TikTok Star LILHUDDY Got Diss-Tracked for Allegedly Cheating on Charli D'Amelio
The TikTok users seem to be happy in their relationship, but fans noticed that LILHUDDY has been D'ming other girls. Does this mean he's cheating on Charli D'Amelio?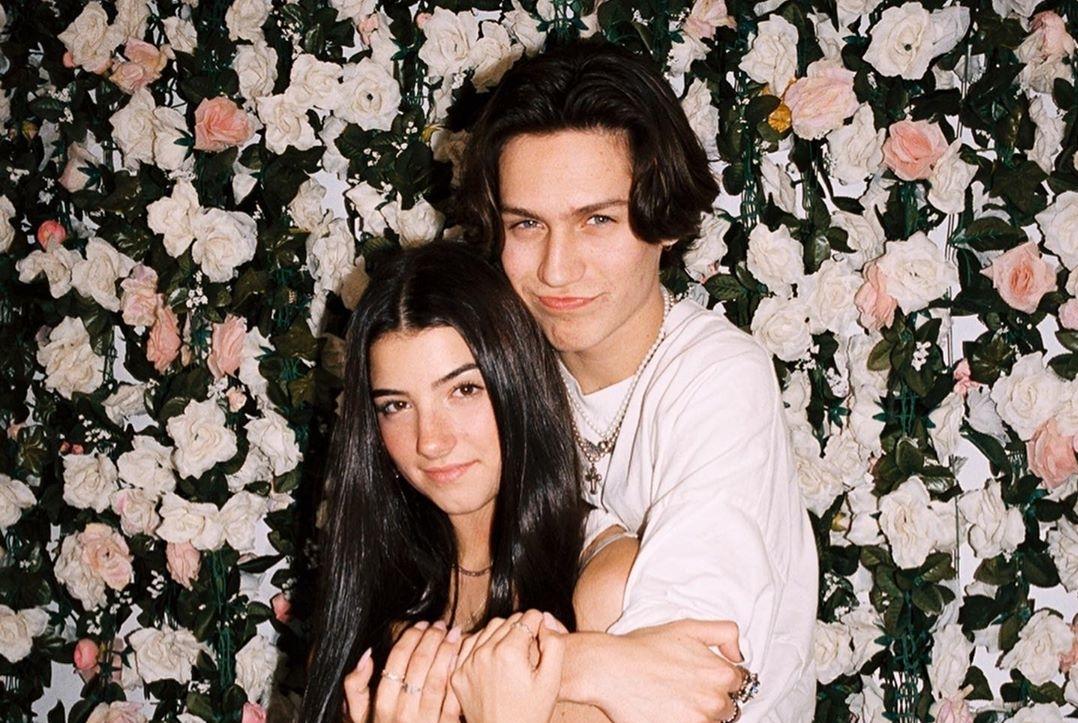 Hype House members and rapidly-rising TikTok stars Chase Hudson (aka LILHUDDY) and Charli D'Amelio have been called one of the app's cutest couples. The pair were fairly quiet about their relationship status, waiting months to confirm with fans they were dating, though ti wasn't long before Lilhuddy was accused of cheating on Charli.
Let us explain the cheating rumors and why people think LILHUDDY is cheating on Charli.
Article continues below advertisement
Is LILHUDDY cheating on Charli after allegedly hitting up TikTok-er Nessa Barrett?
LILHUDDY has been reportedly DM'ing different girls and sending them 'pictures." He is also accused of trying to get Sway House member, Nessa Barrett, who happens to be dating Josh Richards.
When Josh learned that LILHUDDY was DM'ing Nessa, Josh and fellow Sway House member, Bryce Hall, decided to make a song about it. And from the sounds of it, this is a diss track.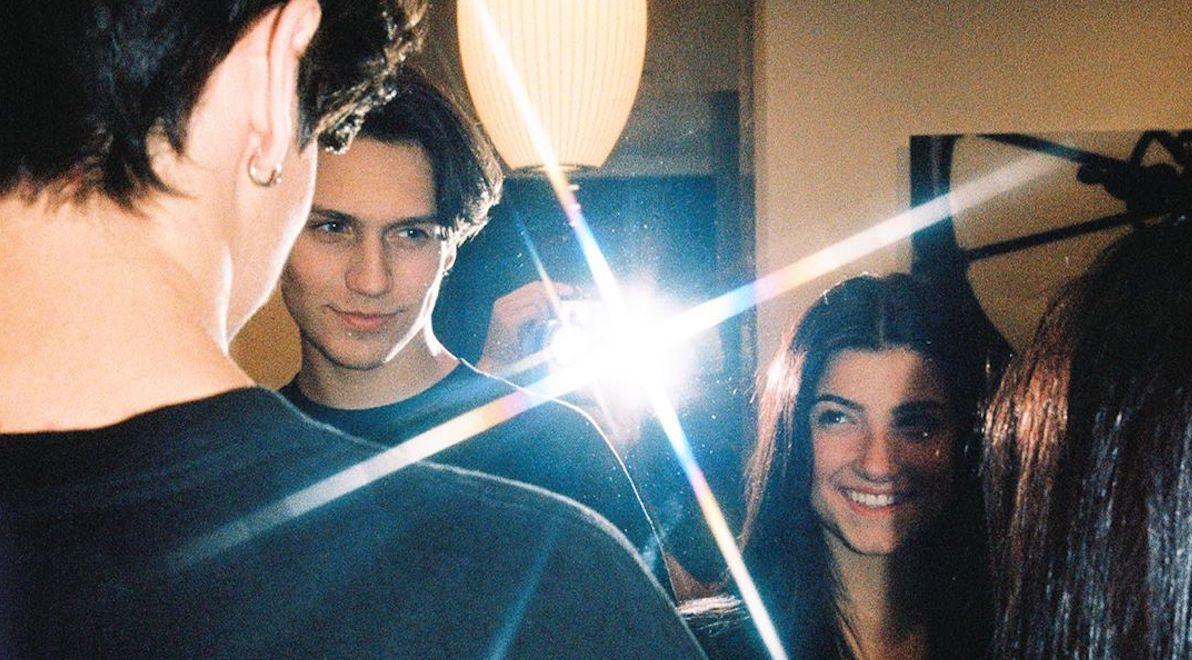 Article continues below advertisement
Josh and Bryce released a diss track called "Still Softish."
They both went on a rant about LILHUDDY — singing lyrics like, "You know you had one shot, Charli's the tik to your tok," and "Aye little b---h, look at where you're at now, little soft d--k, ain't no match for my crown.'
Article continues below advertisement
Along with body-shaming, the song also called out LILHUDDY for being unfaithful to Charli. "You still be f--king with girls and telling people Charli's your world," it continued.
After the track was released, LILHUDDY retweeted one of his old tweets, which read, "2020 predictions: some losers are gonna drop a diss track on me" and a yawn emoji.
Article continues below advertisement
After the video was released, many fans seemed to be on Josh's side, claiming that LILHUDDY allegedly uses his fame to get with girls.
"It's also not cool trying to f--k someone's girlfriend,' one follower tweeted. "Josh defended him and his girlfriend I would do the same."
However, others support LILHUDDY and called Josh and Bryce immature for the diss track.
Josh responded to the video on Twitter and explained that Hype House member Nick Austin face-timed Josh to ask if Lilhuddy can speak to him.
Article continues below advertisement
Article continues below advertisement
LILHUDDY and Charli left the status of their relationship ambiguous to their fans.
The pair have never publicly admitted they're dating, and LILHUDDY publicly commented on the state of their relationship in February.
"It's exclusive, we're not talking to anyone else. We really like each other, we just don't wanna put a label on it yet," he told Entertainment Tonight. "I told her I wanna take my time and make sure everything's right for me before I make it official."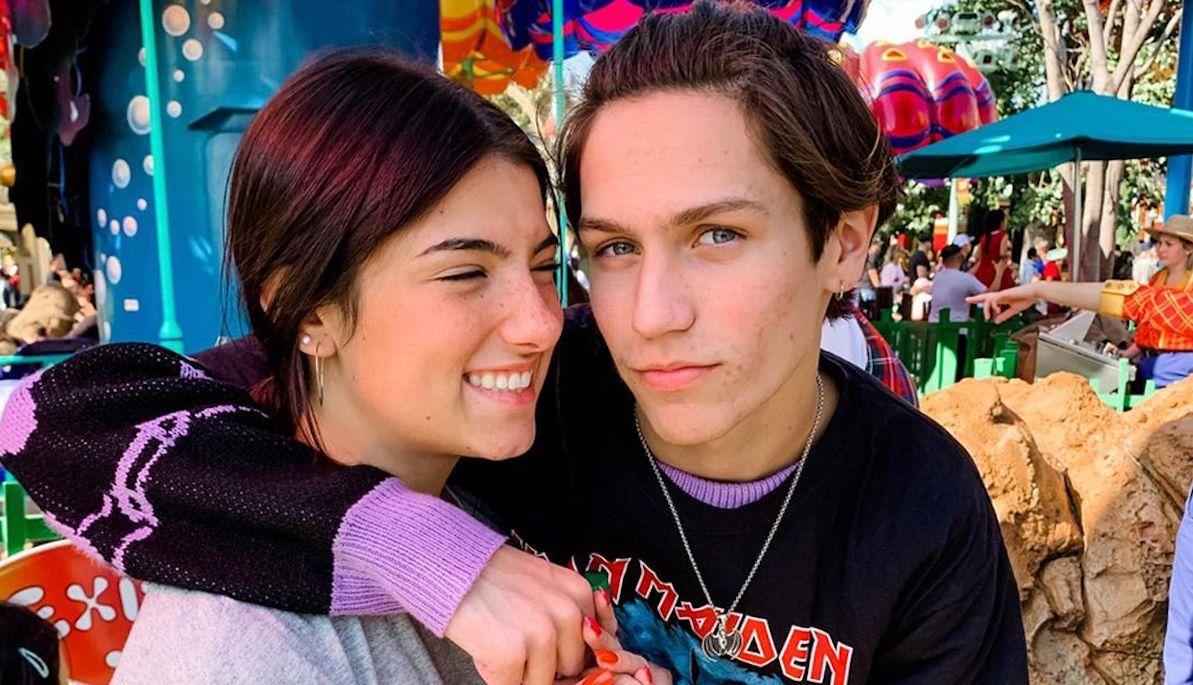 Article continues below advertisement
He also claims to be Charli's No. 1 fan. "I'm just like, 'Charli, this doesn't happen to a lot of people. Keep posting. Keep going. You're gonna do big things in life, you just can't focus on what they have to say,'" he added. "And look where she is today."
But the couple called it quits just months later.
Without ever publicly commenting on the rumors about LILHUDDY cheating on Charli, the couple called in quits on April 14, posting almost identical Instagram stories announcing their decision to split.
"Since you guys have watched mine and Chase's relationship from the start, I decided I needed to tell you that we are no longer together," Charli's story read, according to Insider.
"Charli is such an amazing person and I am so beyond grateful and blessed to have spent the time with her," LILHUDDY's story read.
Both of them said they were still good friends, and admitted they had split a while prior, though they wanted to take time to process the split — which is why they waited before sharing the information with their fans. It still remains unclear if the cheating rumors had anything to do with their breakup.