Charli D'Amelio Might Be Going on Tour — Here's What We Know
Charli D'Amelio might be going on tour in summer 2020! Here's what we know about the TikTok star's plans to meet fans and express her gratitude.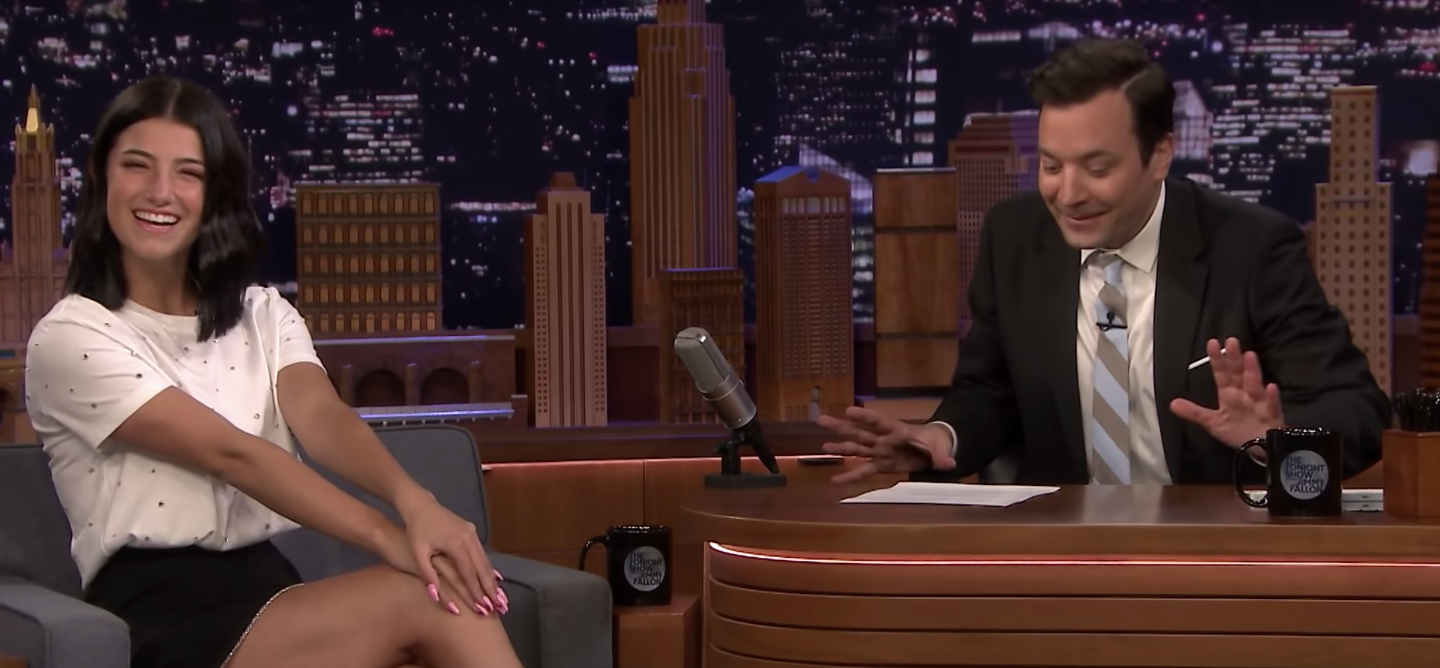 If you don't know who Charli D'Amelio is, we can take a guess that you're probably not on TikTok either. Charli is the queen of the platform at just 15 years old. She is best known for creating dances (or adopting them and making them go viral). She is also known for living amongst TikTok royalty in the Hype House where she and a group of Gen Z kids create content and garner millions of followers and views.
Article continues below advertisement
She rose to stardom in 2019 and from there, she's become a sensation not only on the popular app but mainstream as well. The TikTok teen made an appearance in a Super Bowl commercial and danced with some pals during the NBA All-Star Game. The once-niche star has crossed over into A-list territory.
Charli is a viral sensation, and what better way to garner more fans (and cash) than to go on tour and make people buy tickets to see you? So is she actually going on tour and if so, when?
Article continues below advertisement
Charli teased the tour on her 'Tonight Show' appearance.
Charli appeared on the Tonight Show, which was groundbreaking in and of itself being that she is the first TikTok star to do so. On the show, she danced (of course) and chatted with host Jimmy Fallon about her sudden fame, cyberbullying, and also how much she loves her fans. She told Jimmy that something big is in the works for summer 2020. She hinted that she would be giving fans a chance to meet her. When Fallon pressed her on if it was a tour, she became shy.
While not revealing too much, she did allude that she was going to be up to something fan-related this summer. "Yeah, maybe," she answered, "Maybe something like that over the summer, very exciting."
Article continues below advertisement
Cancel your summer vacation if you want to see Charli.
While Charli did not officially confirm the tour, she did say to stay tuned for updates, and her shy demeanor would suggest that Jimmy Fallon was not far off in his guess that she would be touring. With her actually confirming that summer 2020 was going to be the timing, it would be wise to assume that the tour would kick off in a couple of months. If you had summer plans, cancel them. Charli may be coming to your town.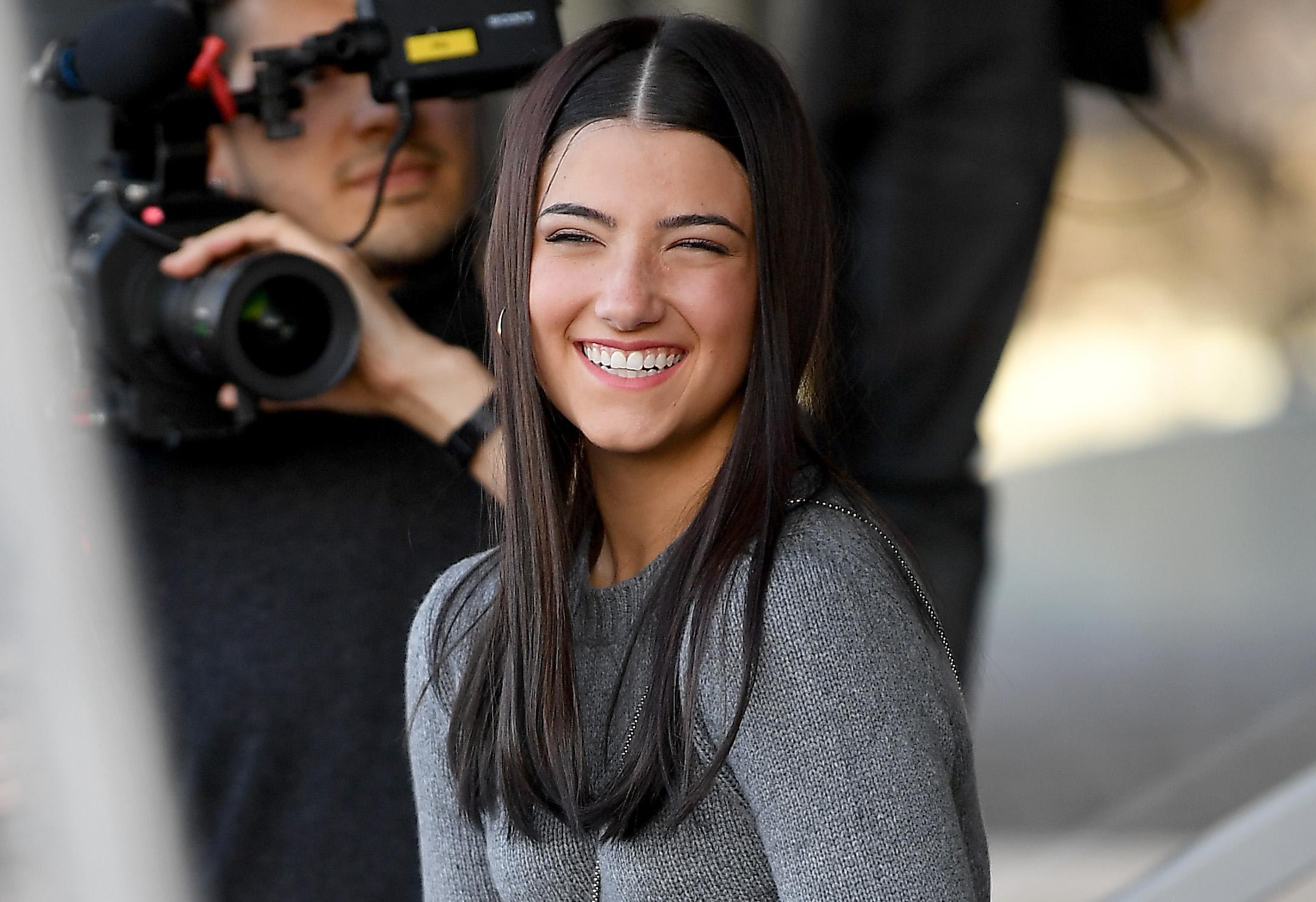 Article continues below advertisement
Whether or not it does turn out to be a tour, it's clear that Charli has plans to engage with fans and share a bit more of her life with her millions of followers in the summer.
If Charli doesn't end up touring, you can still see her this summer.
Charli, along with her sister Dixie and many other Hype House residents, will be at VidCon as a featured creator. This is the first time that the popular digital creator conference has featured users from the TikTok platform.
Article continues below advertisement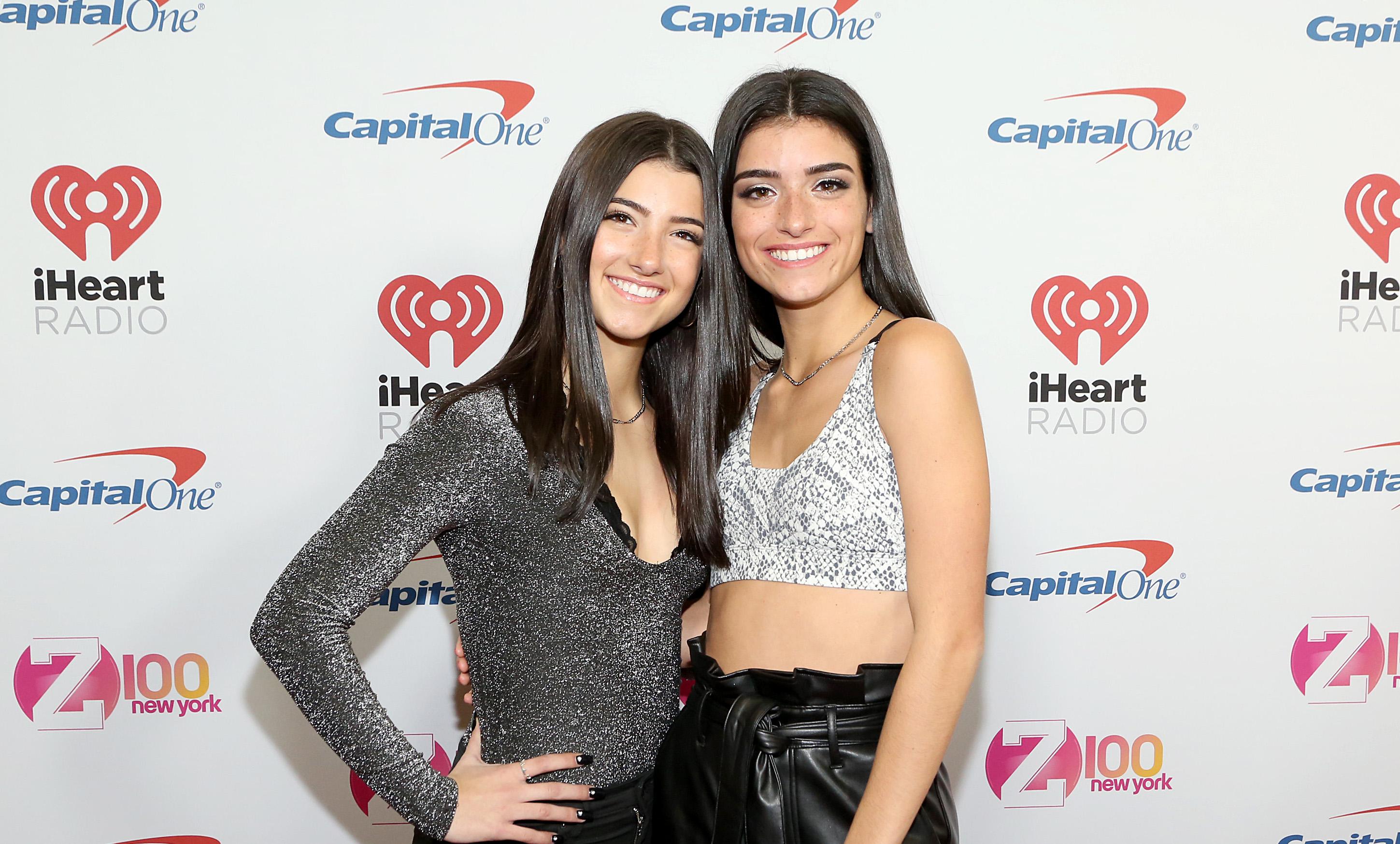 D'Amelio and her fellow creators will be part of VidCon's "Community Track," which includes panel discussions, live performances, merch booths, and more. VidCon US 2020 will be held at the Anaheim Convention Center from June 17-20, 2020.