Here's How Much You Can Make From Being Famous on TikTok
Can you make money on TikTok? Inside the stars who have gained fame from Tik Tok and just how much they make from the popular platform.
Celebrities used to consist of just actors and musicians, but nowadays, you can be famous just by making content and posting it online. There are people out there making careers from posting viral videos and pictures, and it just might be lucrative.
Article continues below advertisement
If you ever tire of your desk job, making a career out of being internet famous is not as crazy as it may seem. Influencers on Instagram, Snapchat, and Twitter promote companies and products on their page, and can charge up to six figures per post. And then there's TikTok.
The viral lip syncing app has seemingly replaced the quick entertainment that apps like Vine used to provide. Becoming TikTok famous is becoming just as legitimate as gaining fans solely through other social media apps. But can you make money on TikTok? Read on to find out how TikTok "celebrities" make money.
Article continues below advertisement
Who created TikTok?
The app was only created in the last few years, but it has already taken the internet world by storm. It was created by ByteDance, which is a Chinese company that is based in Beijing.
The app was initially launched in China, under the name Douyin, in 2016 before being relaunched in the U.S. the following year. The apps are fairly different though, as Douyin does follow Chinese censorship standards.
By 2018, TikTok was the most dowloaded app of the year. People loved the short videos that featured people lip syncing to songs, comedy routines, and other moments from pop culture — including TV shows and movies.
Just like Vine stars going on tour and gaining fame, some TikTok users have used the app to launch careers in the entertainment industry. The app combined with musical.ly in 2018.
Article continues below advertisement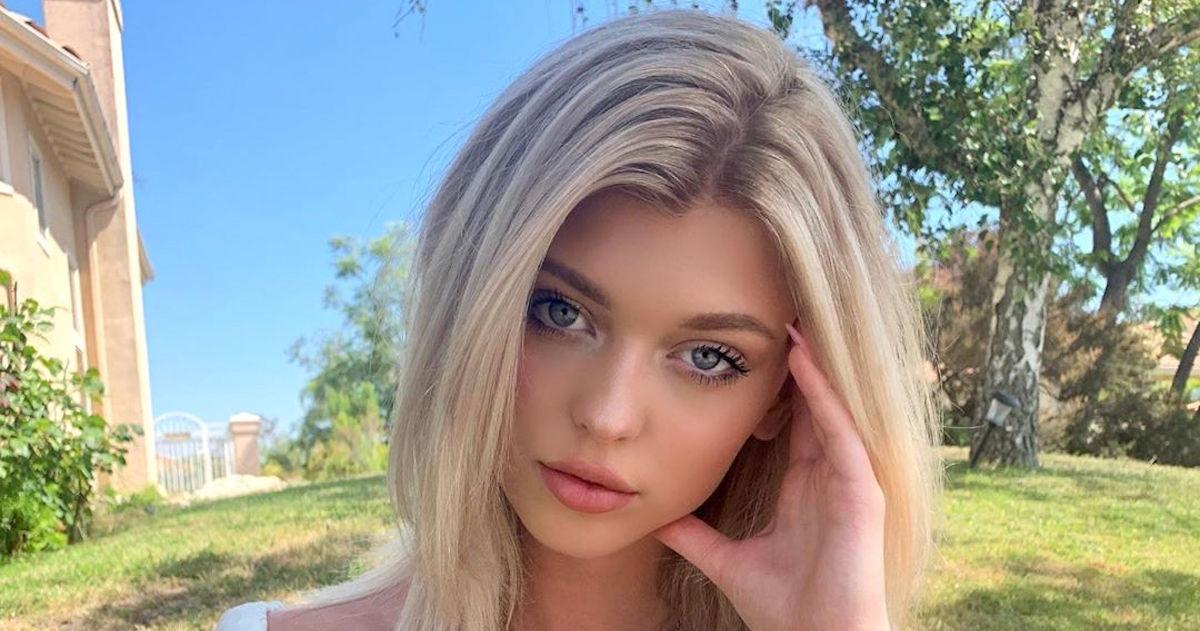 Loren Gray, Baby Ariel, Jacob Sartorius, and Kristen Hancher are some of most followed TikTok stars out there, and they've made a pretty penny from their content.
Article continues below advertisement
How do you get famous on TikTok?
If you want to make it on TikTok, there are just a few things that can give you the best shot at growing your followers and viewers. The most successful users on TikTok post frequently and find a target audience that they address/create content for.
Monetizing your content on TikTok isn't as easy as it is with YouTube — where ads can run — so many users will sponsor brands and tag them in their video captions.
Article continues below advertisement
Can you make money on TikTok?
There is currently no way to directly make money from TikTok, as the app does not pay or offer incentives to its most popular content creators.
Many famous TikTokers do use their fanbase and shift them over to YouTube, Instagram, Snapchat, and Twitter. Once the followers begin following the TikToker's other pages, then they can begin getting more sponsorship deals.
Kristen Hancher grew her fanbase by tagging her videos with the hashtag dancewithkristen. When fans also used the hashtag with their videos, they advertised her channel and also created a community where they could see other fans' content too.
Article continues below advertisement
TikTok users can also have live chats with fans, which also has proven to be successful, as the fans feel like the star is more accessible/they can form a personal relationship. If users have the ability to make their own products, they can also promote that on their channel as well.
Article continues below advertisement
Loren Gray now has an estimated net worth of around $300,000, which she has gotten from promotions on Instagram and her YouTube channel. She grew her audience from TikTok. Kristen Hancher now models and is also an Instagram influencer and YouTube star with an estimated fortune of $400,000.
With a whopping $1 million net worth, Baby Ariel sells her branded merchandise online and promotes it on her social media pages. She also has begun a serious music career and has released several singles.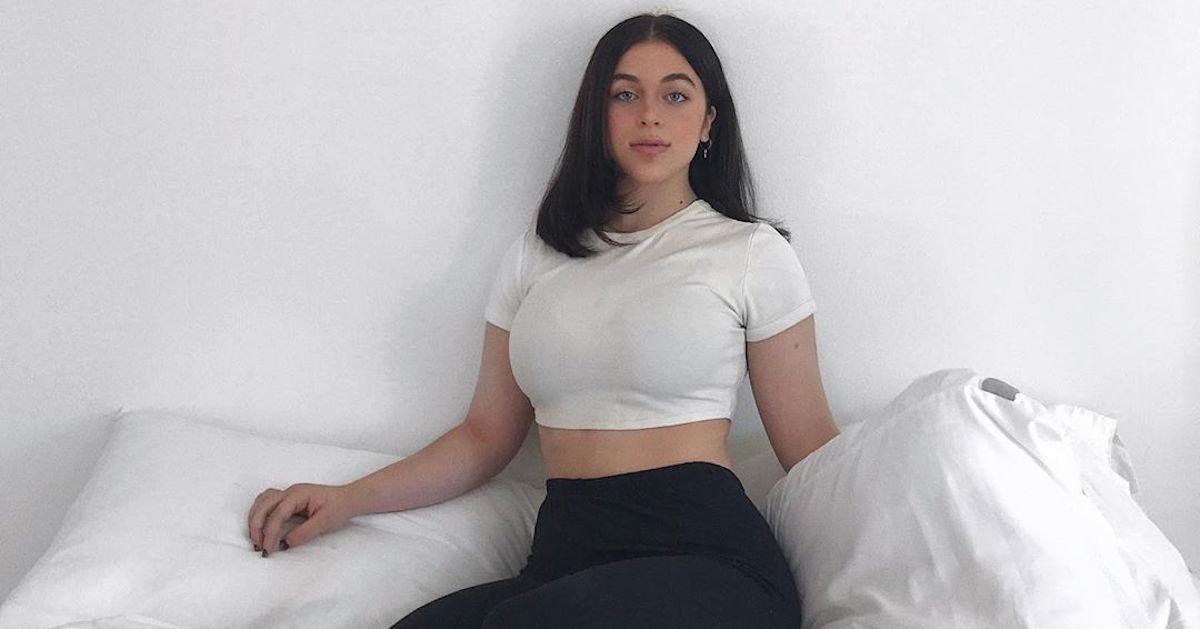 Article continues below advertisement
Millie Bobby Brown's ex-boyfriend, Jacob Sartorius, also gained fame on TikTok and subsequently had a popular single, "Sweatshirt," that has 55 million views on YouTube. His net worth is believed to be around half a million dollars.
The concept of becoming TikTok famous might be fleeting, but for now, there are dozens of users from the app who are making successful internet careers. TikTok adds a whole new element to the idea of becoming internet famous.