What's the Deal With the Kristen Hancher Horse Controversy?
Kristen Hancher is an Instagram and YouTube influencer, but her latest post has people talking about whether or not she's cruel to animals. The star was featured riding a horse in water, which many felt was dangerous to the animal.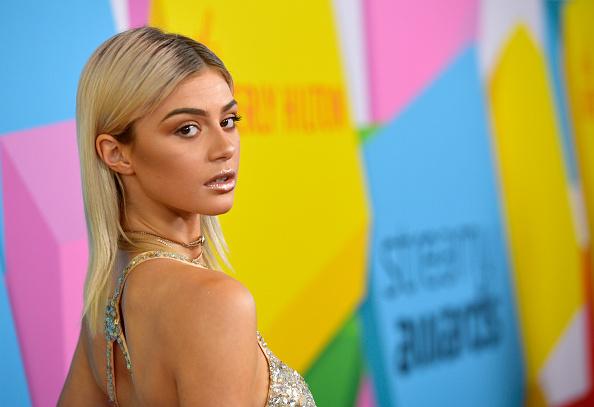 If you spend time on your explore page, chances are you've seen a picture or two from Kristen Hancher's Instagram. The influencer has nearly 6 million followers on Instagram and more than 1 million subscribers on YouTube.
Article continues below advertisement
With new posts almost daily, it was bound to happen that one would stir up a bit of controversy. During a recent trip to Anguilla, Kristen posted a photo of her on a horse that had fans and other social media users proclaiming that she was an animal abuser.
Wait, who is Kristen Hancher?
The 20-year-old Canadian has a pretty impressive resume that consists of multiple partnerships and a slew of highly-viewed YouTube videos. She first came onto the virtual scene by posting lip-synching videos on musical.ly (which is now Tik Tok), where she had more than 9 million followers.
She became popular on Instagram by posting fitness, hair, and makeup videos. This led to her promoting popular brands like FashionNova and Shein.
Article continues below advertisement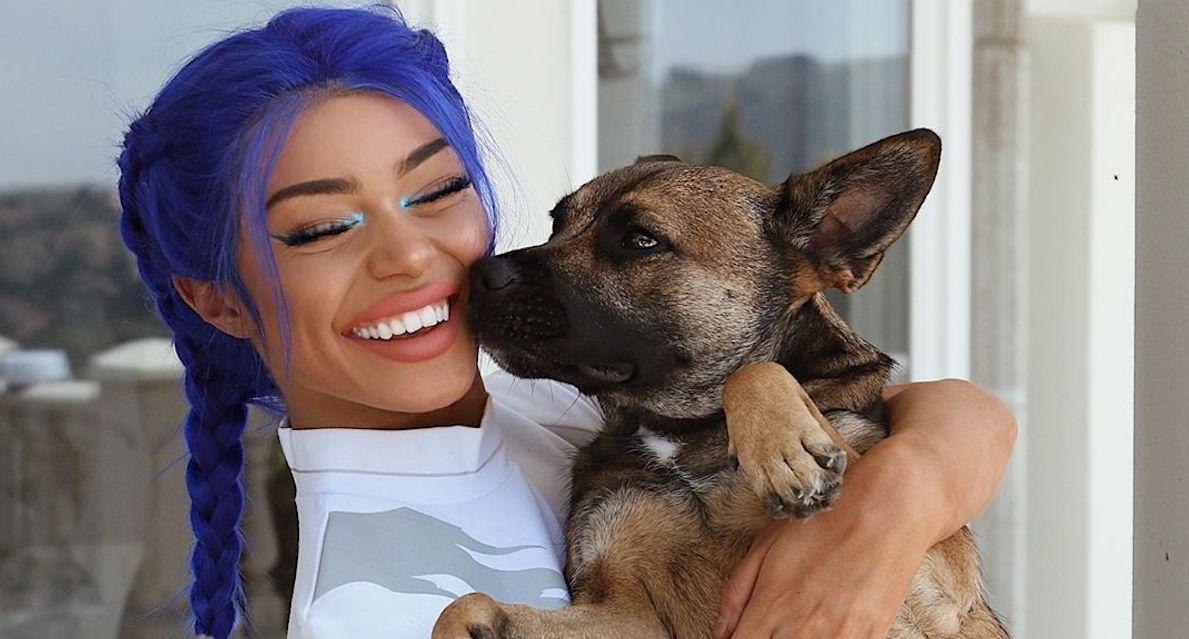 On her eponymous YouTube channel, she recreates Kylie Jenner posts (since many have compared her look to Kylie's) and does wig hauls, where she can spend upwards of $3,000 on a collection.
She is also dating fellow YouTuber Austin Hare. Both are members of Team 10, which is a management company organized by YouTuber Jake Paul. The pair have made multiple videos together and have posted many couples pictures on Instagram.
Article continues below advertisement
Was Kristen's Instagram post animal abuse?
Kristen and a group of other influencers were taken on a trip to Anguilla this past week, which led to a gold mine of content. Kristen posted a picture on Tuesday of her riding a horse in the ocean. The water looks to be up to the horse's neck.
More than 8,000 people commented on the post, with many saying the horse was in danger and that she sacrificed the horse's health for a photo op.
Article continues below advertisement
Some commenters were concerned over the fact that the ocean itself is filled with toxins that could harm the horse. Others were worried about the horse drowning or getting injured from a wave. And some people just found it offensive that the leather saddle and stirrups had gotten wet and looked to be sticking to the horse.
Kristen's representative commented anonymously in an interview that "Kristen is an animal lover." He argued that the fact that she owns two dogs shows that she would never do anything to hurt an animal. He later said that "the horse was safe at all times," as there was a guide accompanying them and there were virtually no waves that could have harmed the horse.
The Instagram photo is still on Kristen's page, so it's clear that the incident is not slowing her down. She has since posted multiple other pictures since the controversy.
What do you think of the Kristen horse scandal?