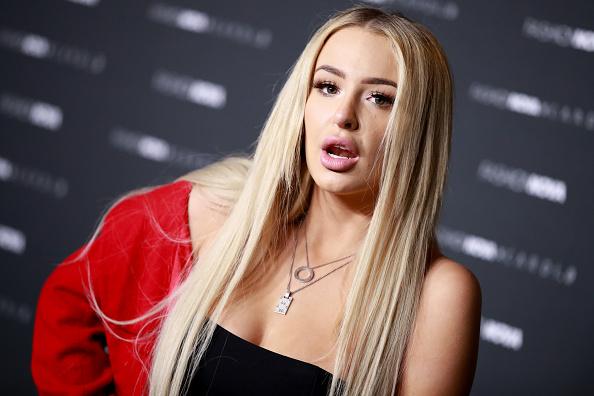 Tana Mongeau's Exes: A Timeline of the YouTuber's Love Life
If you don't regularly go on YouTube, then you might not know who Tana Mongeau is. The social media star has more than 4 million subscribers on her eponymous channel and nearly the same amount of Instagram followers.
Many of Tana's most-viewed videos detail the struggles and triumphs in her personal life.
Article continues below advertisement
From open relationships to cheating to possibly-fake-engagements, Tana certainly has a unique (and, quite frankly, confusing) past. With the launch of her most recent series, Tana Turns 21 on MTV's YouTube channel, let's dive into Tana's complicated love life by looking back at her famous exes.
Bella Thorne
Hold on, because this relationship has a lot of layers. Rumors about Tana and the actress being an item began to circulate in September of 2017, about a year after Bella came out as bisexual.
Article continues below advertisement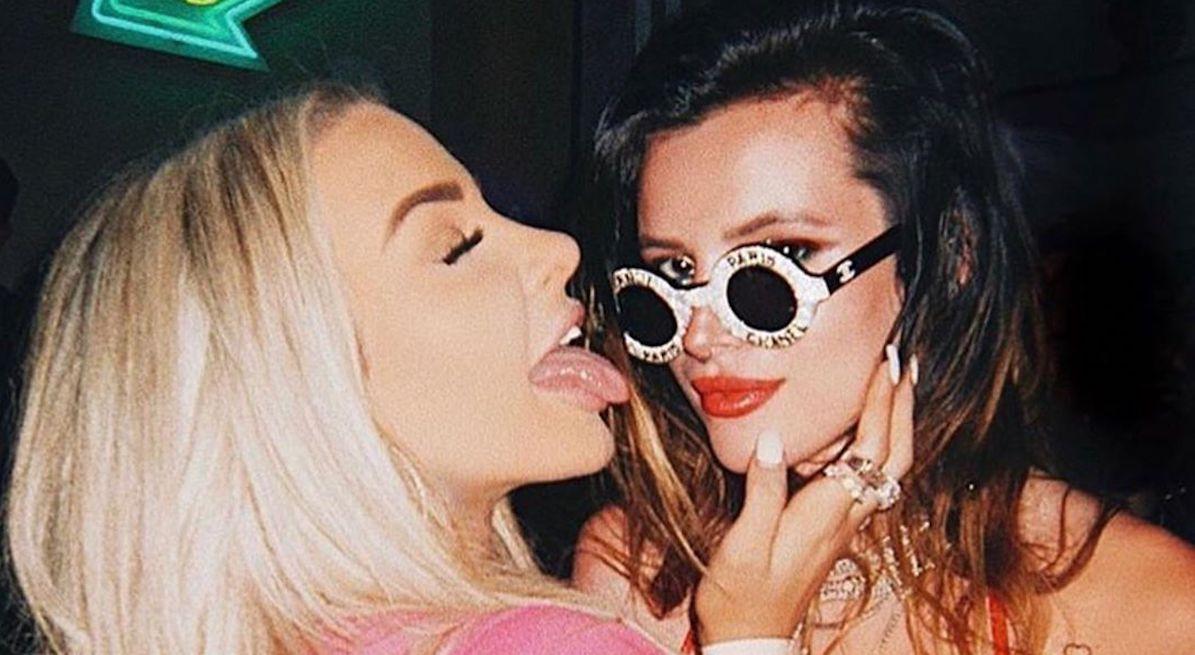 Both posted romantic couple photos on Instagram, including Tana posting a screenshot of a past tweet where she wrote, "I want to date Bella Thorne next," alongside a photo strip of the two kissing.
Article continues below advertisement
The couple made their relationship open the following month, when Bella began dating rapper Mod Sun. They remained strong for over a year, with Tana posting a heartfelt Instagram about Bella to celebrate their anniversary. But, it wasn't meant to be, as the couple ended things this past February.
The pair insisted that they remained friends, even though Bella has expressed feeling heartbroken with the thought that Tana may have gotten engaged to her current boyfriend. More on that later.
Brad Sousa
Tana began dating the Canadian blogger—whose claim to fame is looking just like Justin Bieber—in December of 2018, just a few months after she and Bella made their relationship open. Tana posted tons of PDA-filled pictures with Brad and he starred in many of the videos on her channel.
Article continues below advertisement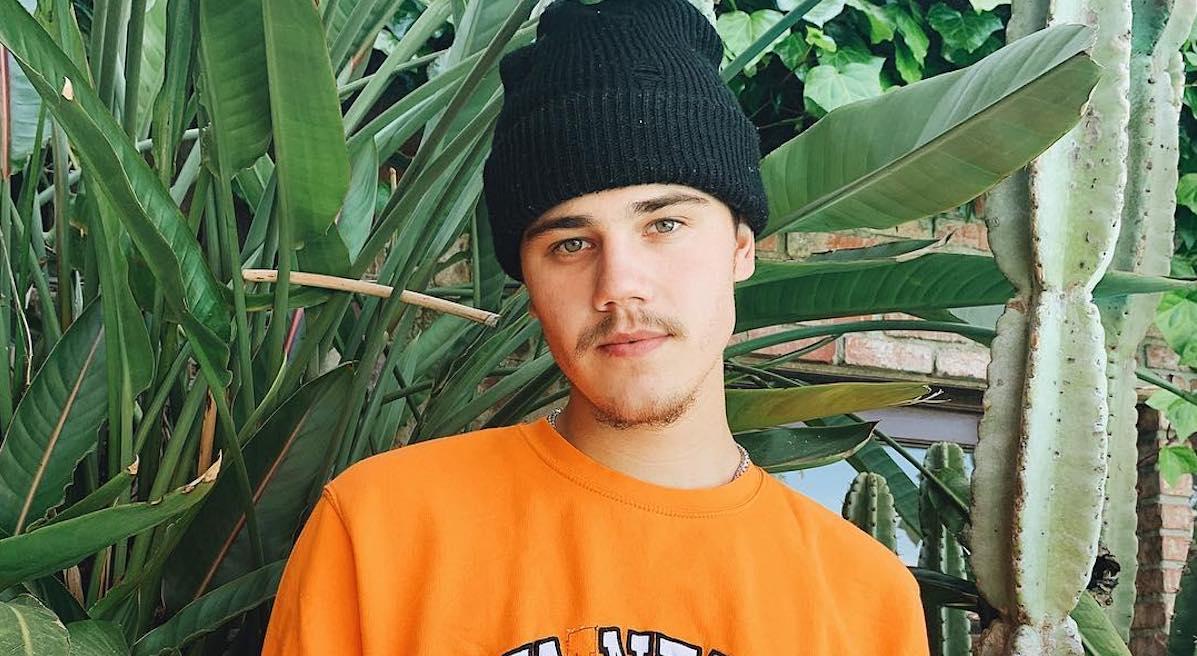 Things went south quickly when Tana confirmed rumors that Brad cheated on her during Coachella in April. She told fans on her channel that her relationship with Brad was supposed to be monogamous, which was something that he, ironically, had insisted on. He has since wiped any traces of Tana from his Instagram, which is the modern-day version of cutting your ex's head out of photos.
Article continues below advertisement
Now, she has moved on with Jake Paul... 
In a match made in YouTube heaven, Tana began dating Jake Paul in late April. Jake has nearly 20 million subscribers on YouTube, leading many to think that the relationship was for press. Jake posted a video, which was aptly titled "Meet the Girl I've Been Hiding From You" where he confirmed the relationship.
Article continues below advertisement
Tana expressed her fear that his fans wouldn't accept her and they began making videos together. They did a babysitting challenge, where they pretended to be parents for a day, and another where they showed off their matching tattoos.
The couple's short relationship has had its fair share of drama. Tana's ex Brad tweeted about wanting to fight Jake and Bella flirted with the idea of getting back together with Tana. But, the pair has (seemingly) proved haters wrong with news of an engagement.
Article continues below advertisement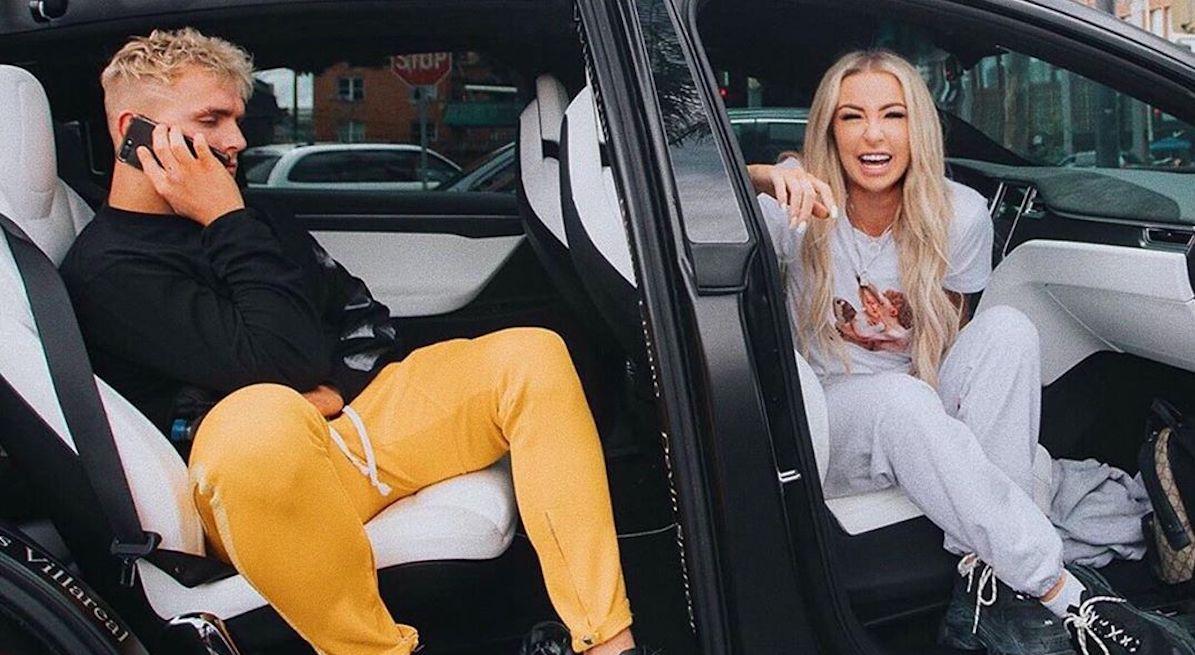 In an expensively romantic gesture, Jake bought Tana a $124,000 G Wagon for her 21st birthday. The celebrations didn't stop there, though. During a Vegas birthday party for Tana, Jake proposed with a huge ring that many have claimed is not real.
Tana has insisted that the couple is engaged, but time will tell if this is a stunt or if the two will permanently unite their channels. Stay tuned.
Tana's series, Tana Turns 21 on MTV airs on Mondays on MTV YouTube.