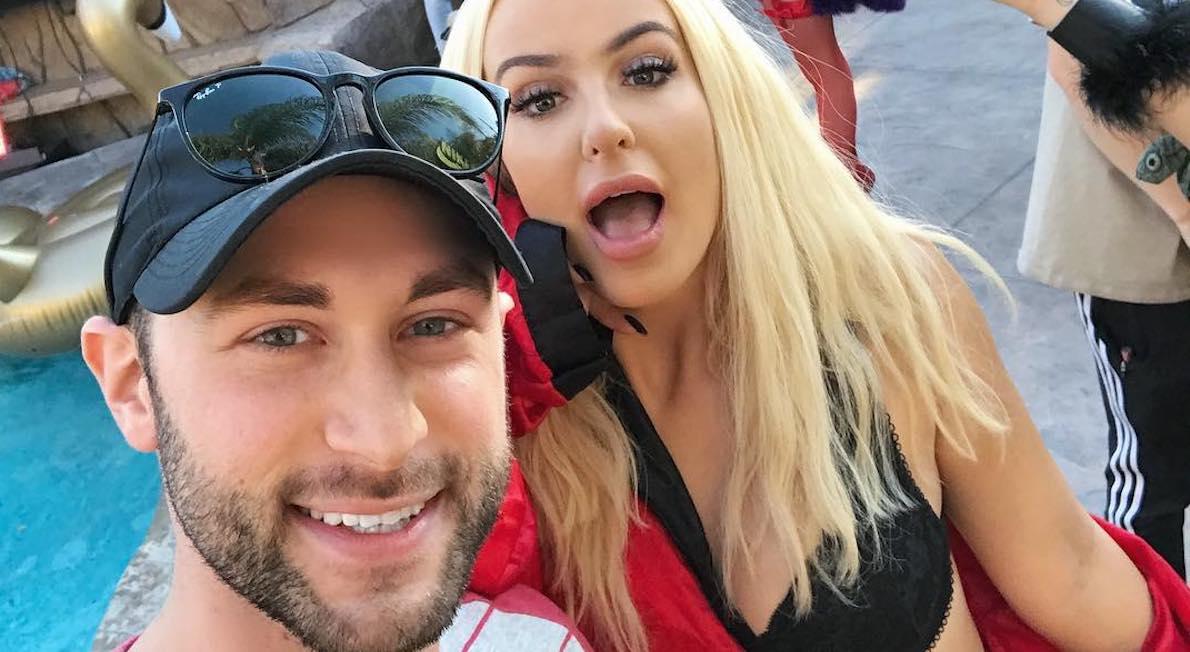 Tana Mongeau's Manager Jordan Is Stealing the Spotlight on 'Tana Turns 21'
Article continues below advertisement
However, she's not doing it alone. Jordan is there to help her — just don't think there is anything else going on between the pair.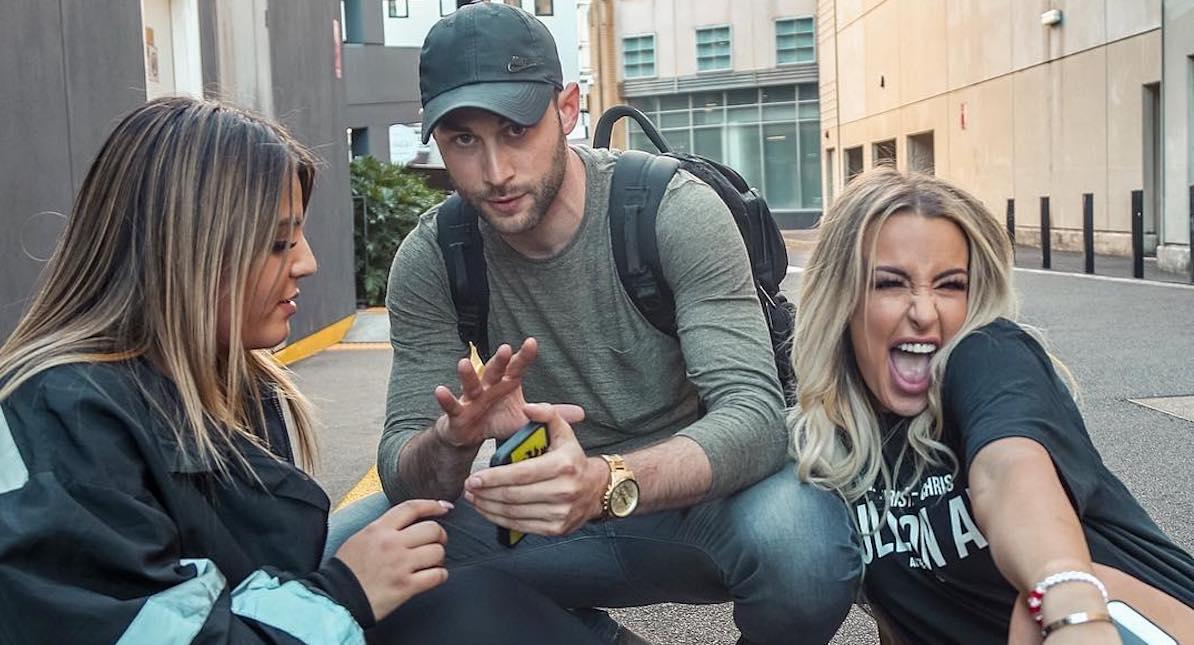 Article continues below advertisement
"Jordan works out of my pool house. He's my manager. We make these great decisions together and we're always on the same page and stuff," Tana said during the premiere episode. "But sometimes people will come up to Jordan and I and treat me like I'm his girlfriend or something and I'm like literally like [throw up noise]. That is so f--king disgusting."
Jordan actually has a girlfriend named Brittnie Reeser. 
Tana brought up Jordan's girlfriend on the show, something he was not too thrilled about. "Tana likes to push my buttons by any which means she can," Jordan shared. "One of which is bringing up my girlfriend."
Article continues below advertisement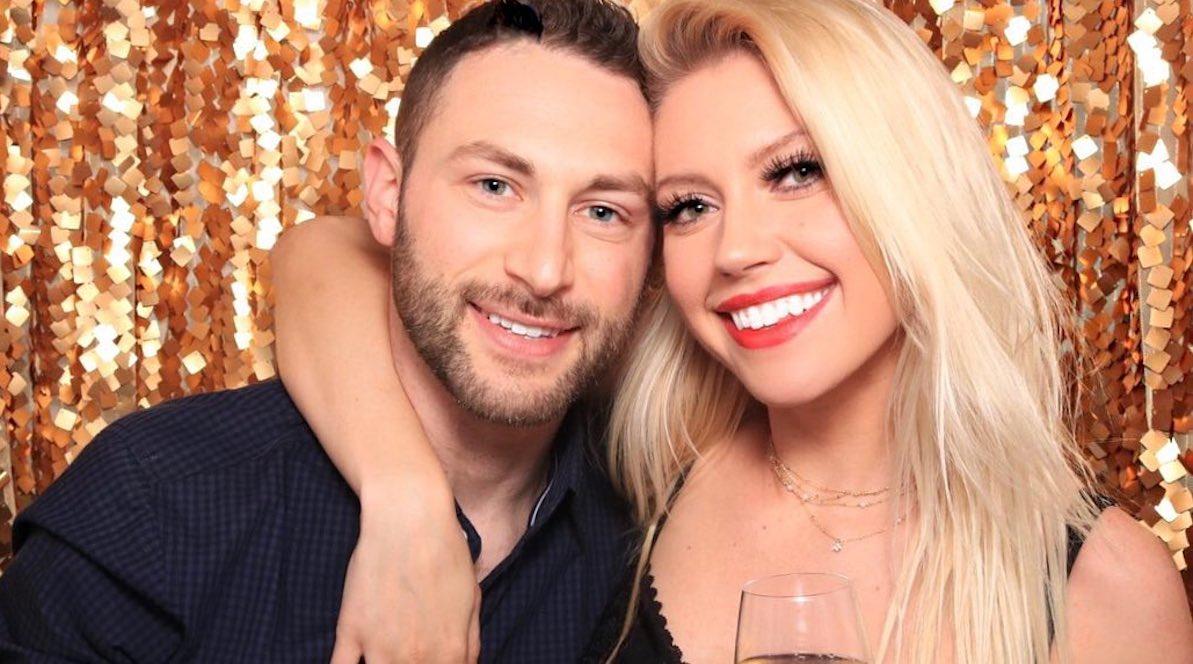 On social media though, Jordan does not mind gushing about the blonde beauty. "My girlfriend is hotter than yours," he captioned a selfie of the couple kissing. Alongside another photo he wrote, "God damn, we're cute."
Britt seems to be a YouTuber in the making, recently taking her followers along to a booty vacuum therapy session. She also seems to be BFFs with some of Jordan's other clients including Trisha Paytas.
Article continues below advertisement
Speaking of Jordan's clients... 
Jordan is the CEO of We Are Verified, a talent management company that also represents influencers Trisha Paytas (as we mentioned above), Alesia Amore, and of course, Tana's teacup Pomeranian, Sean Puppy Combs, just to name a few.
It does seem like Jordan does have a favorite client though.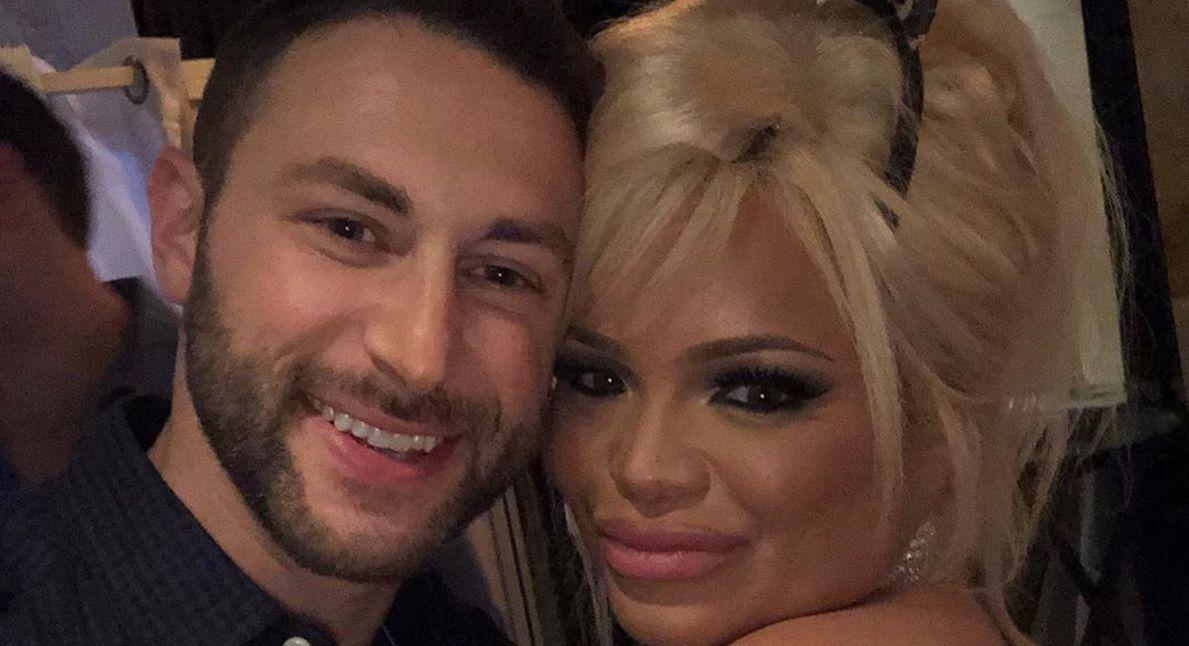 Article continues below advertisement
"Tana is the best and worst client that I have... all at the same time," he explained. "A lot of times I feel like I'm her parental figure. Sometimes when Tana is getting on my nerves I will shut down because I know that if I say anything, it could result in a huge fight."
How old is Jordan?
Fans are curious about Jordan's age seeing as he already managing the careers of several successful influencers. Well, he was born on November 17, 1991, which means he is currently 27 years old and a Scorpio, in case you were wondering.
He also graduated from the University of Indiana where he studied journalism, and worked as the vice president of talent for Fullscreen Inc. before leaving in 2015.
Article continues below advertisement
TBH, Jordan just might be our favorite part of the Tana Turns 21 series. Sorry not sorry, Tana.
Watch Tana Turns 21 Mondays on MTV YouTube.