YouTuber and Instagram Model Belle Delphine Makes a Mint By Selling Her Own Bath Water to Fans
Who is Belle Delphine? Here's what you need to know about the 19-year-old YouTuber who sells her own bath water.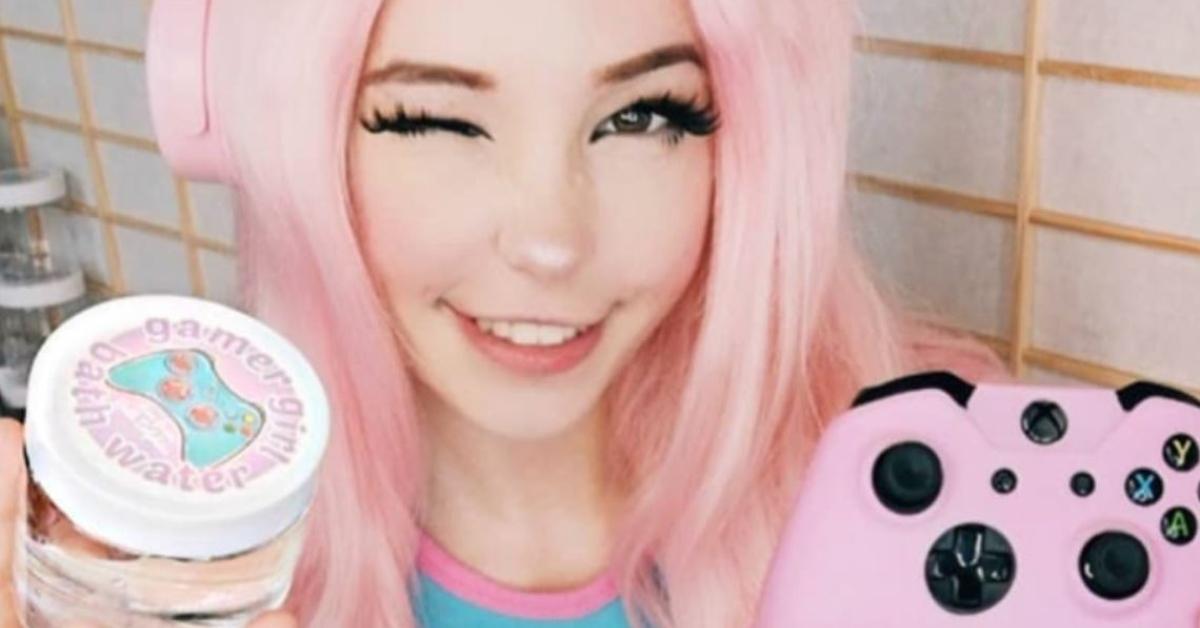 Apparently, selling bath water has become a very lucrative business for YouTuber Belle Delphine. The 19-year-old Instagram model and gamer posted to her 4 million followers on social media claiming that her fans are able to purchase a small jar of her used bath water. Yes, we're serious.
Article continues below advertisement
"I am now selling my bath water!" she tweeted on July 3 alongside an NSFW pic. She even poked fun at the absurdity of her new business venture, writing, "This is what humanity has come to. Get yours here." For the small price of $30, you can have a tiny jar of Belle's water too. However, you just may have to wait a few weeks to get your hands on it.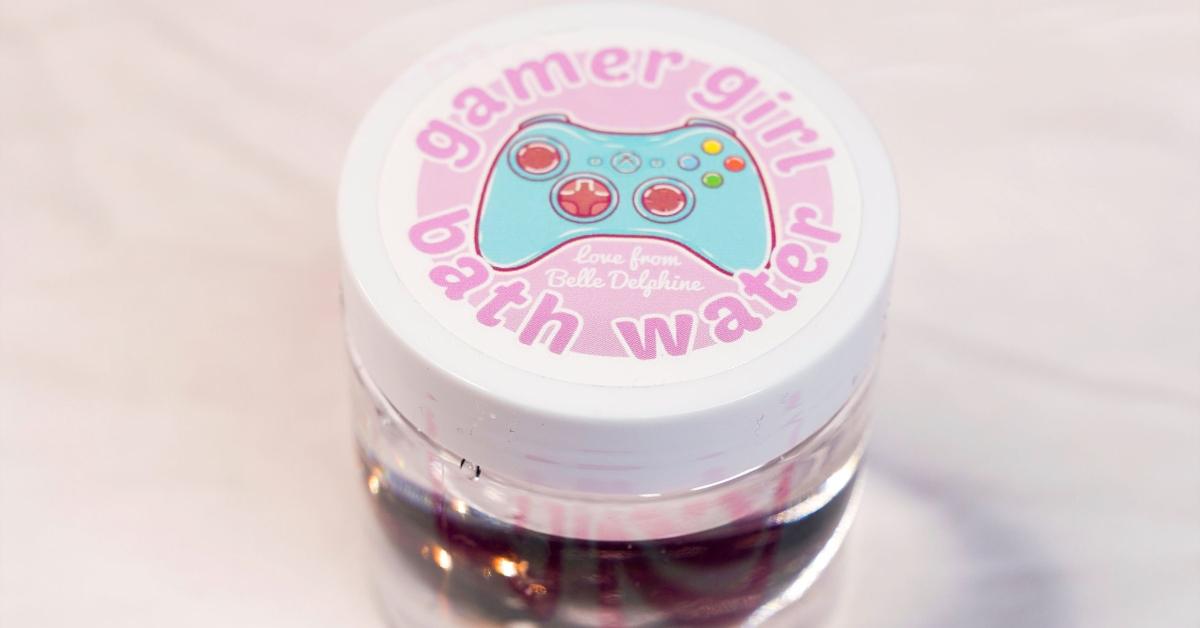 Article continues below advertisement
Belle's YouTuber bath water sells out in one day.
Though we wish we were kidding, the cosplay star's water sold out in just one day. Promoting the product to her "thirsty gamer boy" followers, the influencer was very surprised by the success of the product. "So my bath water actually sold out wtf?" she tweeted. Adding, "I didn't expect to sell so many or to have THIS many baths either LMAO."
On her website, the GamerGirl Bath Water description states: "Bottled while I'm playing in the bath. This really is bath water." Additionally, the disclaimer reads, "This water is not for drinking and should only be used for sentimental purposes."
Article continues below advertisement
She continued to advertise her product on social media, posting sexually suggestive videos of herself in the bath and pouring water on herself. You know, for her target audience, "thirsty gamer boys." Well, these gamers must be very parched and are definitely ready to "drink" whatever Belle is selling.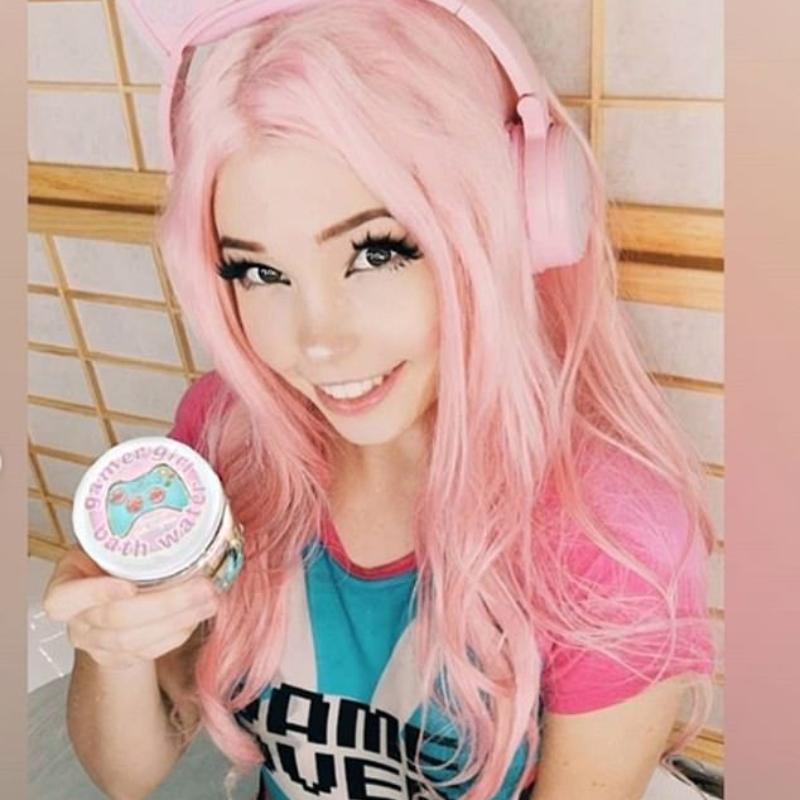 Article continues below advertisement
The GamerGirl Bath Water has become so popular that people were listing the secondhand product for resale on eBay. According to GameRant, the bidding on the very in-demand product reached $15,000 before the site reportedly shut it down.
Belle took to Instagram, commenting on her own promotional picture: "LOOLLL at people listing my bathwater for thousands on eBay when nobody has it yet." She revealed that she is currently working on shipping the product out to buyers … and continuing to take a lot of baths.
Article continues below advertisement
In her most recent Instagram post, she asked fans via a selfie: "What weird item do I sell NEXT?" Many of Belle's followers commented that they would like the cosplayer to sell her pee. Well, selling bath water doesn't sound as ridiculous now...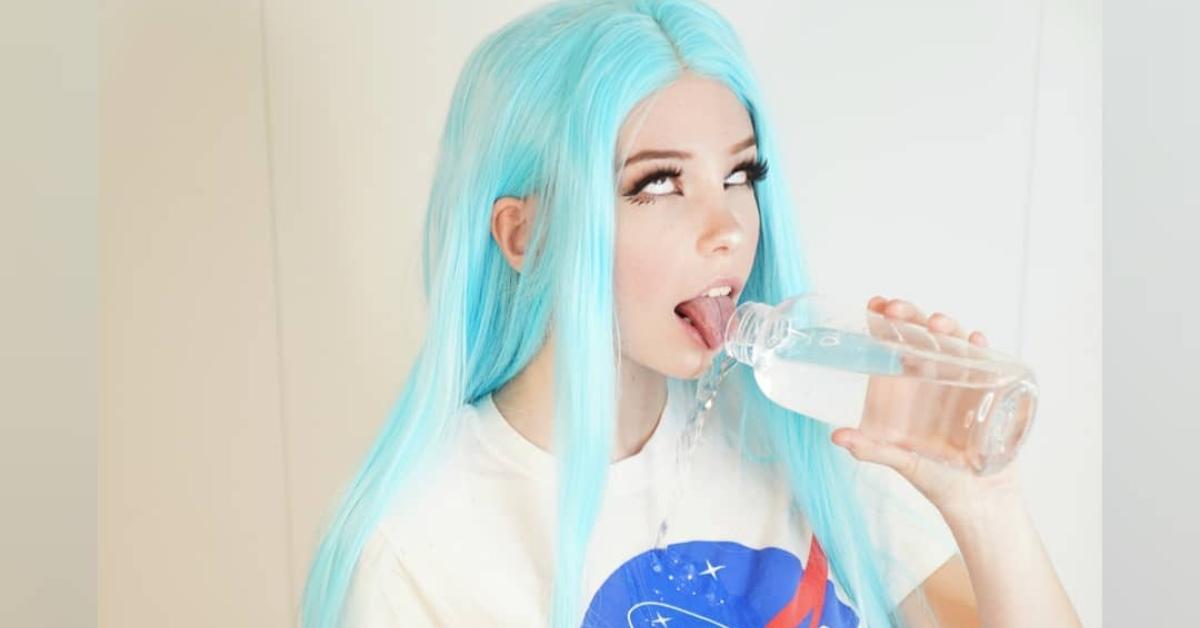 Article continues below advertisement
Who is Belle Delphine?
The British social media star rose to fame on Instagram after releasing sexually suggestive pictures of herself, which are mostly influenced by Japanese anime. Her NSFW photos feature Belle posing half-naked in cat or elf ears making pornographic facial expressions based off of Japanese anime characters, which is known as Ahegao.
Her signature look has helped her to monetize her internet fame by creating a Patreon account, which allows fans to donate money to access more pornographic images of Belle. Her profile currently boasts more than 3,000 patrons.