MonaLisa Perez Is Back on YouTube After Killing Her Boyfriend in Social Media Stunt Gone Wrong
YouTuber MonaLisa Perez shoots and kills her boyfriend in social media stunt gone wrong. What is she doing today?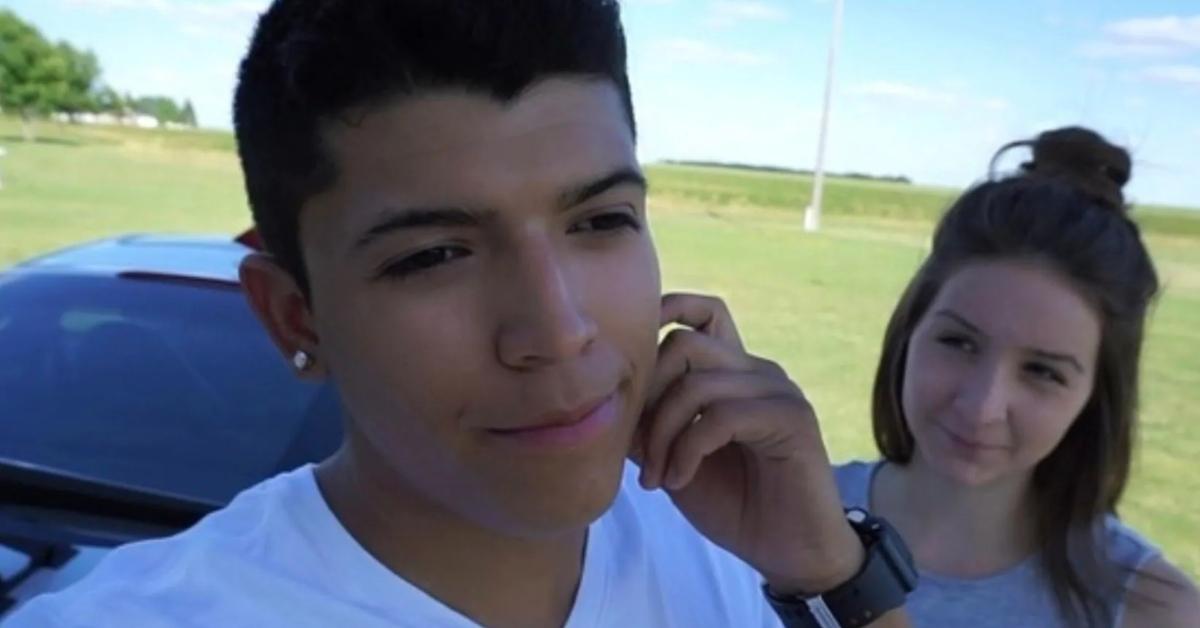 Another tragedy strikes the YouTube community. After missing since June 19, the body of popular social media star Desmond Amofah aka Etika was recovered by NYPD by Manhattan's South Street Seaport on June 24. Before his untimely death, the YouTube personality had fans worried after posting a video titled "I'm Sorry," which hinted that the 29-year-old may have been suicidal.
Article continues below advertisement
Back in April, the young social star had fans worried when he reportedly tweeted: "Savonarola! I'm going to kill myself! You lot certainly have already. Shame on you all, silly humans." Unfortunately, Etika's story is one of many who have had a dark cloud cast over them after seeking or finding social media fame.
In 2017, another life was taken after a YouTuber accidentally shot and killed her boyfriend for "clicks." The streaming platform has no boundaries, and individuals are willing to cross the line and put their lives in danger all for the sake of money, fame, and subscribers.
Article continues below advertisement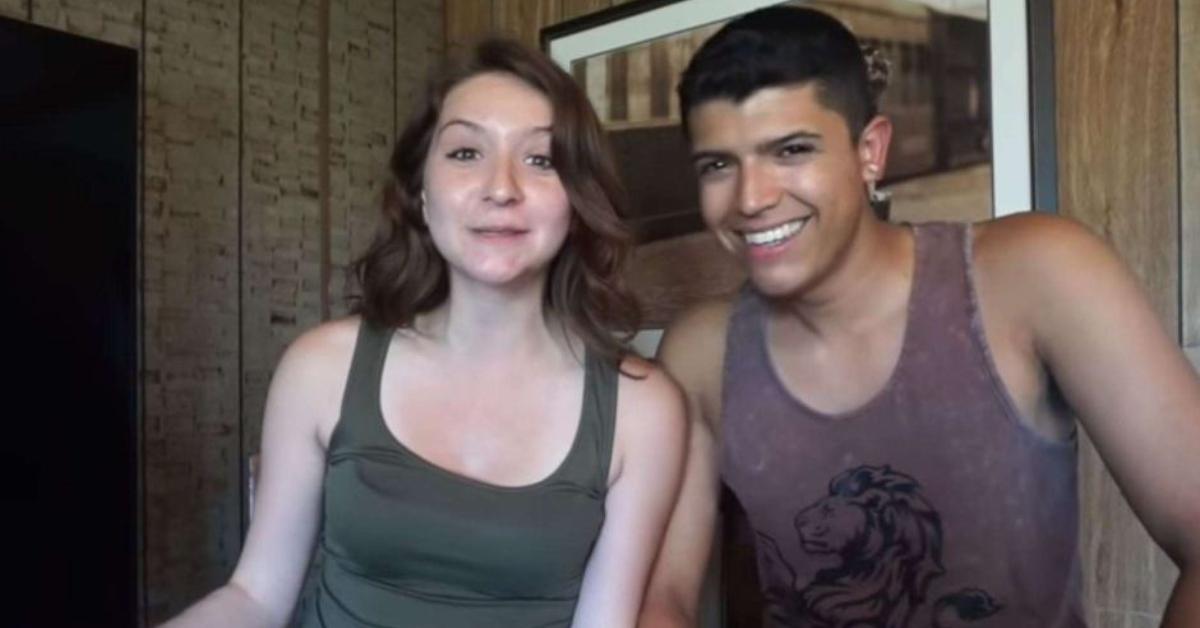 YouTuber MonaLisa Perez kills her boyfriend after she shoots him for a video.
Minnesota couple Pedro Ruiz and MonaLisa Perez created YouTube videos showcasing their daily lives and funny pranks. Since their channel was not gaining as much attention as they would have liked, Pedro decided to create a new one called Dammit Boy.
Article continues below advertisement
"My channel is going to consist of a lot of crazy stuff," he said in the 2017 video. Adding, "Entertainment just for you guys. My thing is crazy...With this being my first video, I hope to capture all my audience, like that."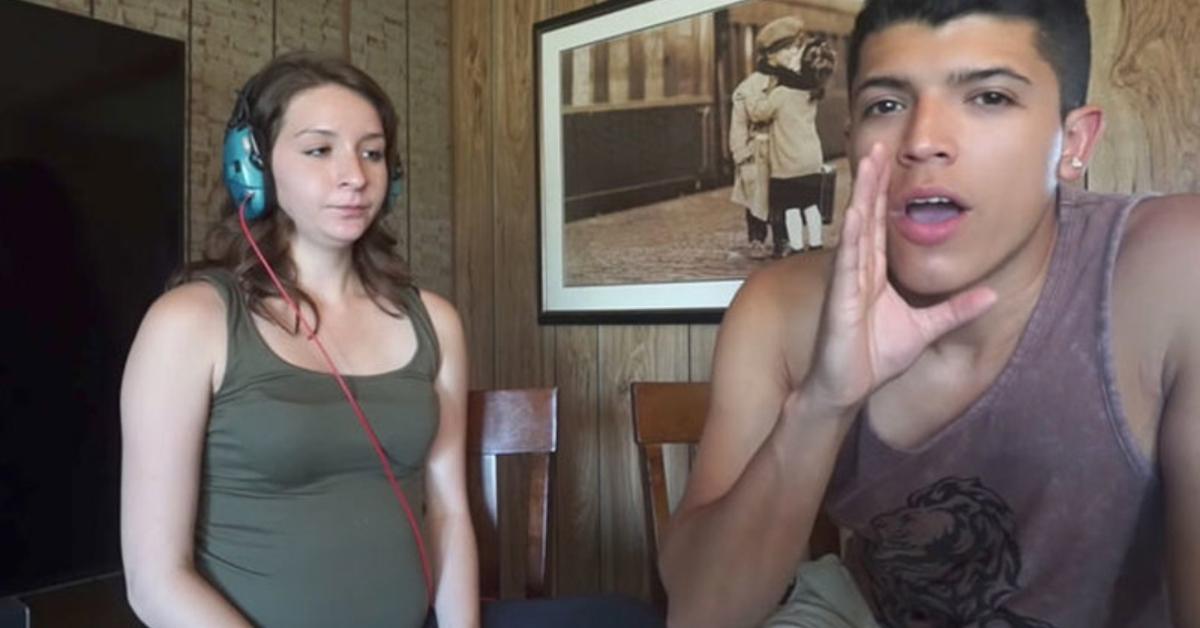 Article continues below advertisement
In an extreme effort to gain more followers, Pedro decided that the couple would perform a dangerous stunt to kick-off the new channel. The 22-year-old was going to have his girlfriend MonaLisa shoot him in the chest through a thick encyclopedia. After practicing on another inch-and-a-half thick book to ensure the bullet would not penetrate, Pedro assured his girlfriend the stunt would be fine.
"I can't do this babe, I am so scared. My heart is beating…" MonaLisa said. "Babe, if I kill you what's going to happen to my life? Like, no this isn't okay… I don't want to be responsible." Pedro's girlfriend pulled the trigger; he sadly died before getting to a hospital.
Following the incident, MonaLisa was sentenced to 180 days in jail after she plead guilty to second-degree manslaughter.
Article continues below advertisement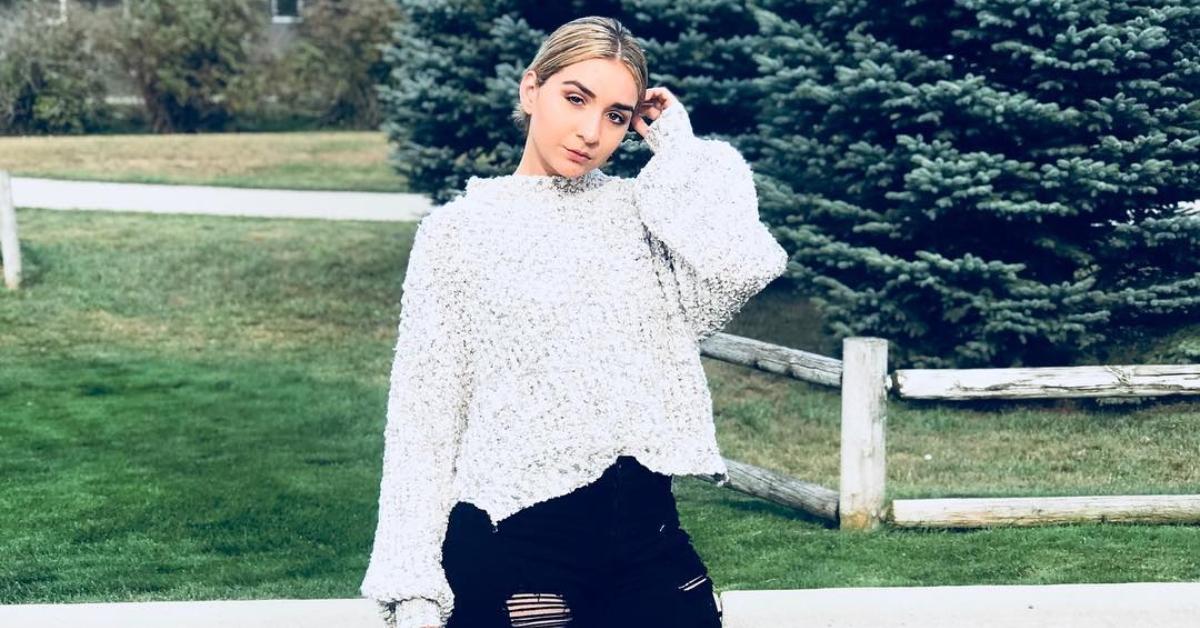 Where is MonaLisa now?
After serving jail time, MonaLisa resumed vlogging in July 2018. The YouTube star currently is a mother of two and is in a seemingly happy relationship. Based off of her channel, MonaLisa uploads weekly videos about her everyday life as a working mom.
In her first video back on the streaming service, she told fans that she is not able to talk about her situation for legal reasons. However, she did share the message: "This past year has been a journey. I'm finally in a place of moving forward and claiming all the things I need to live the best life I possibly can. This is a part of my process."