Belle Delphine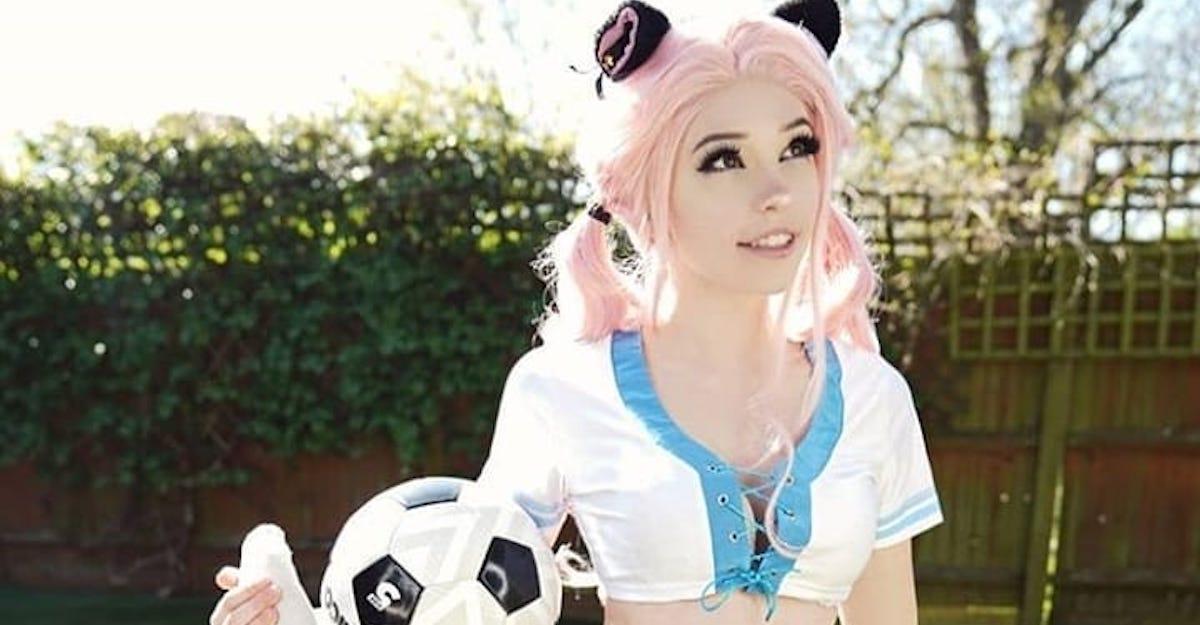 Who is Belle Delphine?
Mary-Belle Kirschner aka Belle Delphine is an internet model and star. She created her Instagram page in 2015, but she began to get a lot of followers once she posted cosplay photos.
In 2018, she started posting content with her signature look, which consists of thigh-high stockings, bleach blonde or light pink hair, animal ears, and cat-eye makeup. Her Instagram account exploded and got more than 4 million followers, but it was later reported for featuring inappropriate content.
Belle returned to the internet in June of 2020 after taking a nearly year-long hiatus.
Does Belle Delphine have a boyfriend?
The social media influencer has been linked to Josh Gray, but she has denied being in a relationship. She previously dated Goran Vigurs.
Belle currently lives with her boyfriend in London, though he chooses to remain anonymous. He reportedly supports her OnlyFans content and is often behind the camera for the photos and videos she posts for her subscribers.
Did Belle Delphine really sell her used bathwater?
Belle went viral in the summer of 2019 after she created an online storefront to sell jars of her used bathwater. She labeled the products as GamerGirl Bath Water, and she sold the canisters of it for $30 each. They soon sold out, and she later raised her prices to $250. She was met with similar sales success with her higher price point. Several people even tried to re-sell the bathwater online for thousands of dollars.
Within a few weeks of her unique business venture, Belle's Instagram account was removed for violating community guidelines.
What is Belle Delphine's age?
The internet star was born on Oc. 23, 1999, in South Africa, and she is currently 20 years old. She is now based in England, and she began posting her internet cosplay content when she was 18. She launched her Patreon account at that age as well.
What is Belle Delphine's net worth?
Most of Belle's income comes from her OnlyFans account, which costs users $35 per month. In an interview on Logan Paul's podcast, the influencer admitted she makes around $1 million a month from her OnlyFans content alone.
Belle used to promote other merchandise on her Instagram page, including her lucrative bathwater, before it was taken down for violating community guidelines. She has a YouTube page with more than 1.88 million subscribers, and she makes ad revenue off of some of her videos, though many are age-restricted.
Latest Belle Delphine News and Updates