Whatever Happened to UK "E-Girl" and Model Belle Delphine?
Online model Belle Delphine was at the height of her popularity when her social media posts slowly began trickling to a halt. Where did she go and why?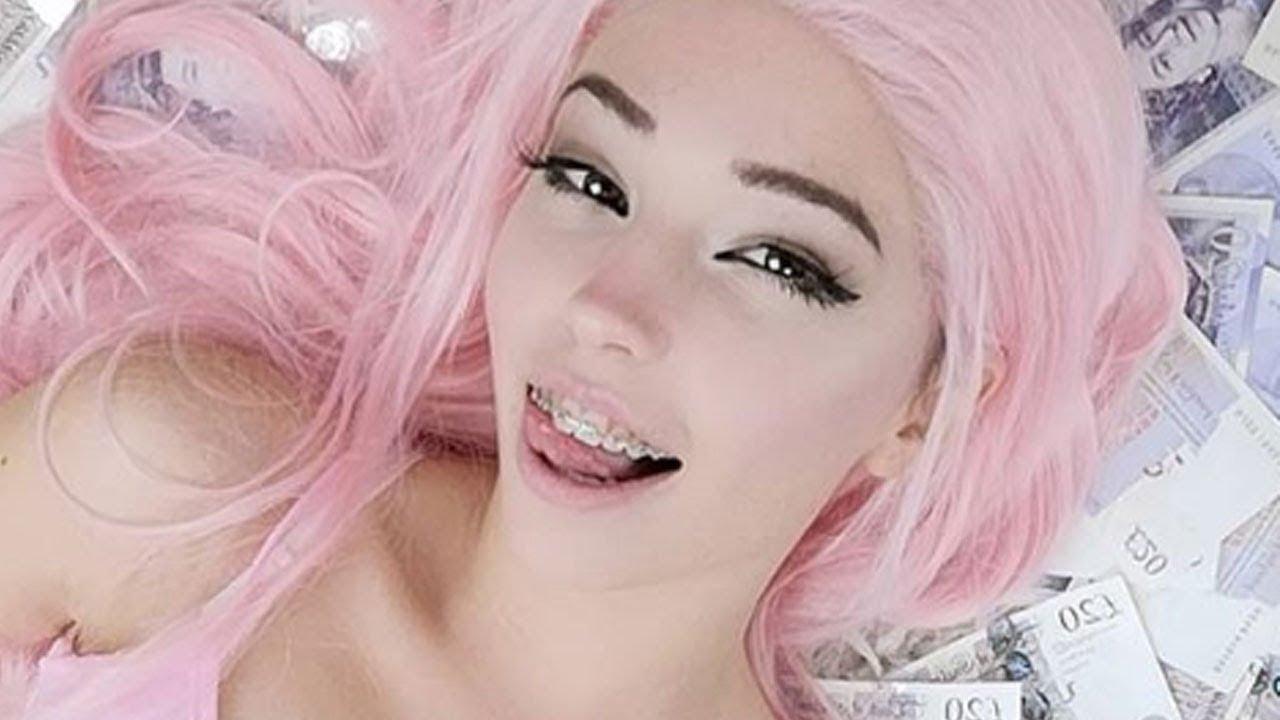 Gamer girl Belle Delphine was extremely popular across social media for quite some time. Best known for selling jars of her own bathwater, the 20-year-old model had a surreal, spacey persona that made her a favorite among her legions of online followers. She posted regularly, from lewd "ahegao" photos to colorful, candy-coated "aesthetic" photos that put her firmly in the "e-girl" camp. And then one day, late last August, most of her online activity slowed to a trickle.
Article continues below advertisement
The cosplayer and bathwater seller has been posting only erratically ever since then via her Instagram account, leaving her Patreon something of a ghost town. What's been going on all this time, and is Belle gone for good? Here's everything you need to know about what happened to Belle Delphine. And before you ask, no, she didn't drown in all of that "gamer girl bathwater."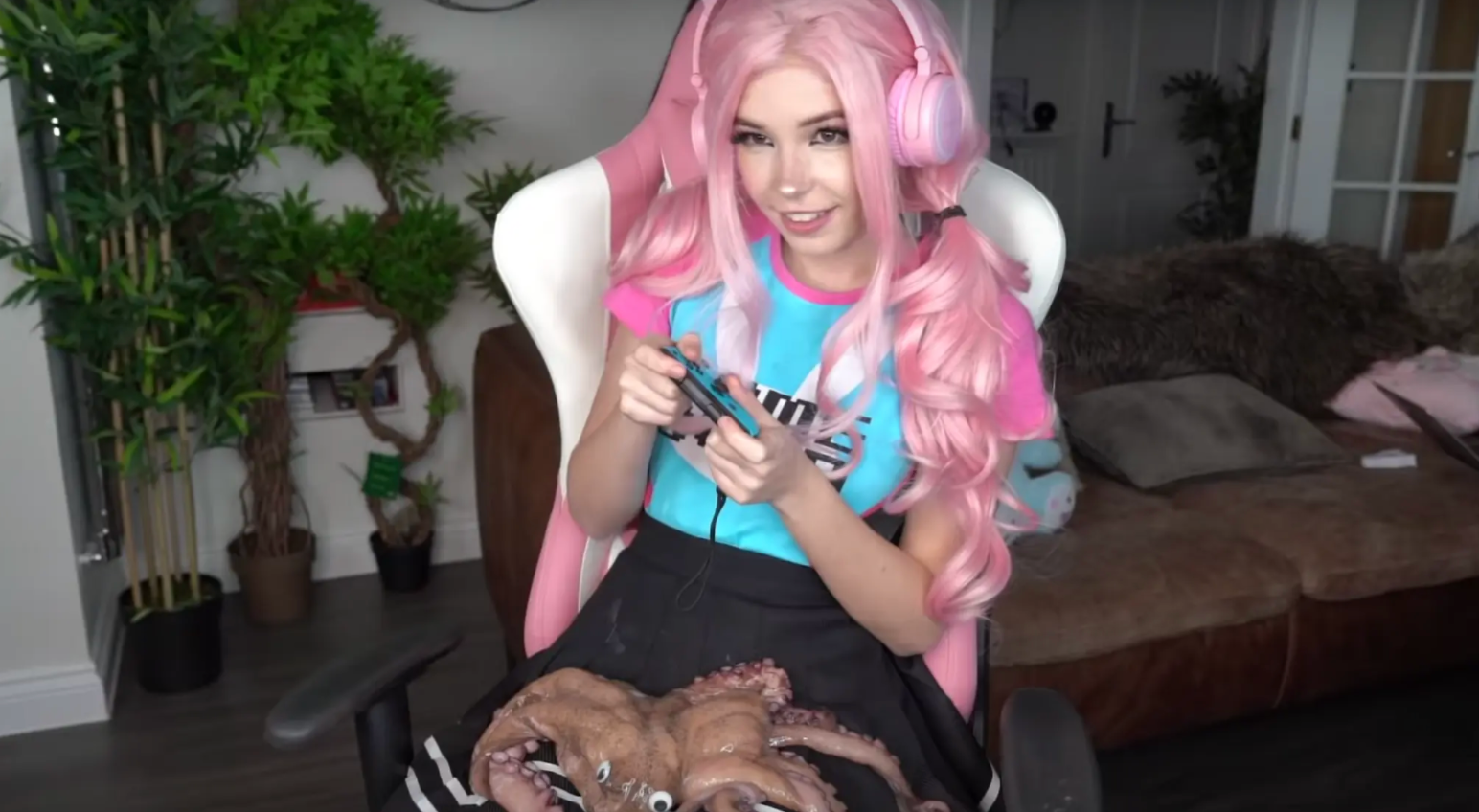 Article continues below advertisement
Where did Belle Delphine go?
Belle Delphine has been missing in action from most of her social media channels for some time. Her Twitter account, which boasts nearly 600k followers, has been curiously dormant since November 2019, as has her YouTube channel. Both of her Instagram accounts have been purged, except for one: a "belle.delphiny" persona with plenty of photos, and one that, from 29 weeks ago, attests that Belle is "back." It's unclear and impossible to tell if this is a real account with Belle's words.
Perhaps most frustratingly, her Patreon still exists and continues to collect funds from subscribers, though it's been dormant since mid-2019. With tiers from $1 up to $2500 and nearly 2000 subscribers, she's still receiving cash through the account, but has yet to update subscribers on her whereabouts. For all intents and purposes, she's simply vanished, though she's given no indication that this is the case, or nor a planned stunt that she could come back to when she feels like doing so.
Article continues below advertisement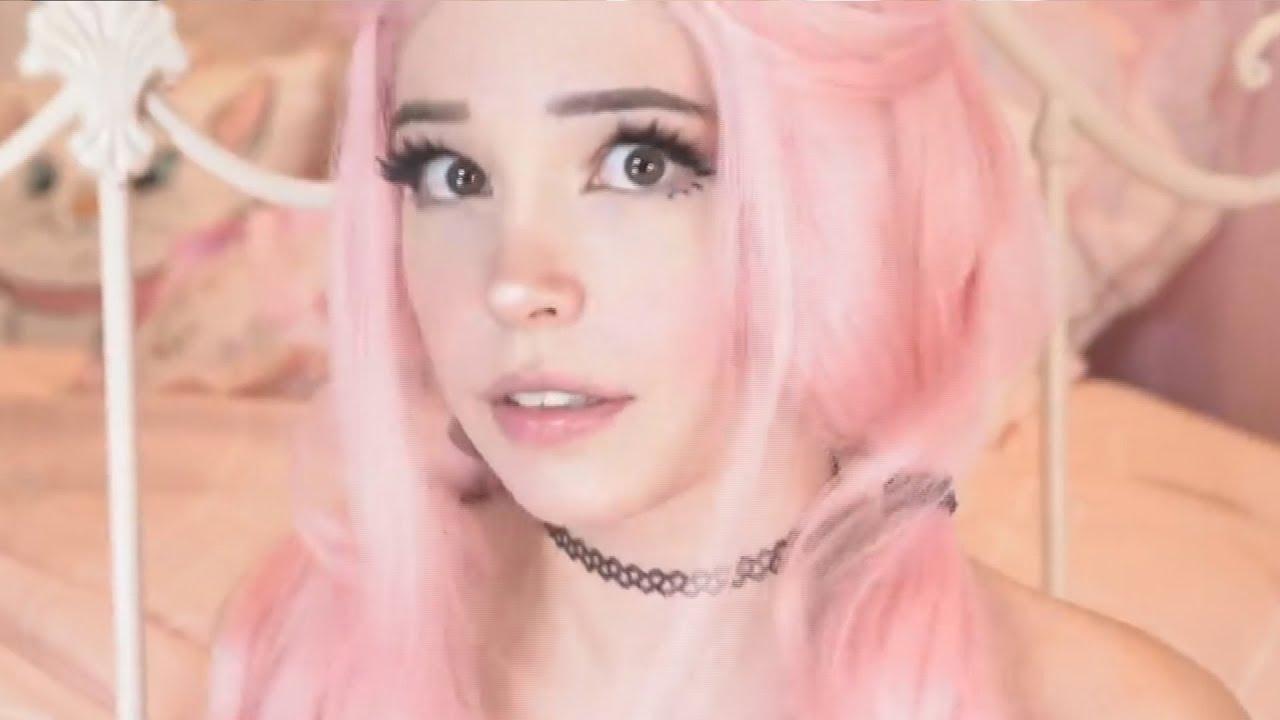 Previously, Belle was allegedly arrested by the UK's Metropolitan Police after supposedly painting all over someone's car: "Give me my hamster," after stating that a friend at a party allegedly stole one of her pets. But neither this "arrest" — if that is, indeed something that happened — or a recent trip to Greece in August 2019 where she got food poisoning are an explanation for where she's disappeared to.
Article continues below advertisement
There is one intriguing clue that comes in the form of an interview from July 2019 with The Guardian. It possibly indicates Belle may have chosen a different trajectory for her career.
"I think it's been amazing and fun, but it's time to move on to new things," she said at the time. "I have a diary next to my bed full of crazy ideas. I'm not sure what will top this, but I'm looking forward to seeing what will come next."
If Belle has "left the building," so to speak, she's done a great job of keeping away. Until she comes out with the truth, we'll still be left wondering: Whatever happened to Belle Delphine?