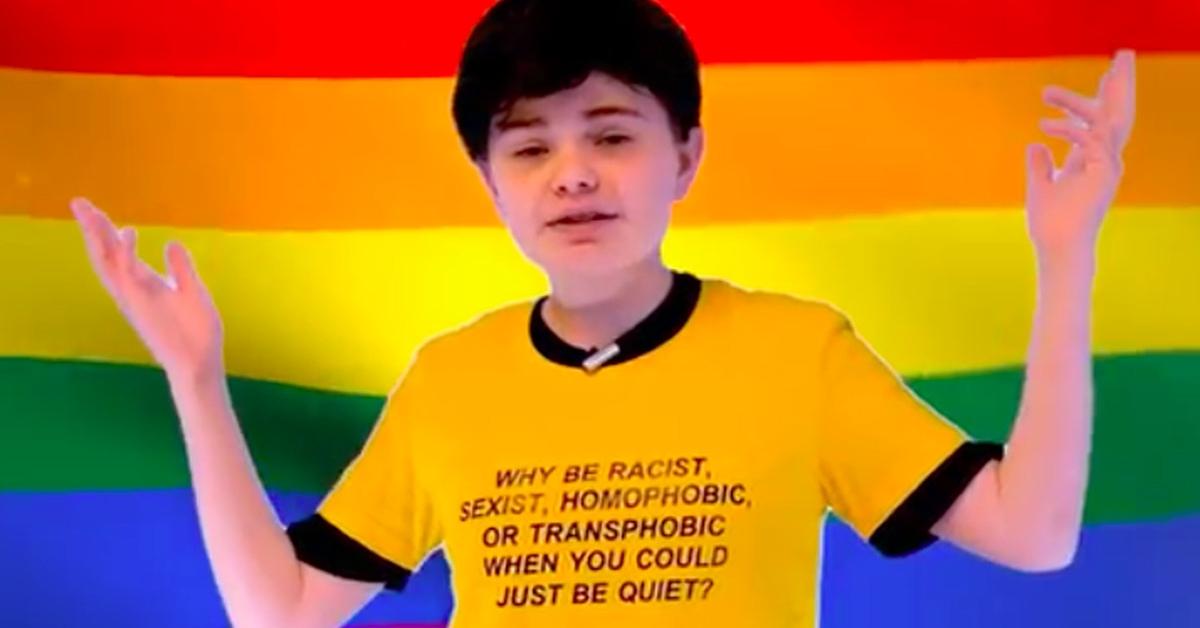 YouTube Bans 14-Year-Old Far-Right Creator Soph's Channel After Posting Anti-Gay Video
Soph, a 14-year-old YouTuber, gets banned from the platform after posting anti-gay hate speech video on her channel. Here's what we know.
The account of 14-year-old YouTuber Soph has been terminated after the teen violated the social media company's guidelines. The YouTube star, who has amassed nearly one million followers, is known for posting anti-Muslim and other racist videos. According to Buzzfeed, her most recent video titled "Pride and Prejudice" was directed toward the LGBTQ+ community.
Article continues below advertisement
The 12-minute anti-gay commentary featured the young girl spewing hate speech. She told followers that Pride month was "30 days of AIDS-carrying paedophile victims patting themselves on the back for their lifestyle." YouTube eventually removed her account after she reportedly violated their company's three strike guidelines.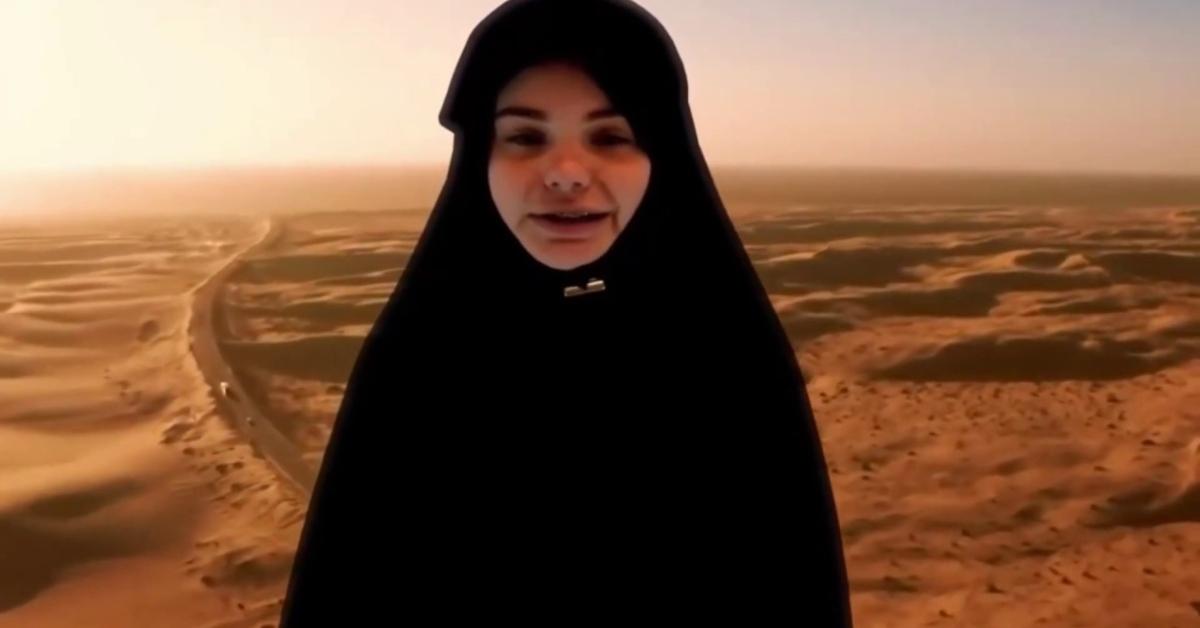 Article continues below advertisement
Earlier this year, Soph reportedly threatened to kill YouTube CEO Susan Wojcicki. In response to her alleged threat, YouTube temporarily suspended her account.
According to Buzzfeed, after YouTube terminated Soph's account, she tweeted a photo of herself holding what appears to be a gun, which she captioned: "YouTube headquarters here I come." The tweet was later deleted with a follow up comment, stating, "Gun tweet obviosly a joke [sic]."
Twitter reacts to 14-year-old YouTuber Soph's channel termination.
After YouTube terminated her account citing hate speech as the reason for her final strike on the video platform service, people took to Twitter to voice their opinions on the 14-year-old's ban.
One person tweeted, "Soph was posting horrible bigoted trite. I never side with cooperate YouTube but this one time I think it was completely justified, if you watch her newest video/homophobic rant you'd understand."
Article continues below advertisement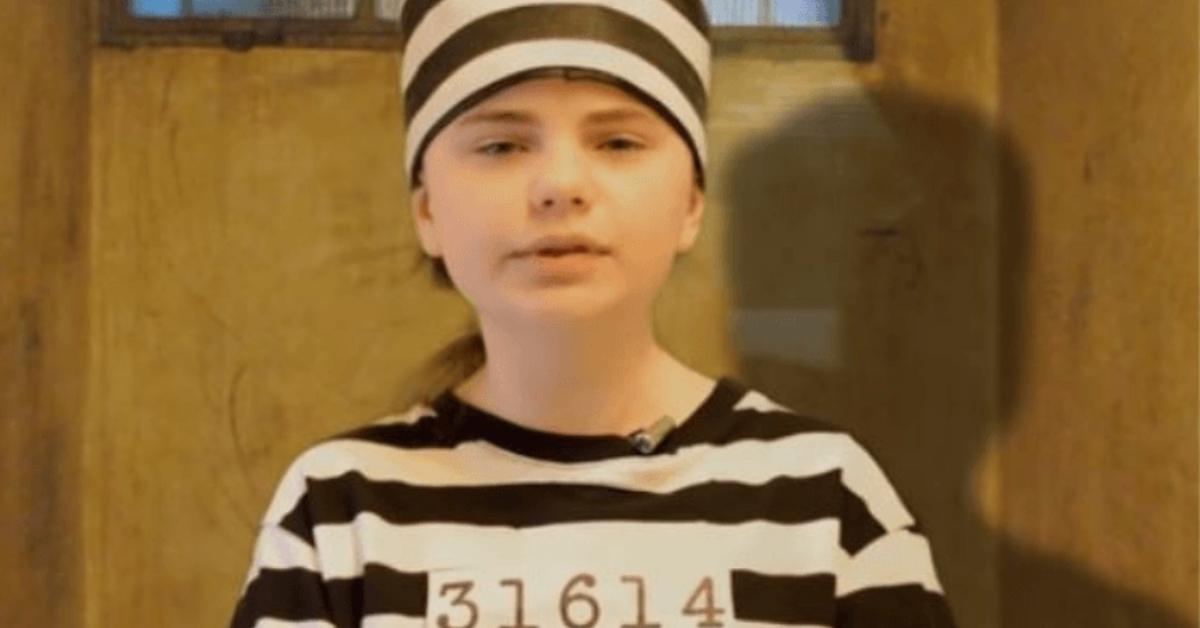 Another individual added, "#Soph .. so happy she's BANNED!!!!!!! That little girl needs some serious help. Where are your parents little girl [sic]?"
While some were happy YouTube banned the teenager from posting, others were outraged with the company's decision. "Soph needs our help so we can reinstate her YouTube channel, which was taken down unjustly over her last video Pride and Prejudice. Share this to EVERYONE and support her by sending complaint emails to @TeamYouTube," tweeted one fan.
Article continues below advertisement
Additionally, another individual tweeted in support of Soph's channel, writing, "YouTube, remember the days when you could basically post what you wanted and people loved it? Remember when you could be yourself? Yeah, I miss those days. And f--k you for banning Soph, fix your s--t."
Social media platforms are enacting stricter guidelines.
YouTube is not the only service to be enforcing community guidelines. Recently, popular Twitch gamer xQc was banned from the streaming platform after posting a pornographic image during a live video.
Article continues below advertisement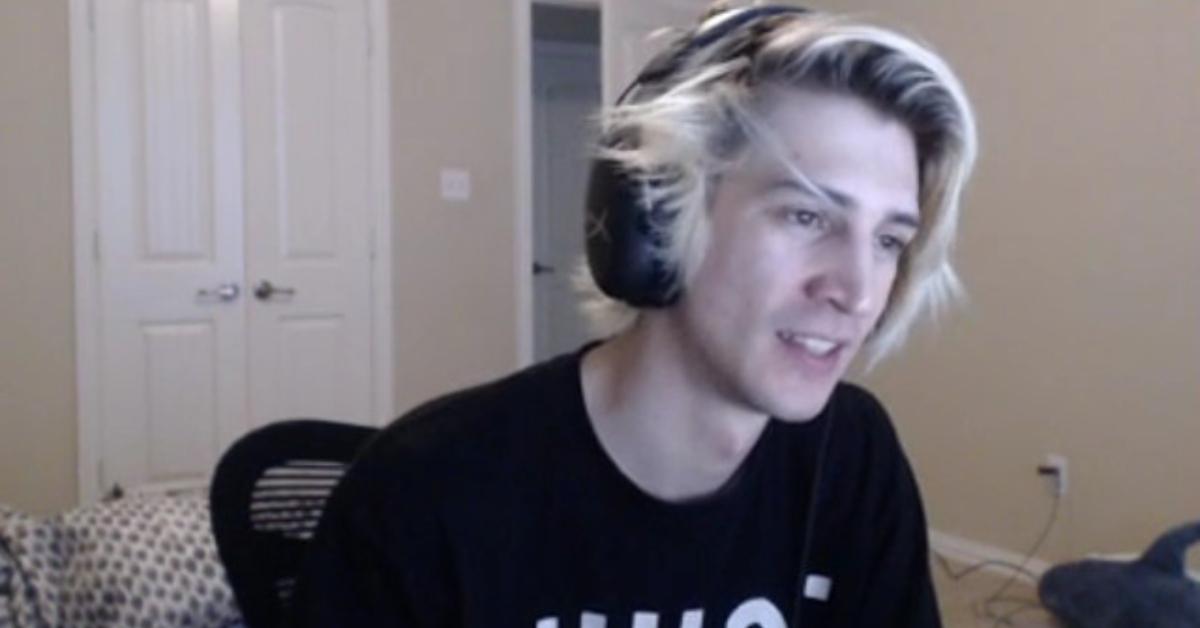 Addressing his followers, he told fans in a live video: "The other day, we watched the 'safe at work' video or whatever, remember? And it was fine. Technically, it was fine. Growl (a Twitch employee) in chat said it was sexually suggestive, but [Twitch] told me that it wasn't technically suggestive, so it was fine."
He continued: "But then, after review, they said that in the video, there is a frame that isn't fully covered. And there's a piece of d--k that shows up at some point, and I'm getting banned for three days for it. It'll probably start tomorrow or the day after that."
The former Overwatch pro was initially banned for three days, but Twitch reinstated his account mere hours after it was disabled.