Tylor From 'Unexpected' Explains the Excessive Scarring on His Head
Questions lingered as to why Tylor from 'Unexpected' had bald spots on his head. Here's exactly what happened and where Tylor is now.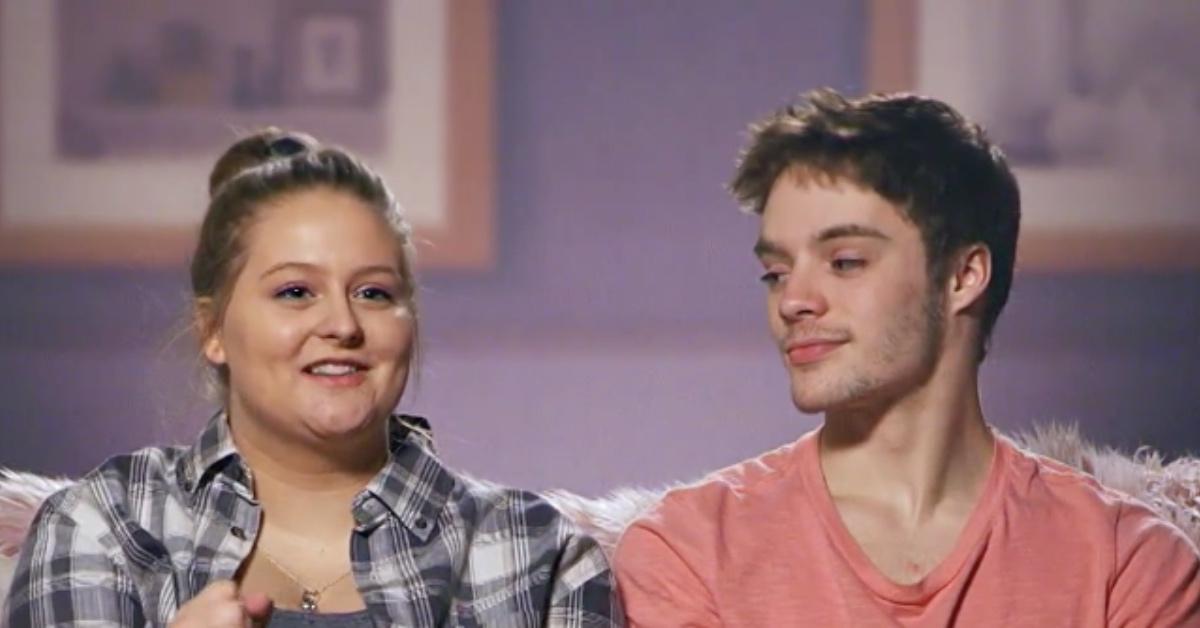 Last season, Tylor and Laura were Unexpected's most stable couple. The two had welcomed their son Lucas, gotten married, and Tylor had enlisted himself in the Navy which Laura had been very supportive of.
However, as Tylor and Laura's relationship made a debut, people were wondering why Tylor's head had excessive scarring.
Article continues below advertisement
What happened to Tylor's head? The Unexpected star explains.
If you've seen Unexpected, you definitely would have noticed the back of Tylor's head, which has multiple bald patches. In a series of tweets, Tylor explained why he has them.
Tylor said, "It was a mole that covered the entire back of my head. It was likely that it could've turned into cancer, so it got removed. Mostly, and then an open wound got infected in kindergarten and the scar got bigger." Ouch. Well, thankfully Tylor isn't going through anything drastic now and seems A-OK.
Article continues below advertisement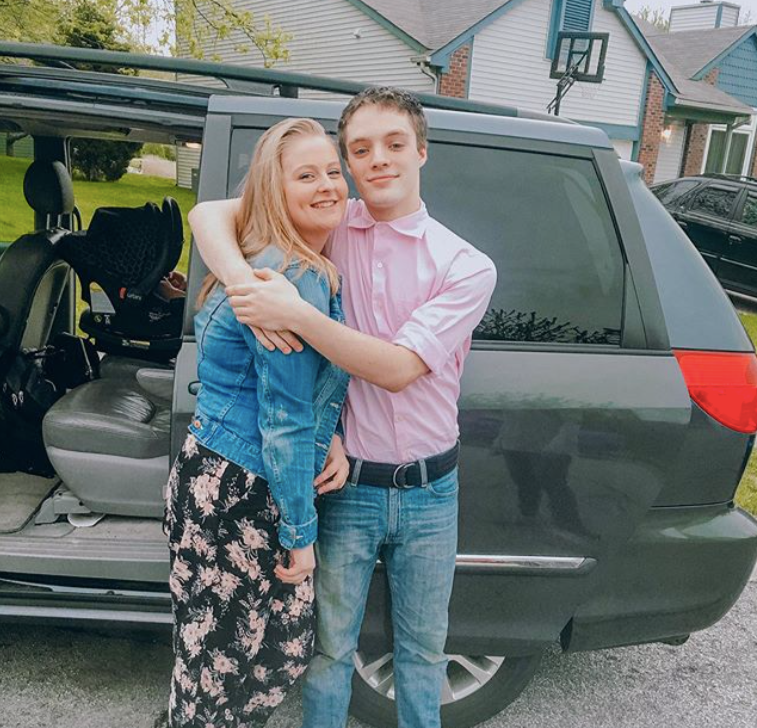 Tylor is still in the Navy and has another baby on the way. 
On August 2018, Tylor signed up with the Navy. Tylor shared a picture with Laura and his uncle who swore him in.
Article continues below advertisement
The picture was captioned, "An emotional day it was yesterday. However, it's time to get a new journey started and show people how capable I actually am. Ready to support my family and do anything and everything to make them happy. Can't explain how happy I am to be a future sailor. Indeed, I am not one yet but soon."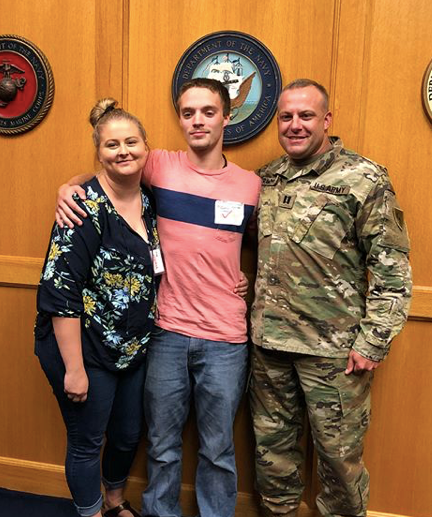 Article continues below advertisement
Tylor entered the Navy's Advanced Electronics Communication Field and seems to still be doing well. Actually, things are going so well for his family that Laura and Tylor are adding a new addition to their home.
On April 2, Laura posted on her YouTube channel that the two were expecting a child. People thought it was an April Fools' prank, but the couple have since shared a photo of their sonogram. Laura is expected to give birth on October 23, 2019.
Article continues below advertisement
Even with the new baby, Tylor and Laura won't be on the new season of Unexpected. 
Unfortunately, the couple will not be making another debut on the next season of Unexpected. Apparently, the two had not been asked back on the show even though they have another child on the way. Couples such as McKayla and Caelan, who have two kids as well, have been asked back.
Though there are no real explanations on why the couple hasn't been asked back, Laura speculated that she and Tylor's relationship doesn't have enough drama to meet the show's expectations.
Article continues below advertisement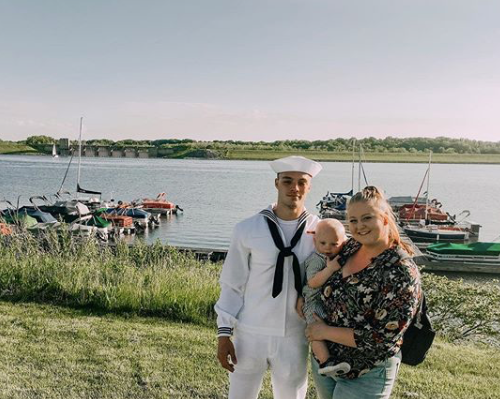 After doing an Instagram Q&A, Laura was asked whether they'd be back for another season. Laura responded, "I don't think they want me back. My theory is that we didn't have enough drama in our story." Though it's unfortunate that they won't be coming back, Laura doesn't regret her time on the show quoting "it was an awesome experience."
Watch Season 3 of Unexpected on Sundays on TLC at 10 pm ET.