Teen Parents Max and Chloe Discuss What Will Happen if He Goes to Jail on 'Unexpected'
Teen dad Max from 'Unexpected' was arrested and now his girlfriend Chloe's parents want him out of the picture. What will happen to the couple?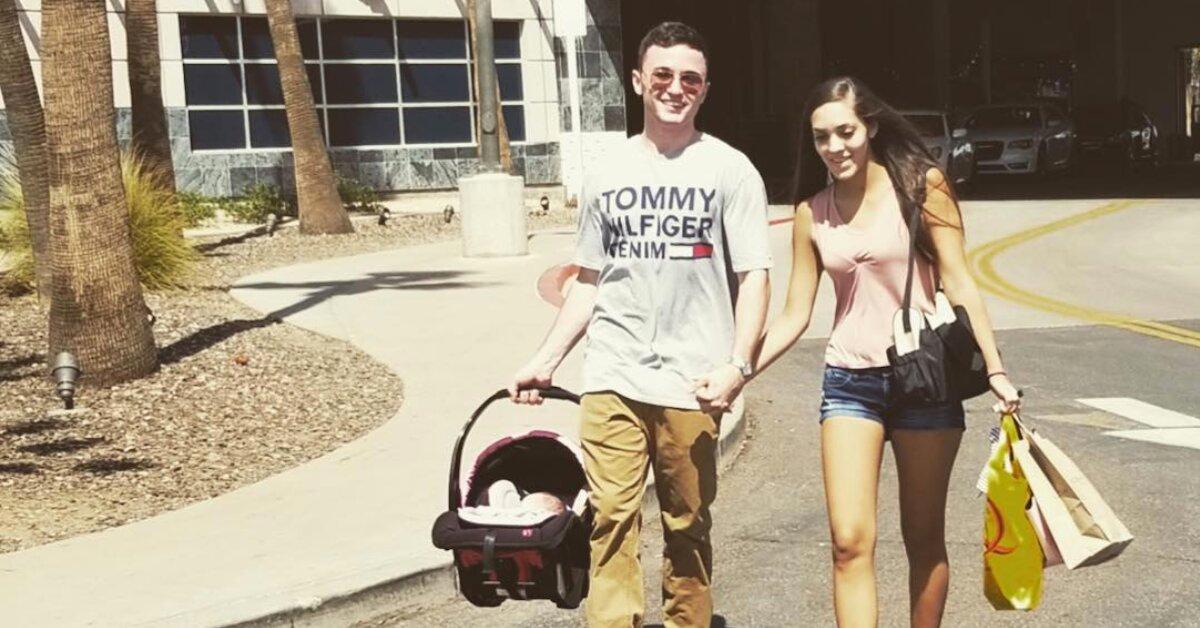 "I'm not going to wait for you," Chloe tells her boyfriend when he brings up the fact that he could be going to jail. Scroll down for a look at what's to come for the duo in Season 3 and an update on where they stand today.
Article continues below advertisement
Chloe's parents don't want Max to speak to them on 'Unexpected.'
In the trailer, Chloe's mom and dad, Jessica and Nate, don't mince words when talking about their dislike for their daughter's baby daddy.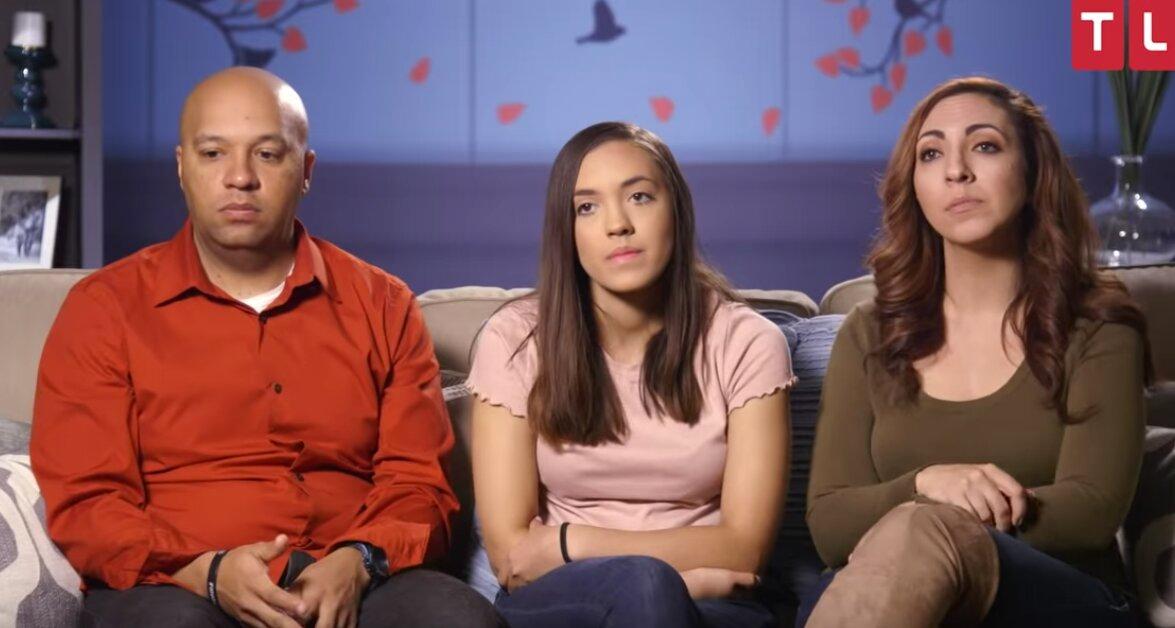 Article continues below advertisement
"Max is ruining her life," Jessica bluntly states. "Max is supposed to be going to jail. I just want to shake her and just say 'wake up!'" In another clip, Chloe tells Max that he can attend their daughter Ava's baptism but has to keep his distance. "You are not allowed to talk to my family at all," the 18-year-old says.
Chloe and Max moved in together, despite her parents' objections.
For those worried that the couple wasn't going to make it due to Jessica and Nate's disapproval of their relationship, the new parents appear to be doing better than ever. Chloe revealed on June 22 that the pair is now roommates.
Max recently referred to Chloe as his best friend and soulmate in a post on National Girlfriend Day, writing, "So happy I [met] you 2 years ago! You bring so much joy and happiness into my life! Love you baby girl to infinity and beyond!"
Article continues below advertisement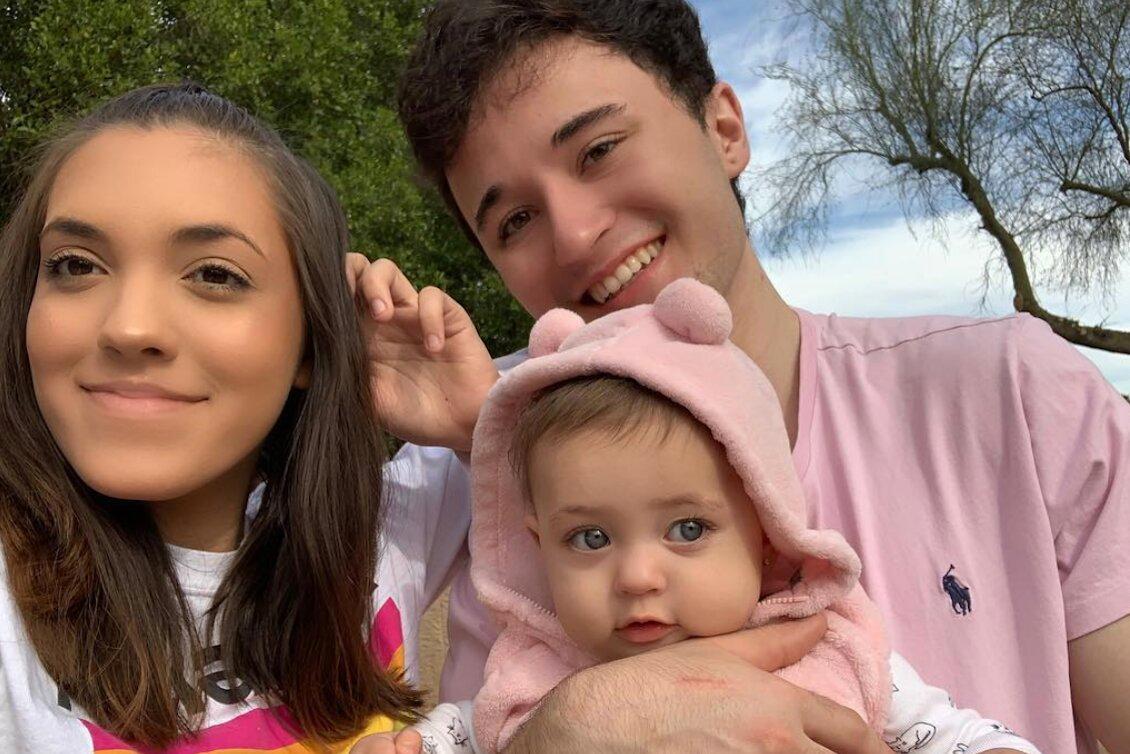 Fans shared their support for the duo on Instagram, with one follower commenting, "I'm so happy you guys have stuck together even though your parents were so against it. I have always been team Chloe and Max even when he did wrong at times but still he has shown that he really loves you especially how much he's wanted to be part of your pregnancy from the start."
Article continues below advertisement
Unfortunately, the high school sweethearts missed out on one major milestone together. Chloe attended her senior prom alone while Max was in rehab.
In the Season 3 preview, the 19-year-old admits that he was addicted to painkillers, but claims in a therapy session that he's no longer taking them. "You did two days ago, Max," his father interjects, revealing that his son still has a problem.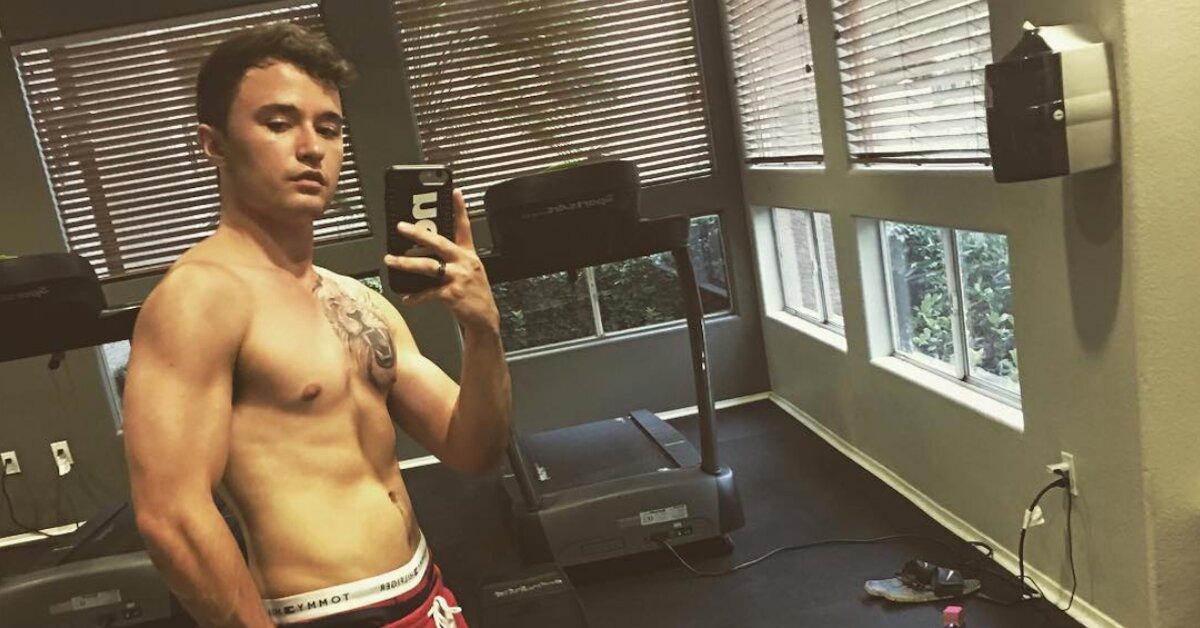 Article continues below advertisement
According to court documents, the teen started receiving "intensive outpatient treatment" in March after testing positive for Fentanyl on three separate occasions, which violated his probation.
Max from 'Unexpected' was arrested in June 2018 for burglary and credit card theft.
The young dad is currently on probation after a felony theft conviction last summer. Max was reportedly sentenced to three months in jail after stealing money and credit cards from a friend's 77-year-old grandmother while she slept.
Starcasm reports that Max's jail sentence was delayed multiple times so that he could get his drug addiction under control. It's unclear whether he'll actually serve any time behind bars.
Watch new episodes of Unexpected every Sunday starting August 4 at 10 p.m. ET on TLC.