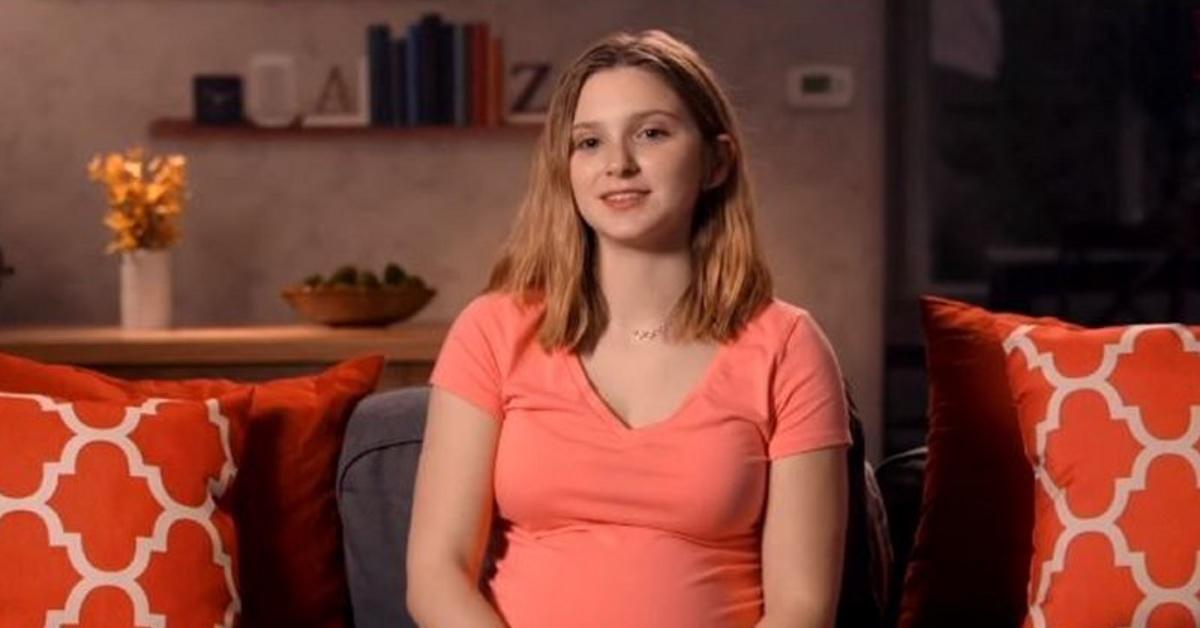 The 'Unexpected' Teen Mom Who Had Two Unexpected Pregnancies Has Plans to Finish College
Most people have their lives planned out before they even hit adulthood. They have their college mapped out, when they'd like to settle down, and even when they ideally want to retire.
However, life always seems to throw jabs at us, and things don't go as planned. This is exactly what it's like for the cast of Unexpected.
Article continues below advertisement
TLC's Unexpected is a show following three women who've been thrown a curveball in life with an unexpected pregnancy. The show focuses on how the teenage moms deal with each stage of their pregnancies following their first weeks into parenthood.
While some imagine this happening only once in life, teen mom McKayla Adkins is dealing with it twice. Here's everything you need to know about the mom who had two unexpected pregnancies.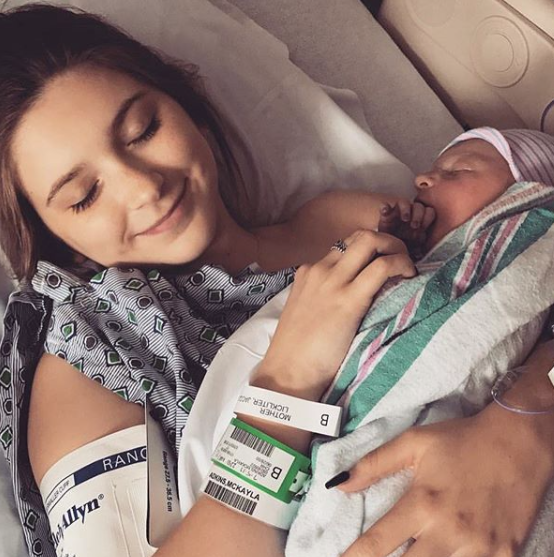 Article continues below advertisement
Who is McKayla Adkins from Unexpected? 
McKayla is a 19-year-old mom of two and YouTube vlogger. In 2017, McKayla welcomed her first son, Timothy. She has been in an on-again/off-again relationship with her boyfriend Caelan.
During Season 1 and 2, we followed the couple moving in together and their plans for marriage, to the eventual breaking up and moving apart. This became an ongoing cycle until they received another unexpected prize: a baby girl.
On March 2019, the rocky couple welcomed their second child, Gracelynn. Though everything seemed fine and dandy, the two ended up breaking up again and McKayla didn't want the father of her children to visit baby Gracelynn. However, things have improved since then but the two parents aren't yet on stable ground.
Article continues below advertisement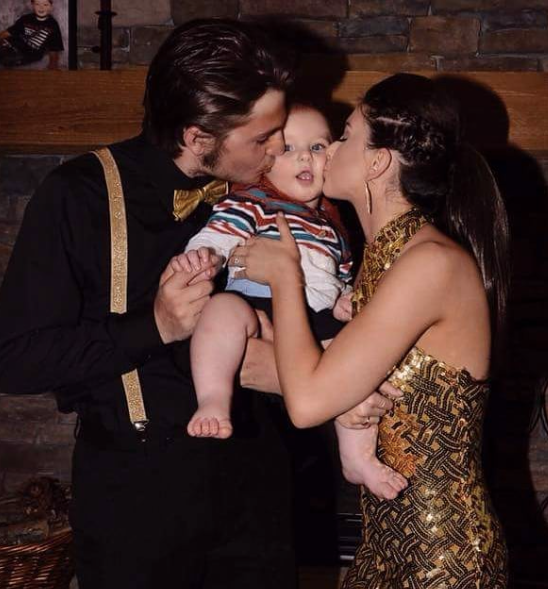 McKayla is very open with her life on YouTube. 
The vlogger has been nothing but open about how her life has been throughout both pregnancies as well as her relationship with Caelan. Her "about" section on the site states she makes videos "to create a safe place for other teen moms to come and chat/help on another."
Article continues below advertisement
Some video content includes the day in the life of the YouTube star, having anxiety, and revealing how she became pregnant. Since making her YouTube channel and appearing on TLC's Unexpected, the teen now has over 235,000 subscribers.
What is McKayla up to now? 
On August 1, McKayla released a video doing a quick Q&A answering fan questions. In her video she expresses the difficulties in being a teen mom given the age she had her children. Don't worry. She's very grateful for her little babies.
Article continues below advertisement
The YouTuber compared her life to her previous high school friends and how they've gone to college and are traveling. Because of both her pregnancies, McKayla can't live their lifestyle and is usually home taking care of her children and juggling school rather than doing what "normal teenagers" do.
Article continues below advertisement
Though McKayla is back with Caelan, the teen mom isn't planning on moving in with him anytime soon.
Her next steps in life are to focus on finishing college, getting a stable job, and hopefully buying a new house. From there, marriage might be an option but she's not "putting a timeline on anything." Until then, she's planning to stay living at her grandmother's.
To see more of McKayla's journey as a mom of two, watch Season 3 of Unexpected at 10 pm which airs Sunday, August 4 on TLC.