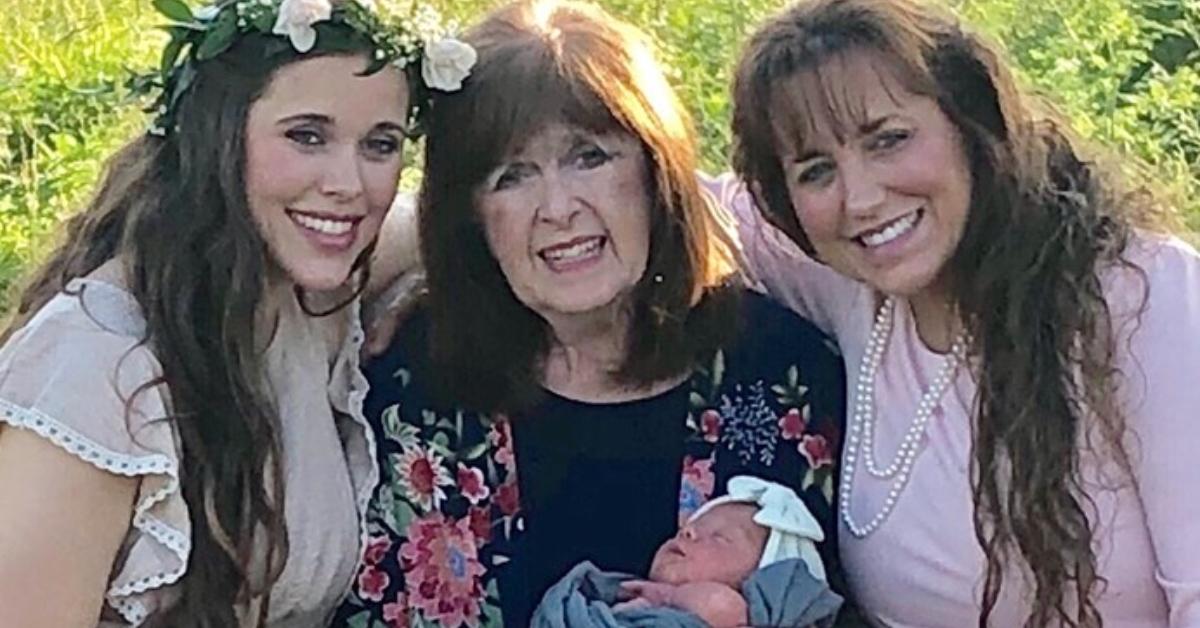 Grandma Mary Duggar's Tragic and Unexpected Death Has 'Counting On' Family in Disbelief
Our hearts go out to the Duggar family during this difficult time. The reality star family released a statement on their website revealing that their grandmother, Mary Duggar, had died. The TLC star passed away on Sunday, June 9, at the age of 78.
Article continues below advertisement
"Mary found great joy in sharing her love for Jesus and her own story of how at age 15 she asked Christ to forgive her for her sins. It was at that time she committed the rest of her life to live for Him, a commitment she kept with devotion," the TLC family wrote. "She loved to share with others how they too could be forgiven of their sins, live a fulfilling life as a Christian, and one day spend eternity in heaven."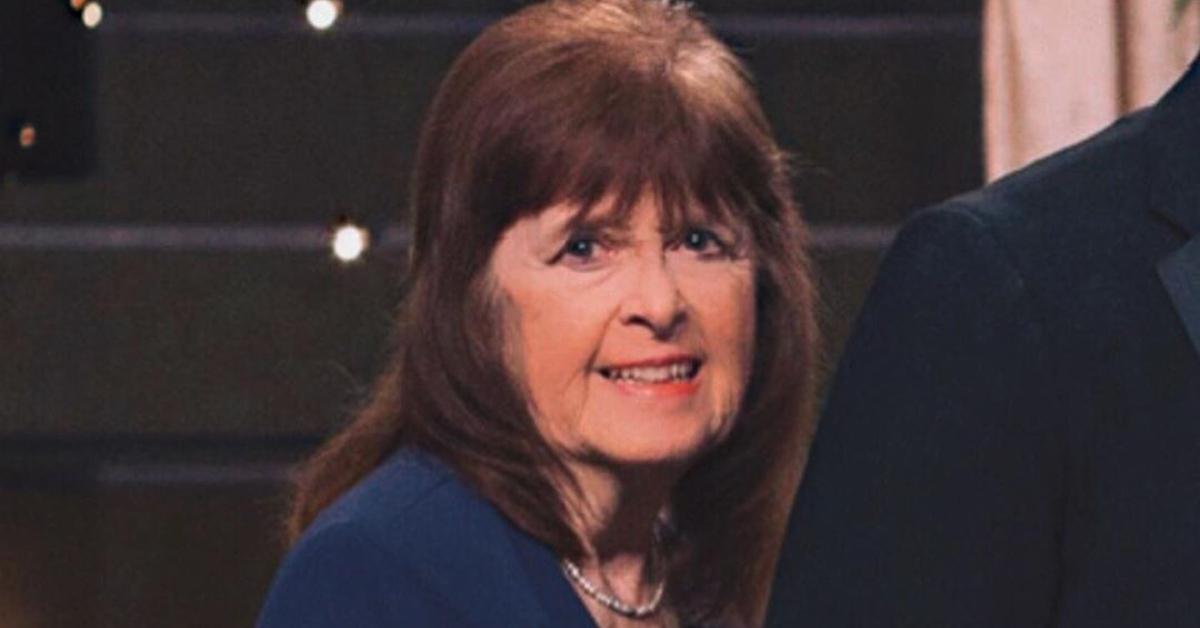 Article continues below advertisement
So, what happened to Grandma Duggar?
Known as "America's Grandma," she has appeared on the hit TLC show 19 Kids and Counting and made some appearances on the spinoff Counting On. She is survived by her son Jim Bob, daughter Deanna, her 21 grandchildren, and 13 great-grandchildren.
A rep for the Washington County Coroner's office told Entertainment Tonight that Mary died from an accidental drowning after she appeared to have slipped and fell into a swimming pool at her home in Arkansas. According to Radar Online, a 911 call was made to Mary's home in Springdale at 4:37 p.m. to dispatch emergency services for a "possible drowning."
Article continues below advertisement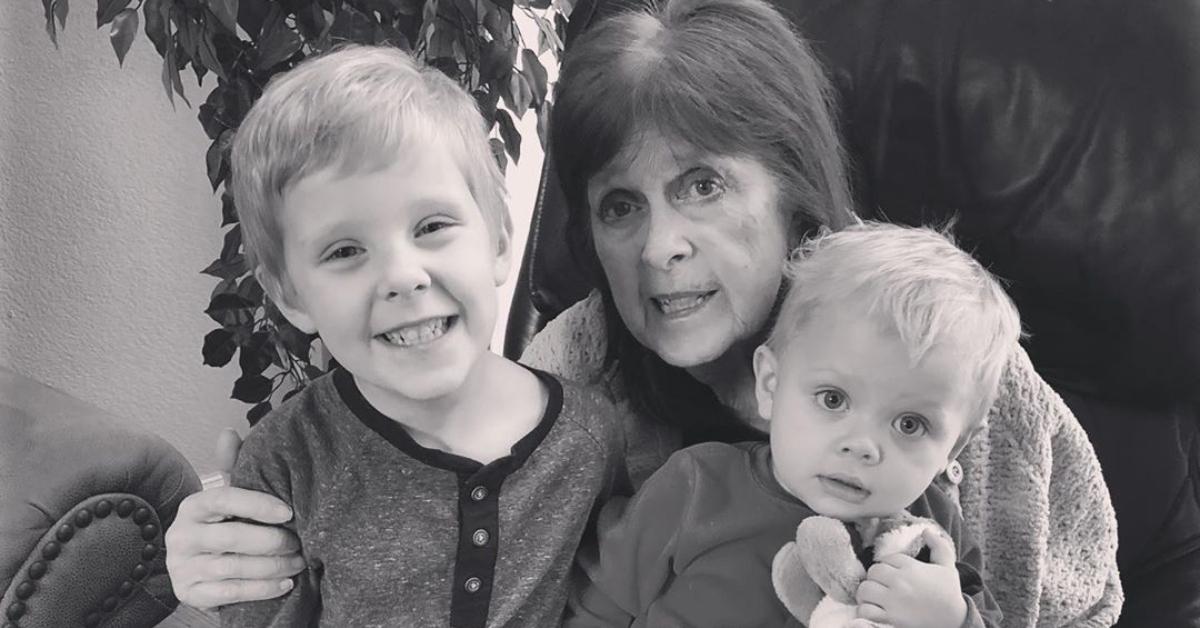 "Call came in of a possible drowning at [address redacted]..that's [address redacted]. Big house in the back … older woman, 14 echo — unconscious. Medics are responding," the dispatcher reportedly said during the 911 call.
Article continues below advertisement
The Duggars react to Grandma Mary's death. 
Following the family's announcement, the Duggar children took to social media to pay tribute to their late grandmother. Counting On star Jill Dillard posted a lengthy message to her blog describing the role her grandma played in her life, adding that she was "in disbelief" over her death. "I'm still having a hard time processing the reality of her passing," she wrote.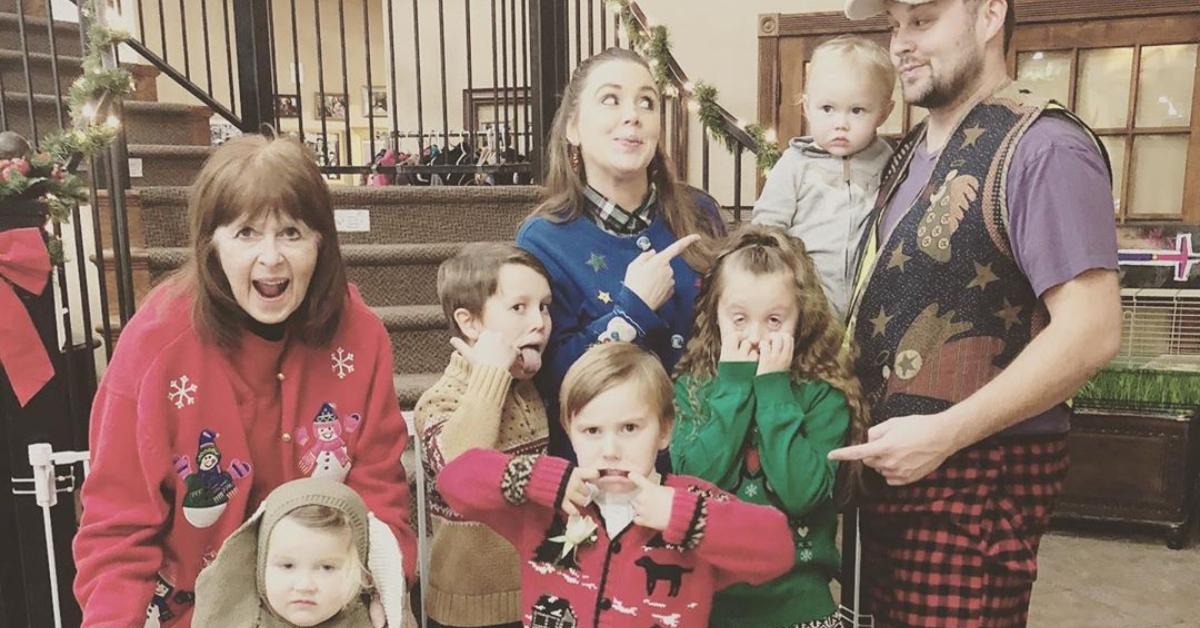 Article continues below advertisement
Jana Duggar shared her final moments with her grandma before she passed, writing in an Instagram post, "On her last morning spent here on earth I drove Grandma to church where she worshiped her Savior." Adding, "Later that afternoon, she went to meet Him face to face! I'd say that's probably how she would've chosen to finish out the day if she got to pick."
Josh Duggar's wife Anna also shared an Instagram picture of Mary alongside her kids, writing, "Great-Grandma Duggar went to heaven today to be with Jesus! What an awesome woman of faith and such a loving example of God's love."
She continued, "She was a true soul-winner and loved everyone she met, telling them to turn from sin and trust Jesus for salvation! Miss her soooo much and we cherish each moment we were blessed to spend together!"
Article continues below advertisement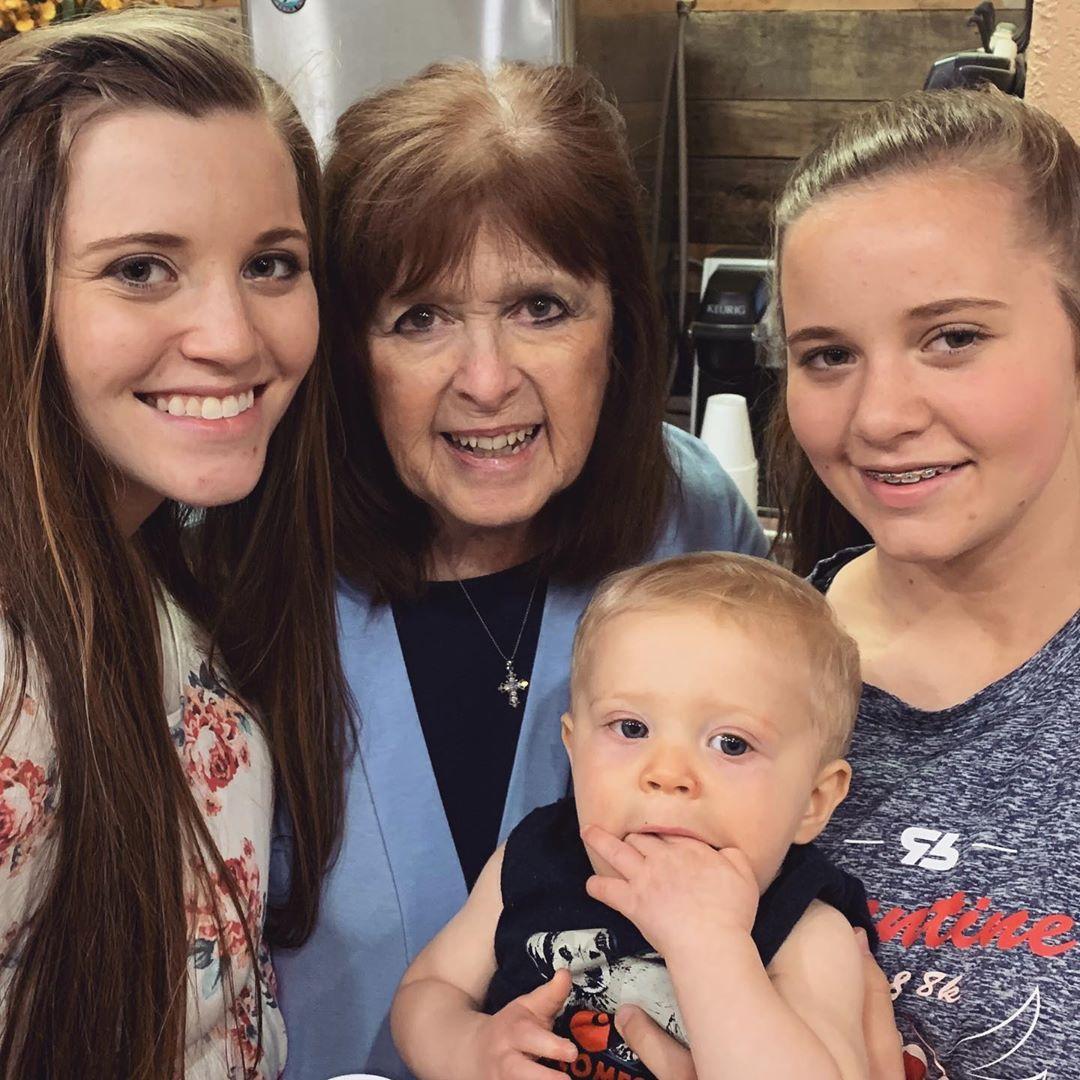 According to reports, Mary's funeral is scheduled for Monday, June 17, at the family's local church, Cross Church, in her hometown Springdale, Arkansas.
Our thoughts are with the Duggar family as they mourn the loss of their matriarch.