Was 'Counting On' Star Abbie Duggar Forced to Quit Her Job?
Abbie Duggar broke Duggar tradition by working as a nurse — but did John David's wife quit to stay at home and raise a family?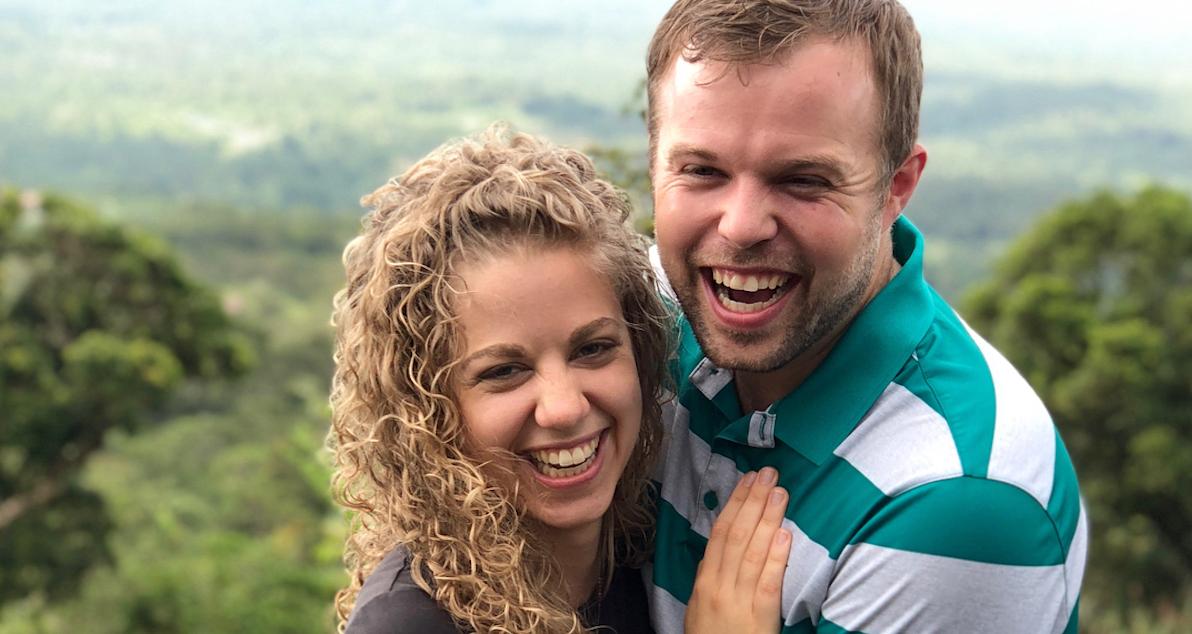 Longtime viewers of the Duggar family — either on their original TLC series 19 Kids and Counting or its spinoff Counting On — know that the women in the reality TV family are not allowed to have jobs outside the home.
However, fans thought that was going to change with the arrival of John David Duggar's bride-to-be Abbie Burnett. She was a registered nurse when she met John David and was very passionate about her profession.
Article continues below advertisement
In a recent episode of Counting On, Abbie revealed she had been working as a nurse for one year, and decided on the career path after taking care of her terminally ill grandparents.
It was after she was able to "interact with nurses at the hospital, hospice, and home health nurses," that she decided to become a nurse. Unfortunately, her career was short-lived, as she is no longer working.
Article continues below advertisement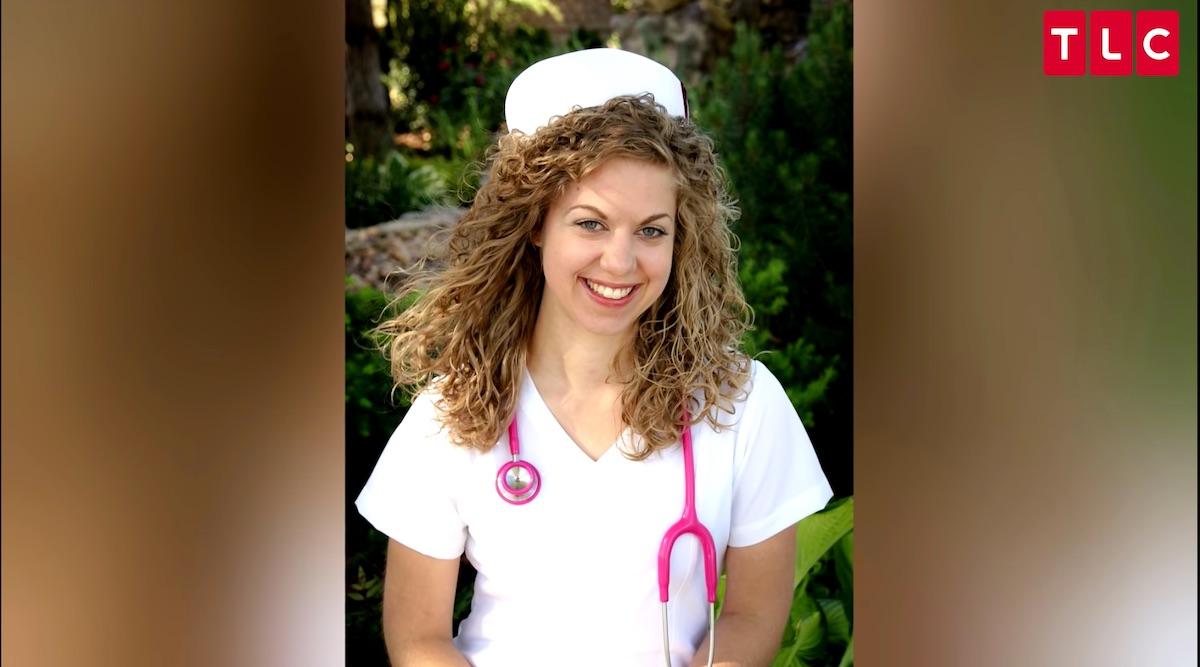 So, why did Abbie quit her job as a nurse? 
"I just love taking care of people. But I left my job a couple months ago so that I could plan for the wedding," she explained on the show. "I do hope to go back to nursing one day, especially so I can keep up my license and my skills."
Article continues below advertisement
Abbie joined John David on a mission trip to the Philippines shortly before their wedding, where she was able to use her skills abroad. "Before I met Abbie, she has always wanted to go on medical missions, but has never had the opportunity to," John David said.
Quitting her job did not come easy for Abbie, who held back tears when asked by a producer about her decision to stop being a nurse.
Article continues below advertisement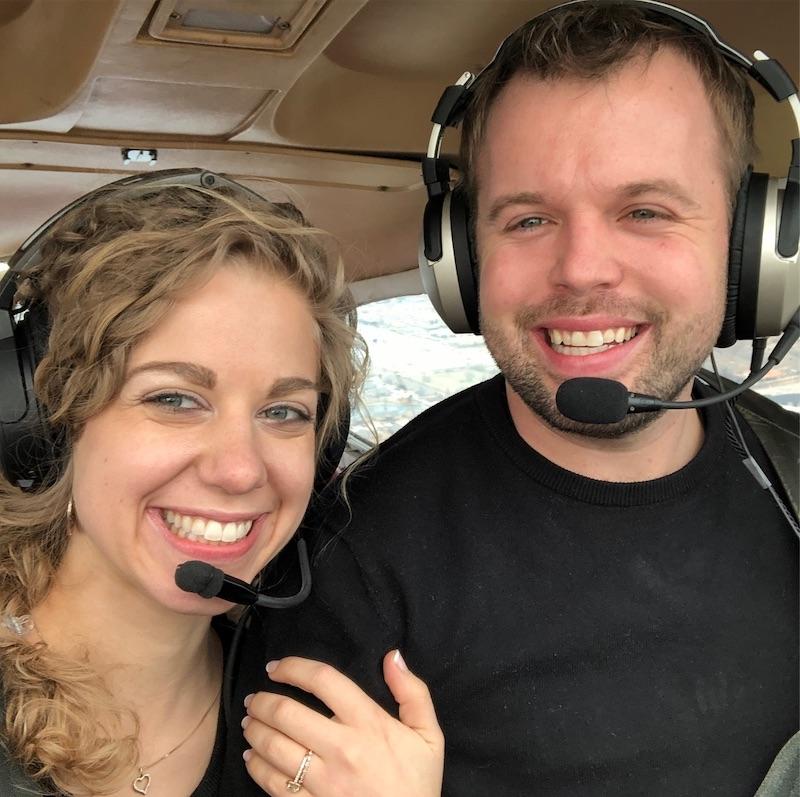 What's next for John David and Abbie? 
The couple tied the knot in November 2018, and were set to move to Arkansas (Abbie is originally from Oklahoma). While Abbie, 26, stays at home, John David, 28, will be working at Duggar Towing, which he owns.
Article continues below advertisement
"John-David has always loved to drive anything, from back-hoes and tow trucks to our forty-five-foot-long bus," his parents wrote in their memoir, A Love That Multiplies: An Up-Close Look At How They Make It Work. "He's mechanical and can fix about anything that breaks."
Jana Duggar's twin also got his pilot license in 2012 — and popped the question to Abbie in a airplane hanger.
"Future plans would be to, I think, one day, you know, the lord will bring the right one along, and I'll start a family and hopefully be able to invest in their lives and raise up a generation that will be great people for this society," he predicted in 2016. "I am praying about it ... one day. Just keep watching."
Article continues below advertisement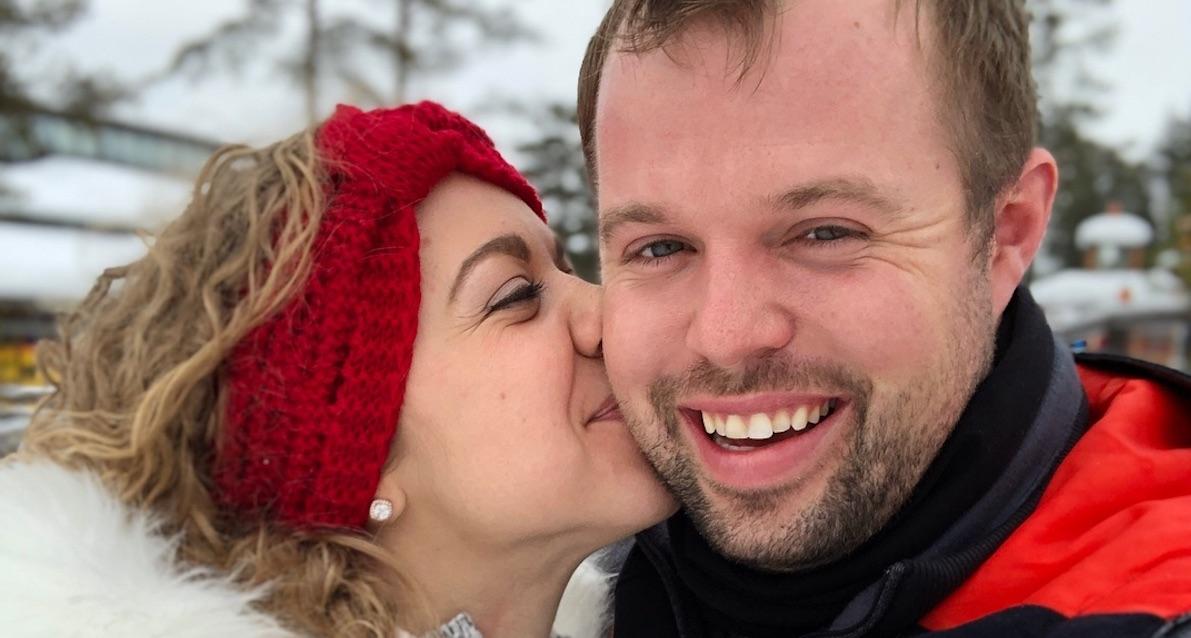 The couple also recently celebrated their honeymoon in Finland this past February. ""We are having the most amazing time on our honeymoon," they told Us Weekly. "The culture, the people, and the scenery are all amazing, but none of that compares to being together and making lifelong memories. We are still in awe of the love and kindness God has extended us by giving us the gift of one another. Married life is fantastic!"
In typical Duggar fashion, fans are expecting a pregnancy announcement any day now.
Watch Counting On Mondays at 9 p.m. on TLC.