His Name Might Not Start With a J, But Tyler Is an Official Duggar
Who is Tyler on 'Counting On?' Everything you need to know about the Duggars' adopted son/ cousin and his mom, Rachel Hutchins Duggar.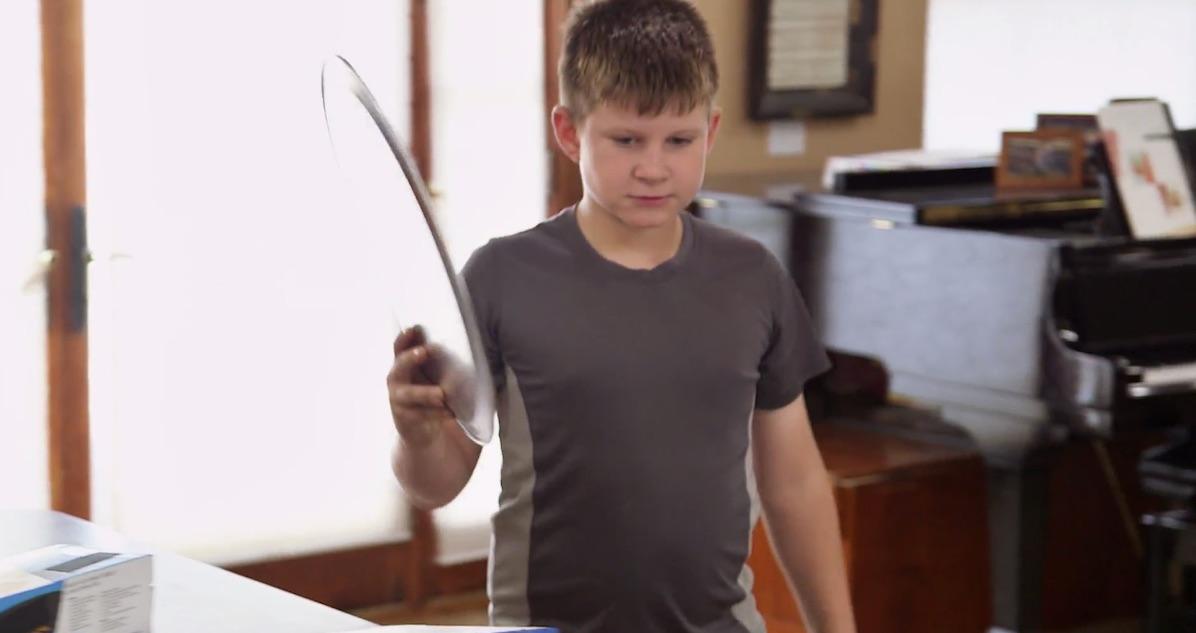 If you are a fan of the TLC series Counting On, you might have noticed a Duggar member whose name does not start with a J — Tyler Duggar.
Article continues below advertisement
It's no surprise, however, that viewers were confused about the Duggars having a family member named Tyler, especially since he did not appear in the OG series, 19 Kids and Counting.
So, who is Tyler Duggar? 
In 2016, Jim Bob and Michelle Duggar obtained temporary guardianship of Tyler, who is the son of Michelle's niece, Rachel Hutchins. According to In Touch, the 23-year-old mom was unemployed and homeless at the time. She also held a lengthy criminal history.
Article continues below advertisement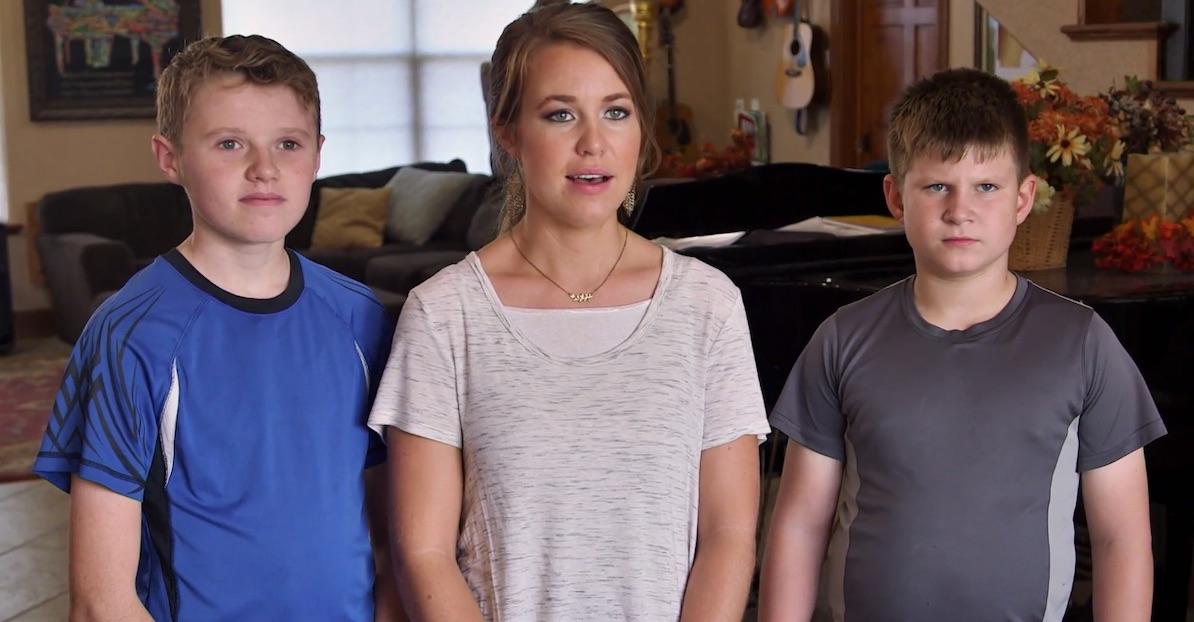 Rachel, who was just a teen when she had Tyler, was arrested a few months before the temporary guardianship was granted on felony charges for breaking and entering a tow truck business in Arkansas and stealing a pocket knife and $2 in change.
Article continues below advertisement
She was placed on three years probation and voluntarily surrendered Tyler to care. "She gave up custody of her son [in August 2015] to her mother, Michelle's sister Carolyn. But in July, Carolyn suffered a stroke," a source said of the Duggar guardianship. "There's a strong hope that once that happens they will be able to adopt him."
The Duggars officially adopted Tyler a few months later. 
In November 2016, the Duggar family made Tyler an official part of the family when his adoption was approved. "Jim Bob and Michelle couldn't be happier right now," a source told In Touch. "Jim Bob and Michelle have made the child feel right at home. They treat him like their own and he looks up to them as parents."
Article continues below advertisement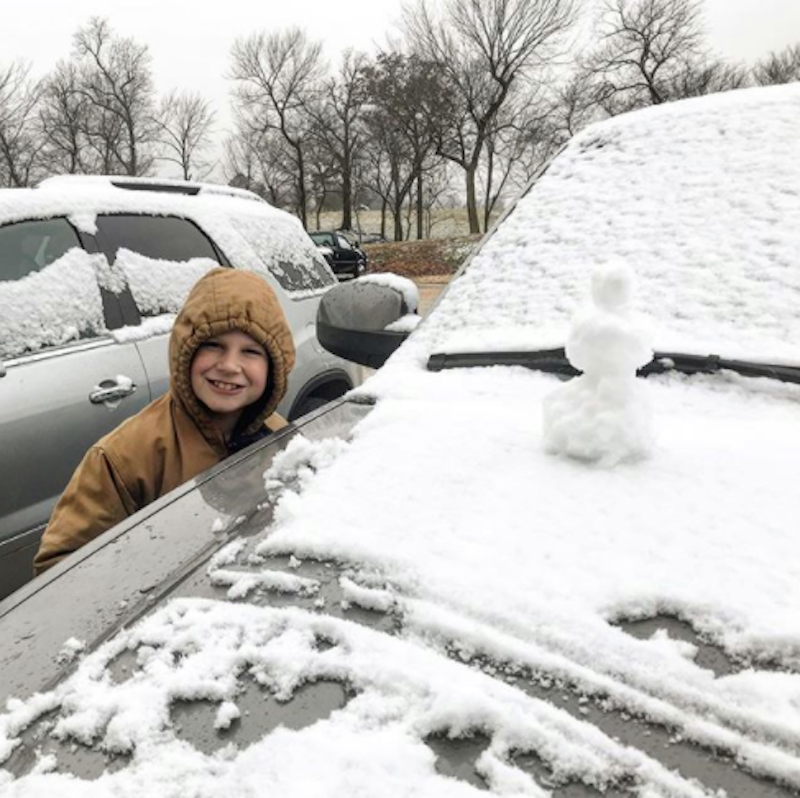 And three years later, Tyler, 10, has adapted to his new life in front of cameras — and was a pro when it came to decorating a fondant plane alongside Jana and Jackson on Season 9 of Counting On.
"We are so glad to have you in our home and a part of our family! Your bright smile and sweet spirit brings much joy to us all," the Duggars said of their 20th child in 2017.
Article continues below advertisement
"Jackson loves having a 'little brother/cousin' to ride bikes and play with and read your Bibles together. Our prayer is that each day you will seek God's will for your life, and that God will use your life in a great way. We pray over you that one of your first memory verses from the Bible will be lived out through your life!"
Tyler still keeps in contact with his biological mom, Rachel. 
Even though Rachel's mom gave up custody of her son, the Duggars allow Rachel to see her son through supervised visitations. In 2018, a welfare check was conducted — and the Duggar family passed with flying colors. "The current mental, physical and social condition of the incapacitated person is: Tyler is a happy and healthy very attached and thriving 9-year-old," the report read.
Article continues below advertisement
"Tyler is currently living in Springdale Arkansas with his great aunt and uncle, James R. and Michelle A. Duggar, as well as their children."
Watch Tyler and the rest of the Duggar siblings on Counting On on Wednesdays at 9 p.m. on TLC.