Unmarried and Single — Here's What Jana Duggar Really Does for a Living
Here's what you need to know about what 'Counting On' star Jana Duggar does for a living. Because she's taking a different path from her sisters.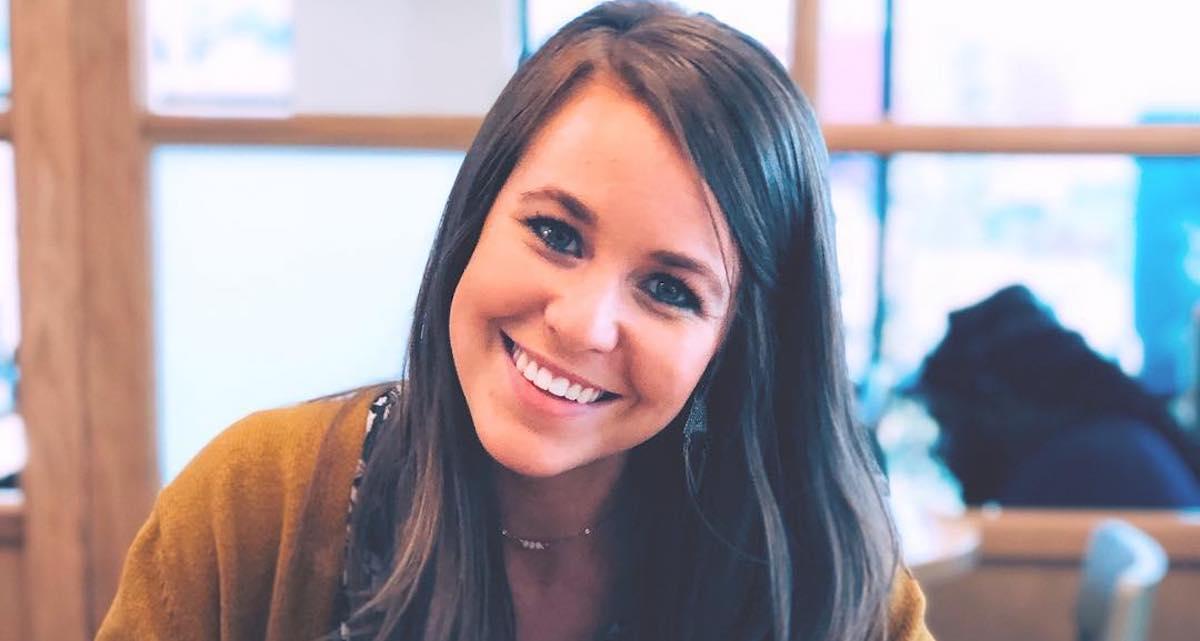 The TLC series Counting On continues to follow the eldest Duggar children and their lives as they raise families of their own. As a spin-off series of 19 Kids and Counting, the show continues to find success, and fans (including us) can't get enough of this family.
Article continues below advertisement
Many fans have been curious as to what sister Jana Duggar does for a living. Unlike some of her siblings, the eldest Duggar daughter is not married, and is still very much single.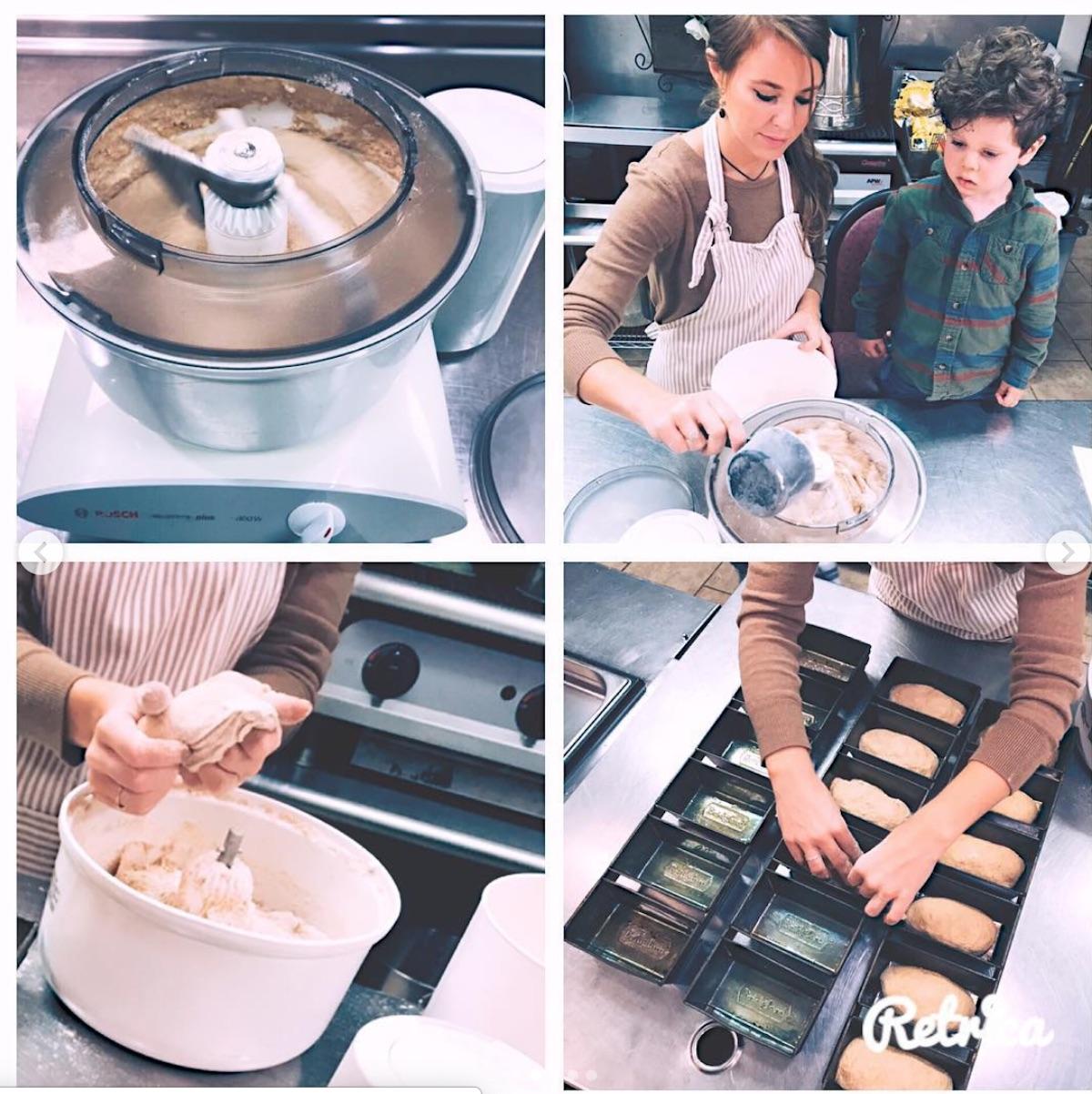 Article continues below advertisement
While many of her adult siblings have settled down, Jana does not seem to be in a hurry. In a 2016 episode of Counting On, she revealed, "I don't know what the next five years will look like. In some ways you've got hopes and dreams. Maybe I'll meet the one and get married and have kids and stuff."
Fast forward to 2020, and Jana is still single — and she'd very much like everyone to stop giving her a hard time about it.
"I feel like these days, probably one of the most common questions is, am I in a relationship?" she said during a September 2020 episode of Counting On. "Sometimes it gets a little old. I'm like, 'No I'm not, no I don't have anyone.' Sometimes it can get a little, like, what? It's not the only thing in the world to talk about."
Article continues below advertisement
What does Jana Duggar do for a living?
In 2015, the Duggar Family Facebook page captioned a photo of Jana and her twin John David on their 25th birthday, according to In Touch. Jim Bob and Michelle shared they celebrated the occasion at Cracker Barrel, captioning the post with, "Jana is a concert pianist and is involved in many ministries. We are so blessed to have such wonderful daughters and sons! Happy 25th, Jana and John!"
Article continues below advertisement
While we haven't seen any of Jana's performances on the show, we do know she excels in gardening and interior decorating, as well as looking after her siblings. Now we understand why fans have nicknamed Jana the "Cinderella" of the clan.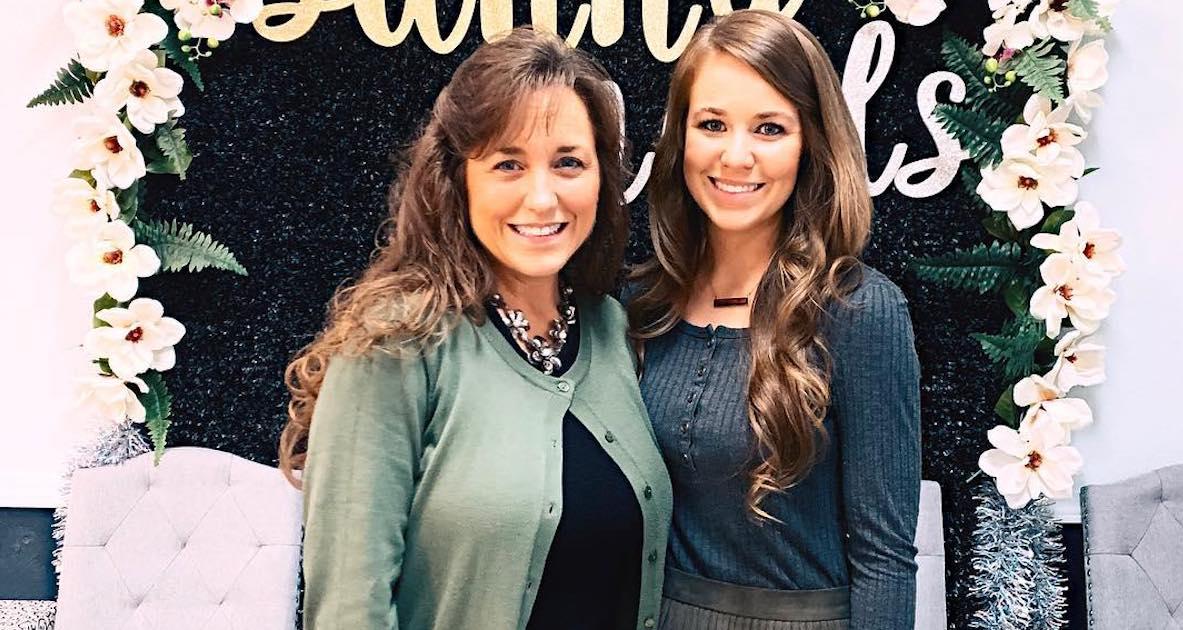 Article continues below advertisement
By the time September 2020 rolled around, Jana had revealed on Counting On that she was in the process of starting her own business called Arbor Acres. This was kind of a big deal, considering all of her sisters and sisters-in-law have opted for the more traditional roles of stay-at-home moms.
"It's still in the beginning stages," she explained during a Sept. 15 episode of Counting On. "I'm hoping to sell different things for the home, then from there, home decor items, things for the family, things that we've loved growing up. Probably add in different gardening things, different tools ... I have my dreams and my plans in my head, but making them a reality is a whole different story."
Article continues below advertisement
Did Jana Duggar go to college?
If you're an avid Duggar fan, you know that all of Jim Bob and Michelle's kids do not go to public or private school. Instead, everyone in the family is homeschooled and works on earning their GED. So, have any of the older Duggars gone off to college?
Article continues below advertisement
In an undated blog post on the TLC website, Michelle answered a fan question asking what we are all thinking. Per her response, it doesn't seem like any of the Duggar children attended college. She revealed that many of her children move on to practice a skill in the field of interest and get a job from there, citing training to be a midwife, firefighter, and photographer as examples of what her kids have done.
Michelle ended her post writing, "For our family, it's all about apprenticing with other people who are really good at what they do and are happy to teach us. The benefits from gaining that knowledge, and often getting paid while they're learning, are a great thing. We're never going to stop learning and training in life."
Catch new episodes of Counting On on Tuesdays at 9 p.m ET on TLC.