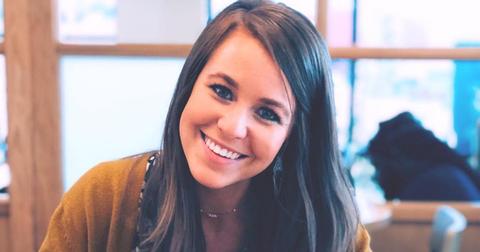 Unmarried and Single — Here's What Jana Duggar Really Does for a Living
By Gabrielle Bernardini
The TLC series Counting On continues to follow the eldest Duggar children and their lives as they raise families of their own. As a spin-off series of 19 Kids and Counting, the show has kicked off a new season and fans (including us) can't get enough of this family.
While Jessa (Duggar) Seewald prepares for baby No. 3, many fans have been curious as to what sister Jana Duggar does for a living. Unlike some of her siblings, the eldest Duggar daughter is not married, and apparently still single.
In January, the 29-year-old decided to join Instagram and posted a picture of herself with niece Felicity, daughter of Jinger (Duggar) Vuolo. According to People, one fan speculated that a a big announcement from Jessa would soon be following as "all the Duggars get on social media when they are ready to announce a courtship."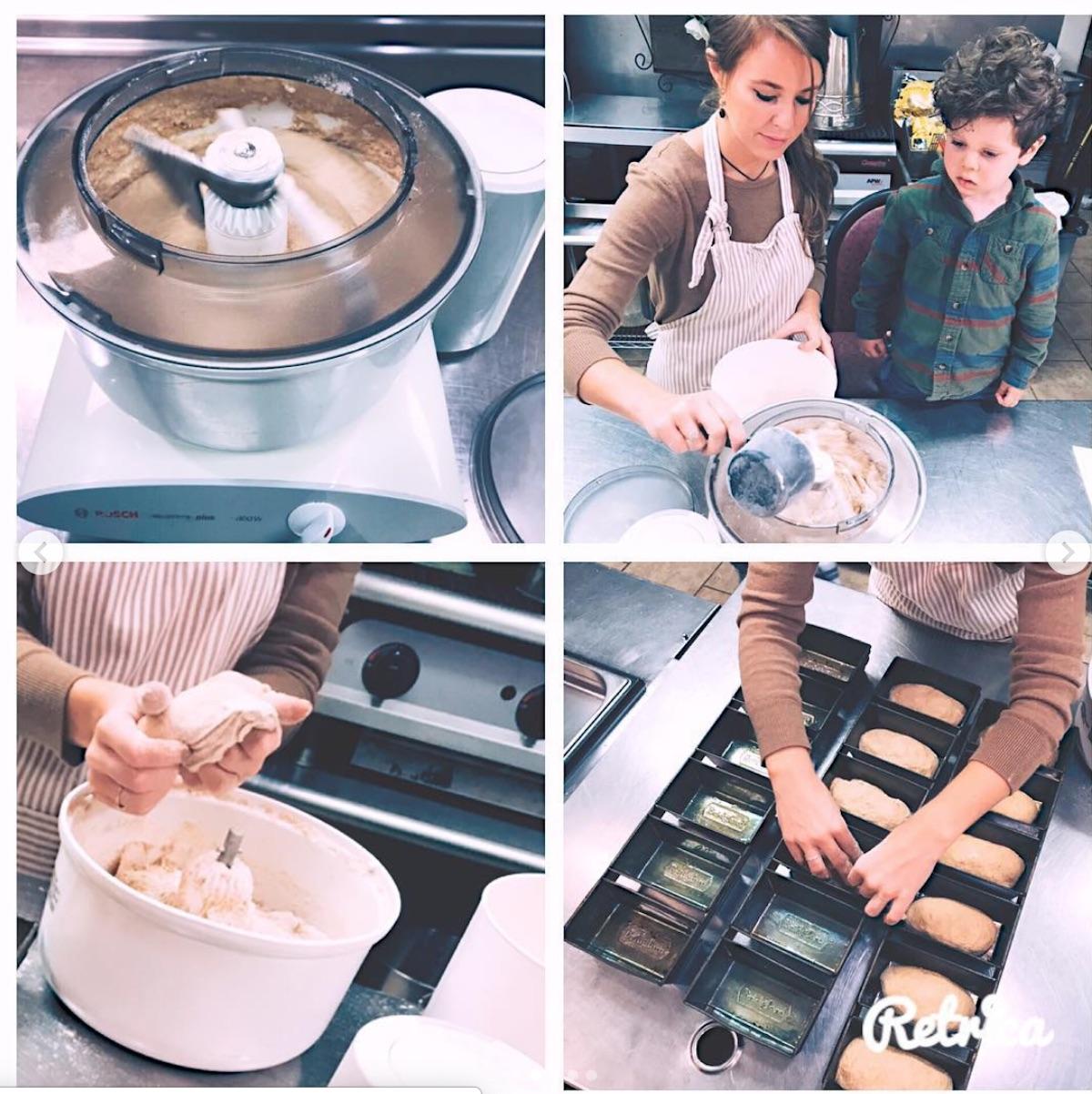 However, Jessa commented back: "Haha! That's been merely coincidence for some. Definitely not a prerequisite. She's not in a relationship."
Though her older sister is still single, Jessa has no problems helping her find the right man. She jokingly wrote, "But if anyone is interested, please send all applications to me. I will check them out thoroughly."
While many of her adult siblings have settled down, Jana does not seem to be in a hurry. In a 2016 episode of Counting On, she revealed, "I don't know what the next five years will look like. In some ways you've got hopes and dreams. Maybe I'll meet the one and get married and have kids and stuff."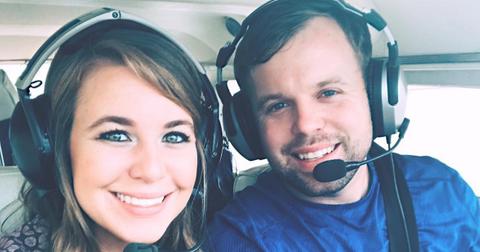 Since she is not settled down with kids or courting, fans mainly see Jana helping to take care of her much younger siblings. As it remains quiet on what she possibly does for a living, it has been insinuated that she works as a concert pianist.
According to In Touch, the Duggar Family Facebook page captioned a pic of Jana and her twin John-David on their 25th birthday in 2015. Announcing that they celebrated the occasion at Cracker Barrel, parents Jim Bob and Michelle wrote, "John just finished up his pilot's license and is staying busy with construction and police work." They added: "Jana is a concert pianist and is involved in many ministries. We are so blessed to have such wonderful daughters and sons! Happy 25th, Jana and John!"
While we haven't seen any of Jana's performances on the show, we do know she excels in gardening and interior decorating, as well as looking after her siblings. Now we understand why fans have nicknamed Jana the "Cinderella" of the clan.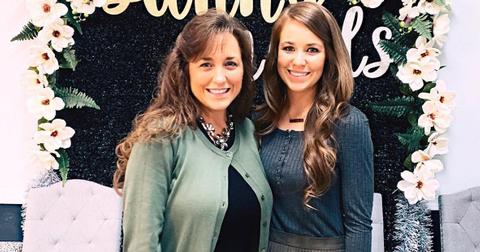 Did Jana Duggar Go to College?
If you're an avid Duggar fan, you know that all of Jim Bob and Michelle's kids do not go to public or private school. Instead, everyone in the family is homeschooled and works on earning their GED. So, have any of the older Duggars gone off to college?
In an undated blog post on the TLC website, Michelle answered a fan question asking what we are all thinking. Per her response, it doesn't seem like any of the Duggar children attended college. She revealed that many of her children move on to practice a skill in the field of interest and get a job from there, citing training to be a midwife, firefighter, and photographer as examples of what her kids have done.
Michelle ended her post writing, "For our family, it's all about apprenticing with other people who are really good at what they do and are happy to teach us. The benefits from gaining that knowledge, and often getting paid while they're learning, are a great thing. We're never going to stop learning and training in life."
Catch new episodes of Counting On on Mondays at 9 p.m ET on TLC.