Here's How 'Counting On' Star Ben Seewald Can Afford His Growing Family With Jessa
What does Ben Seewald do for a living? Find out his day job as he gets set to welcome baby No. 3 with wife Jessa!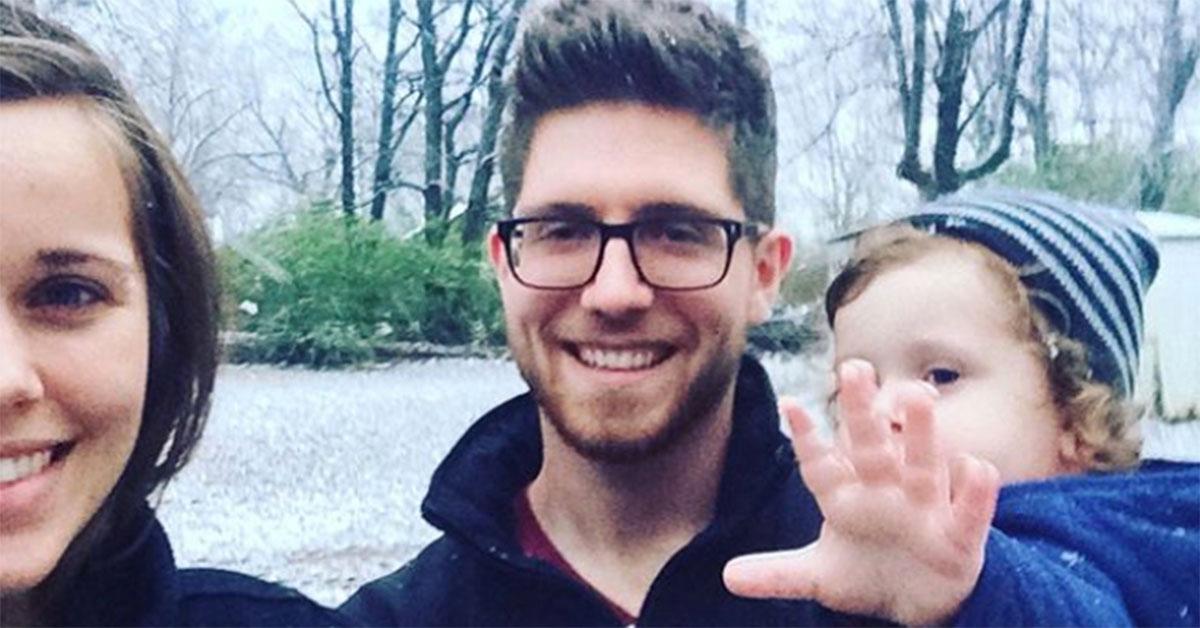 To kick off 2019, Jessa and Ben Seewald announced they are expecting their third child together.
"We are overjoyed that God has blessed us with a baby, due late this Spring," the couple said in a statement. "From the day we found out we were expecting, we both guessed boy, and if our predictions are right then we already have a ton the clothing and accessories ready to pass down! At the same time, we would absolutely love it if we found out we were having a girl — though we've joked that we'd be starting from square one and might have to learn a few things."
Article continues below advertisement
And while fans of Counting On are excited to meet the new addition — who will join older brothers Spurgeon, 3, and Henry, 23 months — they still have one lingering question on their brain: what does Ben Seewald actually do for a living?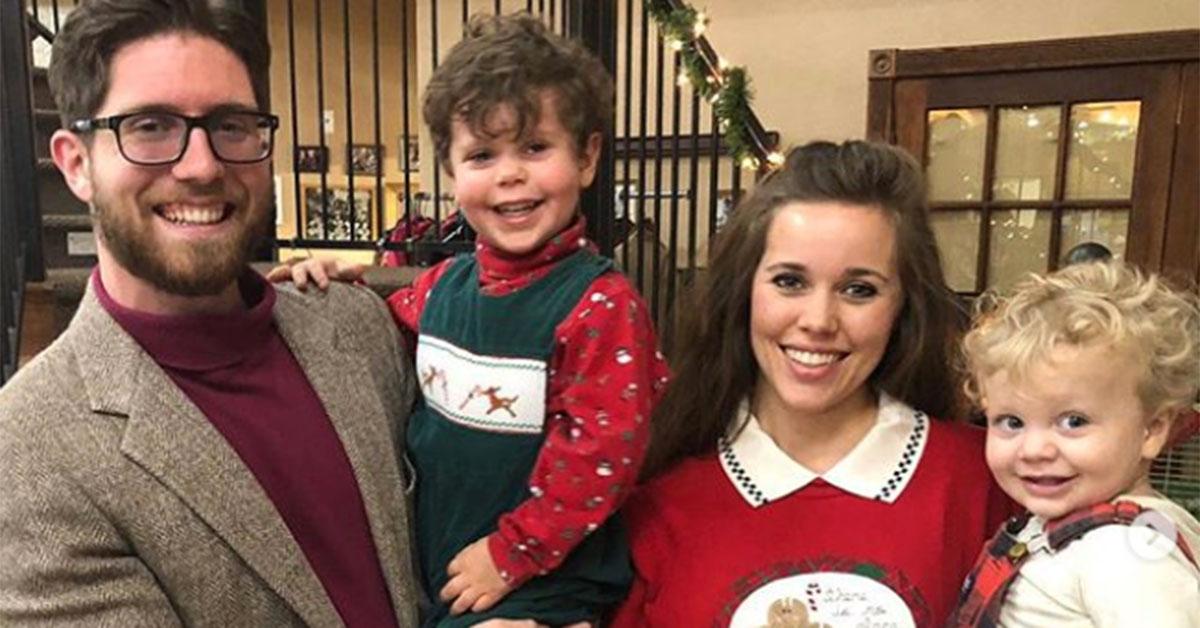 Article continues below advertisement
Longtime Duggars followers know the women are stay-at-home moms, so it's up to the men of the family to be the providers, at least financially.
So, what is Ben's job? 
His job title is technically "handyman," and seeing as he married Jessa at the very young age of 19, he never finished earning his associate's degree in political science. Instead, he has been known to work the occasional job for Jessa's dad, Jim Bob Duggar. This means TLC checks basically support the family.
"You know what would be fun? A reality show about Ben Seewald applying for jobs," one viewer hilariously tweeted. It would go for at least five seasons twice a week."
Ben is also known for taking on preaching gigs, similar to fellow Duggar in-law Jeremy Vuolo, who married Jessa's sister Jinger, and works as a preacher at a small church. In a clip on YouTube, Ben preached about "submission," a topic he spoke about at the Evangelism Reformation Conference last year.
"As we're in a culture that praises individual autonomy, that praises individual freedom, we need to ask ourselves, 'how does this affect our thinking? How does this affect our church life and how does this affect our evangelism?'" he says in the video. "These are questions that we have to ask ourselves."
Article continues below advertisement
Last year, Ben and Jessa were accused of "mooching" off her grandmother, who sold them land for less than $1 before turning around to sell it for $200,000. Shady.
However, Ben's less-than-stellar occupation is not stopping the family from having more kids. "We realize that, in going from two to three kids, we're about to switch from man-to-man to zone coverage, so we've definitely been taking advice from friends who are already in this stage," Ben said. "We love being parents and are really looking forward to this new arrival!"
Article continues below advertisement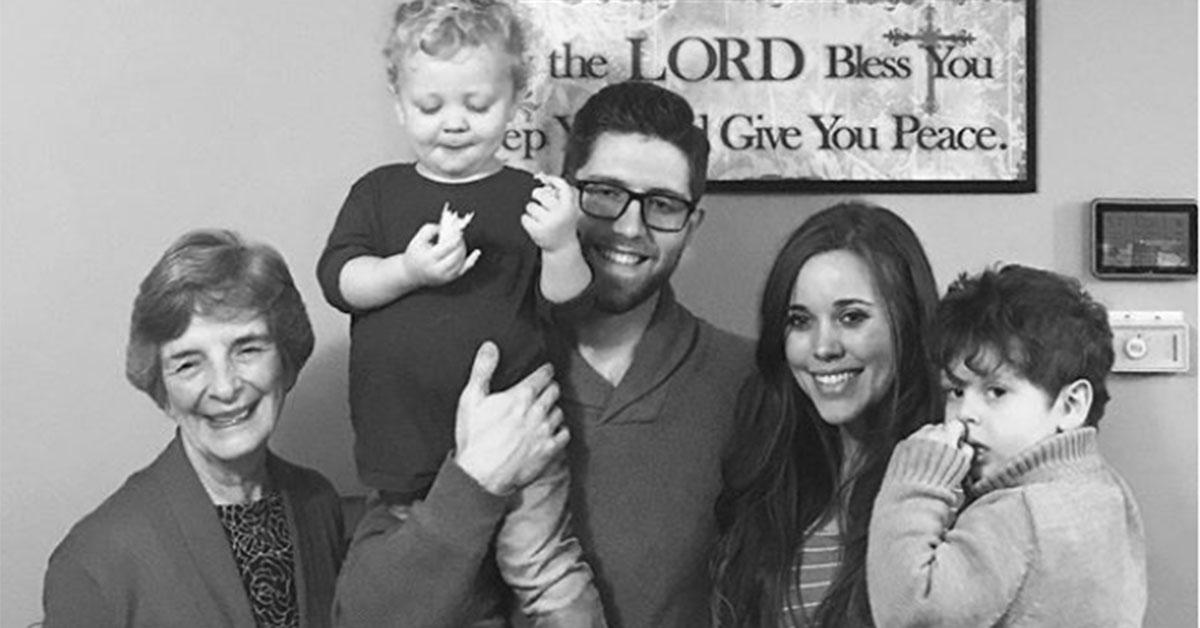 Jessa also hinted that "adopting and fostering to adopt is very much in our hearts" — meaning even more kids are in the Seewald family's future. And while we don't have a baby name yet, we know the Ben and Jessa will stick to religion for the inspiration. We can't wait to meet this newest addition.