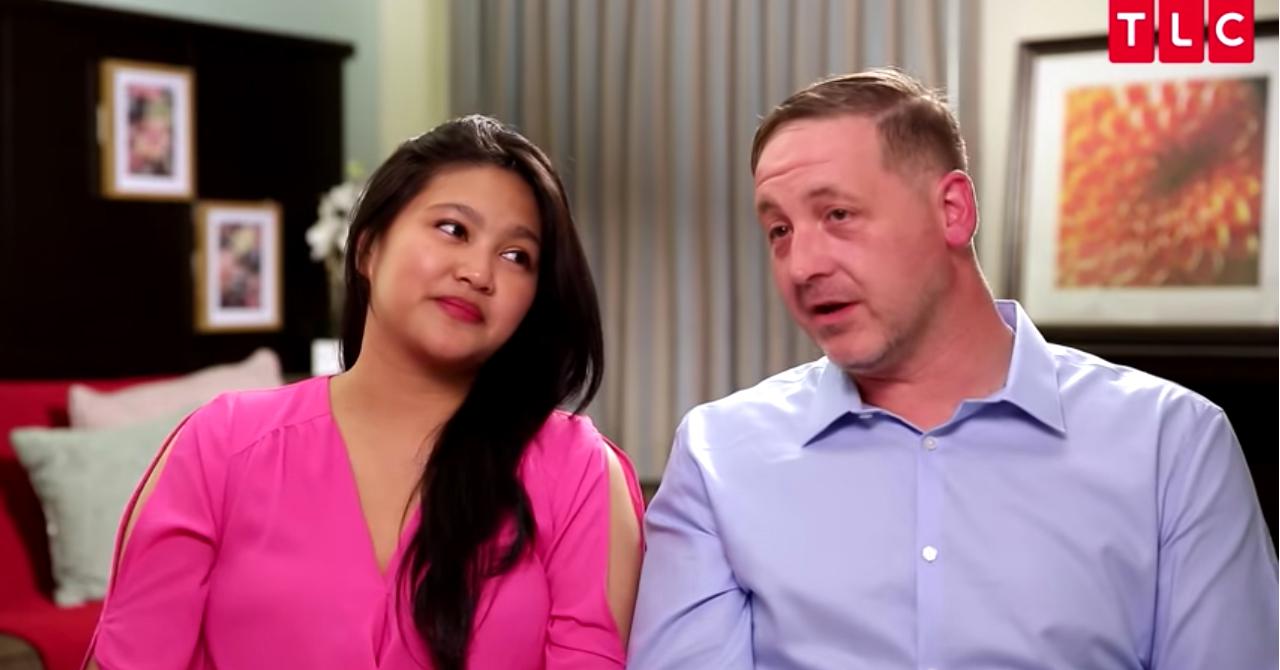 Eric From '90 Day Fiancé' Has a Job, But He Still Can't Afford Leida
If you thought Colt and Larissa were the most dysfunctional couple on 90 Day Fiancé, you haven't been paying attention to the drama surrounding Eric and Leida Margaretha.
Article continues below advertisement
In a nutshell, Leida and her son, Alessandro, came from a wealthy family in Indonesia before she decided to make the move to Wisconsin to marry Eric. Unfortunately, Leida was not prepared for Eric's frugal lifestyle, which he had every intention of hiding from her successful relatives. Seriously, what 40-year-old man has a blow-up couch?
His questionable taste in furniture, combined with the fact that Leida herself is a medical professional who comes from a family of doctors, has fans of the TLC reality series wondering what exactly Eric's job title is — because it is obvious he can not support Leida. "So literally everyone is confused about Leida coming over to America to marry Eric of all people right? If you have so much class why are you marrying HIM? Major downgrade for a spoiled rich girl," one viewer tweeted before another added, "I wish Eric would just admit that he doesn't have the financial means Leida is expecting." Same.
Article continues below advertisement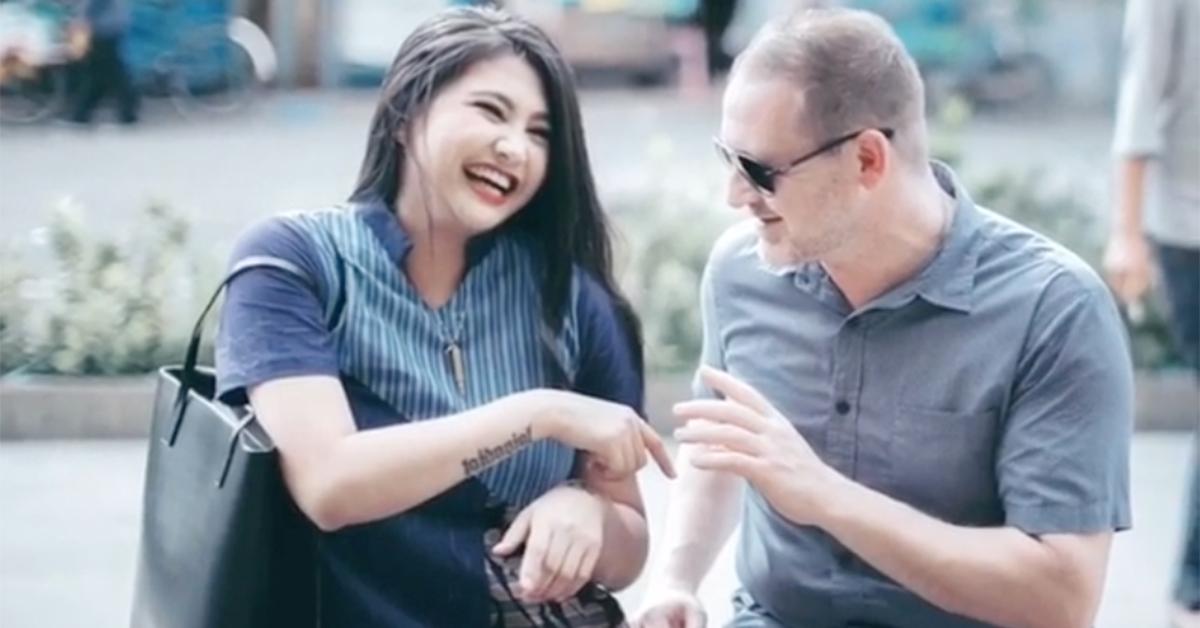 So, what does Eric do for a living? 
Well, according to the network, he is a former Marine who currently works as an avionics technician. However, this past summer Leida shared an update on Eric's career, writing, "This is not a cosplay. He's getting back to the service. Come back soon, my love! Love you!" alongside a photo of Eric in his uniform.
The photo has since been deleted. As for Leida, she expressed interest in continuing her medical school education so she can practice medicine in America on the show — and she was once a beauty queen in her home country.
Article continues below advertisement
Leida placed in the Top 5 in Miss Indonesia 2009. 
Along with coming in fifth place in the pageant, Leida was also awarded the Miss Healthy Body title. After being body shamed on social media, Leida brought up her pageant past, clapping back at a troll, "Miss Indonesia contestant, third runner up actually, but I guess I'm not pretty or even sexy. According to one particular hater. Oh I'm so hurt. Honey, I love my body and so does my man."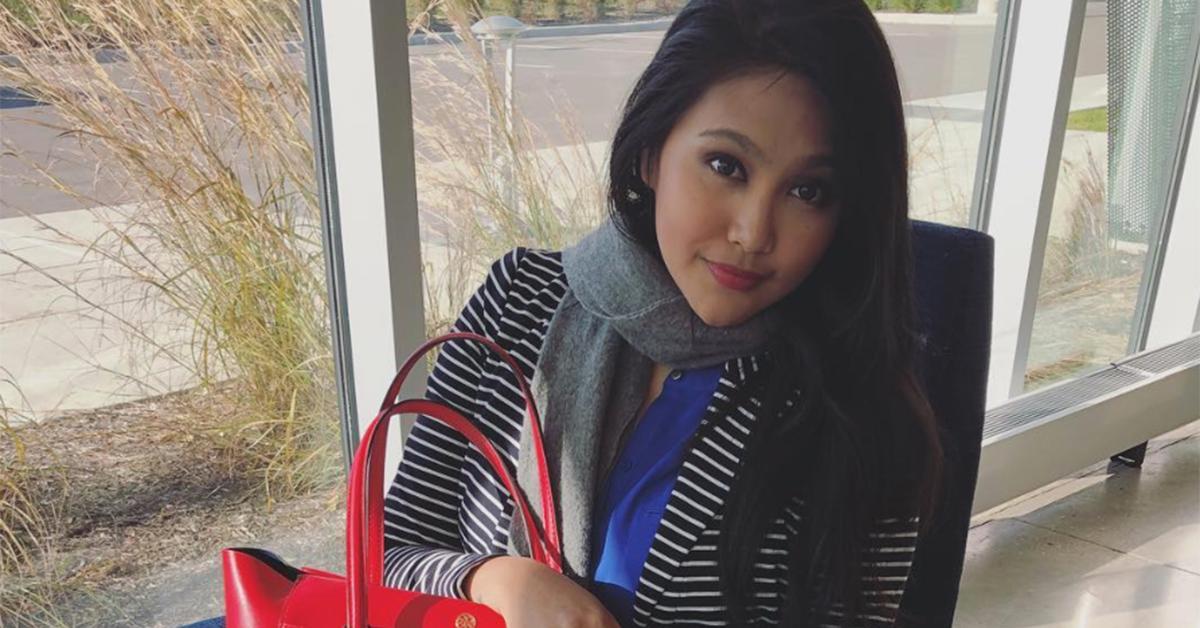 Article continues below advertisement
Wait, are Eric and Leida already married? 
There were rumors that the couple actually tied the knot in 2017 after what looks like a wedding photo surfaced online. However, Eric quickly shut down the marriage rumors. "Just so we're clear on the picture of us floating around out there and the article about us being married in Jakarta: It was a commitment ceremony," Eric wote in an Instagram story. "Nothing more. It allowed us to travel her country together alone. They don't allow unmarried, non-related men and women to travel alone together. No documentation was filed with either Indonesia or United States. It was strictly symbolic. If you doubt this, go ahead and inquire with the State Dept. or State of WI."
After fans accused Eric of lying, he responded, "I'm telling the truth. This is what happened." Also, seeing as Leida came to America with a K-1 visa, and not the CR1 conditional resident visa used for married couples, it's unlikely that they were married before appearing on the show.
We guess we'll just have to wait and see. Watch 90 Day Fiancé Sundays at 9 p.m. on TLC.