Fans Are Convinced Jeremiah and Carmela Are on the Brink of Divorce on 'Return to Amish'
Here is everything you need to know about Carmela from 'Return to Amish,' from her divorce to her kids. Get the details on the 'Return to Amish' star.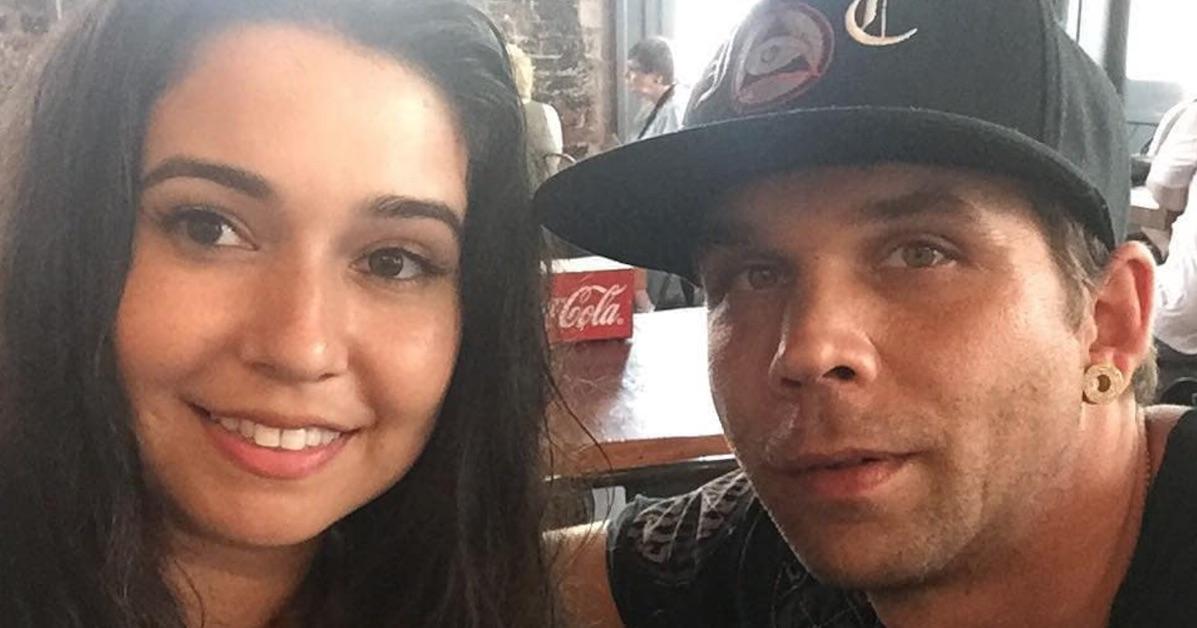 When Jeremiah Raber first appeared on Breaking Amish, he had a hard time adjusting to life outside the Amish community.
However, that's how he met his current wife, Carmela Mendez. Now, the couple are back on the TLC series Return to Amish — where they are selling Amish doughnuts together and hoping this new business will solve all their problems.
Article continues below advertisement
But things haven't been smooth sailing for the couple, who have faced marital problems on and off-screen. Fans are still interested in learning more about Carmela and Jeremiah's relationship, which started after they met on social media.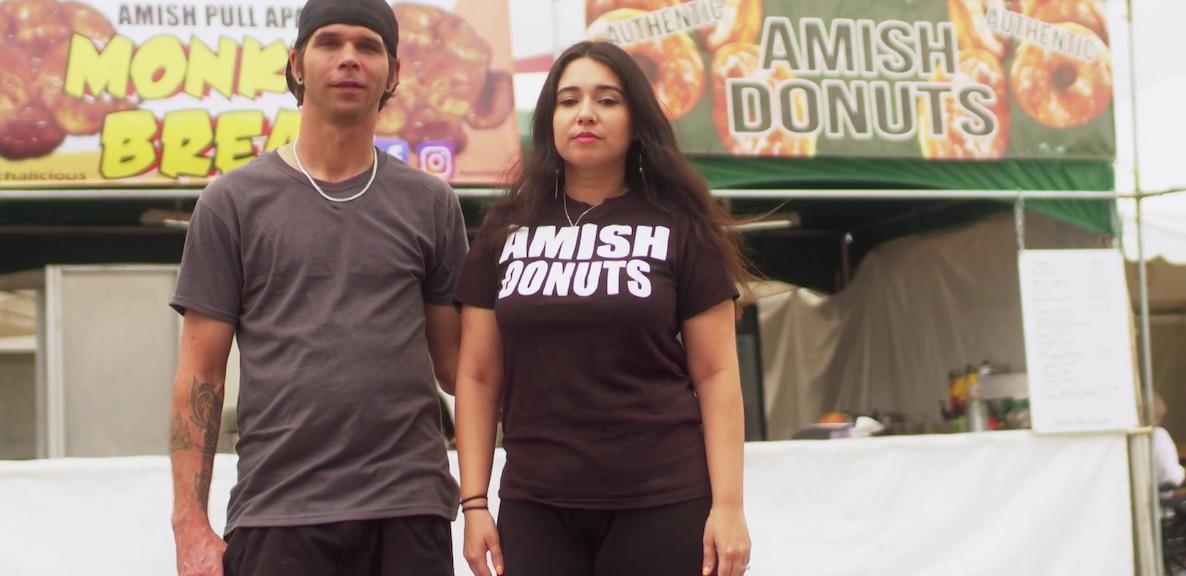 Article continues below advertisement
This is not Jeremiah's first marriage. 
Jeremiah, 41, was previously married to Naomi Stutzman. However, the couple filed for divorce after six years and three kids together.
In 2005, Jeremiah was arrested for domestic violence against Naomi — and it was not the first time he was accused of being violent. "I've been in the hospital multiple times from this man. He was physically abusive. I have the police reports," Naomi told CBS 21 at the time. "It's the main reason we are not together. I had to go to the battered women's shelter and now TLC is glorifying this man on a family show?"
Are Carmela and Jeremiah still together?
Jeremiah was arrested again in 2017 for domestic violence against Carmela, 38, after it was reported that he made several threats to harm her.
Carmela also told police that Jeremiah "strikes her on a regular basis," according to Radar Online. Jeremiah also accused Carmela of stealing $15,000 from him — something she admits to doing.
Article continues below advertisement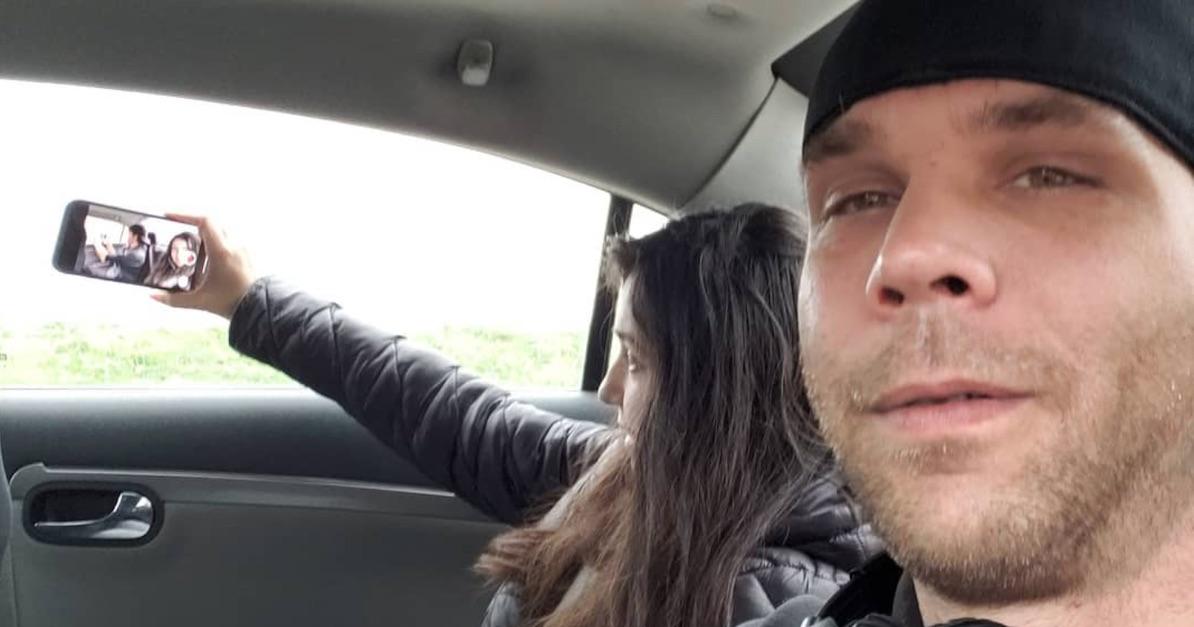 During an episode of Return to Amish, Carmela made it very clear the two were still having marital problems, but they are working this out in counseling.
"Our relationship has been an emotional rollercoaster," she said on the show. Jeremiah agreed, adding, "We found a way to forgive each other and get back together and make things work."
The couple made Valentine's Day posts, suggesting they're still working it out. She and Jeremiah are expected to return for the upcoming Season 6 of Return to Amish.
Article continues below advertisement
Does Carmela have kids? 
While it is unclear if Carmela was married before tying the knot with Jeremiah, she does have four kids from a previous relationship.
Was Carmela in a cult?
Carmela previously shared her story on YouTube, revealing she was involved in an extreme religious group. She was introduced to the cult, which followed the teachings of American Christian minister William M. Branham, by a school friend and joined the "church" after being approved by the leader around age 12.
Article continues below advertisement
Like the Amish, the group didn't watch TV or listen to the radio, and followers wore modest clothing. Unlike the Amish, Carmela says their group had a "prophet" who said he could predict the future and had a very close relationship with God.
She eventually left the cult, but admitted to stealing clothes and makeup while a member in order to "survive."
"I believed everything this person said ... he said he was a prophet," Carmela explained. "He could actually predict things, things would happen ... I truly felt that he was close to God."
Her video discussing her time in the cult has since been taken down.
Watch Carmela and Jeremiah on Return to Amish Monday nights at 9 p.m. ET on TLC.