Return to Amish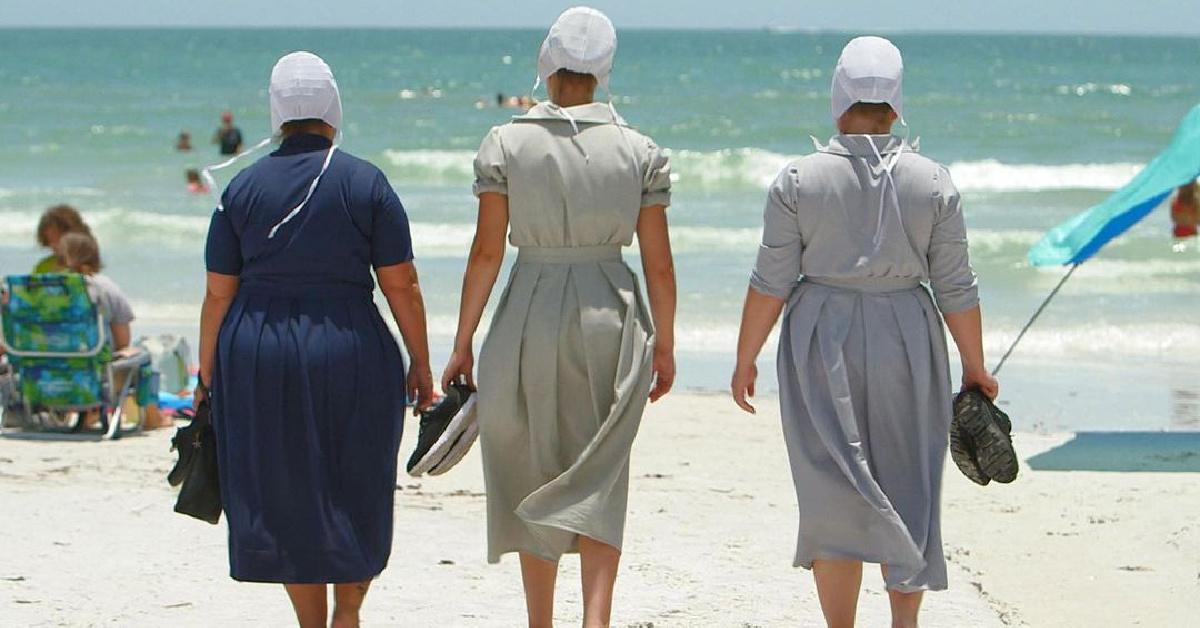 Admit it: We're all pretty curious about what it's like to be Amish. It's always fascinating to learn about people from different walks of life and the fact that Amish people tend to largely avoid interacting with the modern world makes their way of life all the more interesting. Luckily, shows like TLC's Return to Amish are around to provide an inside look at Amish communities in the U.S.
The show (which is a spinoff/continuation of the series Breaking Amish) follows individuals who grew up Amish and either decided to leave their communities behind to join the modern world, or decided to come back to their communities after a stint of living "English."
Meet the cast of Return to Amish:
Return to Amish original cast — Where are they now?
If you've been watching the show (or its predecessor) since it first premiered, then you may be wondering: Where is the original Return to Amish cast now? Here's a quick update for you:
Abe and Rebecca Schmucker — Abe and Rebecca appeared on Season 1 of Breaking Amish. These days, Abe works as a truck driver. In 2017, Rebecca made the announcement that although she and Abe were no longer interested in appearing on the show, they are living their best life (and she got her GED!).
Jeremiah Raber — Jeremiah has been traveling with his Amish donut company (best job ever?). He also appears in the most recent season of Return to Amish.
Kate Stoltzfus — Kate is currently living in NYC and has her own fashion design brand called Kate Stoltz. Kate is also the CEO of the non-profit organization Developing Faces, Inc.
Sabrina Burkholder — Sabrina also appears in the most recent season of Return to Amish. She is pregnant once again and has a new man in her life, but seems to be suffering from some of the same struggles she endured back during Season 1.
Is Return to Amish scripted?
Fans of the show have one huge question: Is Return to Amish scripted? As with all reality shows, Return to Amish is a mix of reality and what some might call movie magic, and fancy editing is definitely employed to make the most entertaining show.
Back in 2016, Kate Stoltzfus criticized the production of the show in a series of now-deleted tweets, saying: "Doing a reality show was one of the worst decisions I made in my life. Everything on the show is so edited and out of context." She also criticized the producers themselves, calling them relentless and saying: "If we don't give them the answer they want, they keep us in there until we cry or give them the answer they want."
While the show isn't scripted in the traditional sense, it's clear that there is plenty of producer influence affecting what audiences see in each episode. The cameras obviously don't show everything, and what they do show typically isn't the whole story.
Here's where to watch Return to Amish:
You can stream Return to Amish on Discovery Plus, the TLC app, and Fubo TV. You can also catch new episodes of the show Monday nights at 9 p.m. ET on TLC.
Latest Return to Amish News and Updates