It's Not Unheard of for Young People in Amish Communities To Have Dentures
Rebecca in Season 1 of 'Breaking Amish' showed her teeth were actually dentures, leading people to wonder why some Amish remove their teeth.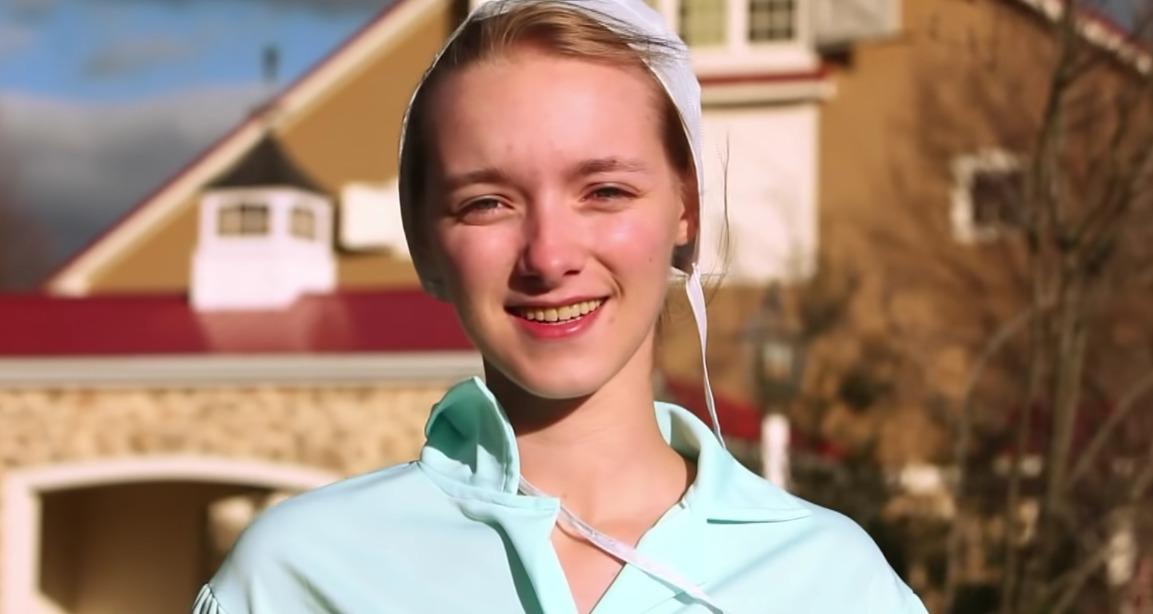 Visiting the dentist can be scary for so many but, for those in low-income areas of the United States, it can also be costly. So, to learn that many Amish remove their teeth willingly to essentially prevent multiple visits to the dentist isn't that surprising, even if it seems far too drastic of a solution to some.
Article continues below advertisement
If you are at all familiar with Amish communities, though, you might have realized that many young Amish are known to have some or all of their teeth removed, resulting in the need for dentures at a young age. One of the reasons is that it is simply cost-effective to do this instead of keeping up with a lifetime of dentist visits that are more common in the "English" world than in Amish communities.
But there are other reasons too.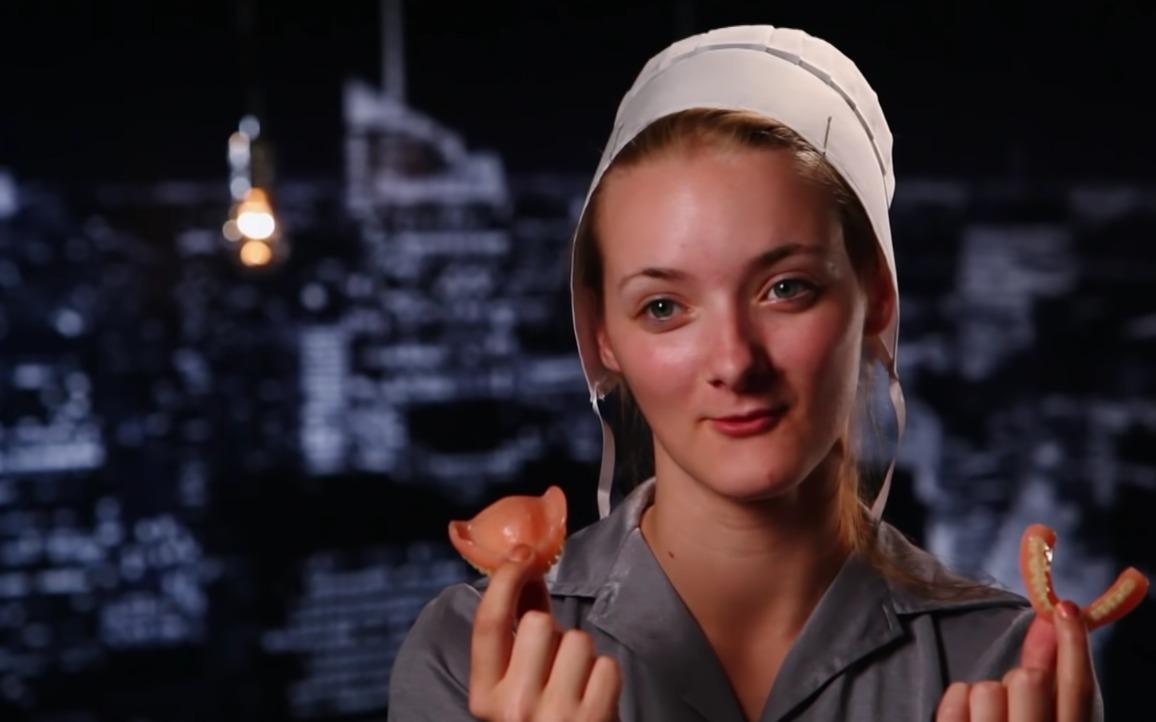 Article continues below advertisement
So, why do so many Amish remove their teeth?
According to Amish America, the primary reason why many Amish have their teeth removed and replaced by dentures early on in adulthood is because of the long-term cost of visiting the dentist. These visits would occur because, as a whole, Amish may have more risks relating to their dental health. These issues often require tooth extraction or fillings that can't be done by an Amish dentist or are too costly for Amish families to pay for.
A study published in the U.S. National Library of Medicine National Institutes of Health found that a large part of Amish children whose teeth showed signs of tooth decay had been drinking non-fluoridated water. In their cases, dental issues had begun early and, paired with poor preventative care, resulted in their teeth suffering the effects.
Article continues below advertisement
Rebecca from Season 1 of 'Breaking Amish' explained her oral hygiene.
For some, the ongoing issue of dental health in Amish children and adults alike wasn't widely known until they saw the proof of it on TLC's Breaking Amish. In Season 1, a now-former Amish woman by the name of Rebecca Schmucker revealed that she had dentures as a result of willingly having had her teeth removed.
Article continues below advertisement
Later in the series, she tried to convince her husband to do the same in place of having extensive dental work. She told him that she had "sacrificed" her own teeth to get dentures because she "could not afford to keep them." Although some of their co-stars at the time had joked about Rebecca's dentures, it's a very real problem in Amish communities.
Article continues below advertisement
There are other health problems more prevalent among the Amish.
Problems with oral hygiene aren't the only issues that Amish face as a result of their interlocking communities and their lack of access to proper dental and healthcare. Children born into Amish families have become susceptible to some diseases from birth thanks to something known as the "founder effect."
Being vulnerable to conditions like Severe Combined Immunodeficiency is a result of things like intermarriage among the Amish, or marrying others who already have close familial ties. Teeth, specifically, are an issue because of circumstance, a lack of resources, and the inability to see English dentists, but there are tons of other health problems that plague the Amish daily.