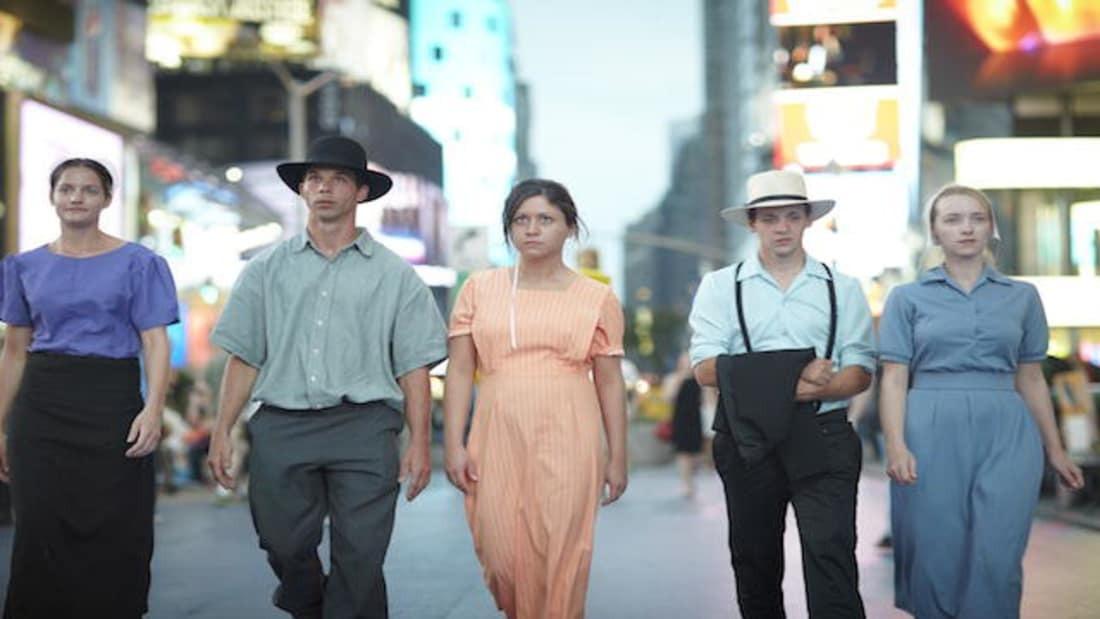 The Original 'Return to Amish' Cast Members Have Chosen Different Life Paths
When Breaking Amish premiered on TLC in 2012, the world was introduced to a group of young Amish people and one Mennonite woman who were ready to explore a world very different from the one in which they had grown up. They continued their journeys on Return to Amish, and since they've been off TV, a lot has happened.
Now that TLC is bringing Return to Amish back with a couple of newbies, people want to know where the OG stars are.
So, where is the original Return to Amish cast now?
Article continues below advertisement
Abe and Rebecca Schmucker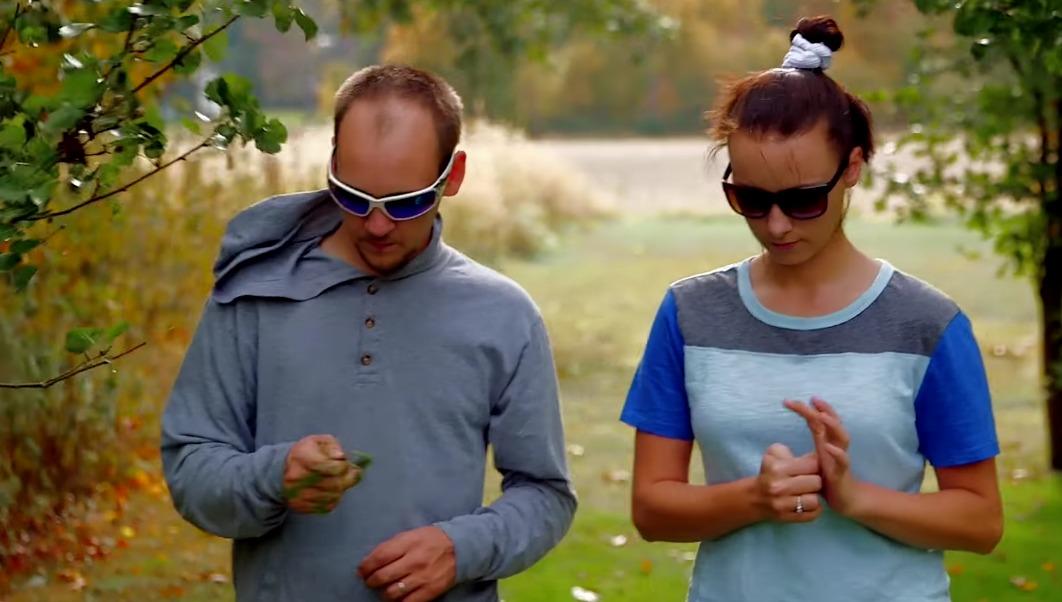 Abe and Rebecca were married at the end of Season 1 of Breaking Amish and, for the most part, they've never really looked back. There was speculation at the time that they had known each other prior to appearing on the show together, but whatever relationship they might have had before only flourished as they fell in love and embraced the "English world."
Since Breaking Amish and Return to Amish, Abe found a career as a truck driver, which often takes him away from home for long periods of time. But with Rebecca at home with their growing family, they seem to still be making things work. And, judging by the trailer for Season 6 of Return to Amish, they have chosen to stay out of the spotlight and off the show for the time being.
Article continues below advertisement
Jeremiah Raber
Jeremiah saw his fair share of legal troubles after starring on both Breaking Amish and Return to Amish, including an arrest for domestic violence. These days, he's still married to Carmela Raber despite their issues on and off the show. And, according to Instagram, Jeremiah has been able to maintain contact with his birth father after meeting him for the first time.
It's a topic that will be explored at length on Return to Amish Season 6, as Jeremiah has always been open about his desire to find his birth family since he was adopted into an Amish family as a toddler. Jeremiah is also doing Cameo videos for fans, apparently.
He has been traveling with his Amish donut company. And in June 2020, the Facebook page for the business teased a "big announcement," but it's unclear if that particular business venture has fizzled out.
Article continues below advertisement
Kate Stoltzfus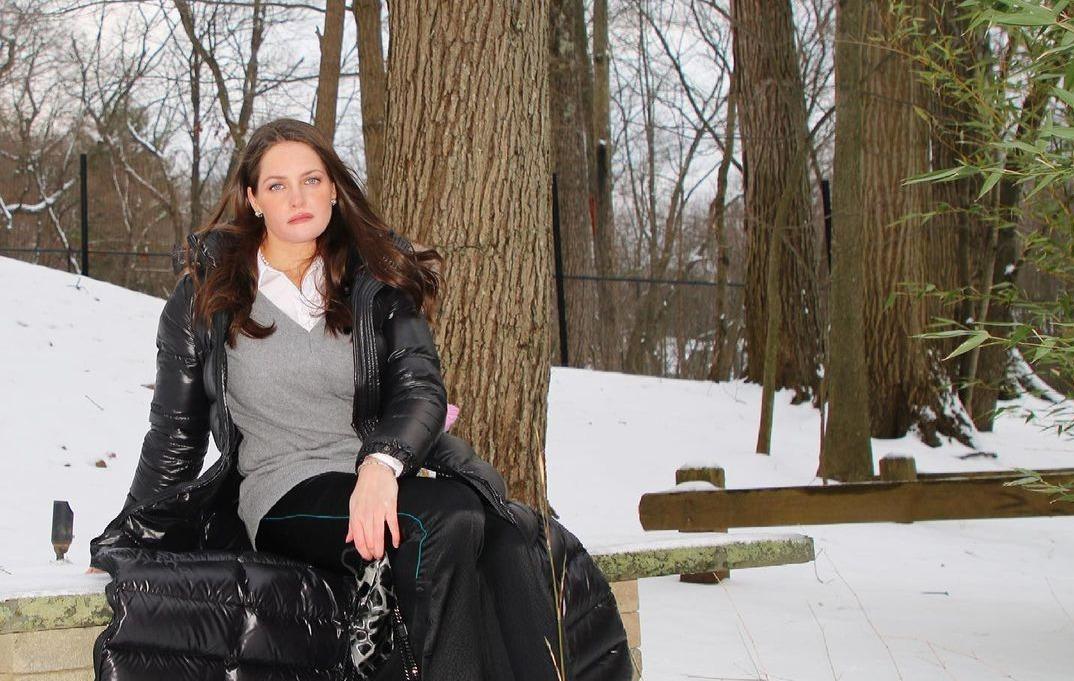 Kate may have been one of the most successful cast members from both Breaking Amish and Return to Amish. But in recent years, she has distanced herself from the franchise. She has been doing a significant amount of fashion design in New York City and has her own brand now, under the name Kate Stoltz.
Kate is also the CEO of the non-profit organization Developing Faces, Inc., which is dedicated to providing facial surgical care to babies and children in developing countries. Kate has been able to make a solid career in an industry she had ambition in from the start, and she continues to use her influence in big ways.
Article continues below advertisement
Sabrina Burkholder
While Kate has had the most success outside of the Breaking Amish shows, Sabrina may have had the most difficult time acclimating to English life. She grew up Mennonite but never quite felt like she belonged because, like Jeremiah, she was adopted. Following her initial stints on the show, she struggled with addiction and with maintaining custody of her children.
She's back for Season 6 of Return to Amish, pregnant once again, and has a new man in her life. But, judging by the trailer, things still aren't on the up and up for her. Hopefully with (some of) the gang back together, Sabrina can get the support she needs.
Watch Return to Amish on Mondays at 9 p.m. ET on TLC.