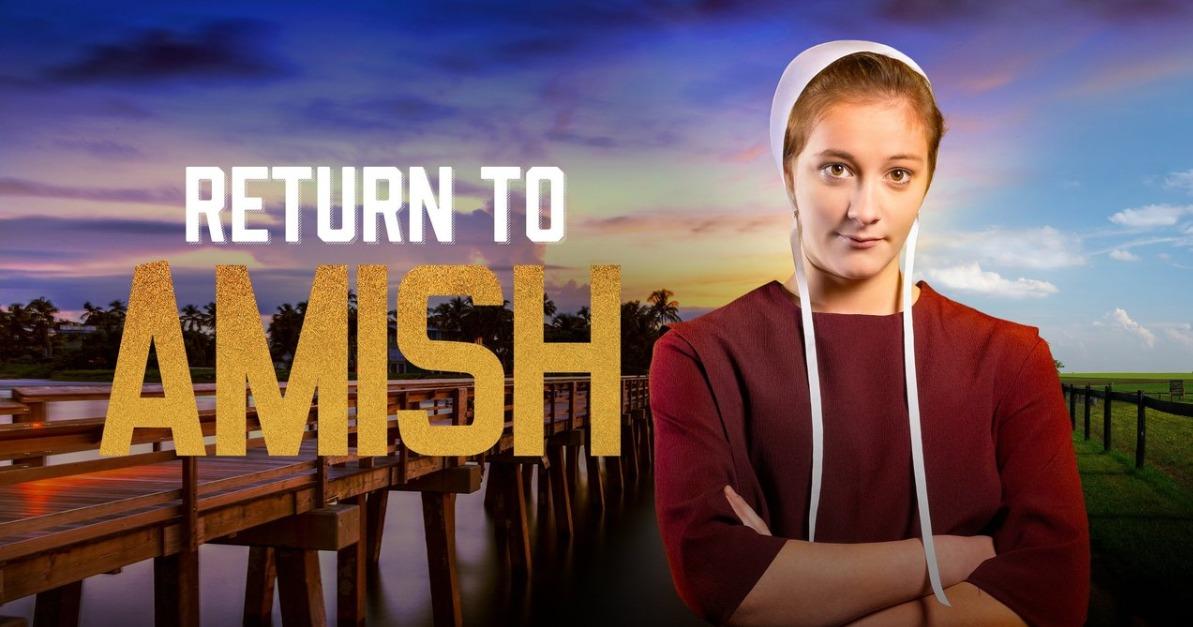 'Return to Amish' Is Back With Some of the OG Cast and Some New Amish Rule-Breakers
The last time Return to Amish fans caught up with their favorite ex-Amish, ex-Mennonite, and current Amish cast members was June 2021. Now, the show is back, and the Season 7 cast for Return to Amish is full of some familiar faces, with a few new ones too. But the important thing is that they're all here to continue to explore the English world with some drama thrown in for good measure.
Article continues below advertisement
The Season 7 'Return to Amish' cast is missing a couple of former stars.
When Return to Amish premiered as a spinoff to the original TLC series Breaking Amish, two of the original franchise stars, Abe and Rebecca Schmucker, were part of it, but they left after Season 4. And they're absent from the seventh season too. But never fear, because as long as there are curious Amish folks in rural Pennsylvania, there will be individuals willing to risk it all on secular television.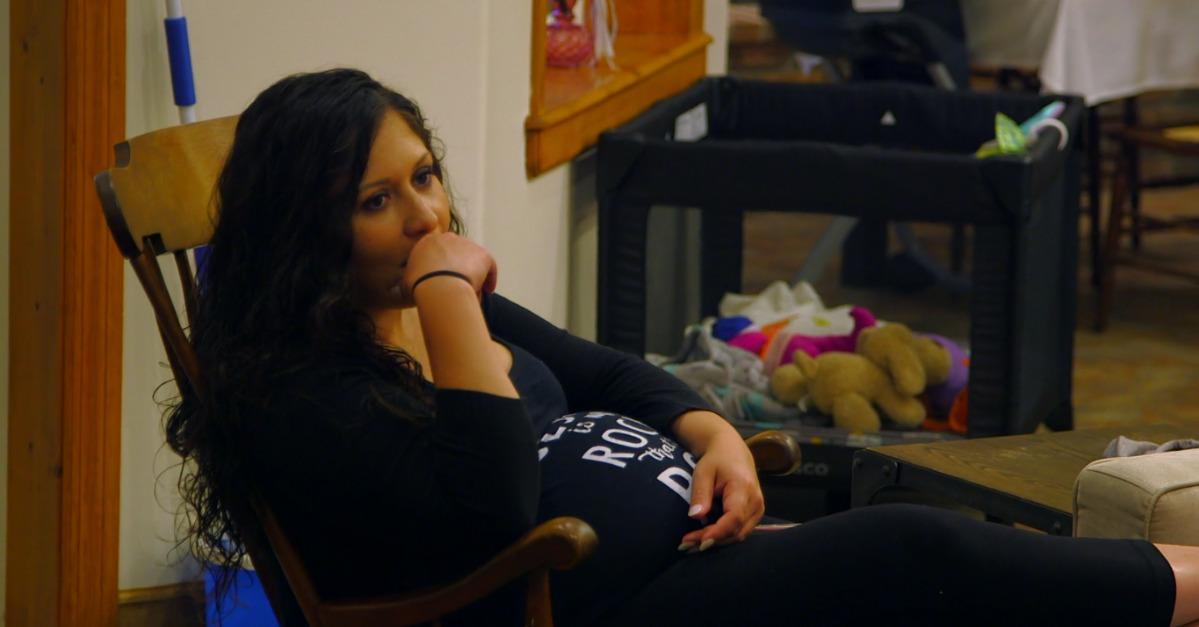 Maureen and Daniel are back for 'Return to Amish' Season 7.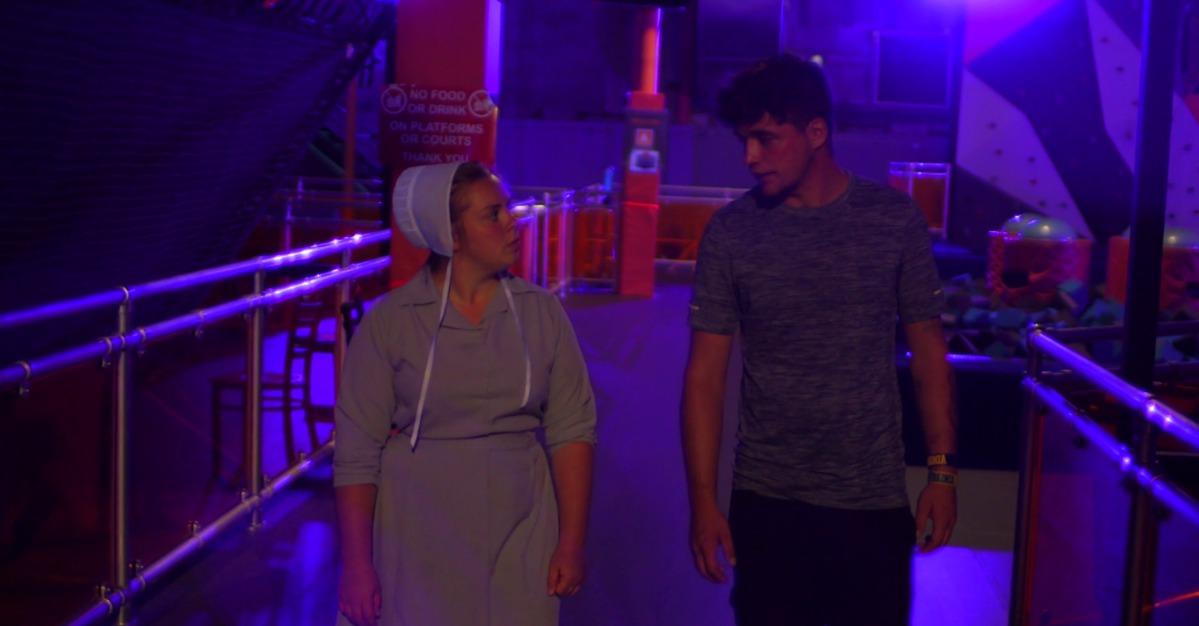 Viewers met Maureen and Daniel, who also goes by Danny, in Season 6. Maureen is the granddaughter of Ada, who serves as the Amish house mother of sorts for the cast members. In Season 6, Maureen and Daniel explored their relationship, as neither of them were quite ready to officially leave the Amish community, and they eventually got engaged. And in Season 7, they're planning their wedding.
Ada is still the house mom on 'Return to Amish.'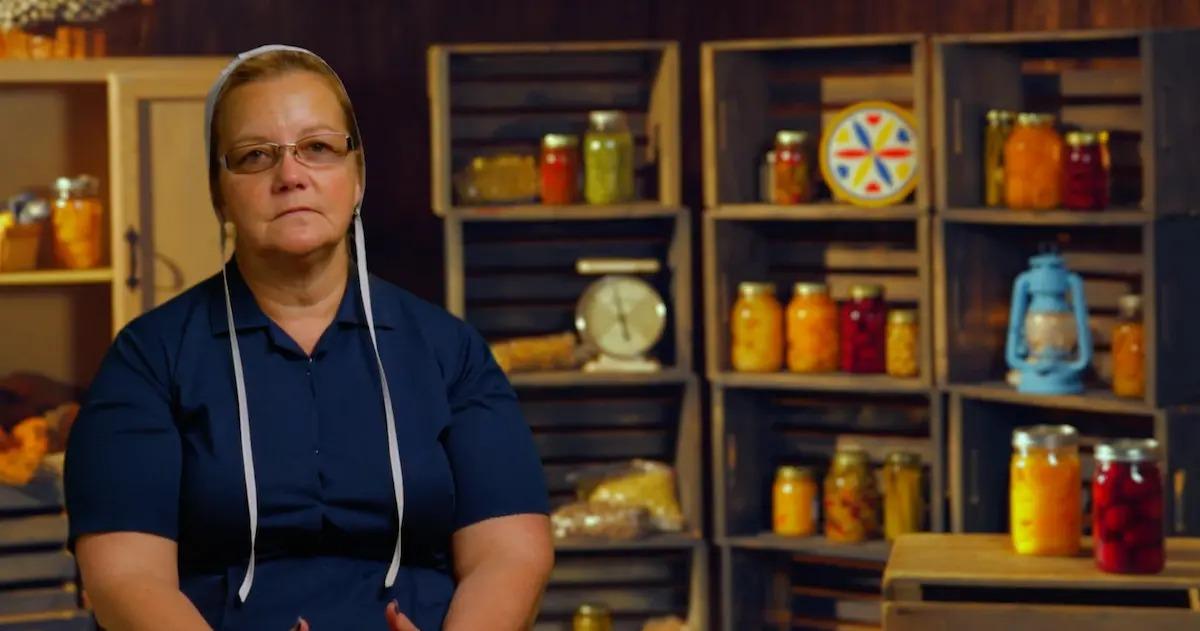 Ada is also back for Season 7 of Return to Amish. She's still wearing Amish clothes and she appears to follow most customs, except for when the group travels to Florida and stays in a mostly Amish town that runs on electricity and uses indoor plumbing. She's still lax with the rules, but she's also still here to keep Jeremiah in line.
Article continues below advertisement
Fanny is new to 'Return to Amish' and may break some rules.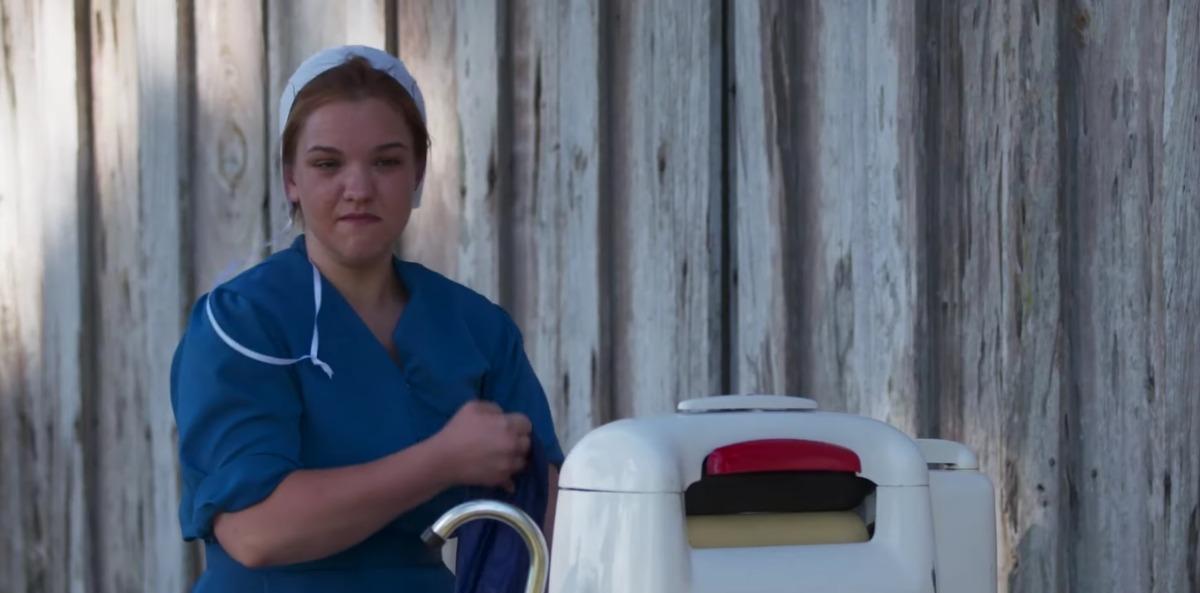 Fanny is one of a handful of newcomers this season. She explains in the trailer that she knows there will be consequences for being caught with a cell phone, but she seems used to bending or even breaking the rules. She's also OK with whatever the repercussions are when she leaves the community to experience the English world in a way she never has before.
Article continues below advertisement
Jeremiah and Carmela are here with all of their issues.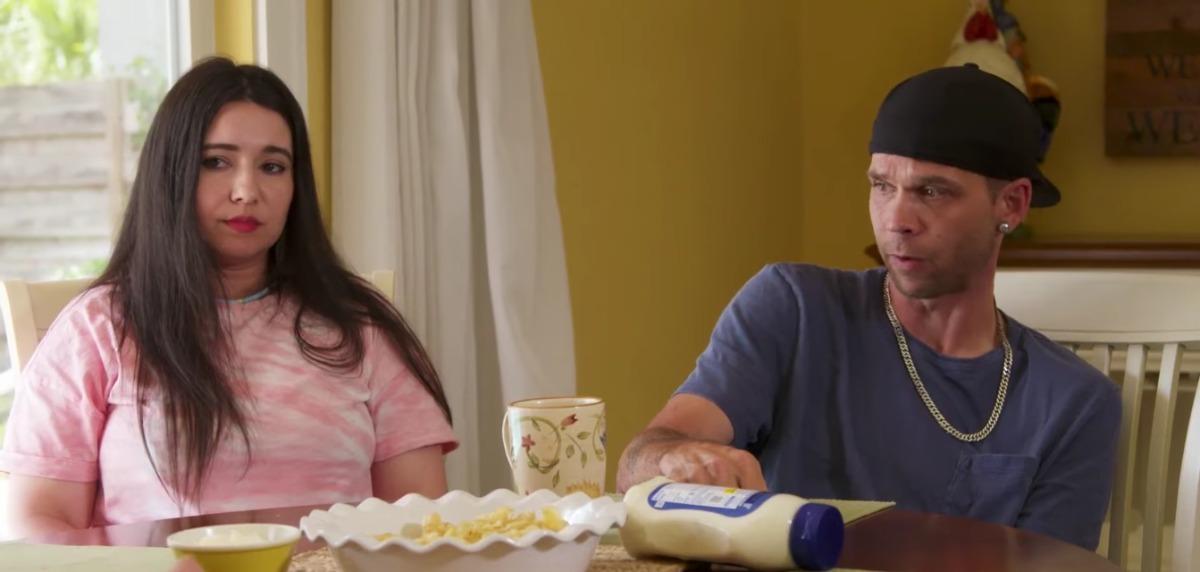 Jeremiah is one of the only original Breaking Amish cast members still holding on to the franchise. His relationship with his wife, Carmela, was a big point of contention for him in the past couple of seasons of Return to Amish. Now, in the seventh season, they're together, but the issues are with Jeremiah figuring out how to connect with his birth family.
Article continues below advertisement
Sabrina and Jethro are still going through a lot.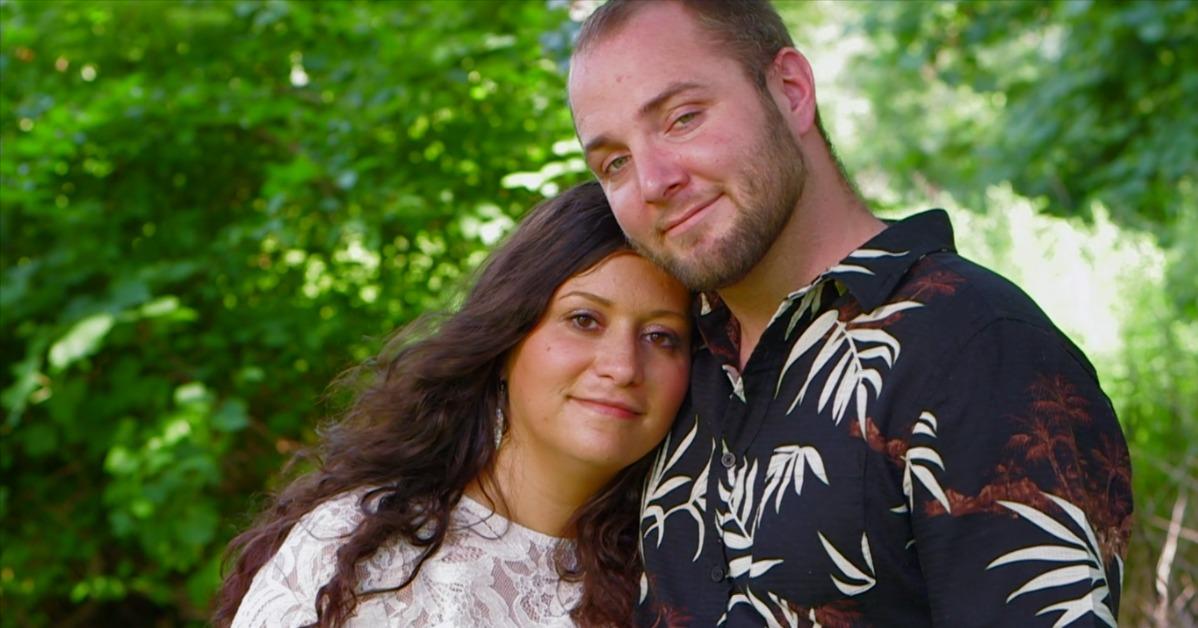 Sabrina is pregnant (again) in Season 7 of Return to Amish and she and Jethro are having problems (again) this season. She wants to be around friends in Florida, but her relationship is still up in the air as she prepares for the birth of her third child in three years.
Article continues below advertisement
Bishop's son Daniel is a 'Return to Amish' newbie.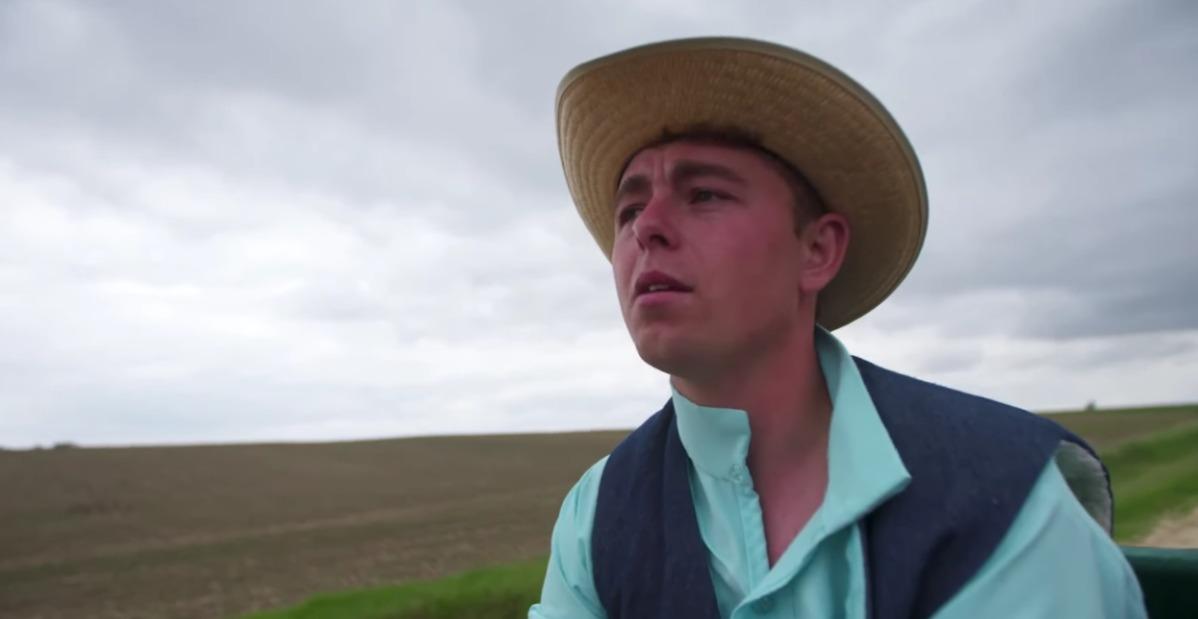 One of the newcomers to Return to Amish is Daniel, who is currently Old Order Amish. But he's also a bishop's son, which means he can get away with a bit more than other kids his age, even if he also faces harder consequences from his family. He has never felt truly satisfied being in the Amish community, however, and he travels to Florida to see what the English world is like with the rest of the gang.
Article continues below advertisement
Kenneth wants to be the first Amish college basketball player.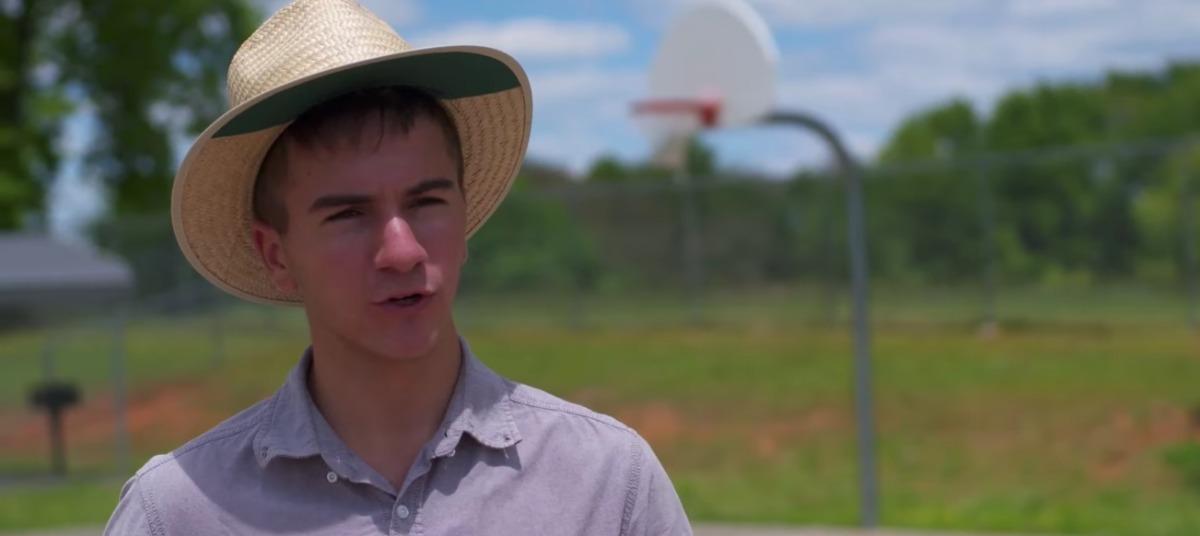 Kenneth is 20 years old, from the Old Order Amish, and wants to be a basketball player. He explains on the show that Amish individuals aren't typically allowed to play the game. He wants to see what the outside world holds for him in regards to playing and learning more about the sport. He's also friends with the other new guys this season, so he's not alone.
Article continues below advertisement
Rosanna is back in the English world on 'Return to Amish.'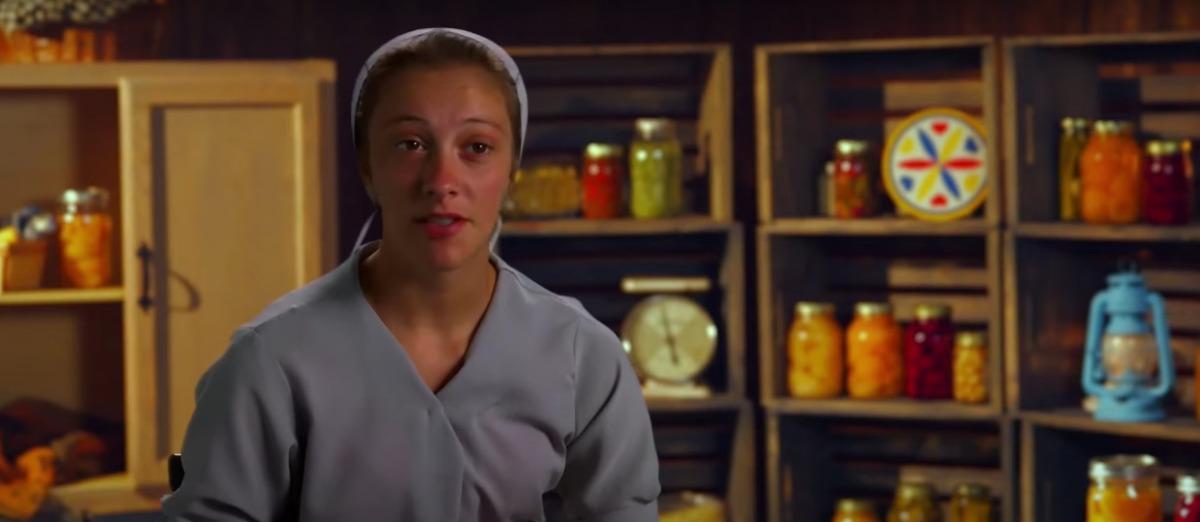 Maureen experienced the English world in Season 6 with her best friend, Rosanna, and now she, too, is back. In Season 6, Rosanna donned a bikini for the first time and she even made some English friends. She's still in her Amish clothes at the top of Season 7, but she doesn't want to commit fully to the Amish community back home until she's sure she wants to leave the English world behind.
Article continues below advertisement
Rosanna's boyfriend Johnny is new to the show.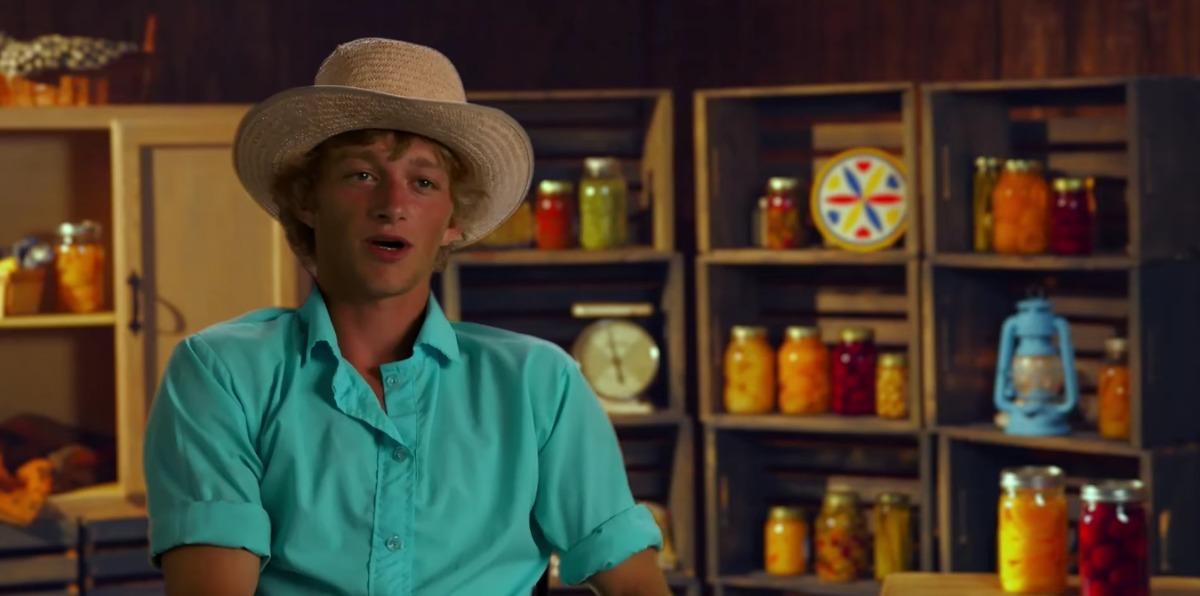 One of the reasons Rosanna is still partially ingrained in the Amish world is her boyfriend, Johnny. He's also close to newbie Daniel and Maureen's boyfriend Danny. Johnny is Amish, and the construction business he owns employs Amish workers.
He has no intention of leaving it all behind, but he wants to be with Rosanna in Florida as she figures out what she wants.
Watch Return to Amish on Tuesdays at 10 p.m. EST on TLC.