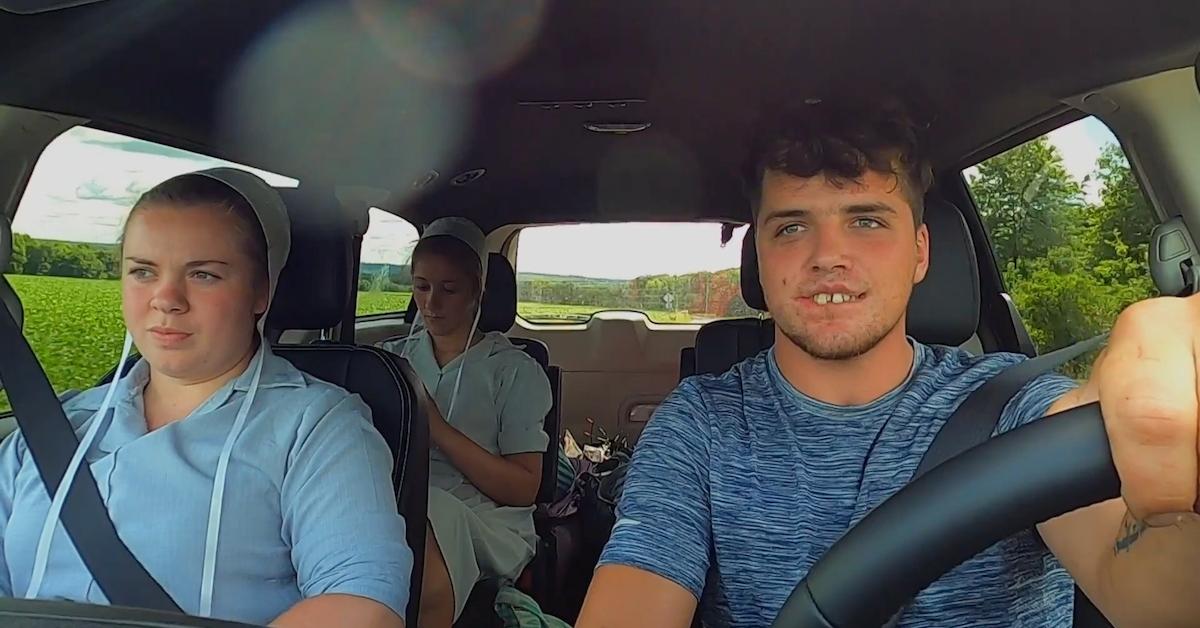 Maureen Explains Why Boyfriend Daniel Has Scars on His Body in 'Return to Amish'
The hit TLC docuseries Return to Amish follows individuals who have decided to leave their Mennonite communities and live an "English" lifestyle. Throughout Season 6, fans have watched Maureen Byler debate whether to go back to her Amish roots or make a new life with her boyfriend Daniel outside of the community.
Article continues below advertisement
"I have a crush on this really handsome guy. He's actually an Amish taxi driver," Maureen said. "An Amish taxi driver is usually an ex-Amish friend that we trust, that takes us places that we can't go without [a] horse and buggy." Fans have been watching the pair's relationship blossom, which has been a central storyline in Season 6 of Return to Amish.
Aside from wondering if Daniel and Maureen are still together post-filming, many viewers are curious about what happened to Daniel as a kid.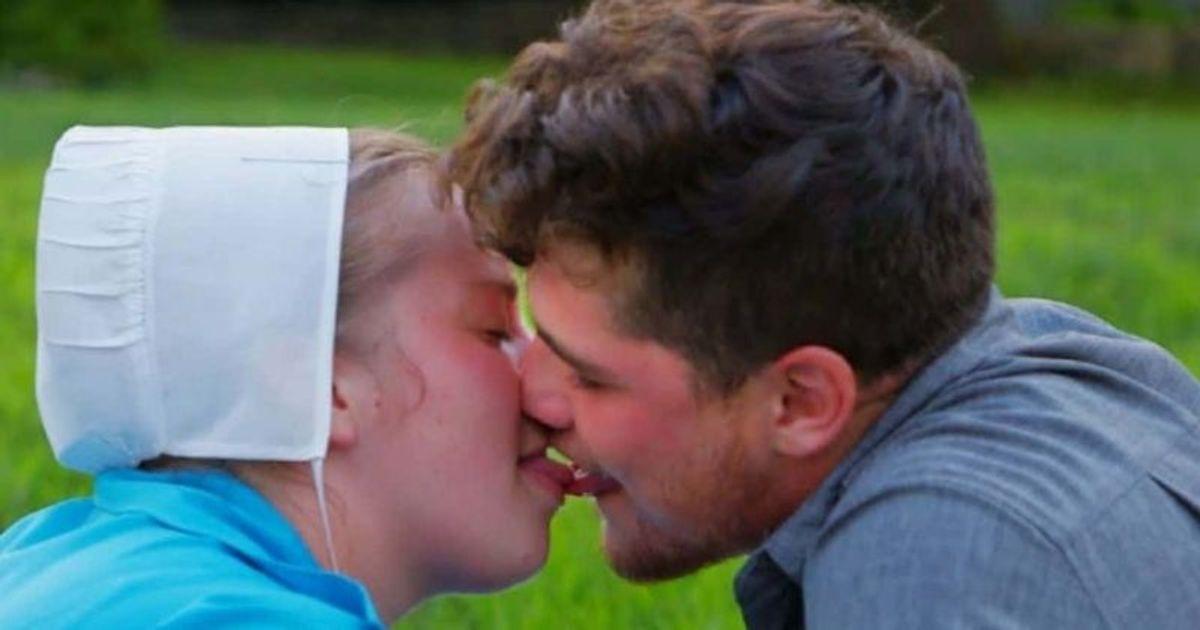 Article continues below advertisement
What happened to Daniel in 'Return to Amish'?
If you've been keeping up with Maureen and Daniel's love story on Return to Amish, you may have noticed that the man who has captivated her attention is covered in scars.
Maureen explained to TLC cameras that Daniel accidentally swallowed Drano when he was just 18 months old. Though it was recommended that he get plastic surgery to help cover his scars, the Amish community was against the idea.
"It doesn't matter to me. I like him just the way he is," Maureen said to the cameras. "I wouldn't want him to change."
Another part of Daniel's appearance that viewers question is why he did not get dentures like many Amish people do when they are young.
Article continues below advertisement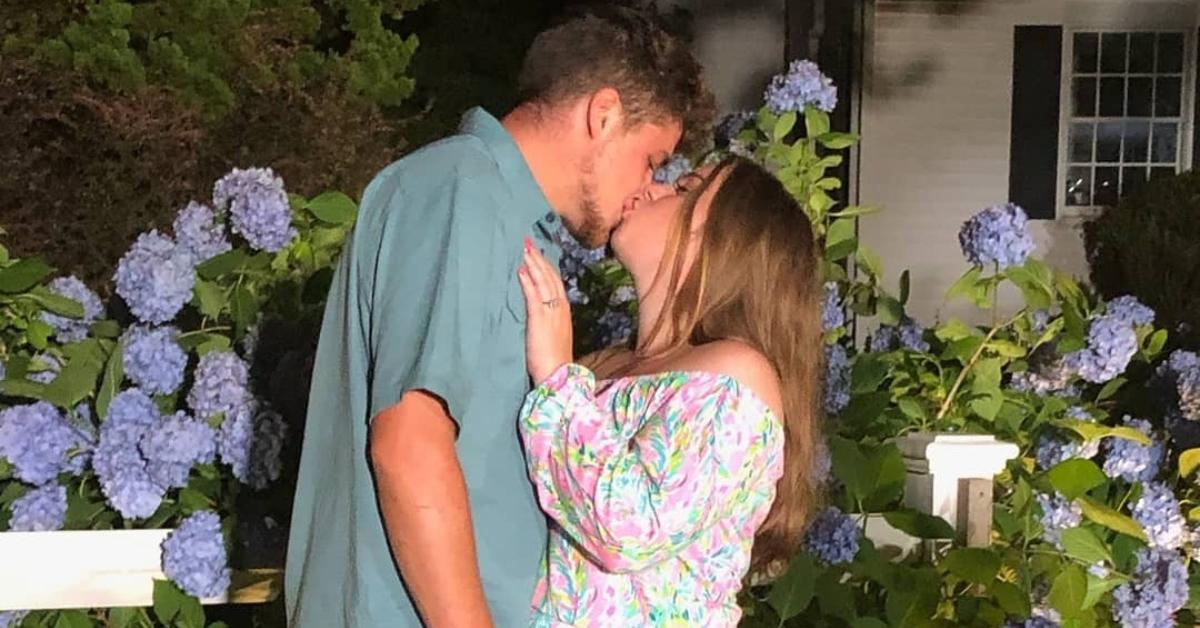 Several members of the Amish community have their teeth removed and replaced by dentures. Unlike people in "English" communities, the Amish do not visit dentists because of the long-term costs. Instead, many have their teeth removed from an early age to avoid further dental issues.
Article continues below advertisement
Are Maureen and Daniel still together in 'Return to Amish'?
Though many TLC stars have to remain mum about their storylines due to contract obligations, it seems Maureen and Daniel are still very much together. The couple became social-media official in February 2020 and got engaged in July.
On her Facebook profile bio, Maureen posted: "Taken by the best. Danny. July 24, 2020."
Article continues below advertisement
The couple is certainly not shy about posting their love and affection for one another on social media. Most recently, Maureen captioned a snap of her man, "Thank you for everything you do for me. I love you babe."
In another post, she wrote, "This man brings so much happiness in my life. He is funny, loving, and kind. He is always here for me. He's my best friend, the love of my life. I love you, Danny. Thanks for everything!"
At this time, the two have not announced when they will walk down the aisle together.
Watch new episodes of Return to Amish on Mondays at 9 p.m. EST on TLC.