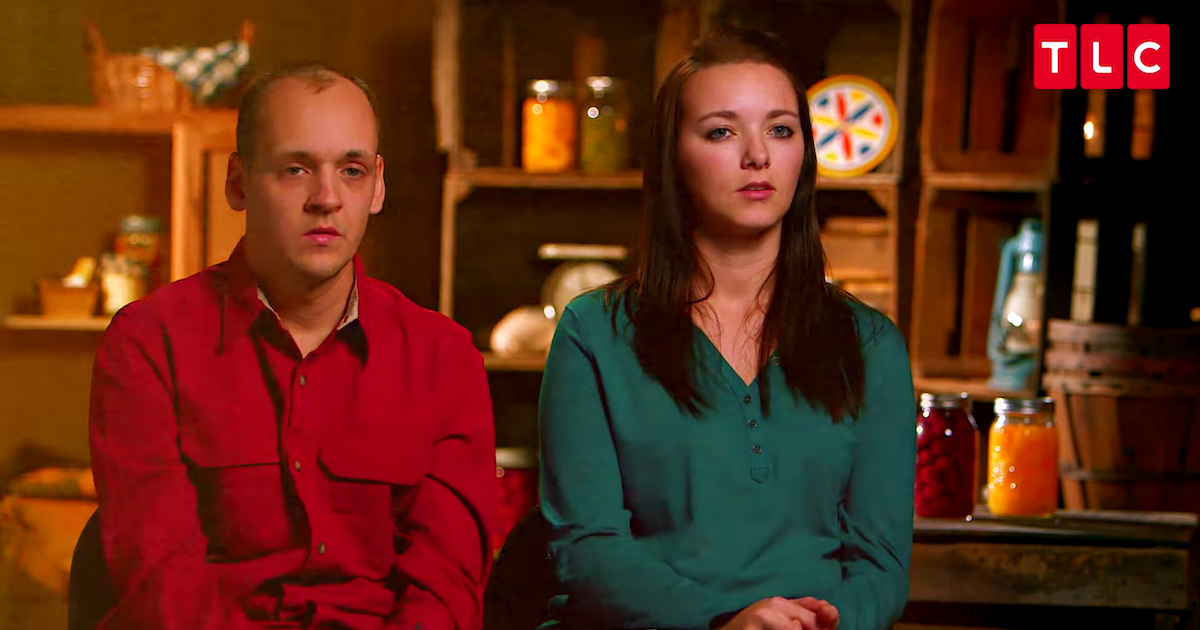 What Have Abe and Rebecca Schmucker Been up to Since They Left 'Return to Amish'?
TLC is known for its ambitious and unique content, and Breaking Amish proved to be quite controversial when it debuted in 2012. The first season featured five Anabaptists (four Amish and one Mennonite) who moved to New York City to see what life was like outside of their communities.
Criticized for being staged and for shedding a negative light on a deeply private community, Breaking Amish raked in millions of views each week.
Article continues below advertisement
During that first season, cast members and Punxsutawney natives Rebecca Byler and Abe Schmucker bonded over their shared background, and they fell in love.
The couple ultimately got married, and they subsequently appeared on the Breaking Amish spin-off, Return to Amish. Though Return to Amish is still on the air, Rebecca and Abe have not appeared on it since 2017. Keep reading to find out what the two are up to now.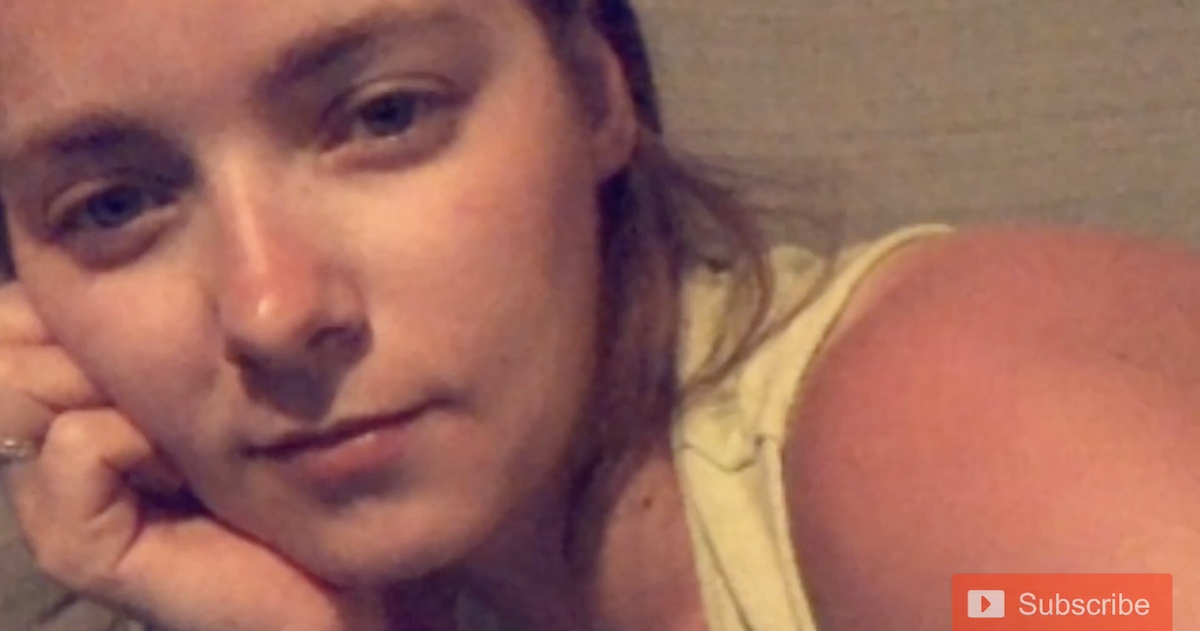 Article continues below advertisement
Why did Rebecca and Abe leave 'Return to Amish'?
Though all of the original Breaking Amish stars initially appeared on Return to Amish, Kate Stoltz chose to leave after Season 3. Rebecca and Abe followed suit a year later.
The pair announced their departure from Return to Amish after Season 4 in 2017. They shared that they wanted to focus on things that made them "happy" as a family.
"Announcement! We made the decision to no longer participate in Return to Amish," Rebecca tweeted in 2017, per Starcasm. "It's been a long road to come to this decision as a family and to move on to things that make us happy and brings us closer to where we want to be. We are living our best life!! P.S. I got my GED!!"
As viewers will remember, throughout Season 4, Rebecca struggled with her GED class. She wanted to pass the tests to pursue dentistry.
Article continues below advertisement
Rebecca later hinted on social media that the drama on the show contributed to the decision.
The married duo were key figures on the show, but they were also known for their tenuous relationships with family members. Over the years, Abe's mom, Mama Mary, and his sister, Katie Ann Schmucker, became stars in their own right.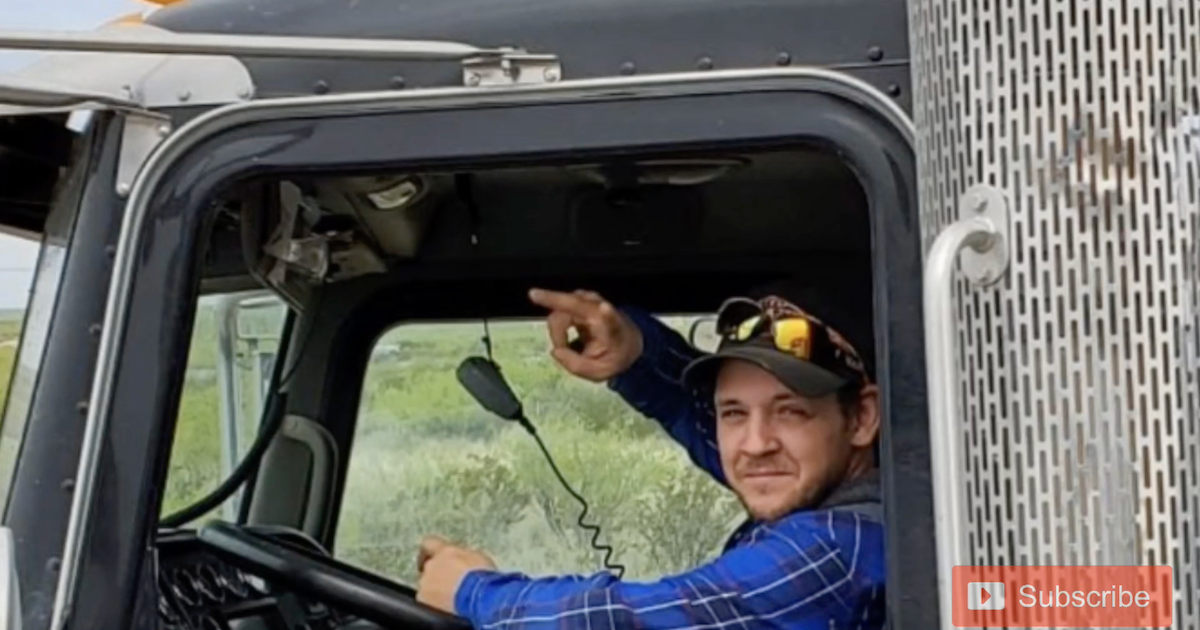 Article continues below advertisement
When Abe and Rebecca left the show, fans were worried that the other Schmucker family members would depart too.
Mama Mary did end up appearing on Season 5, though it does not look like she will be back for the sixth season.
Where are Abe and Rebecca from 'Return to Amish' now?
When Abe and Rebecca tied the knot during the Season 1 finale of Breaking Amish, they faced criticism from some of their co-stars and their family members. Nine years after the first season of the reality show concluded, Abe and Rebecca are still married.
Article continues below advertisement
Since their time on the hit TLC series, Rebecca and Abe have led relatively quiet lives out of the spotlight. The two are not publicly active on social media (Abe's Twitter account was last updated in 2014, while Rebecca's Instagram account is set to private).
Rebecca's private account does have more than 21,000 followers.
According to Rebecca's Instagram, per IBTimes, Abe is working as a truck driver. The job often keeps him away from home.
The two are raising their daughters, Malika and Kayla, in Pennsylvania.
They are still close with Mama Mary and Katie Ann. Abe's sister got married and welcomed a baby girl in May of 2020.
Their former co-stars Sabrina High and Jeremiah Raber are set to appear on Season 6 of Return to Amish, alongside several newbies.
Season 6 of Return to Amish premieres on Monday, March 22 at 9 p.m. ET on TLC.