Jeremiah Raber Wants Kids With Wife Carmela in 'Return to Amish' Season 7
If you've been following the cast of Return to Amish since the TLC series began with its predecessor Breaking Amish, then you know all about cast member Jeremiah Raber, who is ex-Amish and was actually adopted by an Amish family as an infant.
In the sixth season of the spinoff, Jeremiah explored who his biological family is. In Season 7, he and wife Carmela Raber want to have kids together.
Article continues below advertisement
There truly never is a dull moment when it comes to Jeremiah. But, outside of his marriage with Carmela, how many kids does Jeremiah have? His children were featured on Return to Amish once, but they aren't part of the series and they don't appear to spend much time with the reality TV star. Still, he wants to have kids with Carmela and it's a big part of their Season 7 storyline.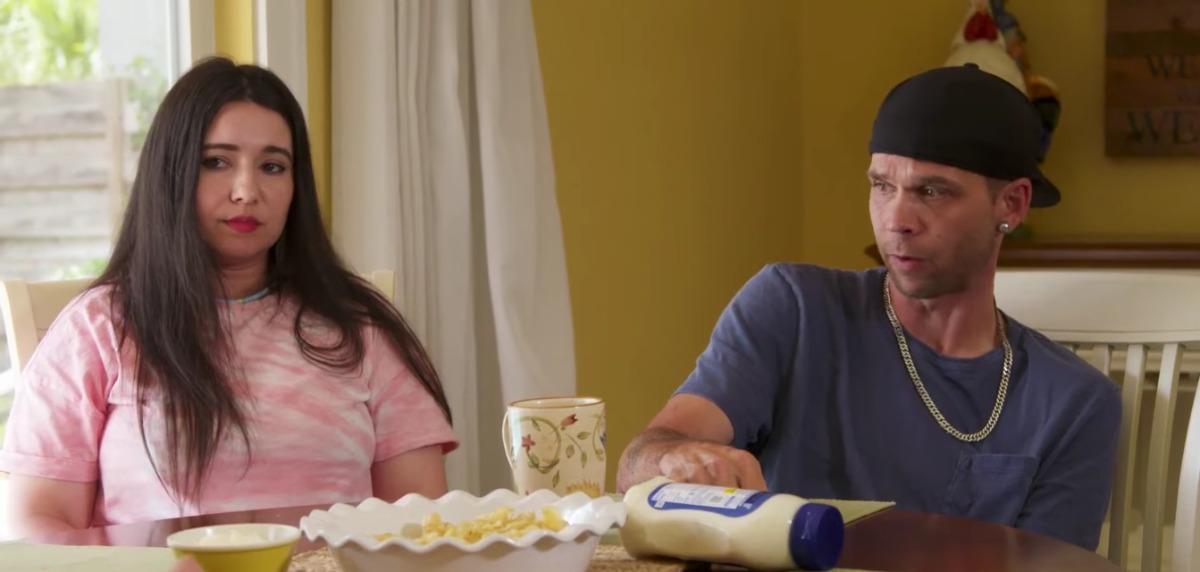 Article continues below advertisement
Jeremiah Raber and his ex-wife, Naomi Stutzman, share three kids.
Jeremiah skyrocketed to fame with Season 1 of Breaking Amish in 2012. He also appeared in Breaking Amish: Brave New World and now, Return to Amish. Jeremiah's personal life has received a good deal of media attention over the years as a result of his reality TV fame.
Return to Amish explores his relationship with relatives of his birth parents and he has no shortage of issues with Carmela. But viewers are also plenty curious about Jeremiah's kids outside of his marriage.
Jeremiah has three kids with ex-wife Naomi Stutzman, to whom he was married between 2005 and 2011. According to reports, Jeremiah and Naomi might have ended things on bad terms. There's a chance that he doesn't spend a lot of time with the kids that they share (two daughters and a son).
Their three kids were featured once in an episode when Jeremiah reunited with them in New York CIty and spent time with them. However, they haven't appeared on-camera since.
Article continues below advertisement
Jeremiah and Carmela want more kids on 'Return to Amish.'
Jeremiah and Carmela got married on April 16, 2016, and their wedding was part of Return to Amish. However, their marriage hasn't been without its issues. And in 2017, they put their relationship on hold, only to give it another go shortly afterward. In Season 7 of Return to Amish, Carmela and Jeremiah are struggling to conceive.
Article continues below advertisement
Jeremiah doesn't mention his children from his previous marriage, or Carmela's four children from her own previous relationship. However, the couple is intent on having a baby together during the season. Outside of the show, however, it appears that things took a turn for the worse for the couple.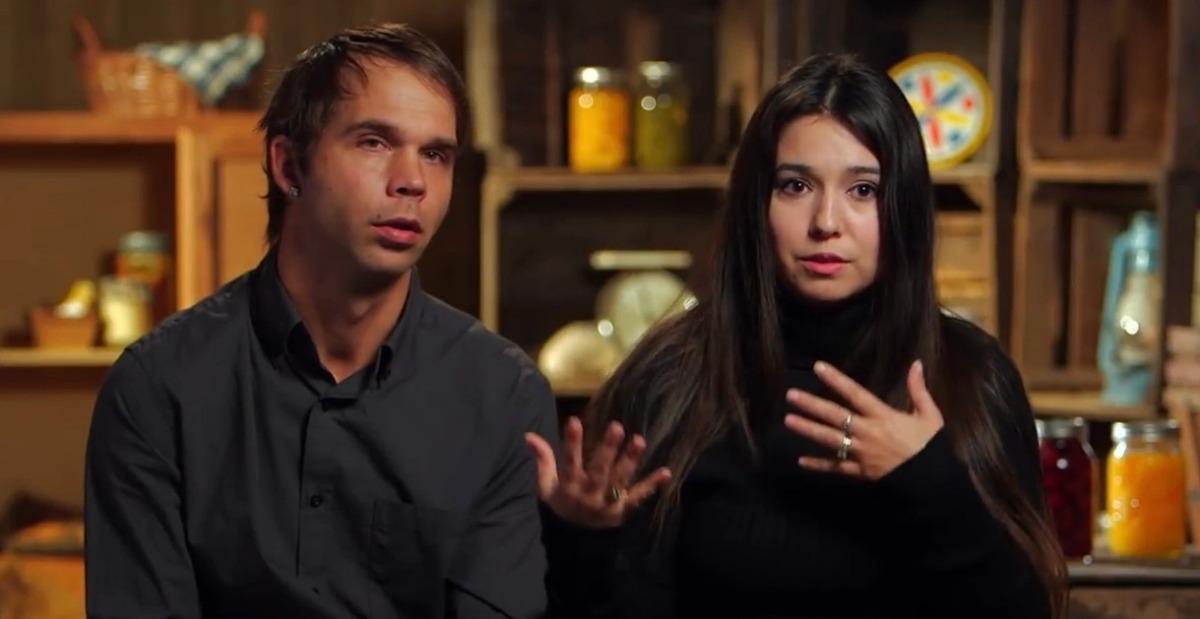 According to In Touch Weekly, in March 2022, Carmela filed a restraining order against Jeremiah. That same month, Jeremiah informed his Instagram followers that he and Carmela were "done." And neither feature each other on their respective social media accounts at all. Viewers may see some of that turmoil play out on the show.
Watch Return to Amish on Tuesdays at 10 p.m. EST on TLC.