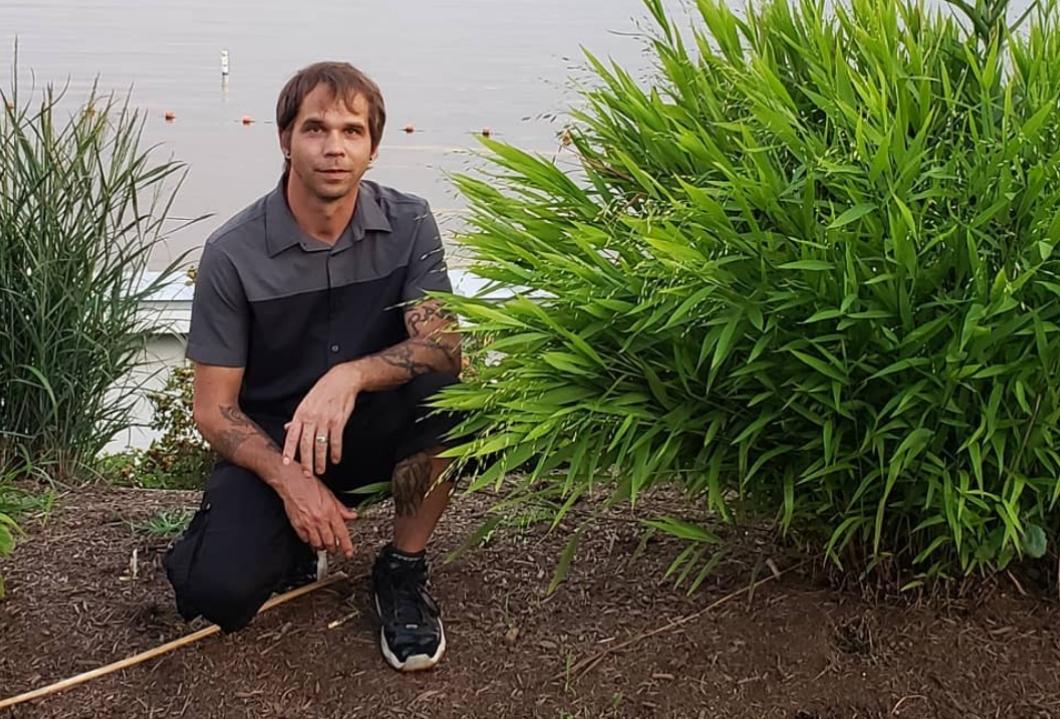 'Return to Amish' Star Jeremiah Raber Has Been Married Twice — Who Is His First Wife?
The Return to Amish star Jeremiah Raber has earned the reputation as the resident bad boy on reality television over the years. The debut of TLC's Breaking Amish in 2012 made him an instant celebrity after leaving his strict Amish lifestyle in Holmes County, Ohio, to move to New York City, where for the first time he lived outside of his religious community.
Article continues below advertisement
Over the years, Jeremiah's rocky relationships and outspoken social media activity helped build on that unwanted reputation. When Season 4 of Return to Amish aired, Jeremiah was married to his second wife, Carmela Mendez, whom he'd met on Facebook and married in April of 2016. Who was his first wife, and what happened between the two that they divorced? Keep reading to find out details of Jeremiah's first marriage.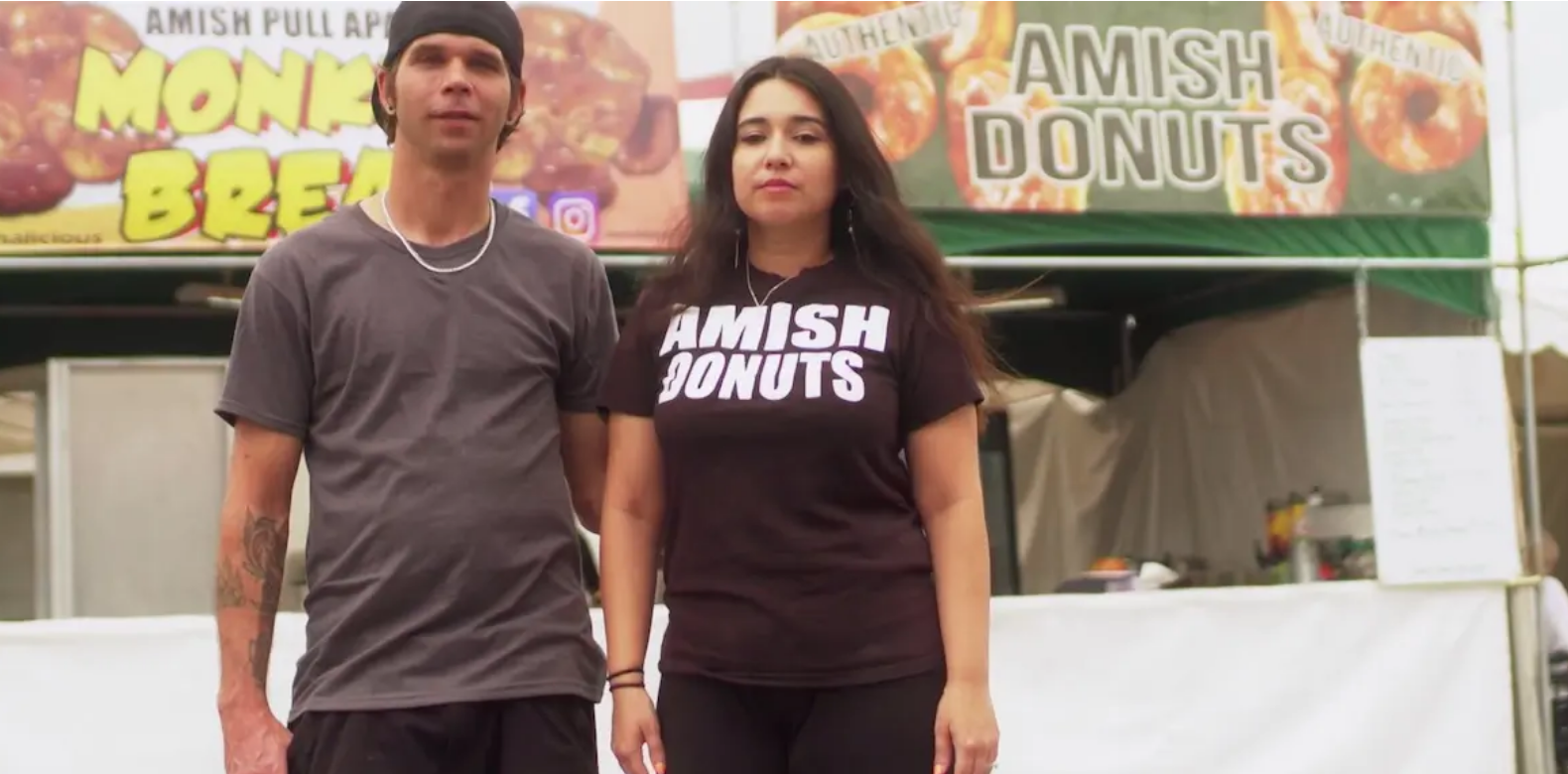 Article continues below advertisement
Who is Jeremiah Raber's first wife?
Jeremiah, before he said "I do" to Carmela, was wed to Naomi Stutzman. The 41-year-old and his first wife were married from 2005 until 2011 and share three children. Naomi made appearances on Return to Amish in the past, and once the marriage was over, she spoke against the series stating it was fake. As reported by Starcasm, Naomi believes the Amish television franchise isn't real, and in 2012 spoke with a local news station in Harrisburg, Pa. about the show and her marriage.
She revealed that her ex-husband hasn't been Amish since he was 18 years old. She also claimed in the interview that it wasn't true that he'd never driven a car as he had said. She told the station, "It's so untrue. Jeremiah's mom and dad bought him two cars to help him out when he left the Amish. He was never shunned. He was spoiled rotten. Whenever we needed money for rent, he'd go crying to his mom, and she would pay our rent. I was Amish and left."
Article continues below advertisement
Jeremiah and Naomi don't appear to have a great relationship.
In January 2019, per Starcasm, Naomi accused her ex again of allegedly owing more than $10,000 in back child support. Jeremiah hasn't seen his three kids in quite some time, and in 2019, he pretty much confirmed he wasn't on the best terms with his ex-wife. He took to Facebook to let it be known that his first wife kept him in the dark about his son being involved in an ATV accident.
Article continues below advertisement
In his since-deleted Facebook post, according to Starcasm, on May 3, 2019, the Return to Amish bad boy wrote, "You never bothered to tell me that my son was life-flighted due to a UTV rollover that pinned him underneath. We had to find out five days later thru an anonymous caller!!!" He goes on to say some not so quite nice things about the mother of his children.
He added to the post, "You want to play this way?!?!? You got it. Listen you motherf--ers ... now it's my turn." Fortunately, a week after the accident, Jeremiah's son was released from the hospital and was doing well. Hopefully, in the future, Jeremiah and his first wife, Naomi, can get on the same page, at least for their children's sake.
Return to Amish airs on Mondays at 9 p.m. EST on TLC.