This Is Wedding No. 2 for John Cena – Who Was His First Wife?
John Cena just tied the knot with Shay Shariatzadeh, but this is actually wedding No. 2 for the wrestling star. Here's what we know about his first wife.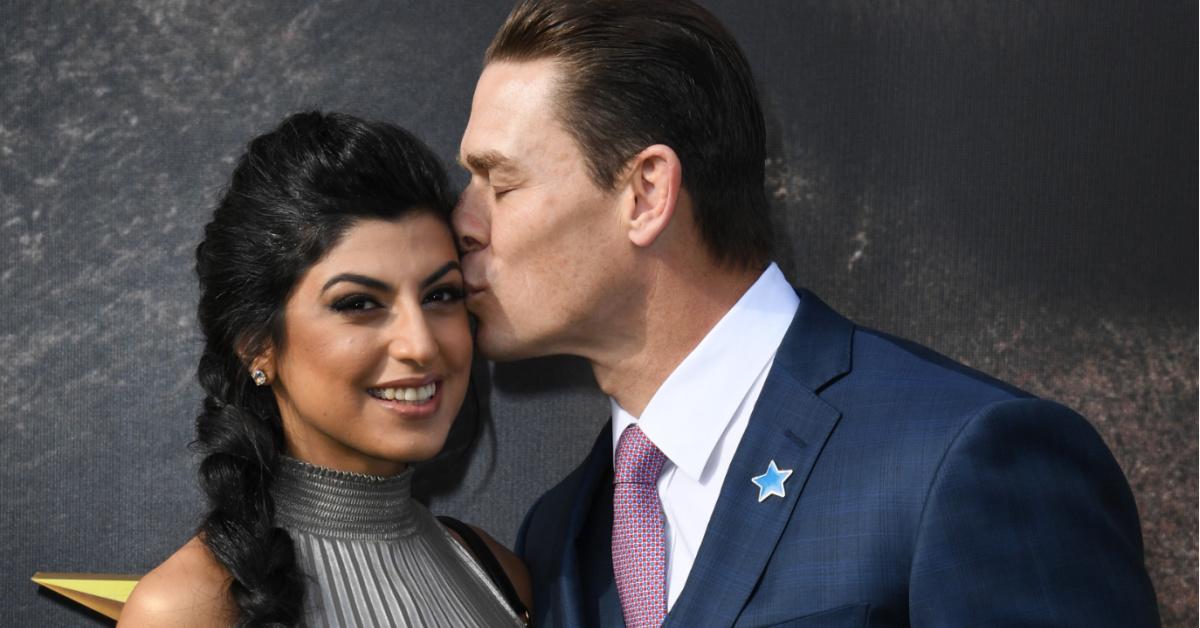 If you've been keeping up with wrestler John Cena over the past few years (even in passing), then you probably know that he's been through quite a lot recently when it comes to relationships. Back in 2017, he proposed to his longtime girlfriend Nikki Bella, but they broke things off just one month before the wedding.
Article continues below advertisement
Now, John is officially a married man, having quietly tied the knot with Shay Shariatzadeh in a private ceremony. Interestingly enough, this actually isn't the first time John has been married. Here's what we know about his first wife.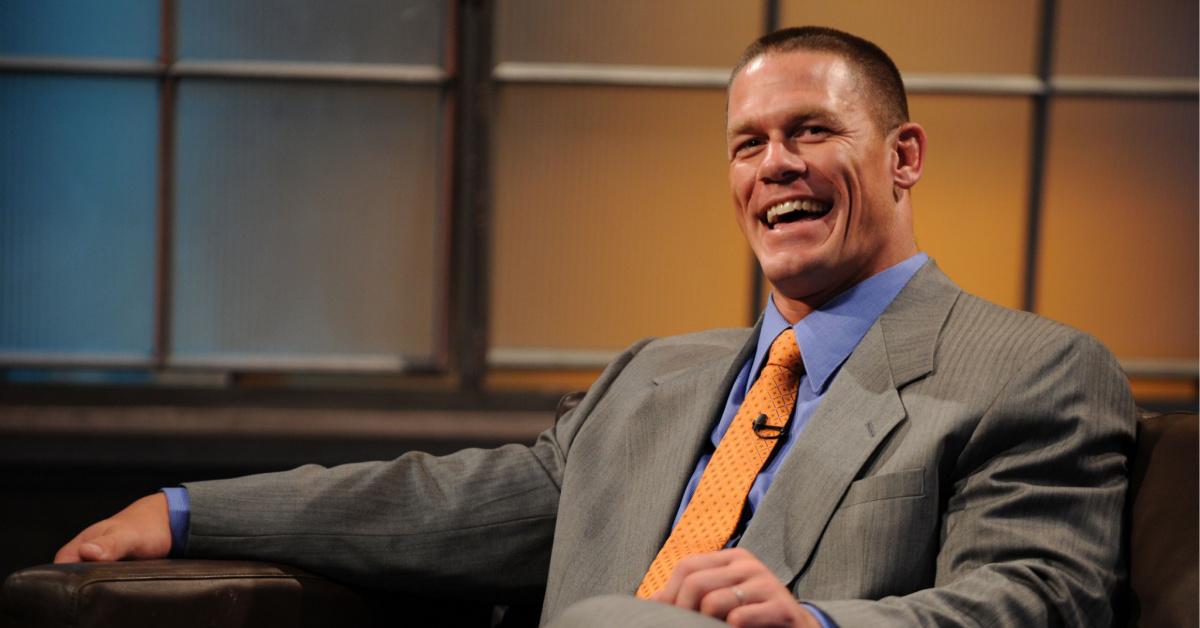 Article continues below advertisement
Who was John Cena's first wife?
On July 11, 2009, John married his first wife, Elizabeth Huberdeau. John kept his relationship very private and didn't talk about his marriage in many interviews, even as he was becoming more famous in the wrestling world. Elizabeth was reportedly John's high school sweetheart, but their relationship obviously wasn't meant to last.
John and Elizabeth got divorced in 2012, and the process ended up getting pretty messy. Elizabeth claimed that she had been blindsided by John's filing for divorce, though he said their marriage was "irretrievably broken." Prior to getting married, the couple had signed a robust prenuptial agreement.
Article continues below advertisement
As the divorce proceedings got underway, Elizabeth initially accused John of infidelity (which, if proven, would reportedly have nullified the prenuptial agreement). Eventually, she withdrew her claims and the two settled out of court.
Article continues below advertisement
Apparently, the divorce had a lasting impact on John and the way he approached his future relationships. He started dating Nikki Bella shortly after his divorce was finalized and told her for years that he had no interest in ever getting married again. He also had Nikki sign a 75-page contract prior to allowing her to move into his house.
In a 2016 episode of Total Bellas, John spoke about why he was so adamant that Nikki sign the contract before moving forward with their relationship. "Having been through that process, here is how I view it," he said, presumably referencing his divorce. "It is like buying a handgun for home defense. It gives you a sense of security, and it gives you a failsafe in case something happens. And those who buy a handgun for self-defense pray, pray they never have to use it. Without it, it's a dog fight."
Article continues below advertisement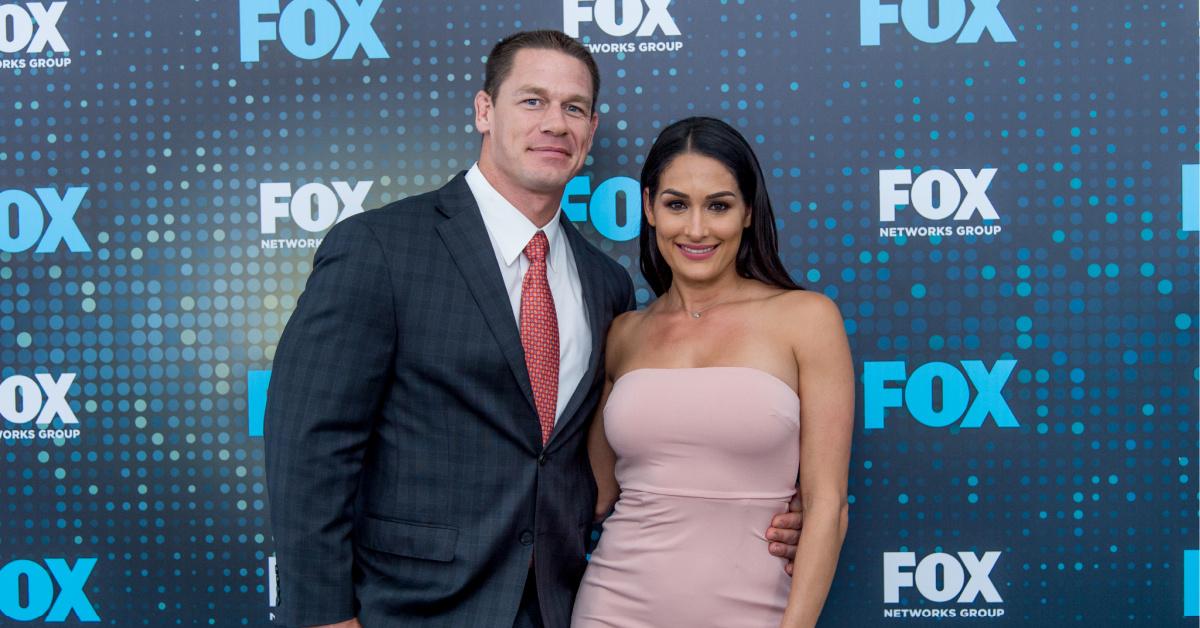 Nikki and John clearly weren't meant to be together, but they have both moved on and found new relationships. Nikki is happily engaged to fiance Artem Chigvintsev, and the two recently welcomed their son, Matteo, on July 31, 2020.
As for John, he started dating Shay Shariatzadeh and, according to TMZ, the two are now officially married! Apparently, the couple filed for a marriage certificate in Florida in early October 2012 and tied the knot shortly thereafter. There's no word on whether Shay and John agreed to sign a prenup, but judging by how John has handled his previous relationships, we're guessing there were definitely some legal docs involved.
Either way, our congrats to the happy couple!