John Cena Tried to Have a Dig at Nikki Bella — at Least, According to Some Fans
John Cena's latest tweets about Nikki Bella left fans and followers discombobulated. Is he trying to have a dig at her, or is he not? Let's find out.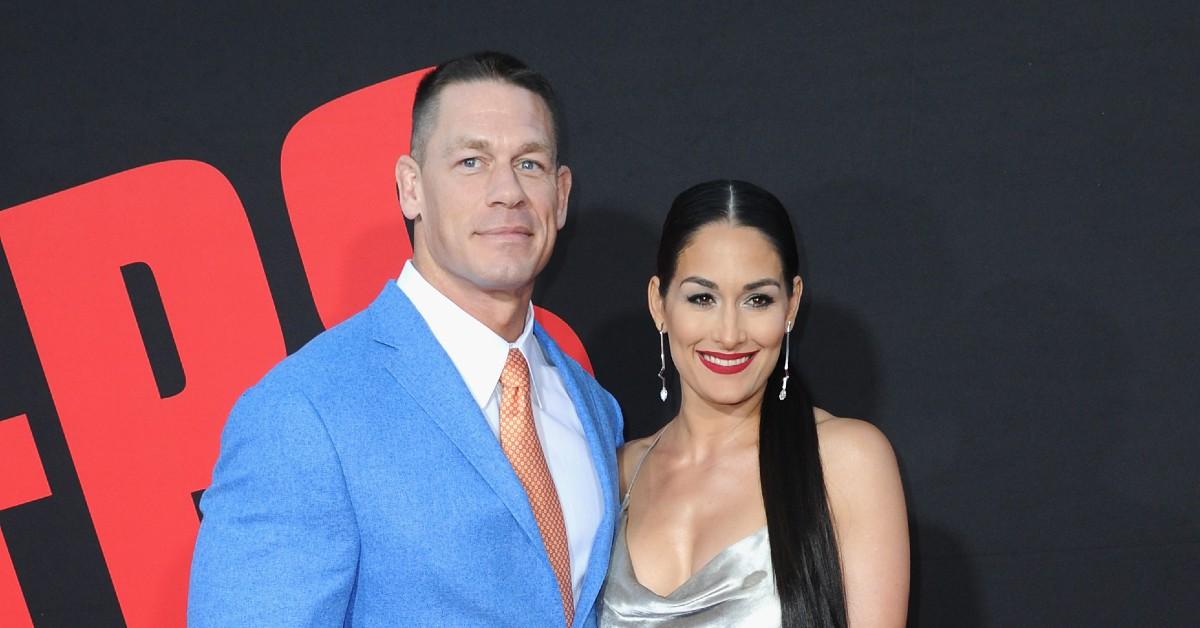 John Cena's latest tweets gave way to fervent speculation, with many fans arguing that he might not be fully over his ex-fiancée and fellow WWE star Nikki Bella just yet.
A cross-over between life advice and philosophical riffs, the cryptic messages revolve around how people should act in relationships. Posted on Jan. 29 — just hours after the news about Nikki Bella's pregnancy emerged — the tweets led many to wonder if perhaps John was trying to have a dig at his ex-girlfriend.
Article continues below advertisement
So, did John Cena tweet about Nikki Bella? What's going on?
"Be who you are regardless of who you are with," John wrote on Wednesday, Jan. 29, a few hours after Nikki announced that she is expecting her first baby.
However, this wasn't the only postulate John shared with his followers. The next day, he returned to Twitter to further extrapolate on the discombobulating sentence.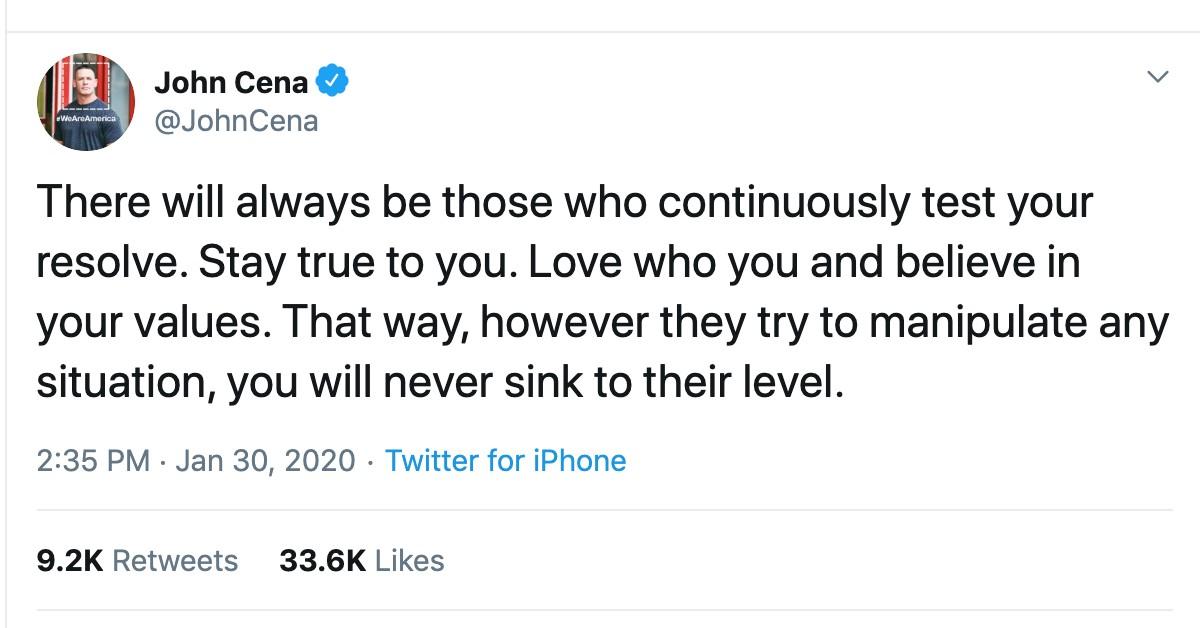 Article continues below advertisement
"There will always be those who continuously test your resolve. Stay true to you. Love who you and believe in your values [sic]. That way, however they try to manipulate any situation, you will never sink to their level," he wrote on Thursday, Jan. 30.
The content of the tweets caused a great stir on the social media platform, propelling many of his followers to search for hidden implications. However, it was the timing that caught the most attention.
"I can't even begin to describe to all of you how happy I am! I'M GOING TO BE A MOM!!" Nikki wrote on Instagram a mere few hours before John posted on Twitter.
Article continues below advertisement
Nikki has been in a relationship with former Dancing with the Stars partner, Artem Chigvintsev, since January 2019. They got engaged in November the same year during a romantic getaway to France, but they kept the exciting news a secret for a few months before sharing it with the broader public on Jan. 3, 2020. They are expecting their first child together.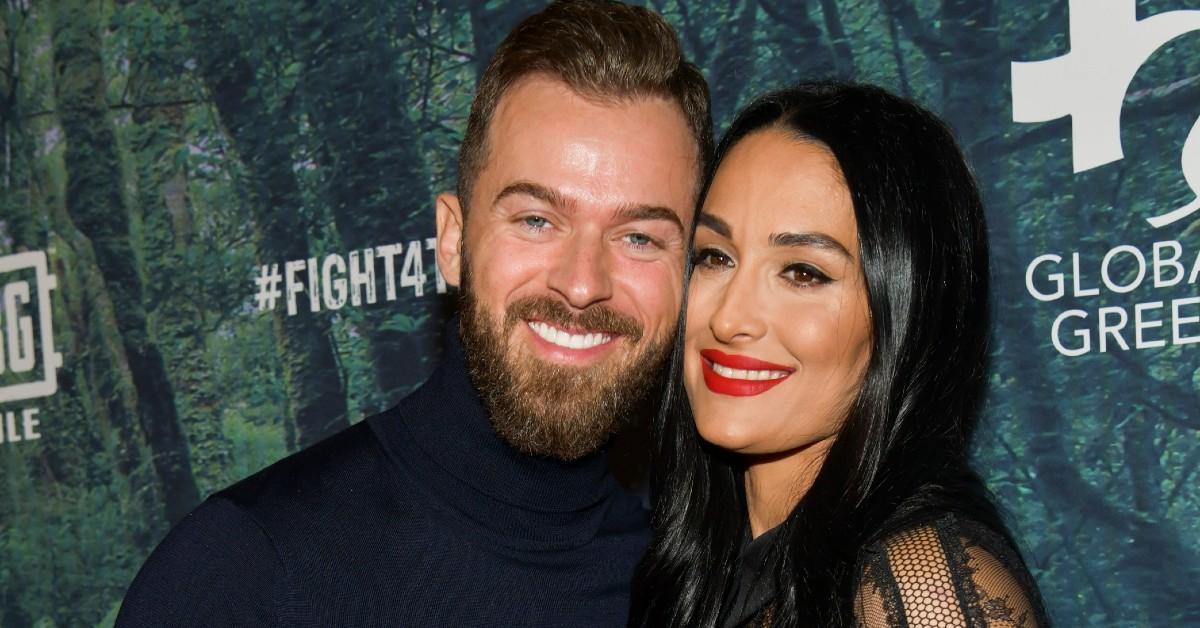 Article continues below advertisement
To make matters more complicated, John and Nikki were in a grave disagreement about parenting for most of their relationship. As The Sun reveals, the star wrestler ended up ditching her fiancée because of his lack of willingness to consider having kids.
Nikki called off the dream wedding at the very last minute, only a few days before the event would have taken place in June 2019 in Mexico. As an episode of Total Bellas further confirms, the abrupt decision had to do with their disparate views on the topic of child-rearing.
Article continues below advertisement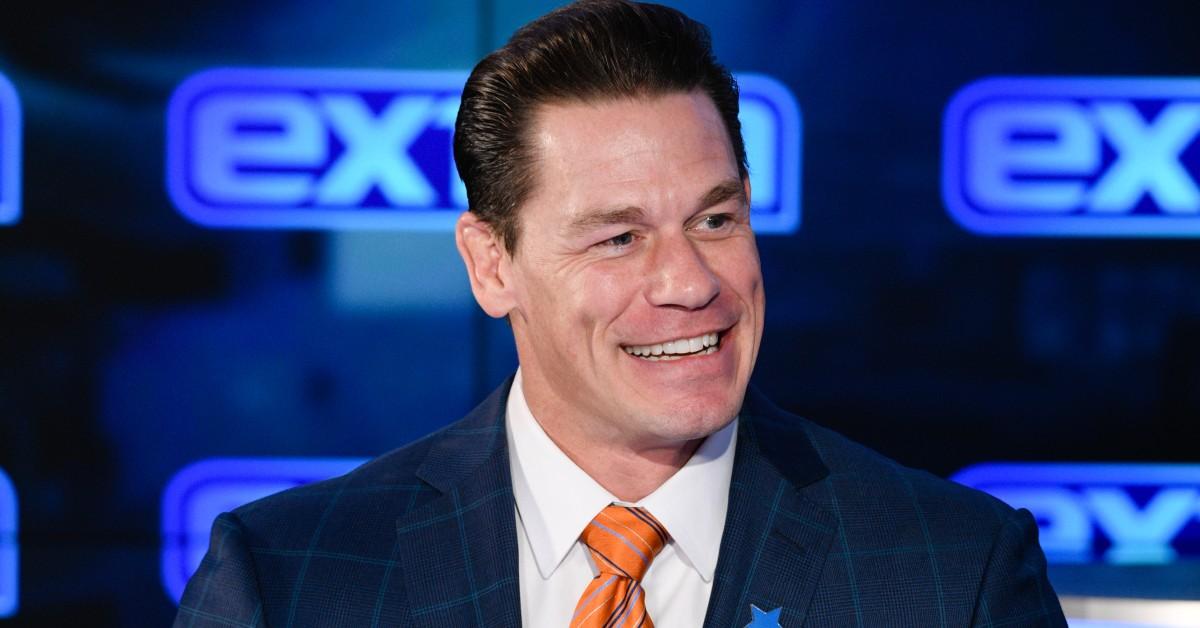 John posted similar tweets in April 2019.
"Instead of trying to find the right person, try to be the right person. Get to a point where you love yourself, and you might be surprised at the company you choose to keep," the Leader of the Cenation posted on April 10, 2019.
According to Hollywood Life, he posted similar messages around the same time Nikki went on The Bellas Podcast to state that she's happy to see how his life turned out after the breakup.
"When I saw the big smile on his face with the paparazzi photos [with Shay], I think that's why I didn't want to s–t my pants [...] I felt happy for him. I am very happy for him," Nikki explained.
As Hollywood Life reveals, the cryptic tweet also coincided with their engagement anniversary. John proposed to Nikki at the WrestleMania 33, which took place on April 2, 2017.