The Internet Is Convinced John Cena Has a New Girlfriend
Is John Cena dating again? See which beauty has the internet convinced she's John's new girlfriend.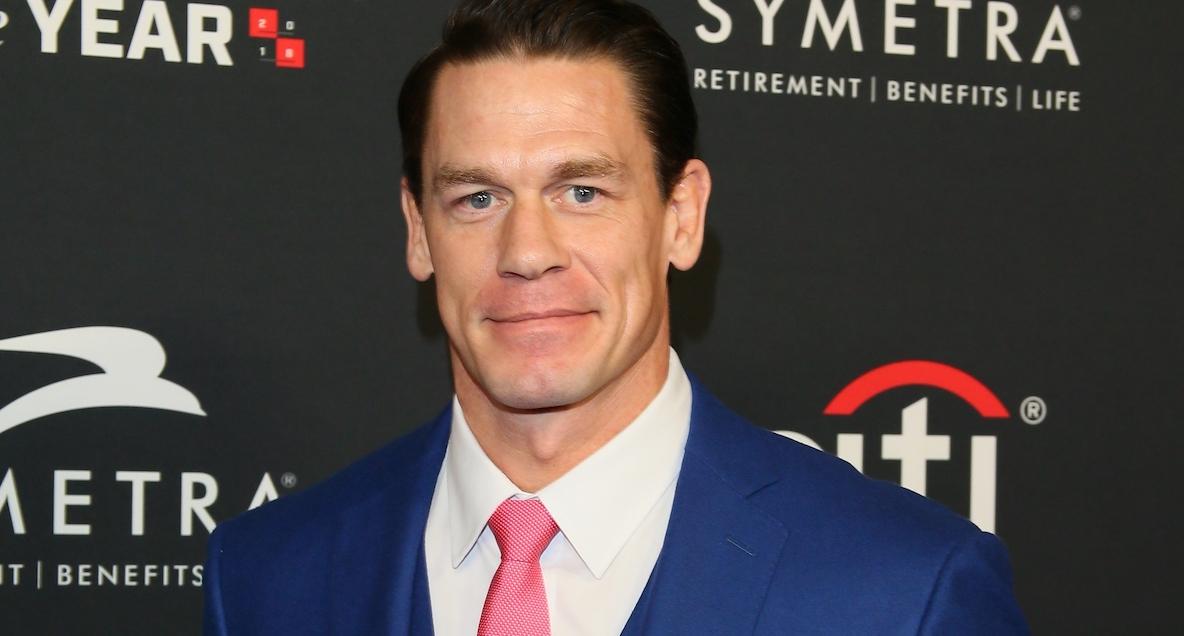 It's only been eight months since John Cena and Nikki Bella called off their wedding — and ended their six-year relationship — but people are convinced the WWE pro wrestler is dating again.
Article continues below advertisement
In fact, some fans are even convinced John already has a secret new girlfriend, who is pretty similar to his ex. In case you need a recap, Nikki revealed why she called off their engagement last year.
"I felt so much pressure from the cameras, the world, my family, John, and I think I started taking care of everyone and forgot about me," she said at the time. "That's what caused me, I don't know — I don't want to say 'snapped,' I don't want to say 'a breakdown,' but something like that."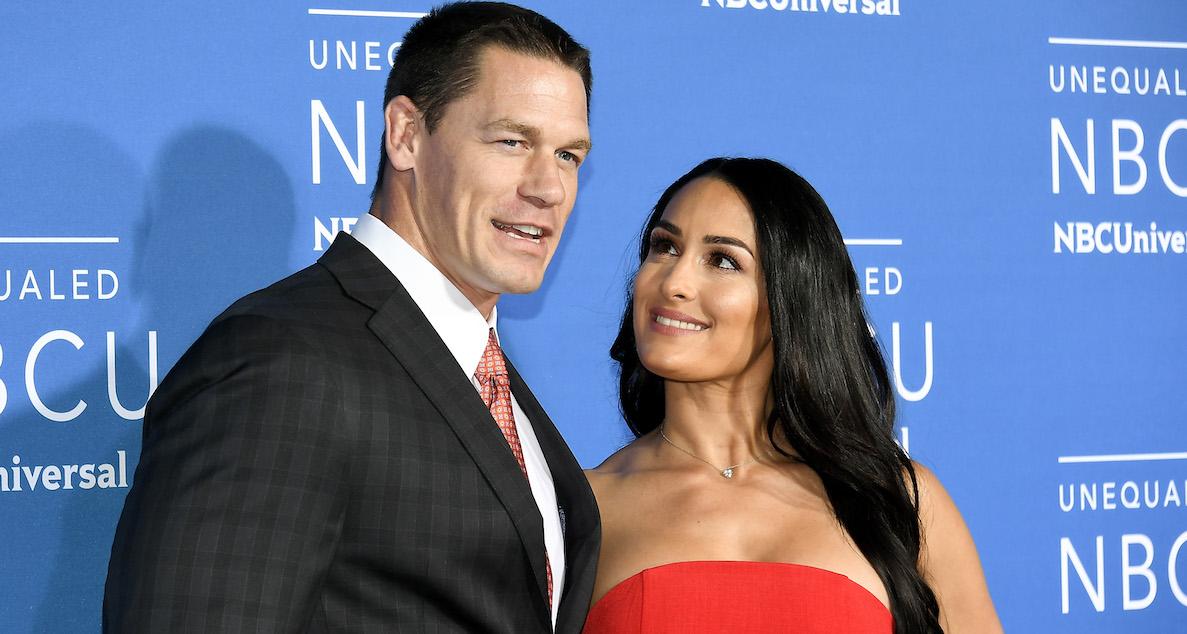 Article continues below advertisement
So, is John dating again? 
When asked about his current relationship status, the Blockers actor remained tight-lipped, telling Entertainment Tonight, "I'm keeping busy, man. I'm keeping busy. That's information I'm gonna keep with me."
However, that's not stopping the internet from speculating that John is actually dating Irish wrestler Becky "The Man" Lynch.
Is Becky Lynch John's new girlfriend? 
Unfortunately, that relationship is pure fan-fiction for wrestling fans. (Seriously, there is some hardcore fan-fiction about the duo.) Becky actually has a boyfriend named Jeff Dye, a standup comedian who stars on the NBC comedy Better Late Than Never.
It seems the only relationship Becky and John have is inside the ring. Just this week on Smackdown, the "Irish Lasskicker" kicked John out of the ring during their tag team match to claim the victory herself, but John wasn't upset about her move.
Article continues below advertisement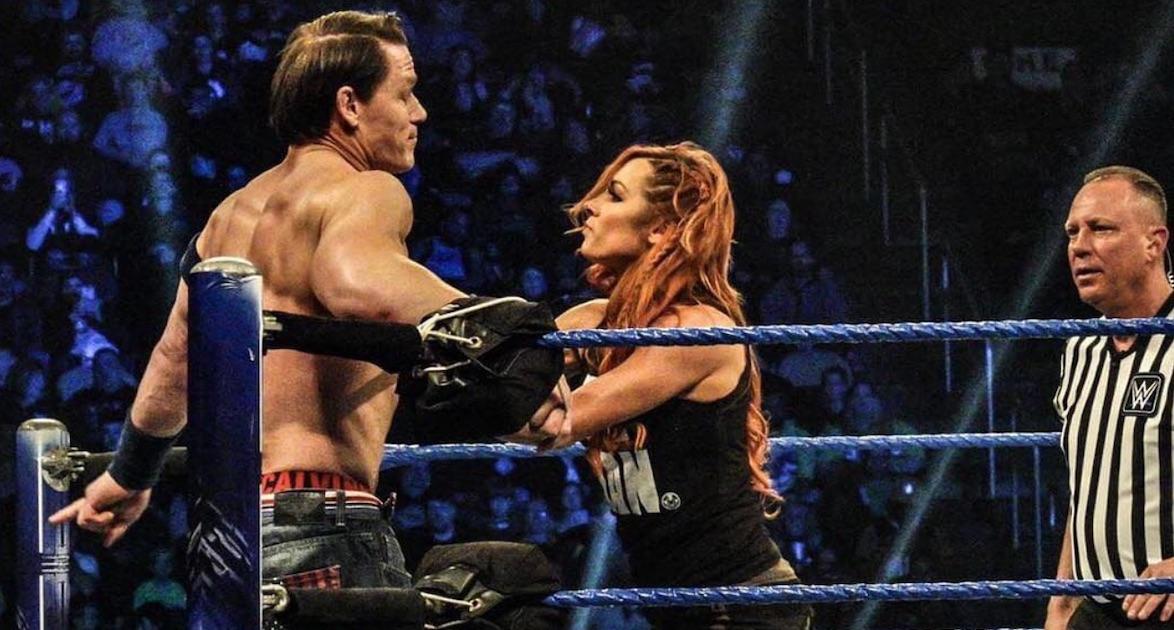 "I thought I was doing good and then I was thrown out of the ring by Becky and then she ended up getting a win — I would have done the same thing," he told WWE.com. "I know how tough it is to be overlooked, I know how tough it is to try to do your best every night and not get noticed and then finally for something to happen inside you where you feel comfortable and not only that, you feel confident. And when you get that confidence you honestly, you feel like Superman."
Article continues below advertisement
So, while Becky Lynch is not John's new girlfriend, he was spotted on a date with a mystery brunette. The couple was said to have enjoyed a four-hour dinner before going on a romantic stroll in Vancouver, where John is currently filming.
Wait, is Nikki dating her former DWTS partner Artem Chigvintsev?
Shortly before their split, Nikki appeared on Dancing With the Stars and was paired with pro dancer Artem Chigvintsev. At the time, John was hoping Artem would choreograph his first dance with Nikki, saying, "As far as dancing, I think he's probably gonna teach me my first dance. So hopefully I'll be able to take those tips from him there."
Article continues below advertisement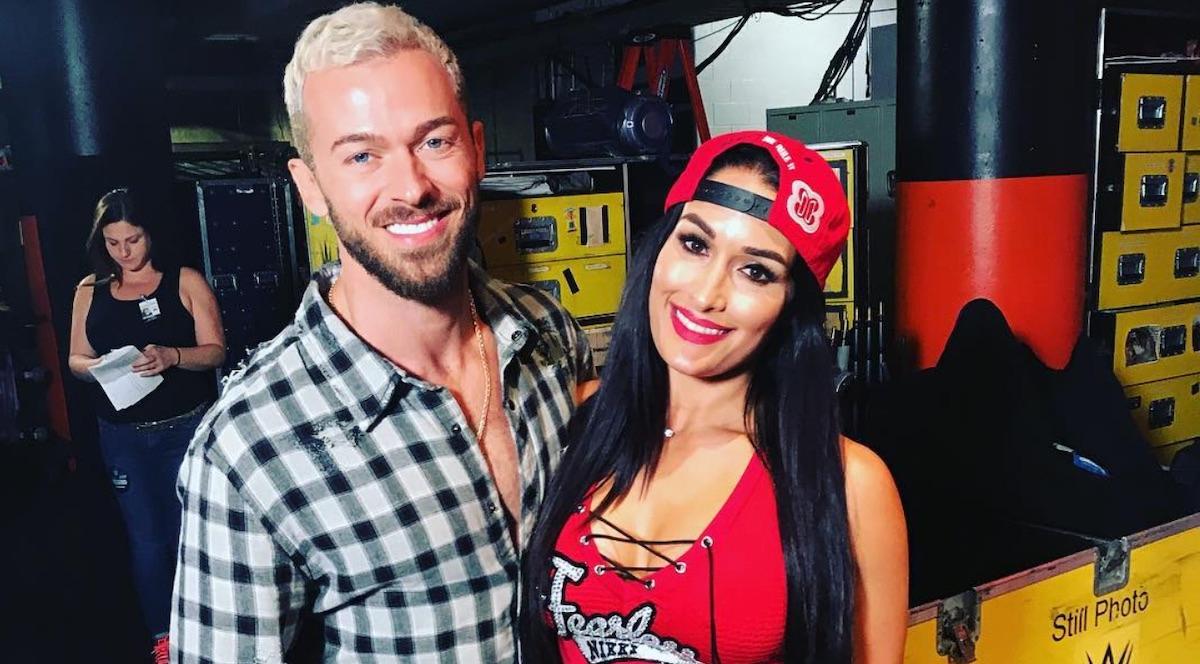 Well, it now looks like Nikki and Artem are doing the tango together. According to a source, the pair has been seeing each other "for a while," and the couple has been spending time together despite their busy schedules.
Plus, fans will be able to watch their relationship develop on Nikki's reality show, Total Bellas — where her sister, Brie Bella, is happy to see Nikki dating again.
"She's single and ready to mingle," Brie says on the show.
Poor John. Watch Total Bellas when the show premieres Sunday, January 13 at 9 p.m. on E!.