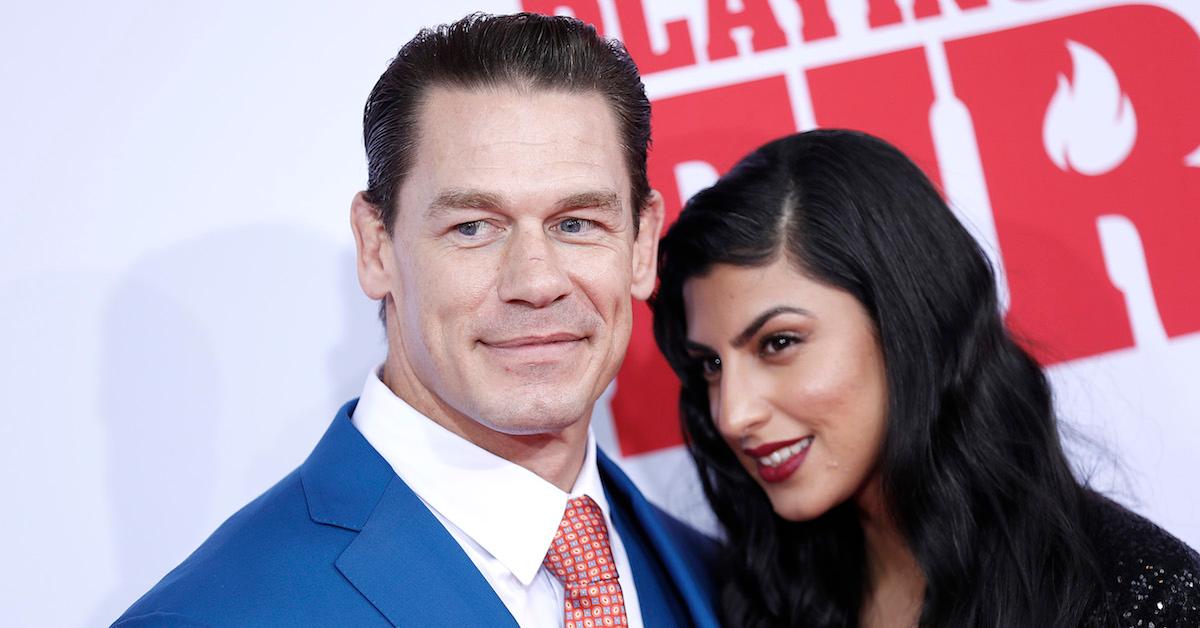 Sorry Ladies, John Cena Is Officially a Married Man
Article continues below advertisement
Then, in October 2020, they got married in his attorney's office. So, who is John Cena's wife? We've got the details on everything John has said publicly about her, who she is, and how the former wrestler is handling his ex's engagement and baby news.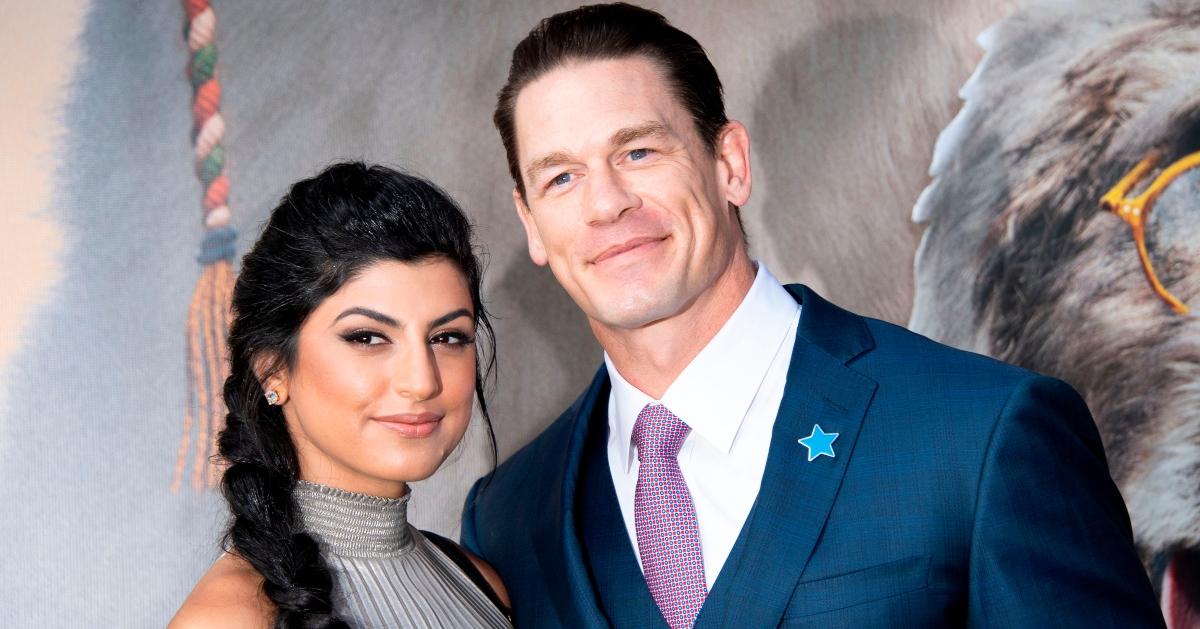 Article continues below advertisement
John and Shay have been dating since March 2019.
After John pleaded for Nikki to take him back on Today in 2018 — even going as far as to say he'd have kids with her — it seemed like John would never find happiness with someone else while Nikki was still out there.
But, in March of 2019, John was spotted out with a mystery woman, and it was soon confirmed that he was dating Shay.
The brunette beauty may look similar to Nikki, but the similarities end there. Shay is a Canadian engineer who has not been involved in a public life until she started dating John.
John once again appeared on the fourth hour of Today in November of 2019 to promote his movie, Playing with Fire, with host Hoda Kotb and guest host Andy Cohen. When Andy asked John about how his relationship with Shay differed from the one he shared with Nikki, John said that there was no way to compare the two.
Article continues below advertisement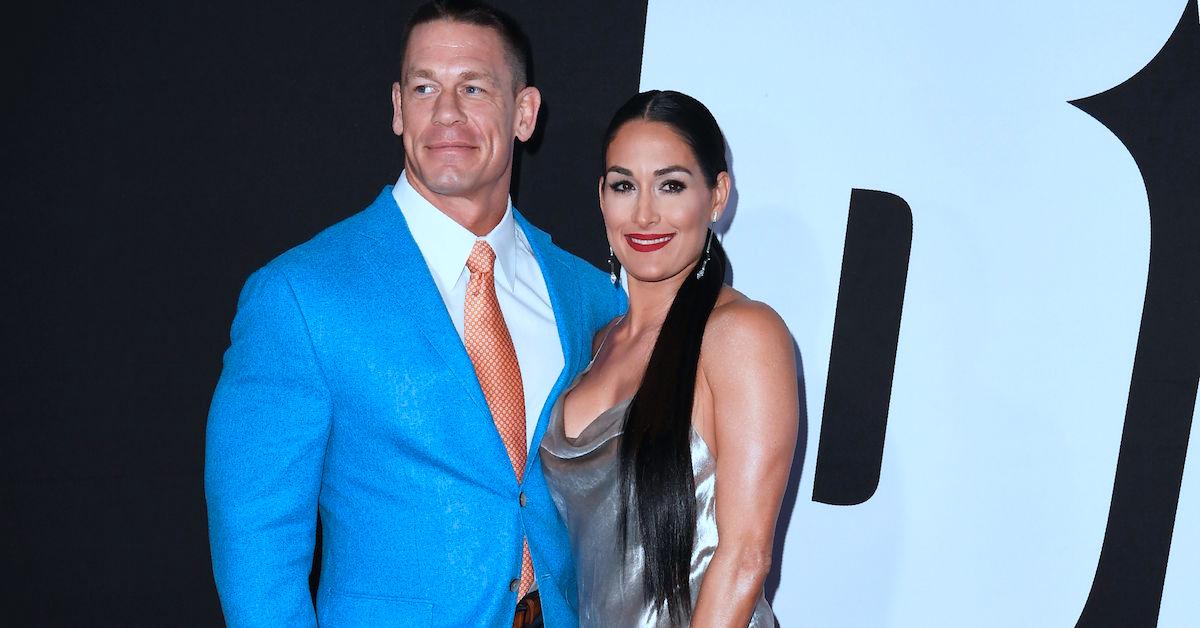 "Every experience in life is a chance for us to know who we are and who we're not, and just because I went down one avenue in life doesn't mean I'm going to repeat going down that avenue. I think if there is a learning experience for me and a takeaway for me, it's okay to be who you are and it's okay to establish boundaries," he said.
Clearly, that worked for the pair, since they are now married.
Article continues below advertisement
"You always ask me about personal stuff and I always say, 'Thank you Andy for asking, but I'll keep those details to myself' so just because a precedent was set, doesn't mean you need to follow that precedent as long as you take ownership of who you are and I think that's an important message for anybody watching out there," he finished.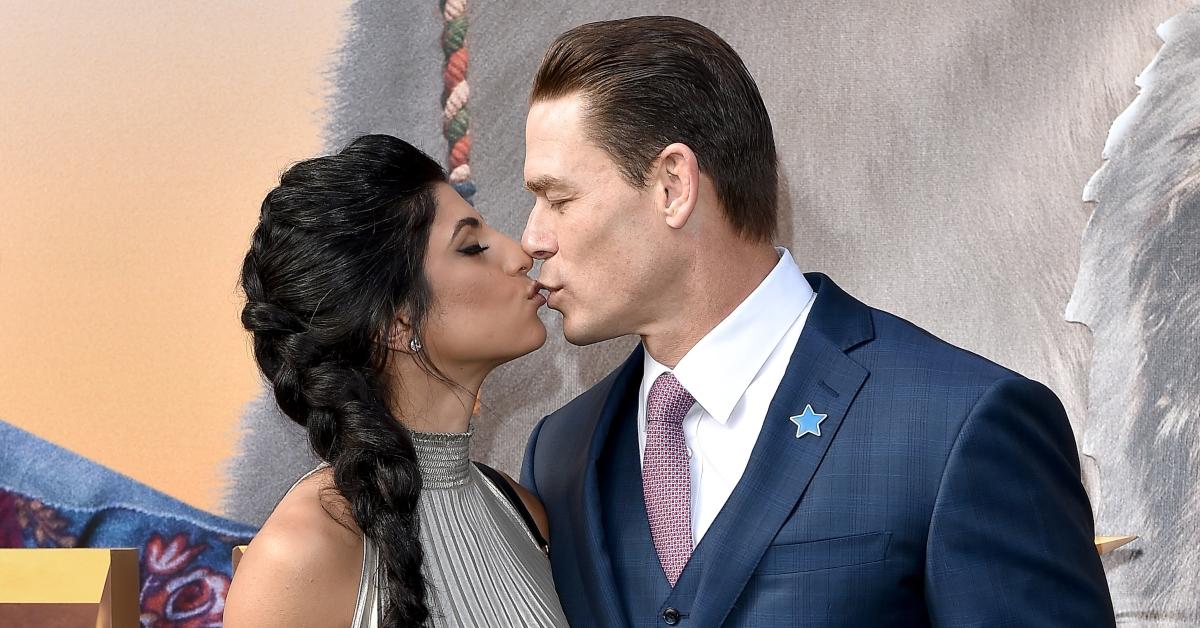 Article continues below advertisement
Andy then pointed out the obvious that Shay and Nikki looked alike, to which John responded, "Andy, thank you so much for asking that question, but I'll keep that as your question and keep those details to myself."
In January of 2020, John and Shay attended the premiere of Doolittle. After engaging in PDA on the red carpet, John explained why he wanted to attend the film with his love, and he hinted at how serious their relationship really was at the time.
At the same time, Nikki announced she was engaged to Artem Chigvintsev.
When Nikki announced on Instagram in January of 2020 that she had secretly been engaged to Artem since November of 2019 — the couple has since welcomed a baby boy together — many wondered how John would take the news.
After all, he had begged her for marriage and kids less than two years earlier. But, according to an inside source, John couldn't be more excited that his ex is finally getting everything she wanted.
Article continues below advertisement
"John is very happy for Nikki and her engagement. He is very happy that she has found someone that treats her so amazingly well," the source told Hollywood Life exclusively.
"Nikki was an extremely important part of John's life, so it does remind him of what they had and he is also reminded of his proposal to her at Wrestlemania a few years ago. But, he also has thought that they have both grown from their relationship and they both have moved on."
You can say that again. Congrats to John — and Nikki!