Let's Get Real: Is 'Total Divas' A Scripted Show?
Is E!'s wrestling-themed reality series 'Total Divas' scripted, or is all the drama real? Here's everything we know so far, straight from the cast and former crew themselves.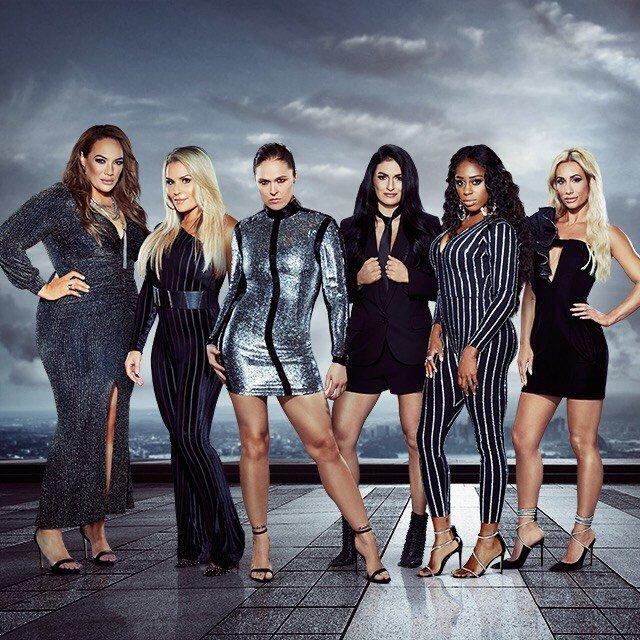 Total Divas has entered its ninth season, and it's still going strong. It's been a raucous world full of drama, ups and downs, and (of course) memorable divas. But how much of the "Total Drama" is real, and how much of it is played up for ratings?
Article continues below advertisement
Is anything on Total Divas real, or is it all scripted? What do the stars themselves have to say about the matter? Here's what you need to know about the E! reality series.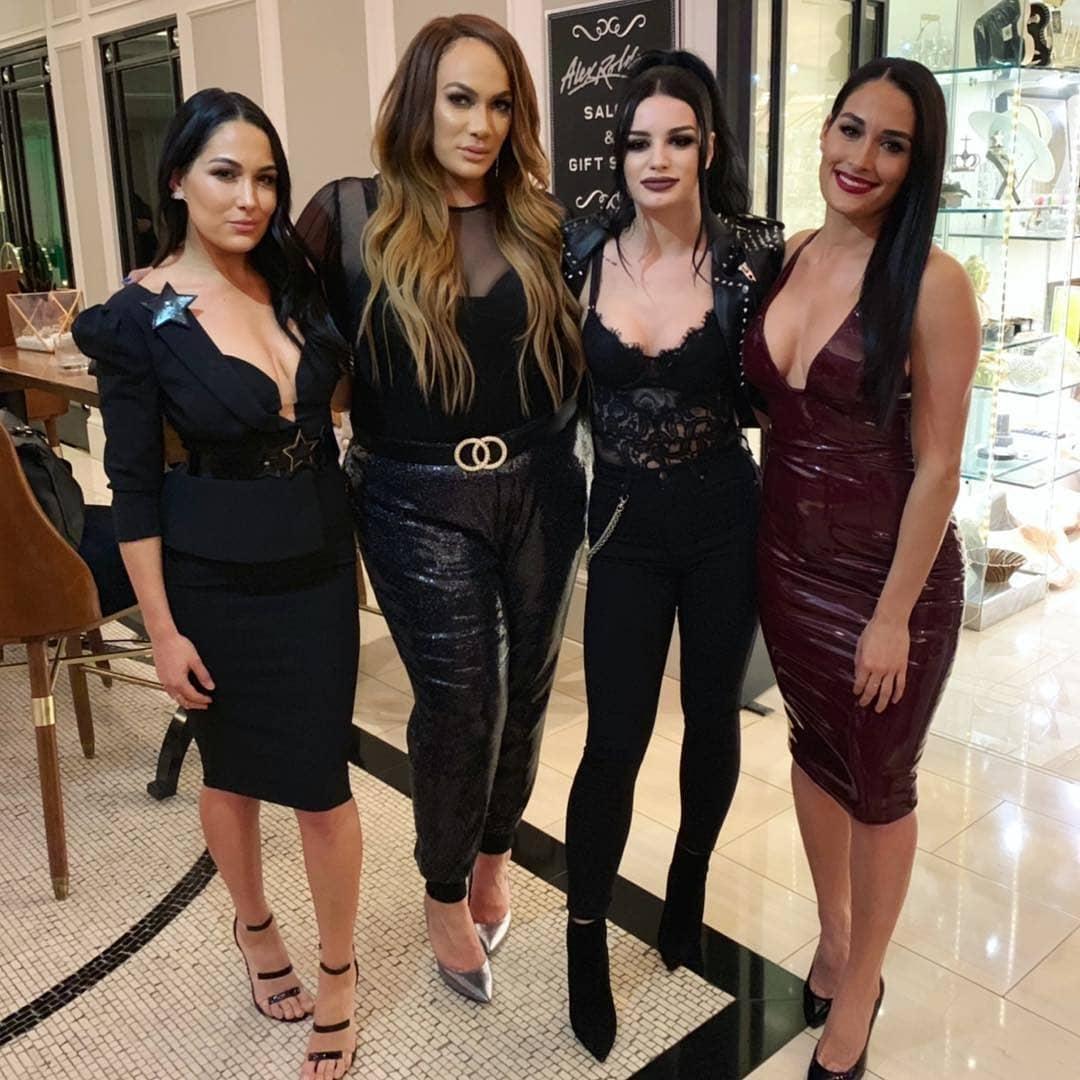 Article continues below advertisement
Let's get down to it — Is Total Divas scripted?
Based on the comments we've been able to ascertain, we're learning toward a hard yes. Several members of the wrestling industry (as well as some who have appeared on the show) have come out with confirmation that several of the storylines on the show are indeed fake, and the show isn't exactly what you think it is.
Based on these reports, we'd have to go with yes, you've probably been watching a scripted (yet totally fun) show so far.
Case in point: former WWE Tag Team Champion PJ Black (formerly Justin Gabriel). According to PJ, the show is "about 90 percent scripted." PJ had appeared on the show while dating Diva JoJo Offerman, who exited the series after the first season. PJ allegedly filmed several dates with JoJo, who was 19 at the time compared to his 30, which was something that didn't sit right with him.
He asked to leave, and as such was told to break up with JoJo on TV.
Article continues below advertisement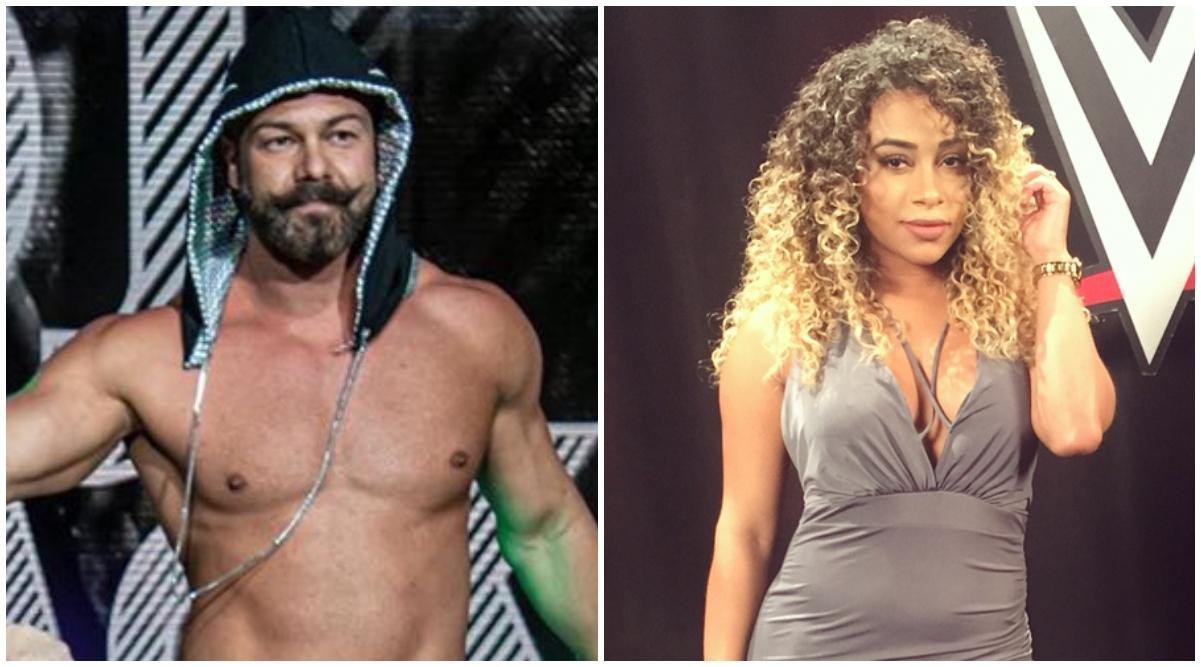 PJ broke up with JoJo, but that's the only footage that aired, which frustrated him. He lamented how annoying it was that he was asked to behave in a certain way for the sake of the show. It's a story we know all too well in reality shows.
"That I just couldn't deal with," he said. "If it's a reality show, let me do and say whatever I want. Don't tell me what to say and what to wear. It wasn't very organic or spontaneous. So, after I broke up with her, I was like, 'Yeah. I'm outta here.'"
Article continues below advertisement
The reveals don't stop there. Legendary wrestling announcer Jim Ross took to his podcast J.R.'s Place, also taking aim at Total Divas. In a question and answer session, a fan asked Jim if he had known the relationship issues between Nattie and Tyson on Total Divas were "fictitious," as a crossover between Total Divas, Raw, and Smackdown "confirmed."
"You know that the presentation is fictional, right?" Jim answered the fan, basically stating what we had all been wondering the entire time.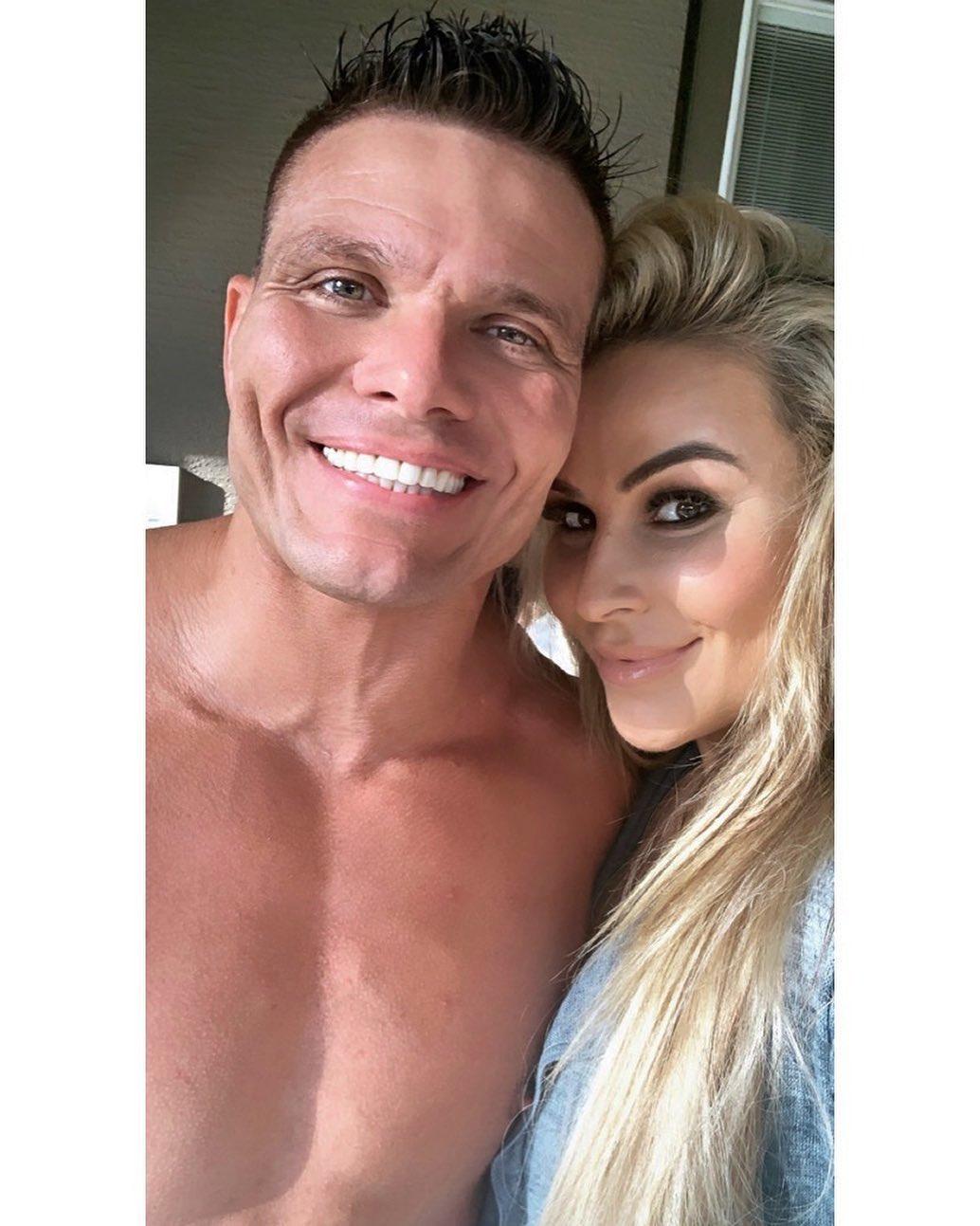 Article continues below advertisement
Jim has been vocal about whether Total Divas is scripted or not several times in the past, and his personal website even includes a cheeky response to whether the the show is fake on his FAQ page:
"What reality show on TV isn't scripted to some degree? I can answer that... none of them that I've seen."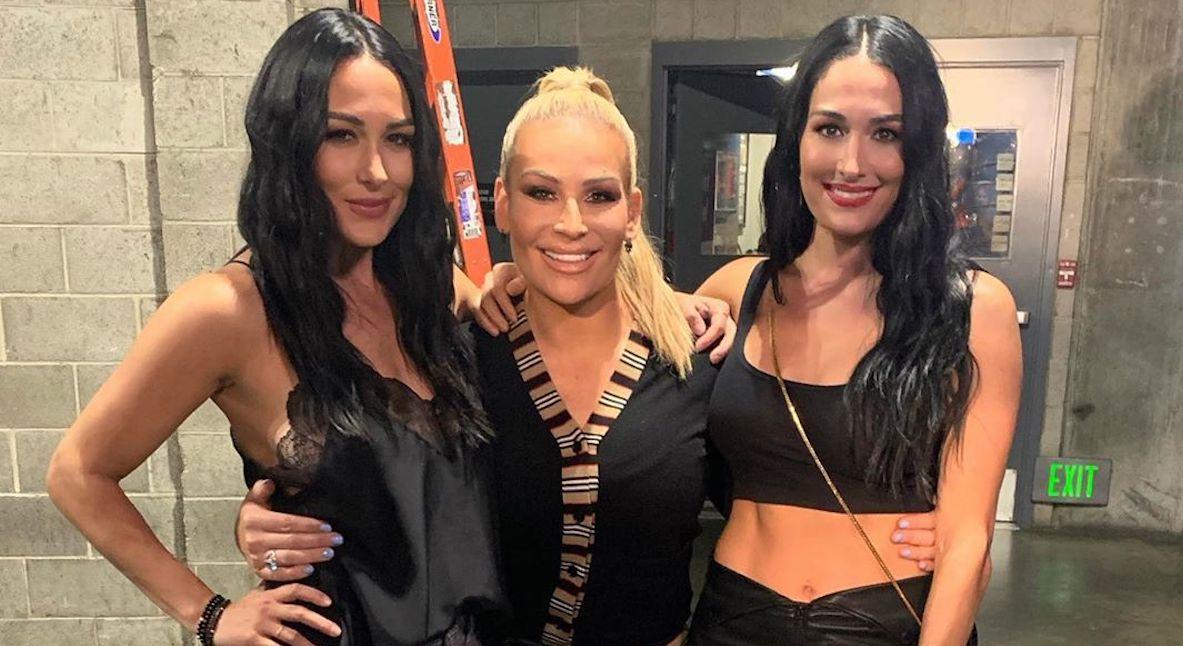 Article continues below advertisement
But as there have been naysayers calling the show scripted, the aforementioned "Nattie" (Natalya) has insisted that it's real and raw."
"There's been a couple of people like Jim Ross that have said, 'This isn't real' or 'This didn't happen'," said Nattie in an interview with Digital Spy. "It's funny, because I'm thinking, 'Gosh, I'm putting my life out there.'"
She continued, but didn't outright say there's no scripting involved.
"Everybody's entitled to have their opinion, but what happens on Total Divas is more real and raw than anybody knows."
So it appears we may be at an impasse when it comes to figuring out whether the show is scripted or not — but we've got a bit more than an inkling inside that says it's probably like those in the know say.
Like with any reality show, it's probably best not to buy into every single thing that happens on Total Divas as if it's truth. You should absolutely still enjoy it, though.