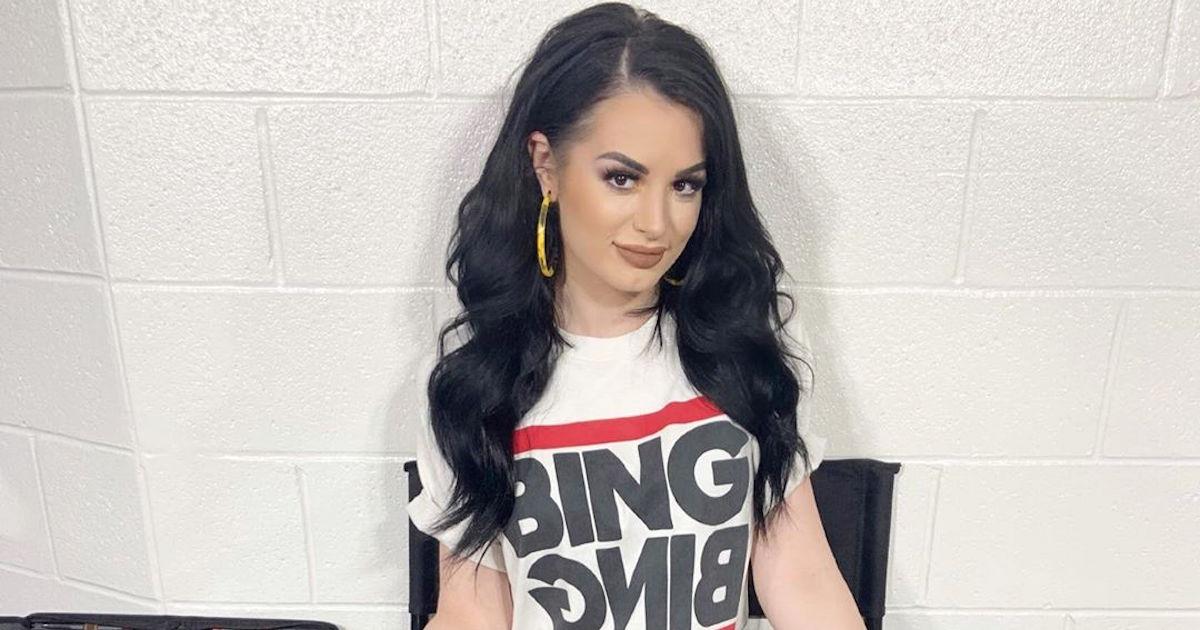 Paige From 'Total Divas' Had to Retire From Wrestling — but She's Still Involved in WWE
Total Divas' ninth season is in full swing, but there's one face that won't be appearing: Paige aka Saraya-Jade Bevis. The 26-year-old wrestler was a staple on the show for several seasons, and her controversial suspension was the source of much of the show's drama for a while.
Article continues below advertisement
What happened to Paige on Total Divas?
Paige first appeared in the show in 2014 with Season 3, and at 22, she was the youngest cast member. Paige is from the Bevis wrestling family, so she got her start in appearing in matches when she was just 13 years old. She was on the show regularly until Season 6, but she was then suspended from the WWE in 2016 for failing a wellness test.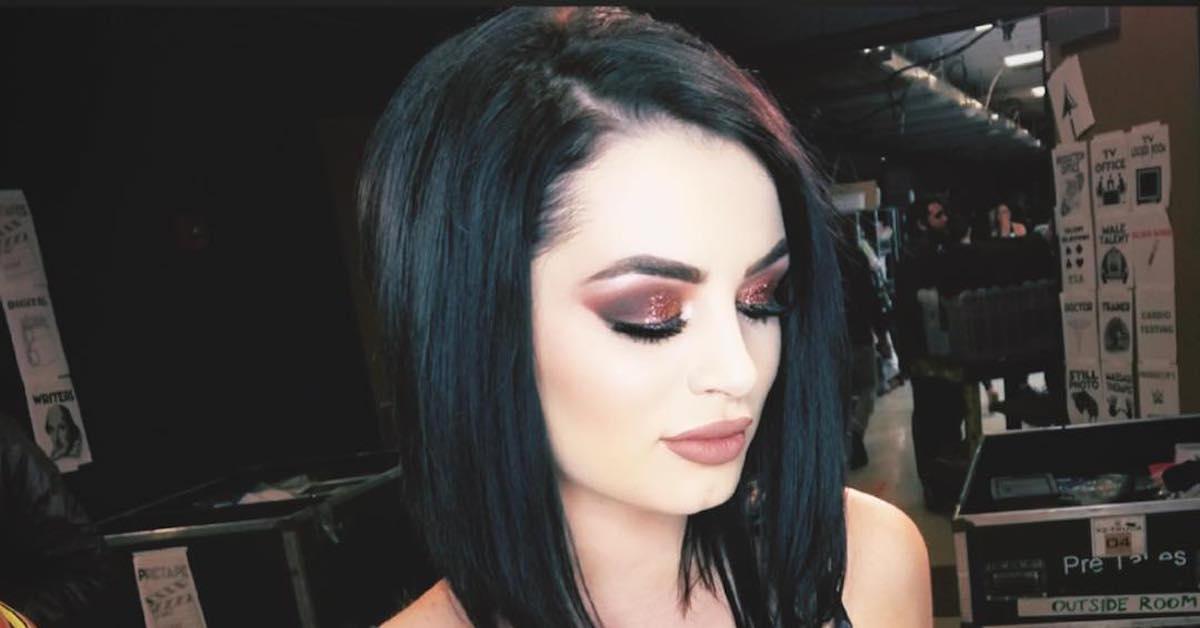 Article continues below advertisement
Accusations of Paige's potential drug use began to fly, which she vehemently denied. She claimed that her suspension was because of a procedural issue, and not because she had failed a drug test. She later had surgery on her neck, and subsequently failed another wellness test. She claimed that she had violated the wellness rules because she was on prescription medication for her neck.
The WWE tweeted that Paige actually had tested positive for an illegal substance, which is why she had gotten suspended. Paige returned to the ring by September of 2017, and she returned to Total Divas for Season 8.
But, Paige's TV return to the reality show was short-lived as it has been confirmed that she will not be a part of the show's ninth season. But why?
Article continues below advertisement
Though Paige had neck surgery, it became clear to her that her neck issues were far from over. Paige retired from WWE wrestling in 2018, but she still works sporadically with the WWE in a promotional sense. Because the show centers on active WWE wrestlers, there wasn't as much of a place for Paige on Total Divas.
Paige also filmed a documentary movie called Fighting with my Family that she focused on promoting after her retirement.
Article continues below advertisement
Now, Paige is also managing Tag Teams for the WWE Women's Championship. She's managing the tag team of wrestlers: Kairi Sane and Asuka, who are also known as the Kabuki Warriors.
Paige's former Total Divas co-star Nikki Bella also had to retire from wrestling because of an injury.
Who is taking Paige's place on Total Divas?
With the complete absence of the Bella twins and Paige on the upcoming season of Total Divas, the new cast members have big shoes to fill. Ronda Rousey and Sonya Deville are the newbies to the show, but they're certainly not new to the world of WWE.
Article continues below advertisement
Ronda, of course, is best known for holding the UFC record of 193 fight wins, before ultimately losing to Holly Holm. She was the first woman that the UFC represented. Ronda ultimately switched over to the WWE, but she's currently on hiatus.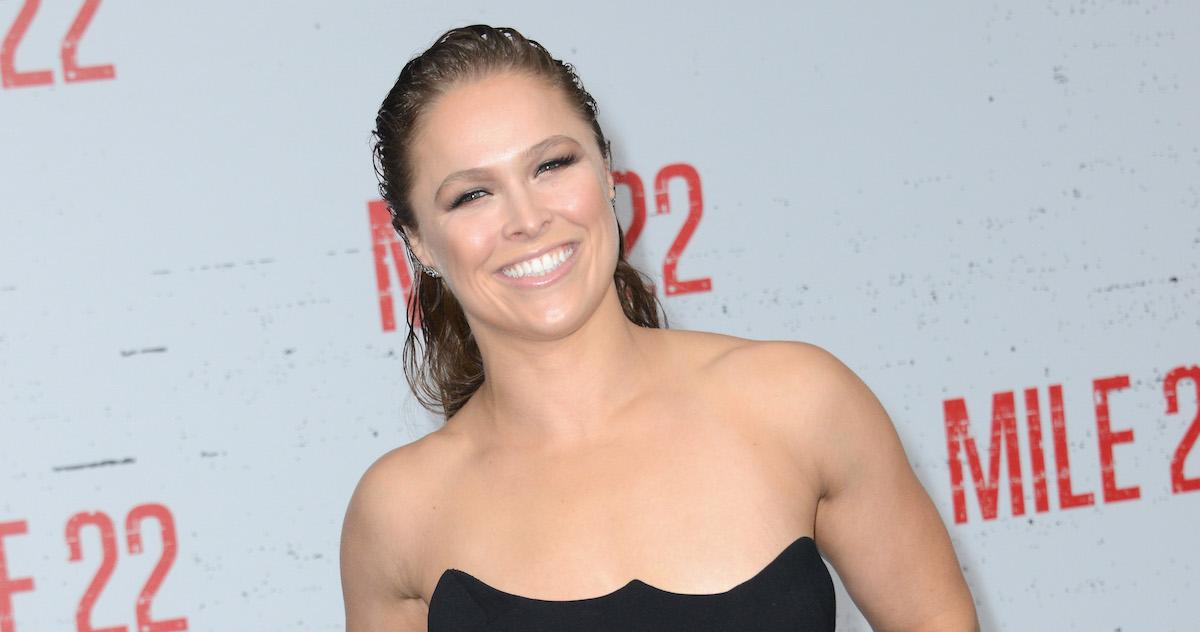 Article continues below advertisement
Sonya holds the honor of being the first openly gay woman in the WWE, and she's a particular threat because she's also trained in martial arts. Interestingly, Sonya, Paige, and another former Total Divas star, Mandy Rose, made up the team Absolution. Absolution was a powerhouse team that broke up when Paige retired in 2018.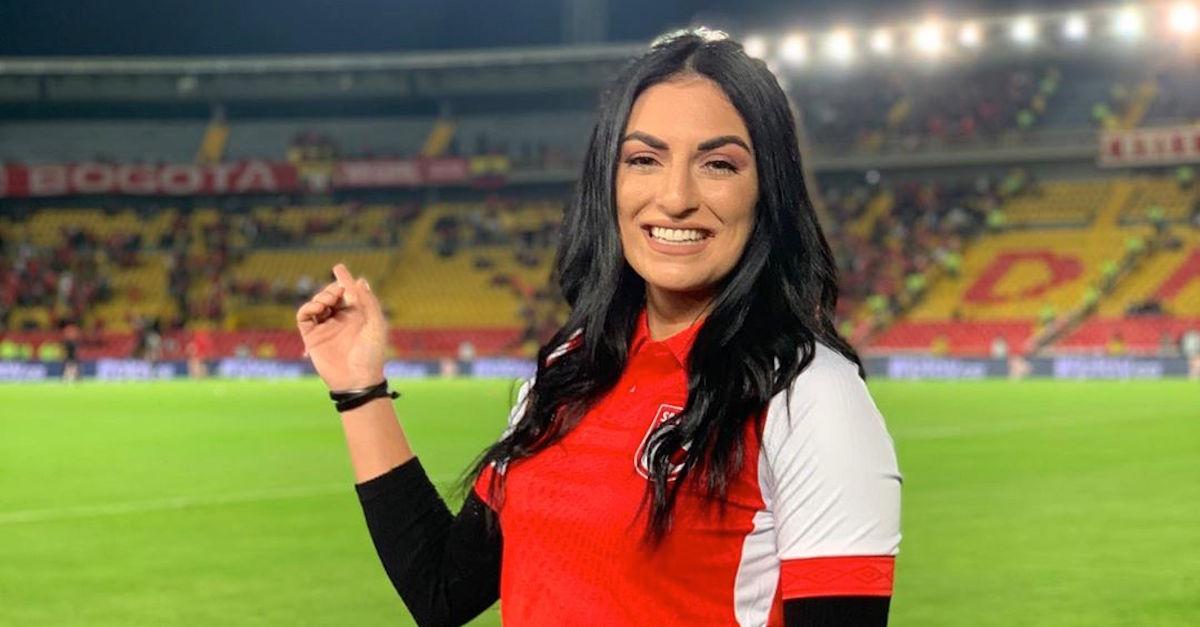 Total Divas airs on Tuesdays at 10 p.m. on E!