'Total Divas' Star Sonya Deville and Her Girlfriend Make a Seriously Stunning Couple
Who is Sonya Deville's girlfriend? Meet the blonde beauty who swept the 'Total Divas' star off her feet.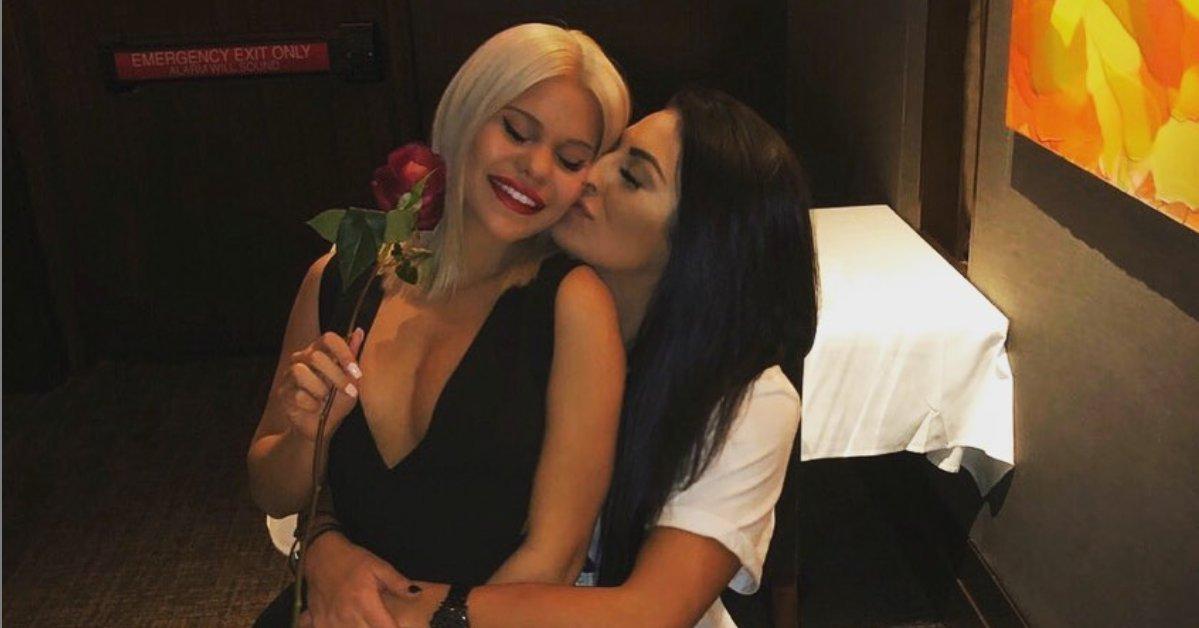 "I feel like I'm in the freakin' twilight zone," Carmella says in a promo clip of her co-star's on-again, off-again relationship. "Sonya's my friend. She's one of my best friends. So, I have a little bit of a guard up when it comes to Arianna."
Article continues below advertisement
Here's what we know about the woman who successfully swept the pro wrestler off her feet.
Sonya Deville can't wait for fans to meet her girlfriend on Total Divas.
The 26-year-old — whose real name is Daria Berenato — has been flaunting her romance with the blonde beauty on social media since the pair reconciled in February. "Tune [in to Total Divas] tonight 10/9c on [E!] to see me get this babe!" Sonya teased in an Instagram post ahead of the Oct. 8 episode.
Article continues below advertisement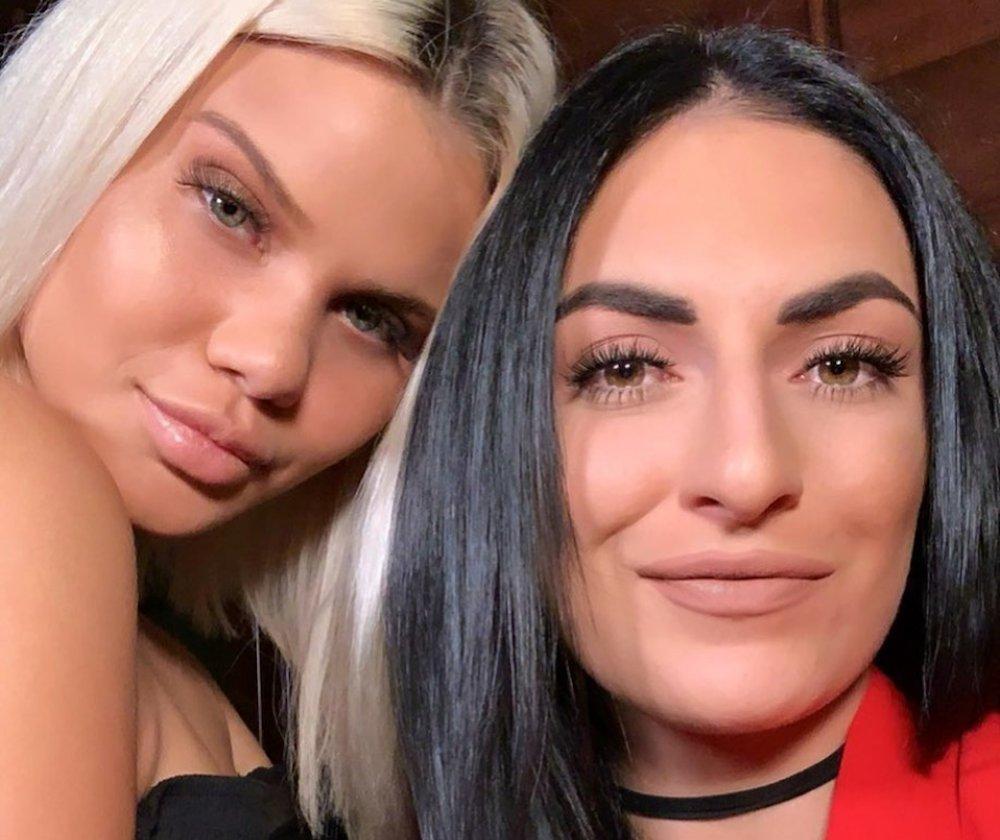 In a preview, the mixed martial artist explains how she and Arianna got back together. "Last night, I took her out for Valentine's Day. [We] literally just for hours talked about everything that had been going on…" Sonya tells Carmella, though she doesn't give any specifics.
The 31-year-old responds, "I just want you to be happy, that's all I care about. I don't give a f--k who you're with or whatever."
Article continues below advertisement
Natalya notes that Sonya has a "different pep in her step," telling the camera, "I'm shocked at seeing Sonya with this swag… I just feel like Stella's got her groove back."
Arianna appears to be a model/travel influencer.
The Florida native has a page on the casting site Backstage and documents her many travels on her Instagram account, which boasts over 40k followers. Arianna has separate stories for trips to Monaco, Greece, Copenhagen, and Paris, among other places.
Article continues below advertisement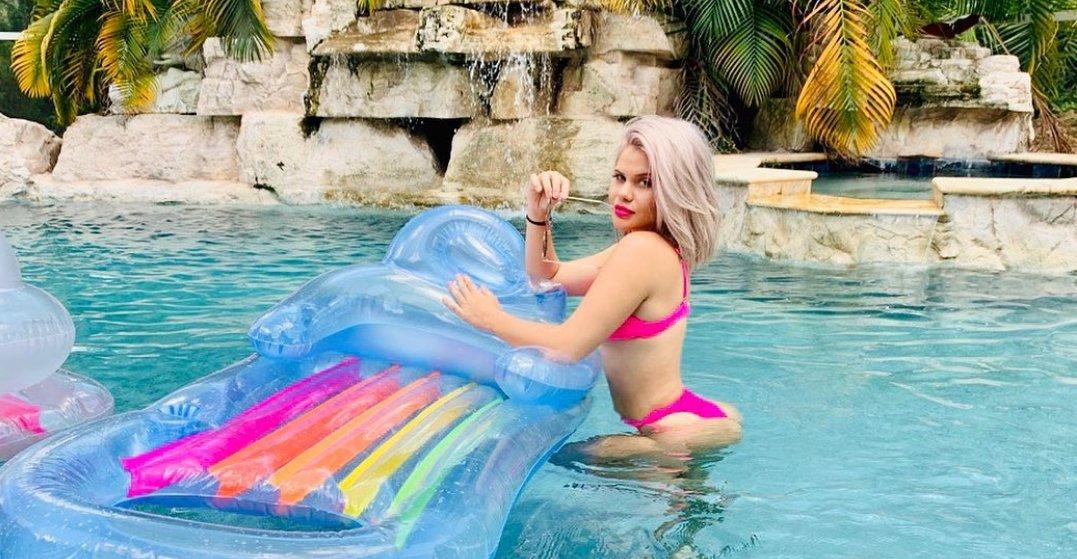 Like Sonya, Arianna frequently shares photos of the pair online and recently posted a sweet birthday message for her reality star girlfriend.
"Happy BIRTHDAY [coconut]," she wrote on Sept. 24. "I [can't] wait to get back home and celebrate with you. I hope you have the most amazing day. I miss you!! YES our pics are [fire emoji]." The athlete replied, "I Love you baby girl, this made me smile."
Sonya, who is the first openly lesbian fighter in WWE, relishes being a role model for the LGBTQ community. "[It's] so important for me to stand up for what I believe in and to spread the message of love and acceptance as far and wide as I possibly can," she wrote in a Pride Month post.
"I know there are so many of us still sitting at home afraid to be who we are or nervous the people we love won't accept or understand us. For the person I once was, and those still struggling around the globe, I hope [every day] we can make a small difference for the better by sharing our stories," she concluded.
Watch Sonya on new episodes of Total Divas every Tuesday at 10 p.m. ET on E!