The Real Alex Cooper Is Working Hard So That Teens Won't Have to Undergo Conversion Therapy
Lifetime's 'Trapped: The Alex Cooper Story' is based on a teen who was sent to conversion therapy — but is it a true story? Keep reading to find out.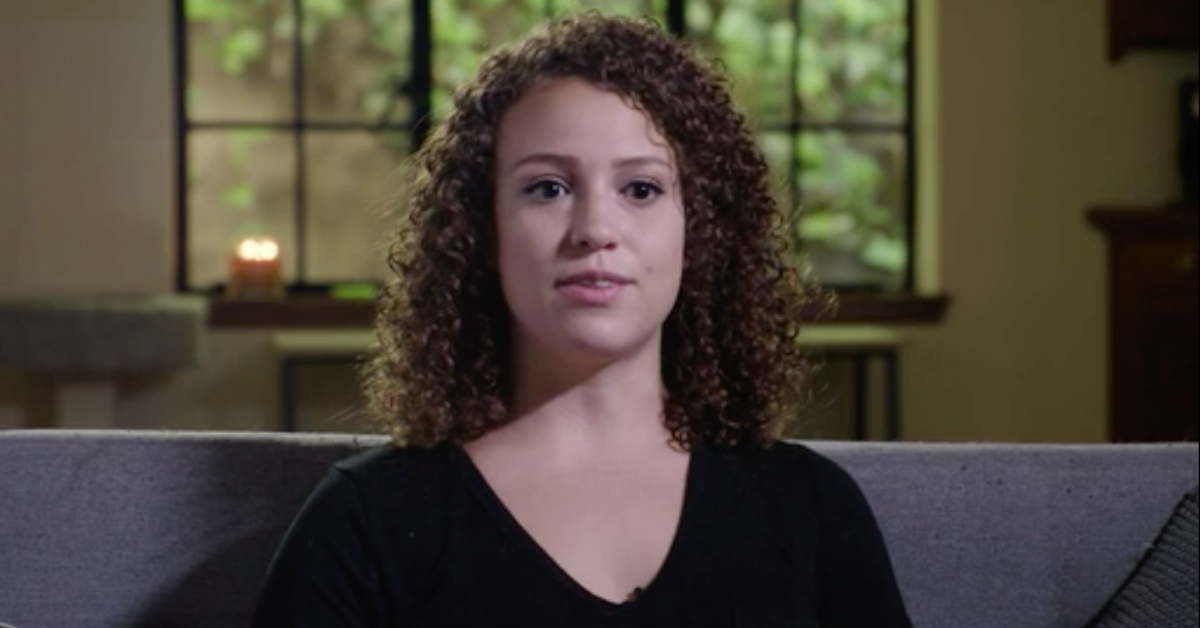 *Content warning: This article deals with conversion therapy, which some readers may find triggering.*
Article continues below advertisement
It turns out that the movie is very much based on the real Alex Cooper's experience and in large part on her memoir, Saving Alex: When I Was Fifteen I Told My Mormon Parents I was Gay, and That's When My Nightmare Began.
Here's everything you need to know about the Lifetime movie and about Alex Cooper today.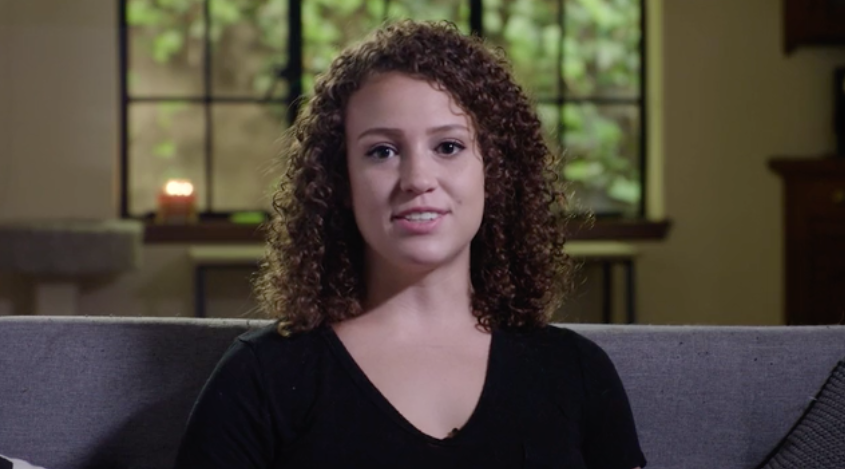 Article continues below advertisement
Trapped: The Alex Cooper Story — is it based on a true story?
When Alex Cooper was a 15-year-old teenager living in Southern California, she first revealed to her Mormon parents that she was in love with a girl. As the title of her memoir suggests, that's when her nightmare began.
Afraid that she would be doomed for eternity, Alex's religious parents sent her to Utah to a house where Johnny and Tiara Sims used various tactics including physical abuse to try and "make me straight," Alex recalls.
Article continues below advertisement
According to the Lifetime synopsis, Alex "faced horrible punishments and beatings that were intended to cure her homosexuality. After realizing she would have to submit to their rules in order to survive, Alex was eventually allowed to attend school, where she became friends with a boy who was the president of the gay-straight alliance."
Thanks to that friendship, she was ultimately able to get in touch with an attorney who helped her escape and become the lesbian activism and anti-conversion therapy activist she is today.
Where is Alex Cooper now?
Article continues below advertisement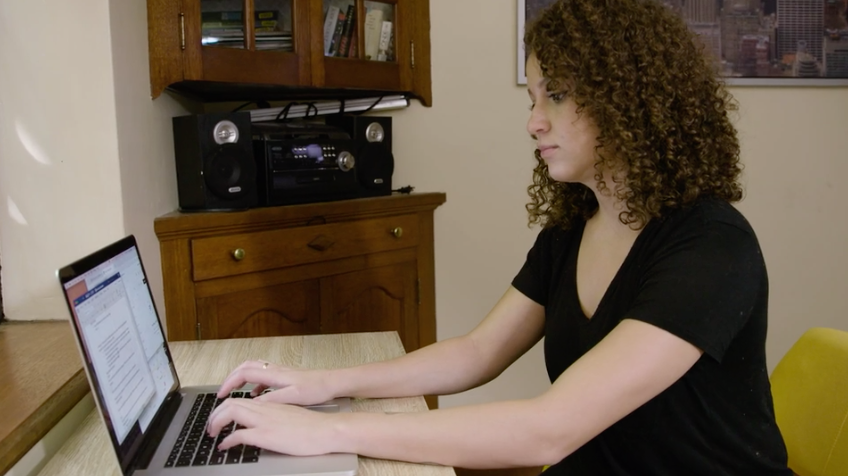 These days, according to her Twitter bio, Alex is "telling my story to end conversion therapy and stand up for LGBT teens." She says in an interview with Lifetime, she had an "extremely happy childhood and a really tight family" — that is, until the nightmare of conversion therapy began.
Article continues below advertisement
As she recalls, her parents picked her up from a friend's house "with all of my things already packed in the car and we drove to Utah and pulled up to a strangers' house." A couple greeted them, and Alex's parents "signed over their parental rights" to this couple right then and there.
Over the course of the next eight months, Alex was forced to undergo aversion therapy, which consists of corporal punishment intended to discourage homosexual feelings and thoughts. As any science-prone reader knows, conversion therapy in general is based on the false and discredited notion that homosexuality is an illness that needs to be cured.
Article continues below advertisement
"I was given a backpack," she says, "they filled it with rocks and they told me it was supposed to help me feel the physical burden of being gay." Alex was forced to wear this backpack for up to eighteen hours a day.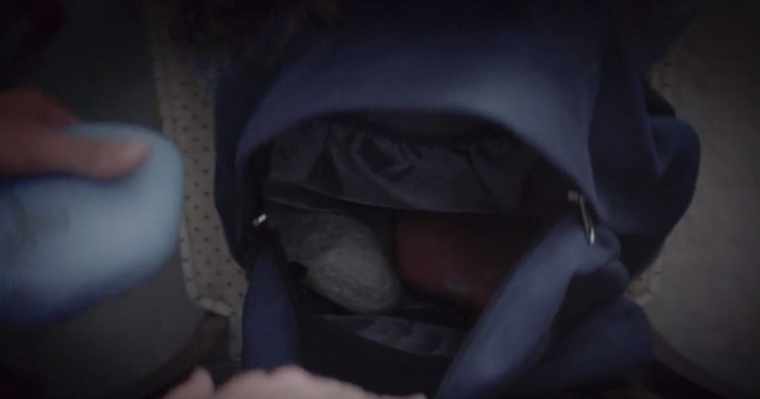 Article continues below advertisement
As viewers will see on the film, this is just the tip of the iceberg. Alex was also physically abused in other ways on a routine basis, and in a move that some might find familiar from the more lighthearted But I'm a Cheerleader exploration into conversion therapy, was also forced to learn "how to take care of a household."
In keeping with traditional feminine care-taking roles, she was made to take care of the Sims' family's children, "getting them reading for school, making them meals, and keeping the house clean."
With the help of a lawyer who took her out of this abusive therapy program, Alex was able to rebuild her relationship with her family and become the role model for LGBTQ teens everywhere that she is today.
Article continues below advertisement
"It's been eight years since I've been in conversion therapy but it's still something that I have to carry with me," Alex says. "Something that I think about when I go to the grocery story or something I think about when I'm putting a backpack on to go for a hike."
But now, she's able to live her life like an out lesbian, and lives in Portland, Ore. with her girlfriend.
What's more, Alex now has used her horrific experience in conversion therapy to work for the Human Rights Campaign, the National Center for Lesbian Rights, and many other nonprofits focusing on LGBTQ+ issues.
Although she keeps her Instagram private and doesn't update her Twitter much, keep your ears peeled for her name. We expect she's doing important work so that future generations won't have to undergo the same conversion therapy programs she was put through.
Trapped: The Alex Cooper Story is now streaming on Lifetime.