Christie on 'Big Brother' Used to Date One of Her Fellow Contestant's Relatives
Meet 'Big Brother' 21 contestant Christie Murphy, whose ex-girlfriend is related to housemate Tommy Bracco.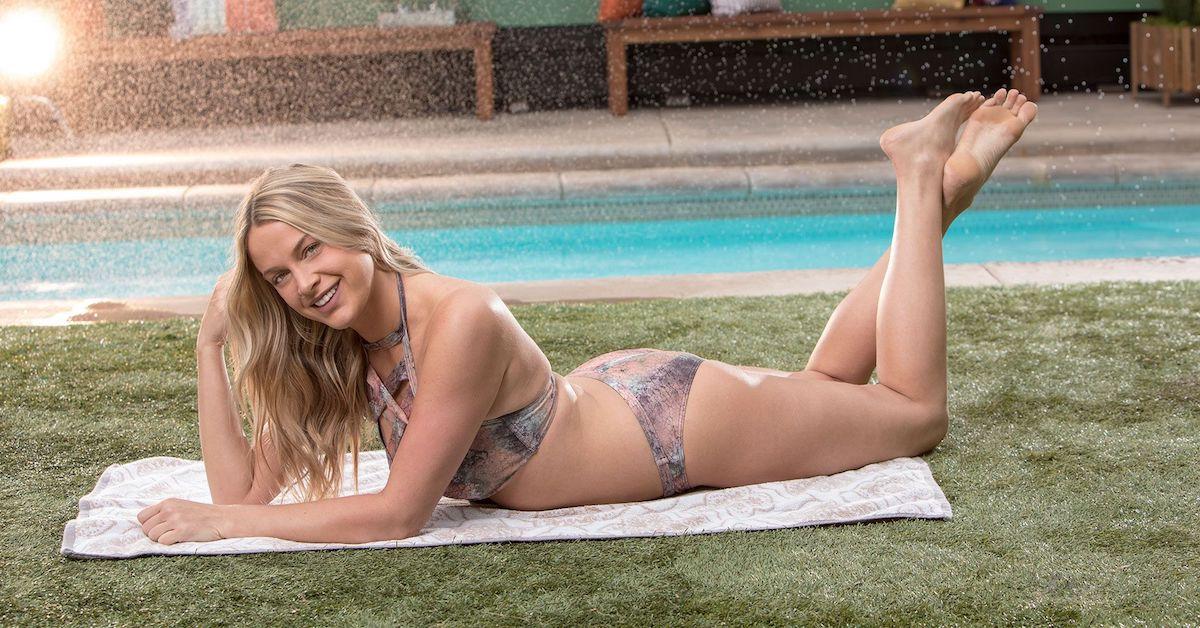 Season 21 of Big Brother is already off to a crazy start. After the first round of eliminations on June 26, fans accused the show of racism when the game's only two black contestants were told to leave.
And things turned hella awkward when contestant Christie Murphy realized that a former acquaintance, Tommy Bracco, would be competing alongside her. "The last person I was expecting to see here was someone from my ex-girlfriend's family," the 28-year-old told the camera.
Article continues below advertisement
"Tommy being in this house could be an amazing thing for my game or it could be a horrible thing and blow up in our faces if anyone finds out that we know each other," she continued.
Christie from Big Brother dated her ex-girlfriend for seven years.
The blonde beauty hasn't specified how her "significantly older" ex is related to Tommy — some reports suggest that she is his aunt — but Christie admitted that the relationship didn't end well.
Article continues below advertisement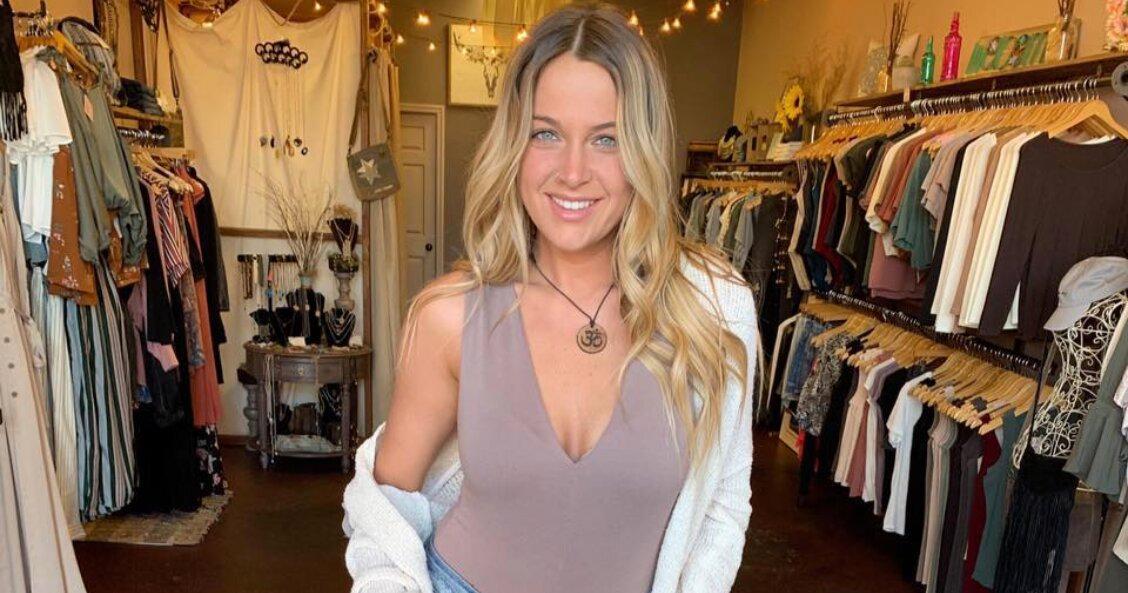 "I just really hope that anything from the past or any baggage doesn't affect our game going forward," the boutique owner stated.
Though Christie and Tommy are acting like they don't know each other, the 28-year-old Broadway dancer acknowledged that any strategy he had coming into the competition has now been thrown out the window.
Article continues below advertisement
"I'm praying that this will be a blessing and not a curse," Tommy said of Christie's presence in the house. "I know we can work together and be a great team moving forward. I'm just hoping my family's going to be okay with it. That they're going to understand where I'm coming from and know that this is what I gotta do to do well in this game."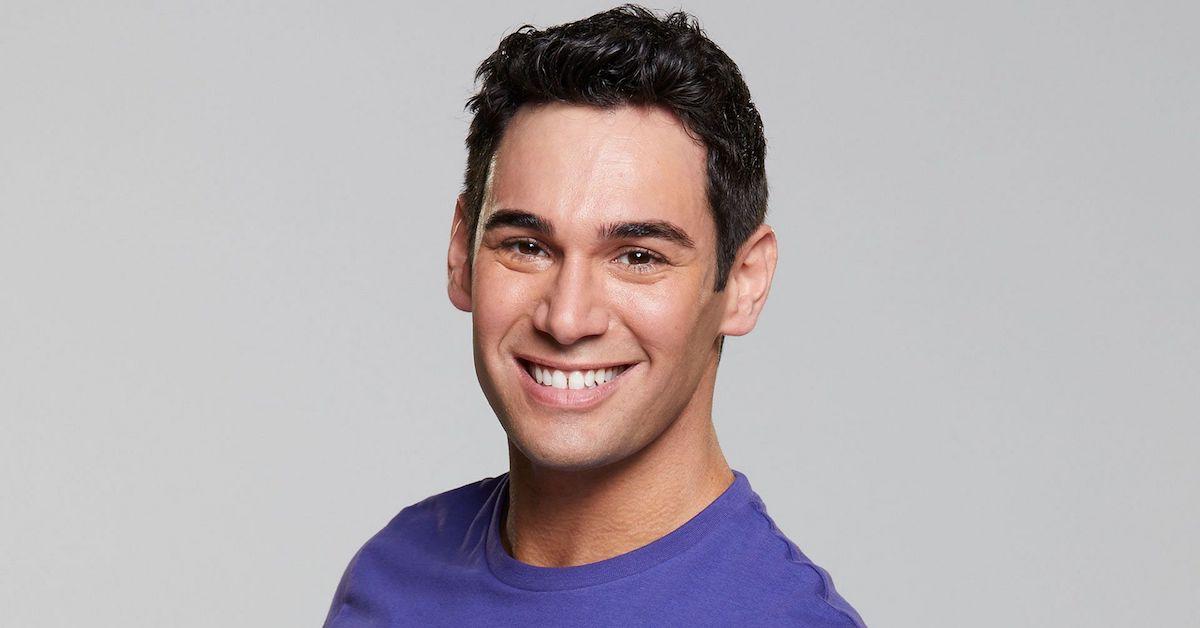 Article continues below advertisement
Christie thinks that being a lesbian will help her win the $500,000 prize.
In a pre-show interview, the Staten Island native explained, "I plan on using my sexuality as a major social advantage. I'm going into the house as the openly feminine lesbian. I will use my femininity and charm to easily persuade and subtly manipulate the men, while also being the emotional shoulder and best friend to all the girls."
The former beauty queen added, "I also won't pose a threat to the women, because I won't be after any of the men. At the same time, I won't be a physical or athletic threat to the boys."
Article continues below advertisement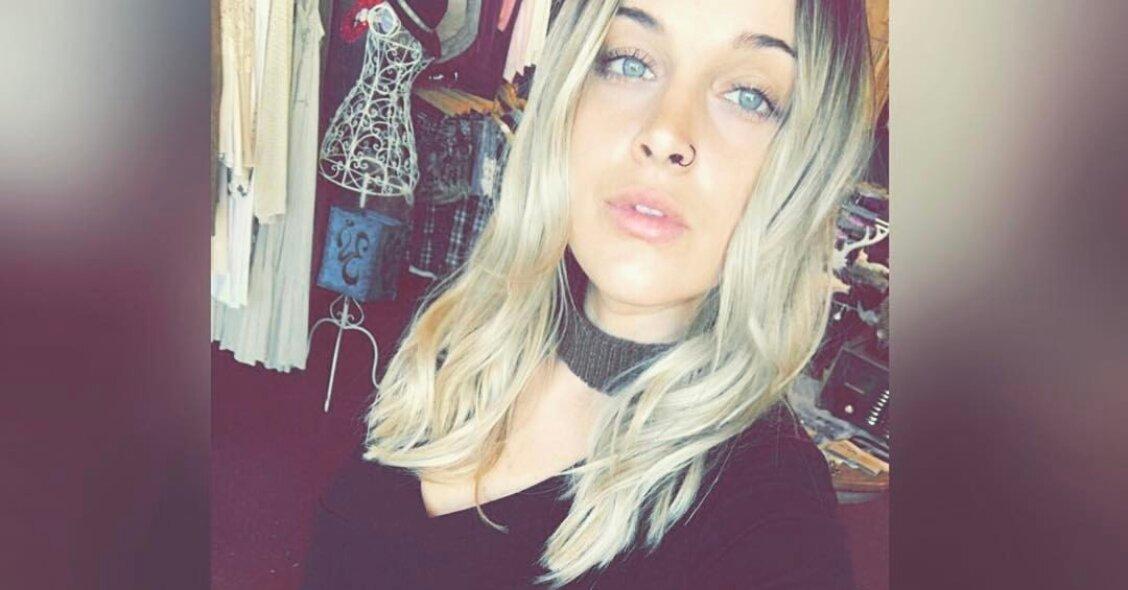 Christie hopes to excel at the more intellectual challenges.
She may be petite, but the businesswoman refuses to be outsmarted. "I am super competitive, and an extreme overachiever, and I plan on winning a lot of the competitions!" she shared. "I have a photographic memory and I'm also killer at puzzles!"
When asked what the most difficult part of living in the Big Brother house will be, Christie responded, "not being able to talk to whoever is running my store. Obviously, I'll hate not speaking to my friends and family as well, but by nature I'm a controlling person, so not knowing what's going on at Mystic [Earth Boutique] will be challenging!"
See whether Christie and Tommy manage to keep their past history under wraps on new episodes of Big Brother, airing three days a week on CBS.