'Big Brother' Contestant Jack Matthews Seriously Resembles Jason Momoa, and Fans Can't Get Enough!
Fans are drooling over Jack from 'Big Brother' because of his uncanny resemblance to Jason Momoa.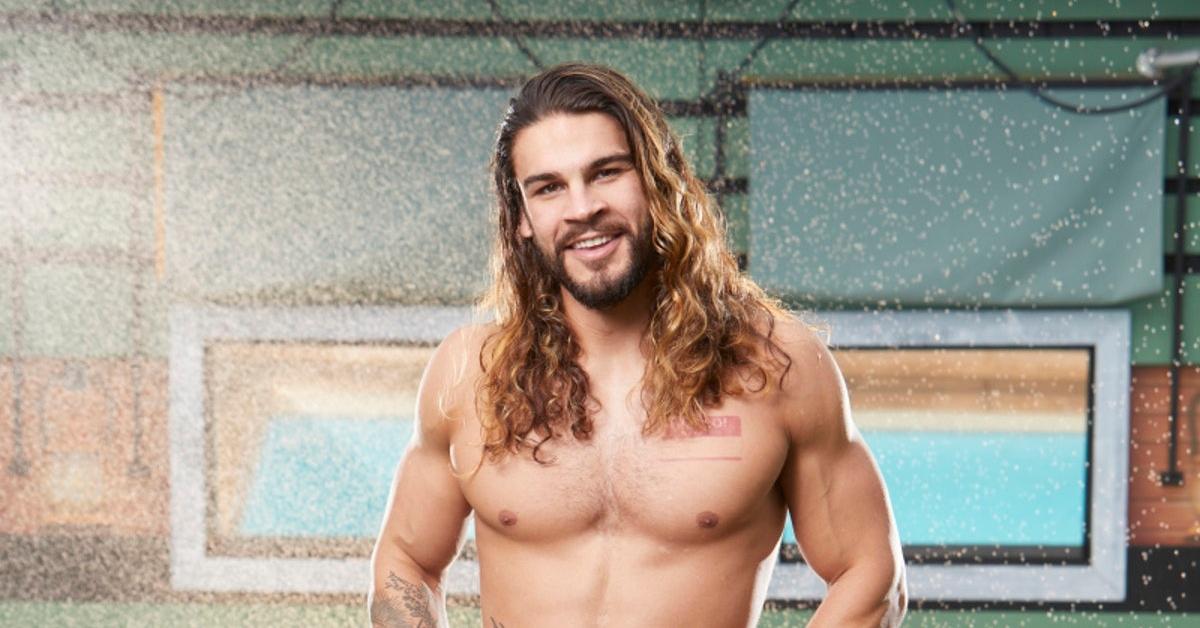 Is that Jason Momoa? Nope, just his doppelganger Jack Matthews from Big Brother. The hulking man turned heads on the Season 21 premiere of Big Brother for his uncanny resemblance to the Aquaman star. The 28-year-old fitness trainer is currently competing on the reality series for a chance to win a grand prize of $500,000.
Article continues below advertisement
The show follows a group of contestants confined to a house surrounded by cameras and microphones 24/7. After competing in challenges, the houseguests will have to eliminate one member from their household each week. Jack's CBS bio states that his plan for winning the competition is: "Be honest, have integrity, and good character."
The Big Brother houseguests instantly noticed Jack's good looks right away, and were not shy about confessing how attracted they were to him during their confessional interviews. Well, we certainly can't wait to follow his journey in the Big Brother household. As the competition is underway, here's what to know about Jason Jack.
Article continues below advertisement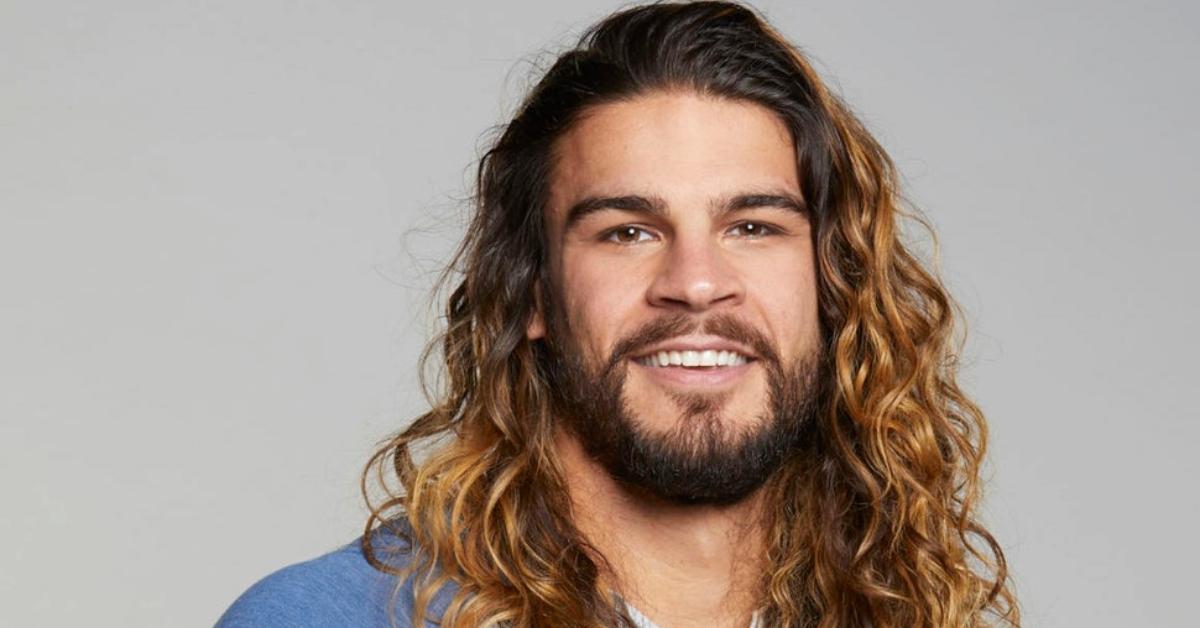 He's very into fitness.
Unfortunately, Jack's Instagram bio is currently set to private, but that doesn't mean fans didn't get a good look at his muscles during the season premiere. His bio reveals that he's extremely into crossfit. Well, muscles like that did not form over night.
Article continues below advertisement
Luckily, it doesn't seem like his muscular frame will dwindle while in the Big Brother house. Fellow contestant Jackson Michie confessed to cameras that a bromance could be forming between the two houseguests. He even shared that the pair can potentially work out together and lift weights. On behalf of every BB fan, yes, please do.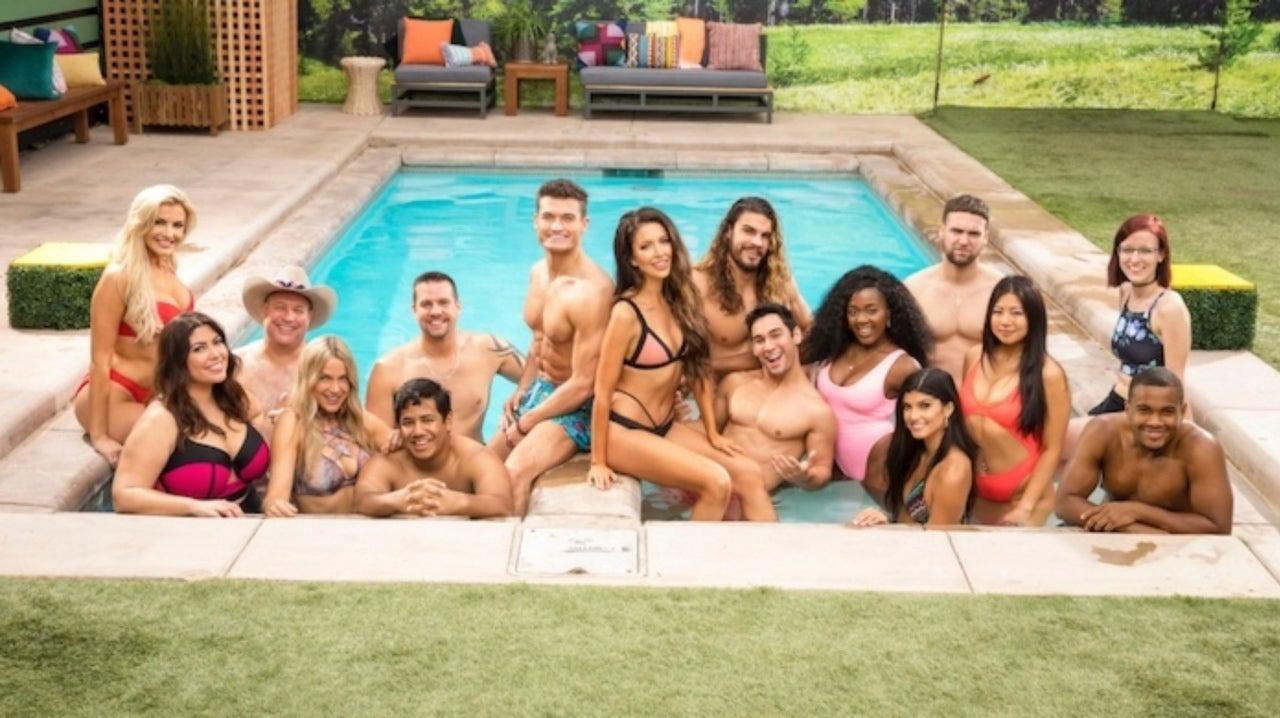 Article continues below advertisement
Ladies (and men), Jack is single.
Is it even a Big Brother house if a few of the single (or maybe taken) houseguests don't get together for a steamy romance? In an interview with Entertainment Tonight Canada, Jack confessed that he is entering the house as a single man.
"I'm married to my dog!" he jokingly said to the outlet. Adding, "I can't say that it will happen, I can't say that it won't happen. I'm definitely just trying to be here right now and just live in the moment and see what happens." While the houseguests were getting to know one another, Jack confessed to cameras that Holly Allen caught his attention. The wine safari guide made it known that she loves the outdoors and is adventurous. This could definitely be the start of a new showmance.
Article continues below advertisement
Jack works as a photographer and videographer.
According to his Instagram bio, Jack works as a videographer for Kirkwood Matthews Media. "We're a digital company created for today. We partner with clients to drive their business outcomes with modern video production, photography, media planning as well as distribution," the media company's website states. Their portfolio mainly features videos and photos of athletes.
Article continues below advertisement
Surviving in the Big Brother household takes more than just physical strength. You need to mentally outsmart your components. While some contestants have been actively following the game for years, Jack is a newbie when it comes to the rules of the household. He told ET Canada that he recently started watching the CBS reality series.
"It's a lot of fun to watch," he confessed to interviewer Ika Wong. "The challenges and the competitions within it — it's really a blast to watch."
Catch new episodes of Season 21 of Big Brother tonight at 8 p.m. ET on CBS.