'Big Brother' Fans Think Julie Chen Is Pregnant and This Honestly Needs to Stop
Is Julie Chen from 'Big Brother' pregnant? A few fans seem to think so from an outfit she wore, and it's honestly ridiculous.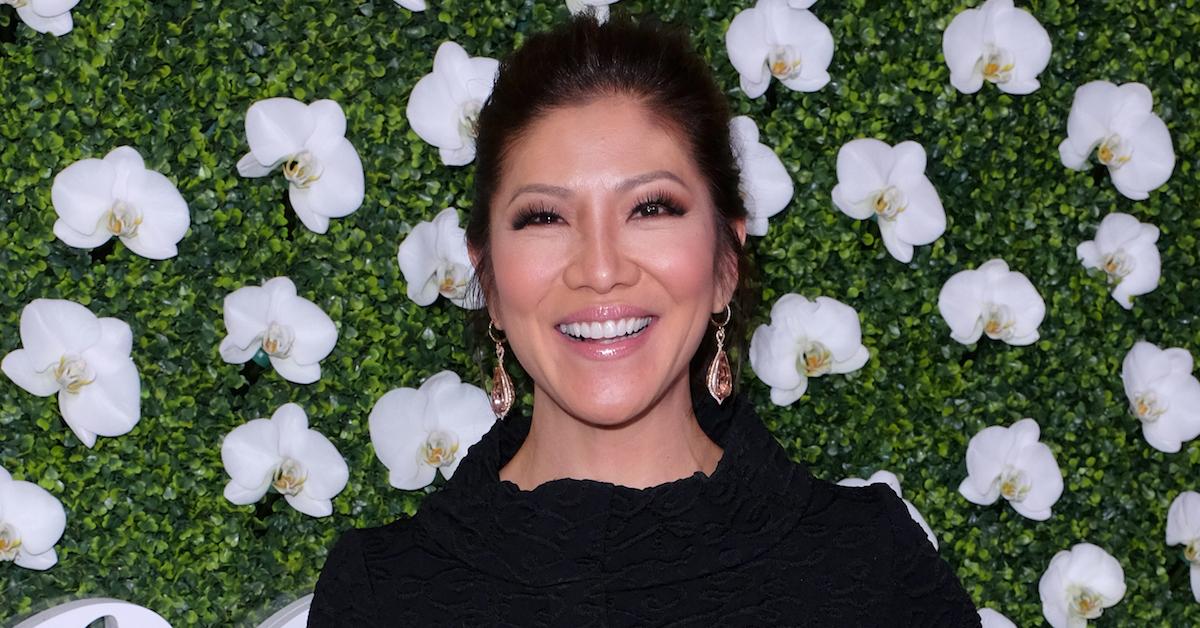 Women in Hollywood really get the short end of the stick. When Big Brother 21 premiered on June 25, a few viewers felt the need to express on Twitter that longtime host, Julie Chen, looked pregnant.
Why did they think this? Well, her dress didn't hug her figure, meaning she has to be expecting, right?
Article continues below advertisement
Big Brother fans: Stop questioning whether Julie Chen is pregnant.
A wardrobe choice shouldn't elicit comments about the brunette beauty's figure, but sadly, that's the world we live in. "I ask this with no disrespect as I'm a huge fan... but is Julie Chen pregnant? Look at those clothes in the #BB21 house tour...." one Twitter user wrote during the first episode.
Another responded, "I was wondering what was going on with that dress. Seemed too big on her. Time will tell."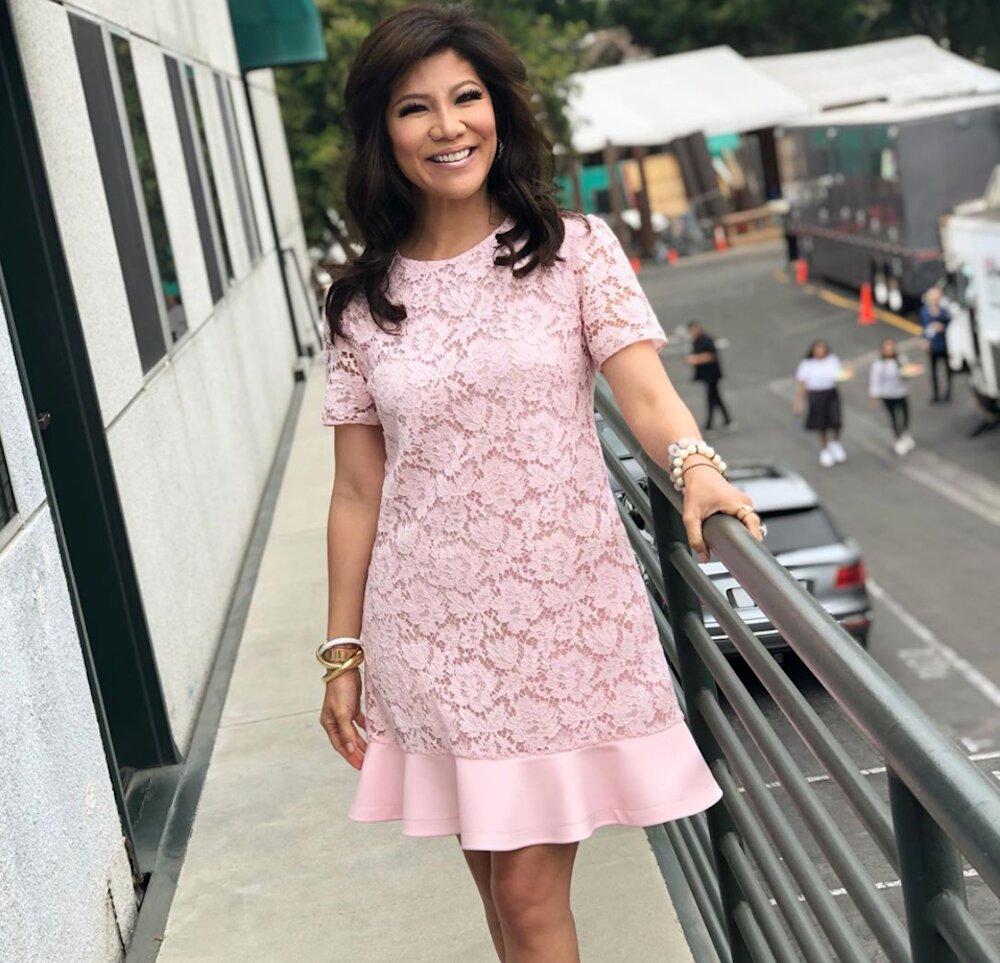 Article continues below advertisement
One Instagram follower even suggested, "This looks like a weird maternity dress. sorry but you usually do much better in the wardrobe department."
Despite the negativity popping up on her page, a majority of fans showered Julie with support ahead of the big premiere. "OMG HOW FLIPPIN ADORABLE IS CHEN?!" an enthusiastic commenter wrote next to a picture of her Night 1 outfit.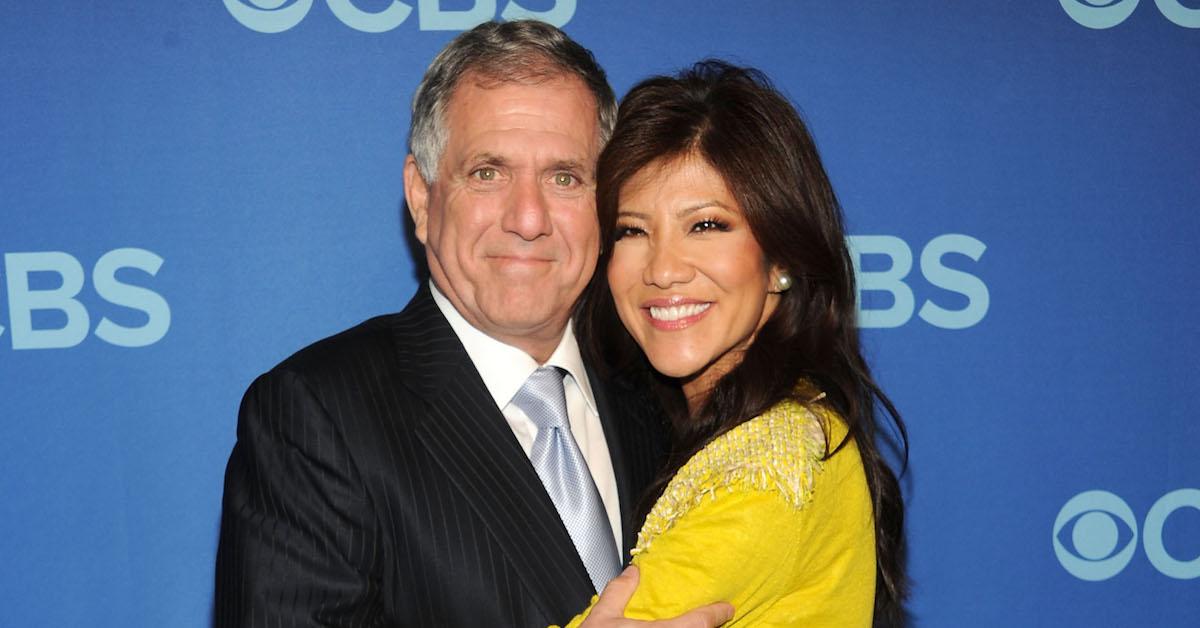 Article continues below advertisement
Julie is mom to a 9-year-old son with husband Les Moonves.
The TV personality gave birth to the couple's only child together on Oct. 4, 2009. Over the last year, Julie made a conscious effort to scale back her work and focus on her family in the wake of sexual misconduct allegations brought against her husband.
Though he was ultimately forced to step down as CEO of CBS in September 2018, Julie has faithfully stood by Les throughout the whole ordeal.
"I have known my husband, Leslie Moonves, since the late '90s, and I have been married to him for almost 14 years. Leslie is a good man and a loving father, devoted husband, and inspiring corporate leader," she wrote on Twitter shortly after six women accused the 69-year-old of harassment in a New Yorker article.
"He has always been a kind, decent and moral human being," Julie continued. "I fully support my husband."
Article continues below advertisement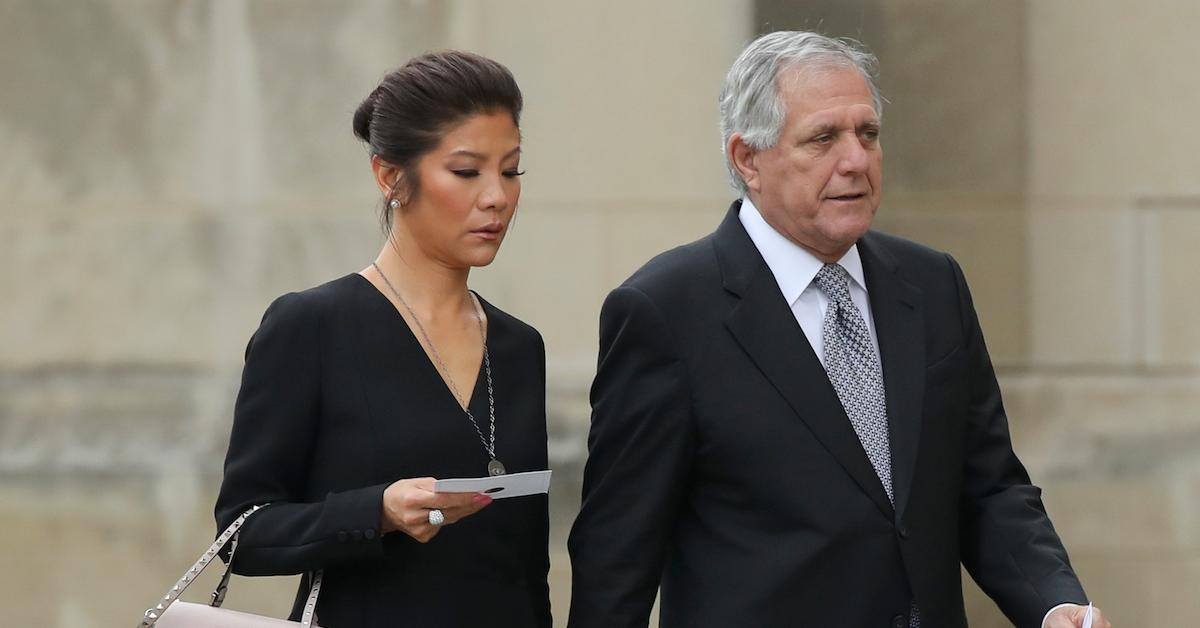 A few months later, a source revealed to Page Six that "Julie's not on [her daytime show] The Talk anymore," adding that the news anchor is spending a lot more time with Les.
"She thinks he didn't do anything wrong," the insider explained. "They have a small child. She's very loyal and is very supportive. She's a fighter and she sticks by her man."
Article continues below advertisement
Though fans initially thought Julie would also be giving up her role as Big Brother host, it was confirmed in November that she would return to the hit reality series, which aired a second celebrity edition in January.
"So excited to be back on this stage," Julie wrote at the time. After the Feb. 13 finale, she told viewers: "I'll see you in June."
Watch Julie and the brand new Big Brother cast three days a week on CBS, and catch the 24/7 live feeds on CBS All Access.