Will Julie Chen Return to Host 'Big Brother 21' Amid Her Husband's Scandal?
Fans are worried Julie Chen won't host 'Big Brother 21' amid her husband Les Moonves' scandal. Find out if she will return to the CBS show!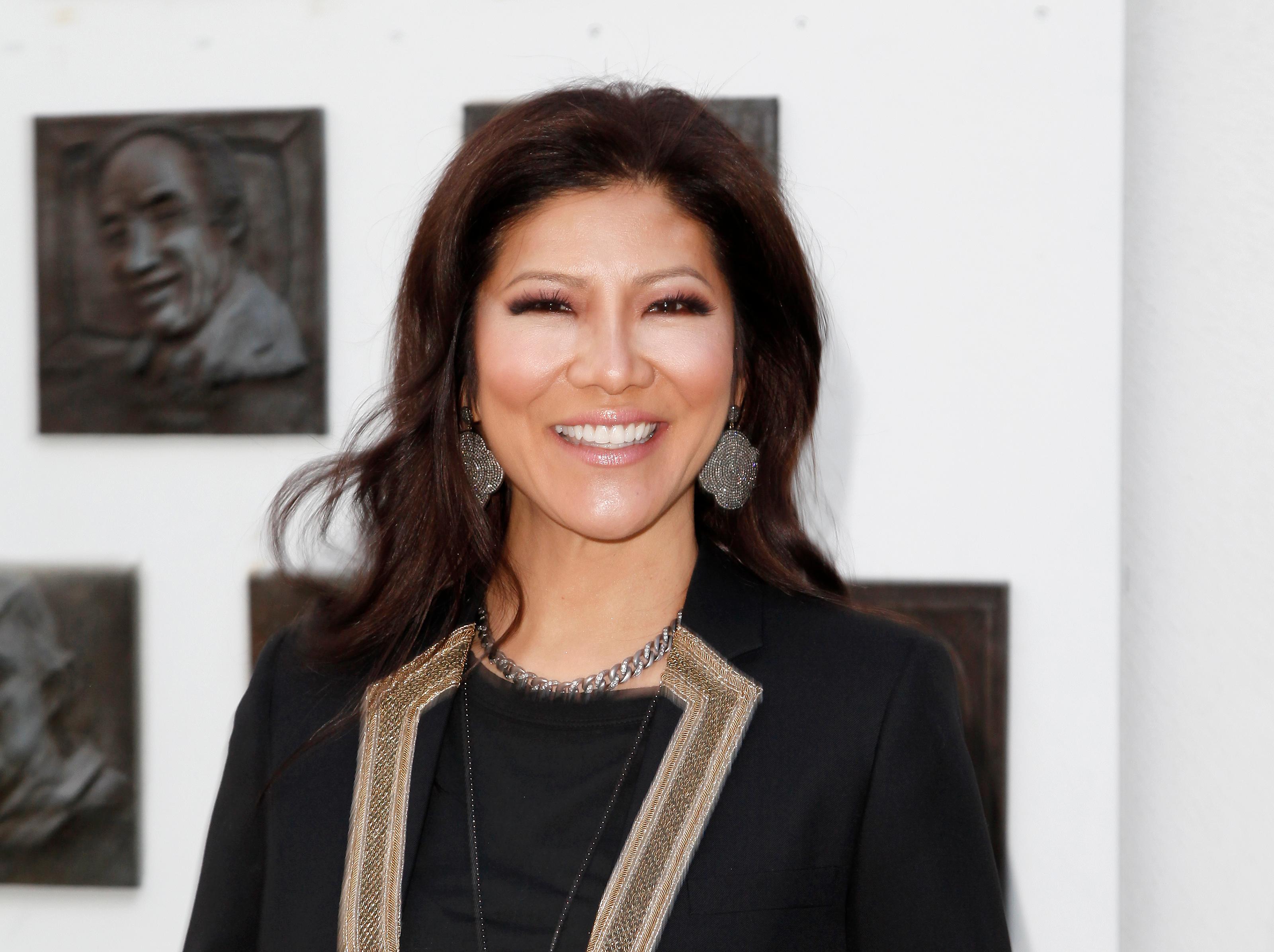 "From outside the Big Brother house, I'm Julie Chen Moonves. Goodnight." Fans were shaken to the core when Big Brother host Julie Chen used her husband Les Moonves' name for the first time on air in September amidst his public sexual harassment scandal that had been going on for three months prior.
Article continues below advertisement
Julie's bold way of showing she would stand by Les' side through the storm came days after he announced he had stepped down from his role of CBS' CEO and chairman following the bold claims against him from more than a dozen women.
But despite the tumultuous few months and public embarrassment Julie and her family faced, she finished out the epic 20th season of Big Brother and even hosted Celebrity Big Brother over the winter – after months of keeping a low profile. However, while Big Brother made the cut, she decided to leave her chair on The Talk after nine years in September.
That said, fans have been so worried that Julie will eventually say goodbye to Big Brother as well. But now that there hasn't been much talk of her husband's scandal in the last few months, loyal viewers can't help but wonder: Is Julie Chen hosting Big Brother 21? Scroll down to find out!
Article continues below advertisement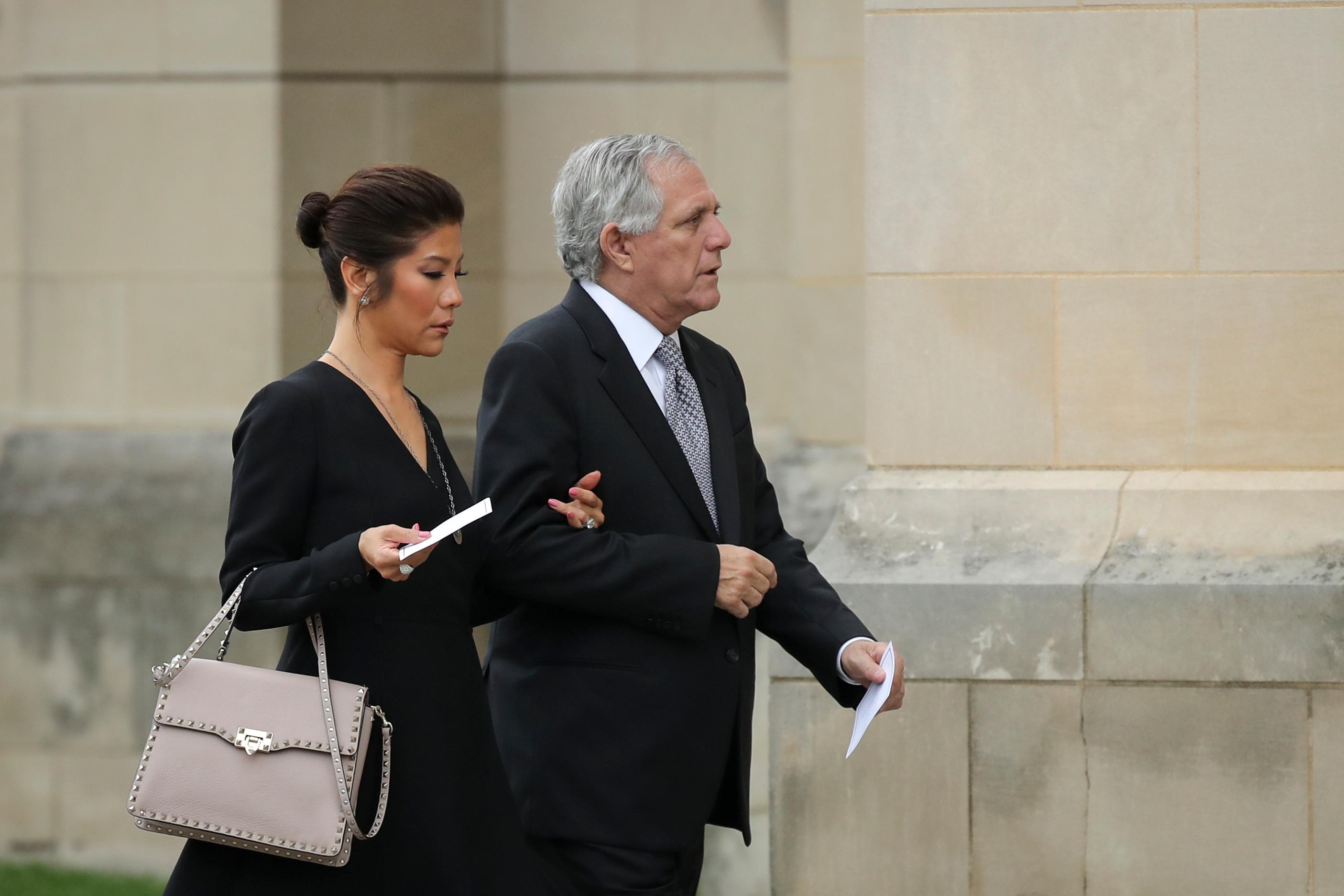 Is Julie Chen hosting Big Brother 21?
Luckily for fans, Julie will be hosting Big Brother 21! In mid-May, Julie took to Instagram to share a promo for this upcoming season, which airs on CBS on Tuesday, June 25 at 8 p.m. EST.
Article continues below advertisement
"Anyone else ready for Summer? #BB21 is coming!" she wrote alongside the teaser clip. Julie has since promoted the show three more times on her account with photos of herself and a countdown-themed caption.
The Big Brother official account even shared a photo of Julie holding a house key and the Power of Veto with the premiere info on it.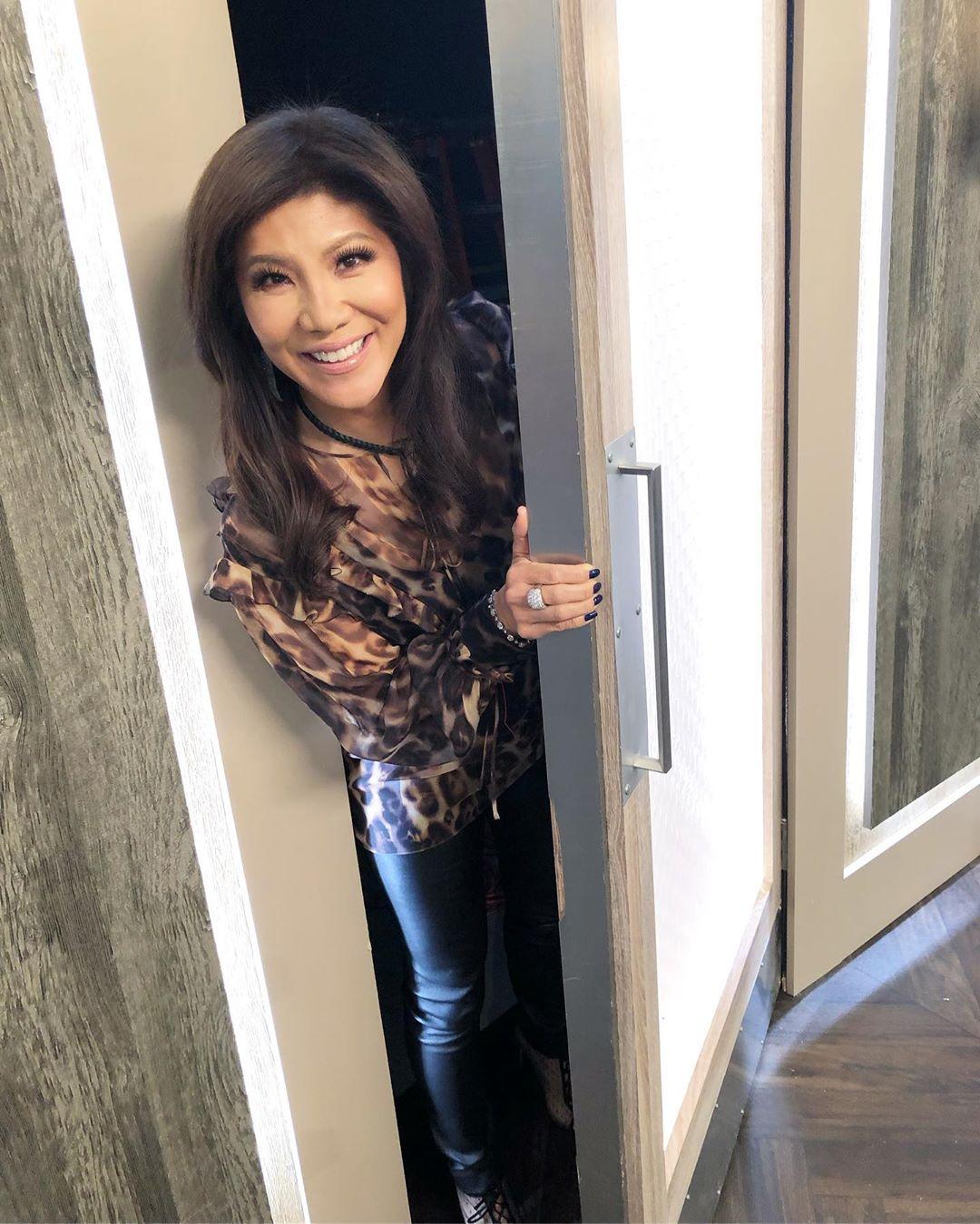 Article continues below advertisement
And to get fans even more excited, Julie shared a photo of herself peeking out the door of the Big Brother house with the caption "Guess where I've been! We're TWO WEEKS away from the premiere of #BB21 !!! Double Tap if you're excited to see this summer's #BigBrother House !!! It's amazing."
To be honest, it would have been tragic if Julie backed out of hosting Big Brother this season. After all, she's been the face of the show EVERY season since it premiered in July 2000…
Will Julie Chen return to The Talk?
While Julie chose to continue her career on Big Brother, she said goodbye to The Talk after nine years right before the Big Brother 20 finale in September. Since her departure, she's never publicly said if she ever plans to return. She's juggled both shows in the past, but for now, it seems Big Brother will be her only project.
The TV host brought viewers to tears with her emotional goodbye speech eight months ago.
Article continues below advertisement
"I have been at The Talk since the day it started nine years ago, and the cast, crew, and staff have become family to me over the years. But right now, I need to spend more time at home with my husband and our young son. So I've decided to leave The Talk," Julie began at the time.
"I want to thank everyone at the show for our wonderful years together. I will always, always cherish the memories we shared. Most important, I want to thank you, the viewers, for allowing me into your home every day. It was a privilege that I will forever be grateful for. To everyone behind the scenes... I send you my love. I will miss you all very, very much," she tearfully added.
Article continues below advertisement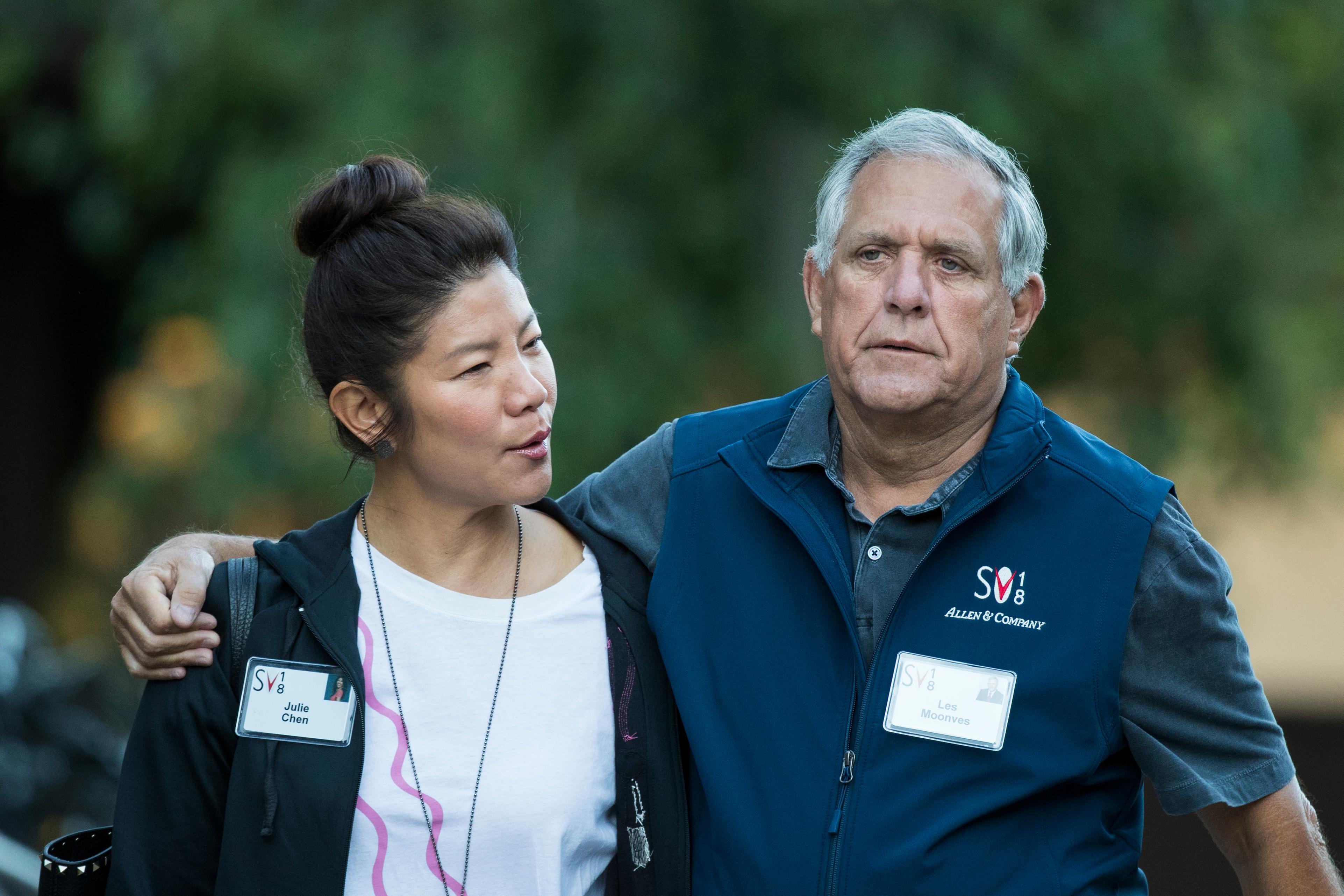 She went on to thank the cast for all their good times together. She even praised guest host Carrie Ann Inaba, who ended up taking over Julie's seat on the talk show.
What is Les Moonves doing now?
Les' wife may be hosting Big Brother for the next three months, but we're not expecting to see him pay a surprise visit to the house guests this summer (although they do say to expect the unexpected).
Since Les stepped down from his big CBS role in September, he's still been dealing with public scrutiny and sexual harassment allegations against him. While things have calmed down over the past few months, shortly after his resignation, he continued to appear in the media.
Article continues below advertisement
In November, Bobbie Phillips alleged that she was sexual assaulted by Les in the mid-1990s and he tried to bury the allegations at the time. In December, it was revealed that Eliza Dushku was paid a $9.5 million settlement after she reported sexual harassment allegations against her co-star Michael Weatherly – a payment Les was allegedly involved in. Soon after, Cybill Shepherd alleged that after she denied his advances on her, Les cancelled her show, Cybill.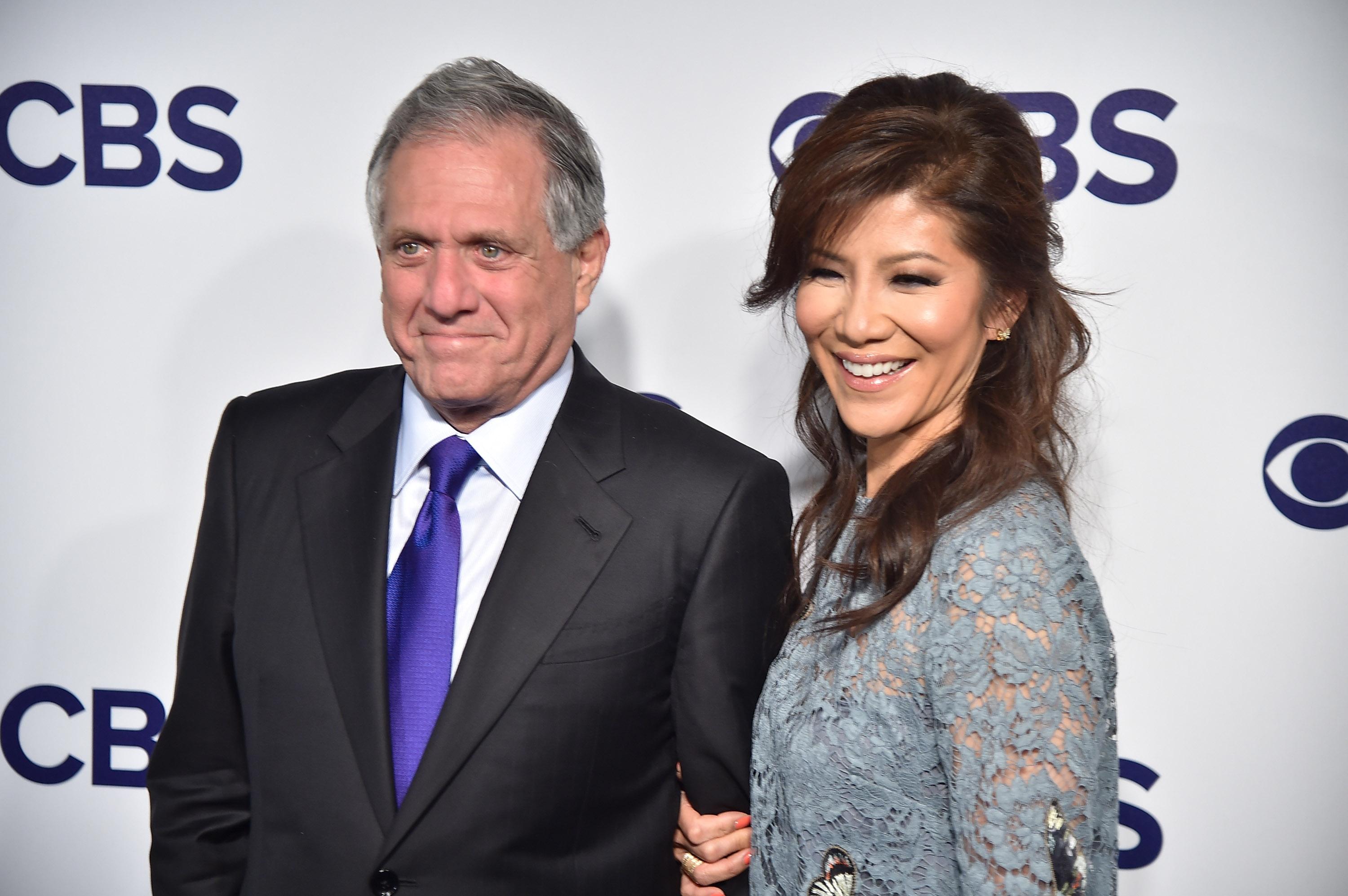 Article continues below advertisement
Later in December, it was revealed that Les would not be receiving his $120 million severance from CBS. "With regard to Mr. Moonves, we have determined that there are grounds to terminate for cause, including his willful and material misfeasance, violation of Company policies and breach of his employment contract, as well as his willful failure to cooperate fully with the Company's investigation. Mr. Moonves will not receive any severance payment from the Company," the network said at the time.
In addition to denying all the sexual harassment claims against him, Les also refuted CBS' decision to hold his severance from him through a statement from his lawyer, Andrew Levander. "The conclusions of the CBS board were foreordained and are without merit. Consistent with the pattern of leaks that have permeated 'process,' the press was informed of these baseless conclusions before Mr. Moonves, further damaging his name, reputation, career, and legacy. Mr. Moonves vehemently denies any nonconsensual sexual relations and cooperated extensively and fully with investigators," he said.
Article continues below advertisement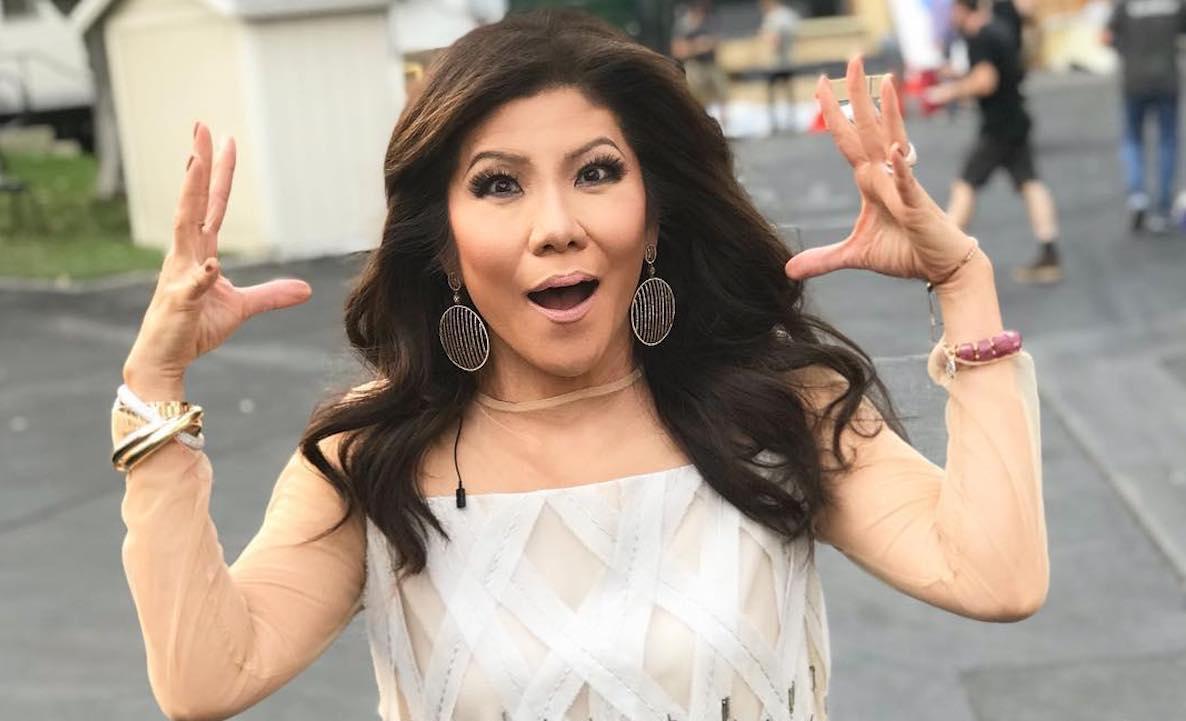 And now, Les is still fighting for his money because in January, he demanded they take the matter to binding arbitration. "On Jan. 16, 2019, Mr. Moonves notified the Company of his election to demand binding arbitration with respect to this matter. The Company does not intend to comment further on this matter during the pendency of the arbitration proceedings," a statement to the network's website five months ago.
There has been no word on the arbitration as of now, so it looks like Julie will be the breadwinner with her hosting role on Big Brother while Les fights for their $120 million…