Will Julie Chen Return to Host 'Celebrity Big Brother' 2019?
Will Julie Chen host 'Big Brother'? The 2019 celebrity edition is about to premiere, but fans are worried the wife of Les Moonves will not be returning.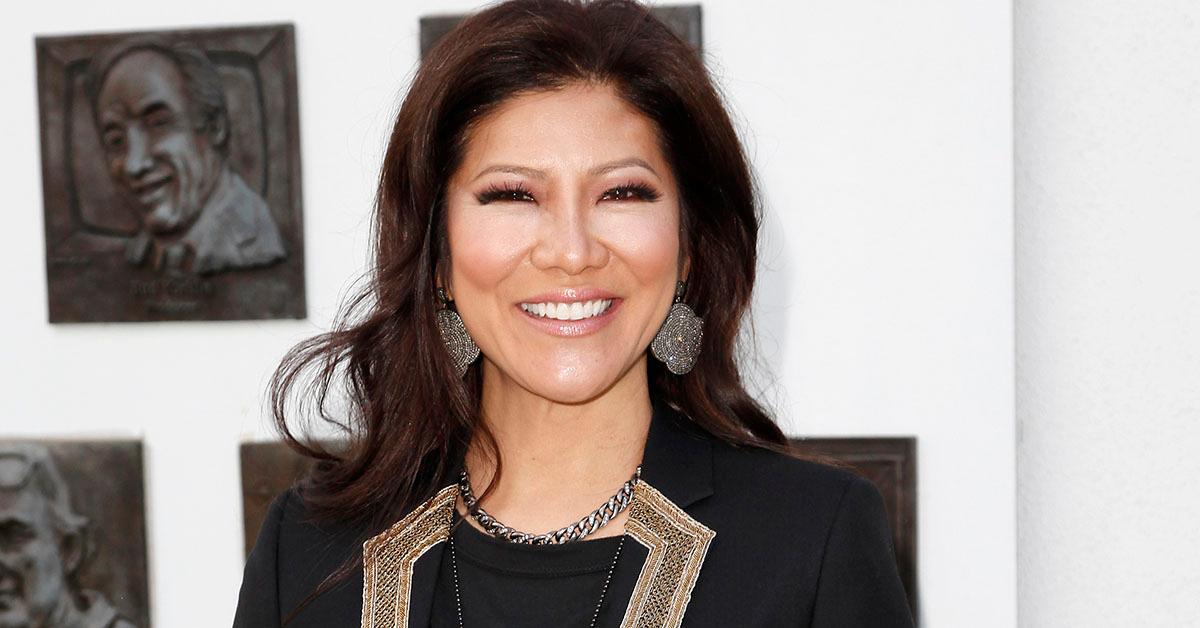 Rumors are already swirling about the upcoming cast of Celebrity Big Brother, but fans of the CBS reality series only have one question: will Julie Chen — or should we say, Julie Chen Moonves — return as the host?
Article continues below advertisement
Last year, Julie's husband, Leslie Moonves, stepped down as chief executive of CBS amid reports of sexual misconduct. In a statement, Moones denied the allegations, but the network still waived his $120 million severance package after an investigation concluded that he violated company policy.
"Throughout my time at CBS, we have promoted a culture of respect and opportunity for all employees, and have consistently found success elevating women to top executive positions across our Company. I recognize that there were times decades ago when I may have made some women uncomfortable by making advances," Moonves said. "Those were mistakes, and I regret them immensely. But I always understood and respected – and abided by the principle – that 'no' means 'no,' and I have never misused my position to harm or hinder anyone's career. This is a time when we all are appropriately focused on how we help improve our society, and we at CBS are committed to being part of the solution."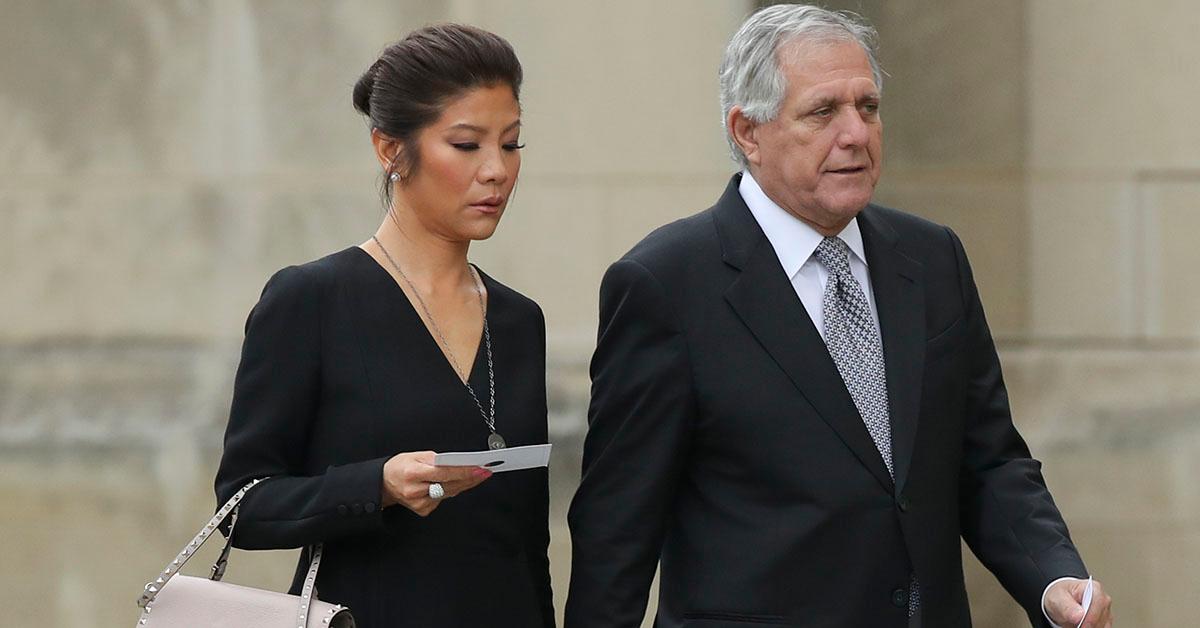 Article continues below advertisement
For her part, Julie defended her husband, as well, on Big Brother. "I'm Julie Chen Moonves," she said at the end of an episode last year, using her husband's last name for the very first time in her signature sign-off.
So, will Julie Chen host Celebrity Big Brother 2019? 
According to sources, Julie, who has hosted the show since its U.S. debut in 2000, is not going anywhere. "She will continue to work on Big Brother and looks forward to hosting the show for years to come," an insider told People magazine. But it's no surprise die-hard BB fans were worried Julie was planning on evicting herself, seeing as she stepped down from her co-hosting gig on The Talk.
At the time, Julie revealed she needed to spend more time with her family — including her 9-year-old son, Charlie — for obvious reasons. "Right now I need to spend more time at home with my husband and our young son," she said in a video message on the show. "So I've decided to leave The Talk. I know this show and the sisterhood it stands for will live on for many, many years to come." She was eventually replaced with DWTS judge, Carrie Ann Inaba.
Article continues below advertisement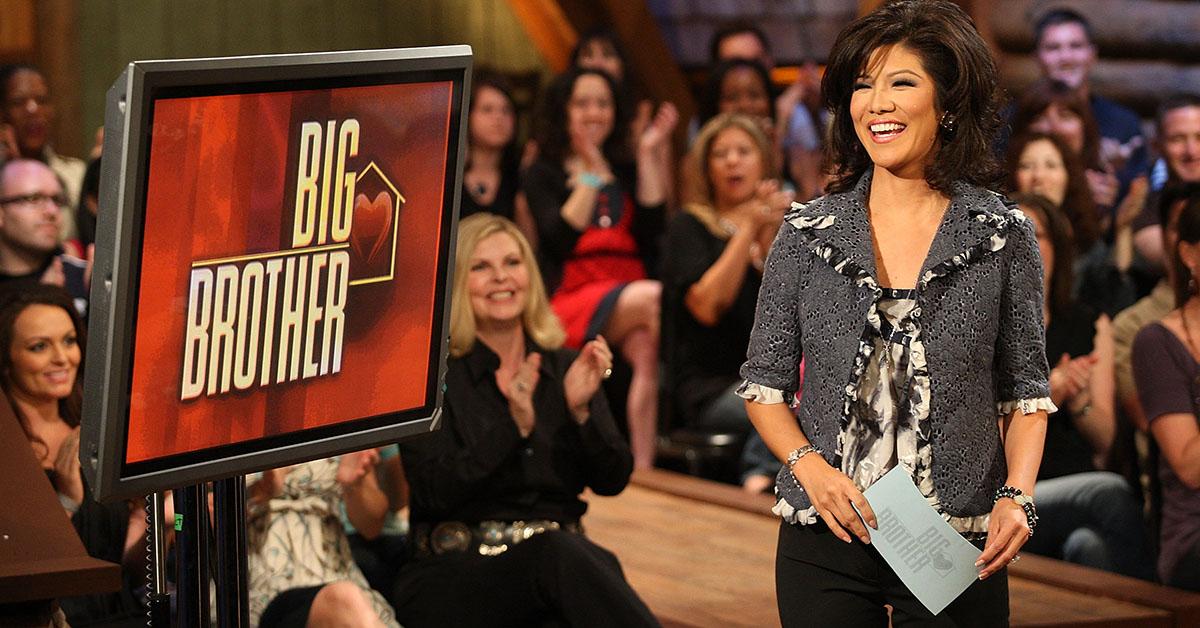 Is Julie Chen still married? 
Six months after her husband's departure from CBS, it looks like Julie is still married, and the couple recently celebrated their 14-year wedding anniversary. Last July, Julie released a statement on Twitter, praising her husband despite the allegations. "I have known my husband, Leslie Moonves, since the late '90s and I have been married to him for almost 14 years. Leslie is a good man and a loving father, devoted husband and inspiring corporate leader. He has always been a kind, decent, and moral human. I fully support my husband and stand behind him and his statement.
Fast forward, and it's being reported that the scandal has brought the couple even closer together. Julie "remains committed to her marriage and is focused on her family," her spokesperson told Page Six last month, denying claims she is "struggling" with the allegations. "In fact, this has drawn Julie and her husband as well as their entire family closer than ever."
Article continues below advertisement
In case you need a recap, six women spoke out against Moonves initially, and just last month, another woman came forward to accuse the exec of sexual assault again. According to an internal report, Moonves is said to have "engaged in multiple acts of serious nonconsensual sexual misconduct in and outside of the workplace, both before and after he came to CBS in 1995," and the former CEO also "received oral sex from at least 4 CBS employees under circumstances that sound transactional."
The report continues, "Moonves admitted to receiving oral sex from the woman, his subordinate, in his office, but described it as consensual."
Only time will tell if the Julie and her husband will celebrate their 15th anniversary in 2019.