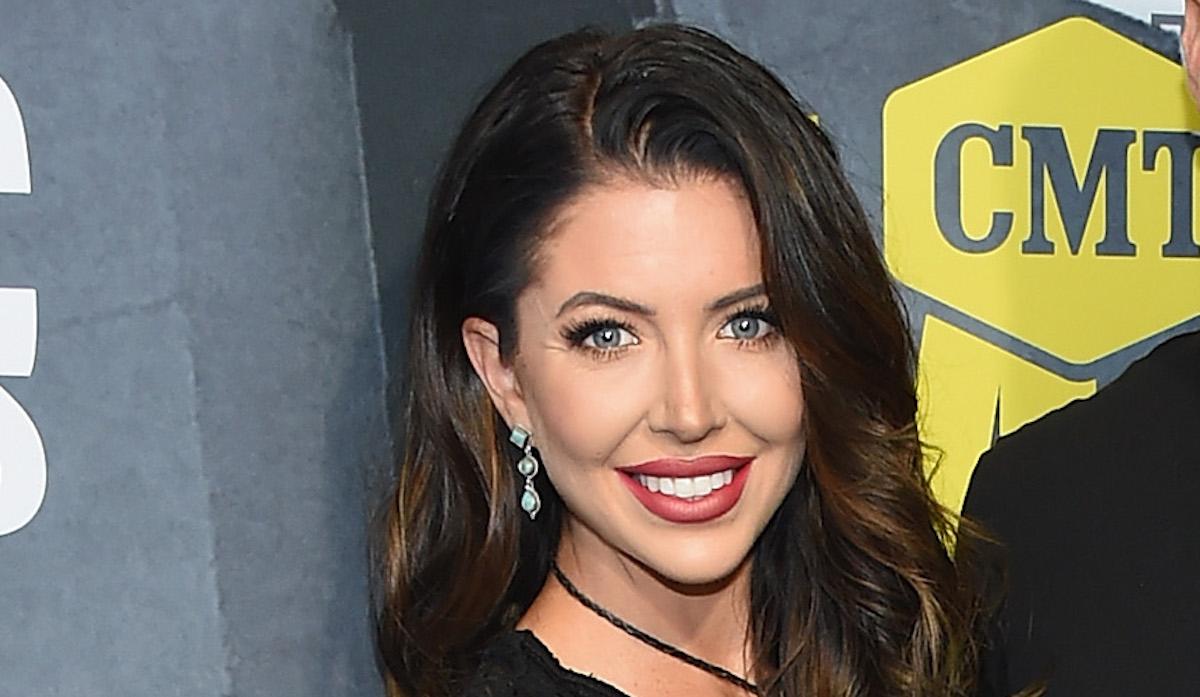 'Big Brother 21' Contestant Holly Allen Used to Date This Bachelor Nation Star
Holly Allen claims to not have watched enough Big Brother to have a favorite player, but after it was announced she would appear on Season 21 of the CBS reality series, superfans were quick to discover that Holly knows more about reality TV than she is letting on.
Article continues below advertisement
In fact, the 31-year-old from Lander, Wyo. — she lives in LA now — used to date a Bachelor Nation star.
Holly dated Luke Pell before and after his appearance on Bachelor Winter Games. 
"During that time, I really started reflecting on where my heart was at and I started thinking a lot about my ex, honestly," Luke, who also appeared on JoJo Fletcher's season of The Bachelorette, told People at the time. "I went on the show to find love, and I did find love...It made me realize where my heart was, and that was to reconcile with my ex."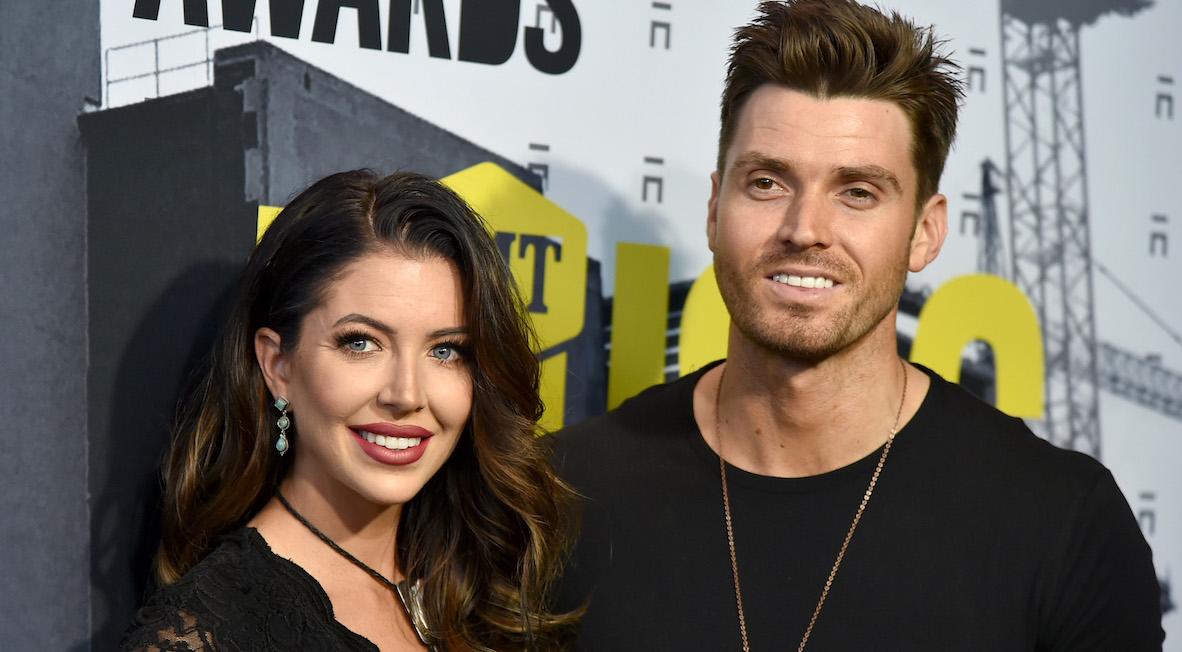 Article continues below advertisement
However, their reconciliation was short-lived and the couple called it quits a few months later after moving in together in Nashville.
"They moved in together into Luke's place in Nashville and it was cool at first, but they learned they just weren't compatible like that on a day to day basis," a source explained to E! News. "They both realized that they didn't see this working out in the long term, so they quietly broke up."
So, famous ex aside, what else should you know about Holly ahead of BB21?
She was the former Miss Wyoming. 
In 2011, Holly was crowned Miss Wyoming before appearing in the 2012 Miss USA pageant. In an interview during the competition, Holly revealed a quirk that might drive her fellow houseguests crazy on the show.
Article continues below advertisement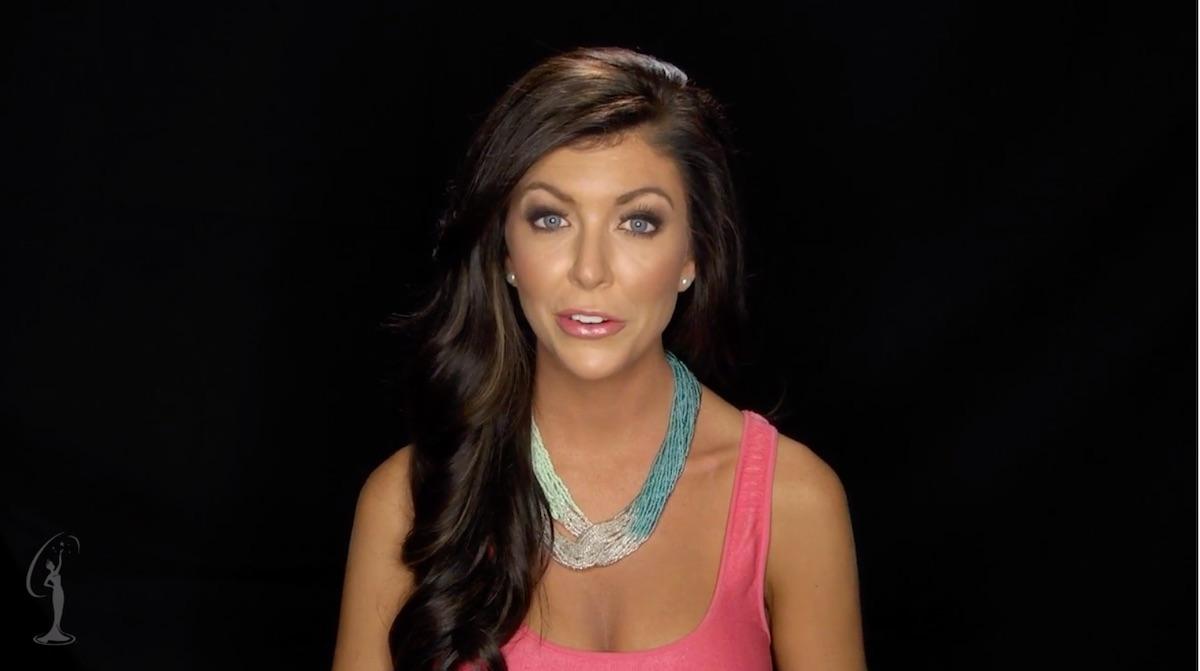 "I play with my hair a lot and I think it drives people crazy," she confessed. "Sometimes I know I'm playing with it because my dad will bring the paper to his lap and all of a sudden he'll flip it in front of him so it's blocking his view so he can't see me. That's when I know I'm playing with my hair and it's driving him crazy."
Article continues below advertisement
Holly loves being outdoors. 
We don't know how Holly, who currently works as a wine safari guide, is going to survive a summer inside the Big Brother house because according to her CBS bio, she loves nature.
Her favorite activities include hiking with wine and road-tripping, and she has some pretty impressive talents. "I can ride a horse standing up," she claims.
Article continues below advertisement
Along with her horse-riding skills, Holly also boasts about riding the Oregon Trail, in character! "I used to go down the Oregon Trail every summer in a covered wagon," she shared. "With a bonnet on my head."
She's had a near-death experience. 
Holly survived a 30-foot drop off the side of a cliff in a pickup truck, which might explain her life motto. "'Make them proud,'" she wrote. "I've lost a lot of people in my life and I always try to say 'yes' to opportunities because I wish they were still here to experience them all too."
Article continues below advertisement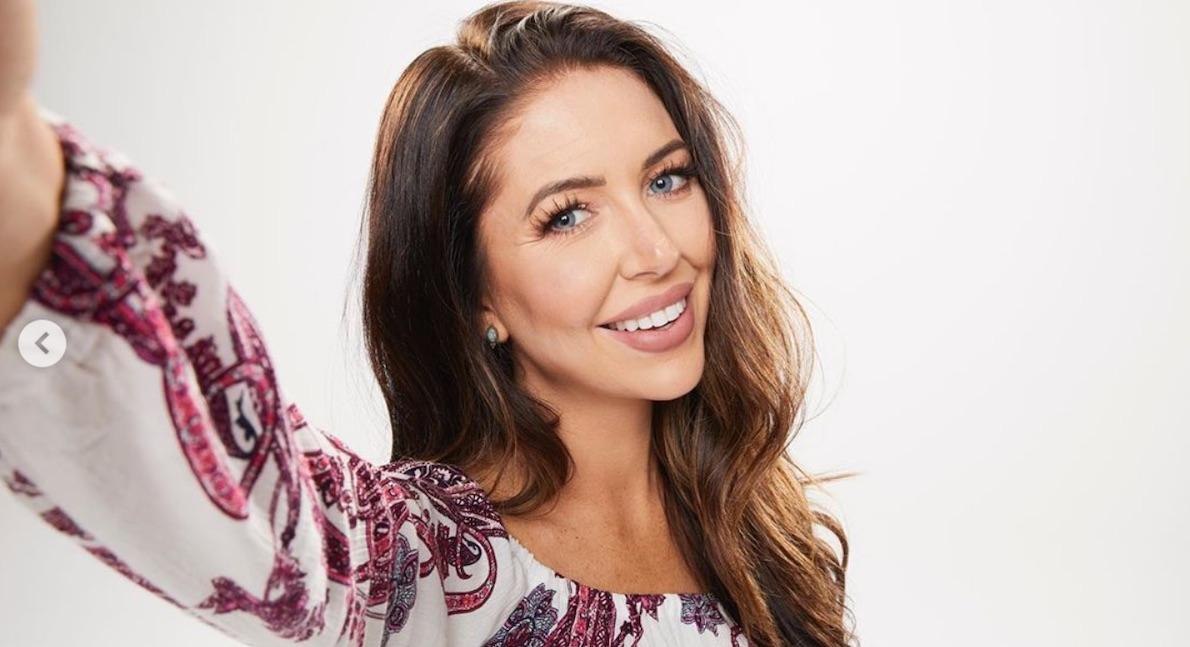 Follow Holly on Instagram!
So it's no surprise she already has a pretty solid fan base even before the Big Brother 21 premiere. "Holly Allen wins Big Brother 21. PERIOD," one fan tweeted. Another added, "OK Full stop: Holly Allen fosters dogs. Y'all have to protect this woman."
Are you Team Holly? Watch Holly on Big Brother Tuesdays, Wednesdays, and Sundays on CBS.