J.Lo and Cardi B Make Money Moves in 'Hustlers,' but Is the Movie Based on a True Story?
'Hustlers' starring J. Lo and Cardi B features an ensemble cast of women who rip off a bunch of Wall Street investors, but is it based on a true story?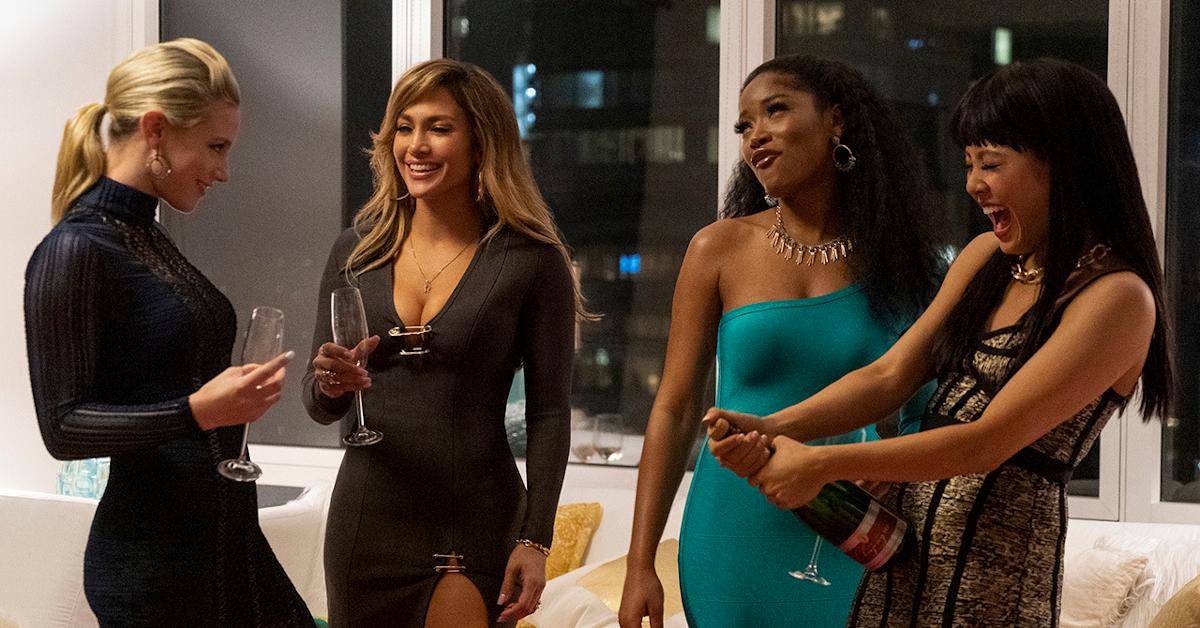 Hustlers was penned by writer and actress Lorene Scafaria and tells the tale of a bunch of NY-based strippers who stole money from rich, Wall Street clients at the infamous Scores gentlemen's club. But how much, if any, of the movie is based on fact?
Article continues below advertisement
Is 'Hustlers' based on a true story?
In fact, Hustlers actually is based on a true story. Lorene based the movie's screenplay on a New York Magazine article appropriately entitled "The Hustlers at Scores" right after the awful stock market crash of 2008. Lorene knew who she wanted for the film pretty early on, and confessed to "chasing" Cardi B for the role for quite some time.
The part is a pretty natural fit for the Bronx-born rapper. Cardi funded her music career by being a stripper, and even came under hot water recently for admitting to drugging and robbing men who solicited her for prostitution during her dancing days. So playing a character who is willing to make money moves by any means necessary isn't necessarily a stretch.
Article continues below advertisement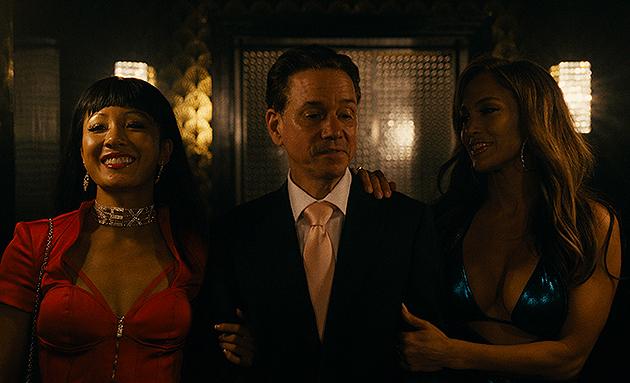 In an interview with IndieWire Lorene dished on all of the leg work she made in securing the cast for the film and admitted things became much easier once Jennifer Lopez was on board.
Article continues below advertisement
"I was chasing Cardi before there was a movie, it was like two years of chasing Cardi on Instagram. I was chasing Lizzo for like a year as well. Both of them are people that I was only dreaming would be in the movie. Of course, my job is made easier when Jennifer Lopez is starring in something and absolutely everybody wants to work with her, so that was my luck there."
Although this will be Lizzo and Cardi B's first time on the big screen, Lorene is confident that their music skills will transition into acting quite well: "I think musicians and singers, performers, they're just naturally very great at timing and rhythm and they just kind of are natural-born actors," she said.
Article continues below advertisement
"Lizzo, she comes with so much personality, Cardi comes with so much personality. I wanted to write them characters that showed off their personalities, but I also wanted to make sure that they still felt like they were part of the world and part of the ensemble and that nobody's sticking out and everybody is still existing in the same movie."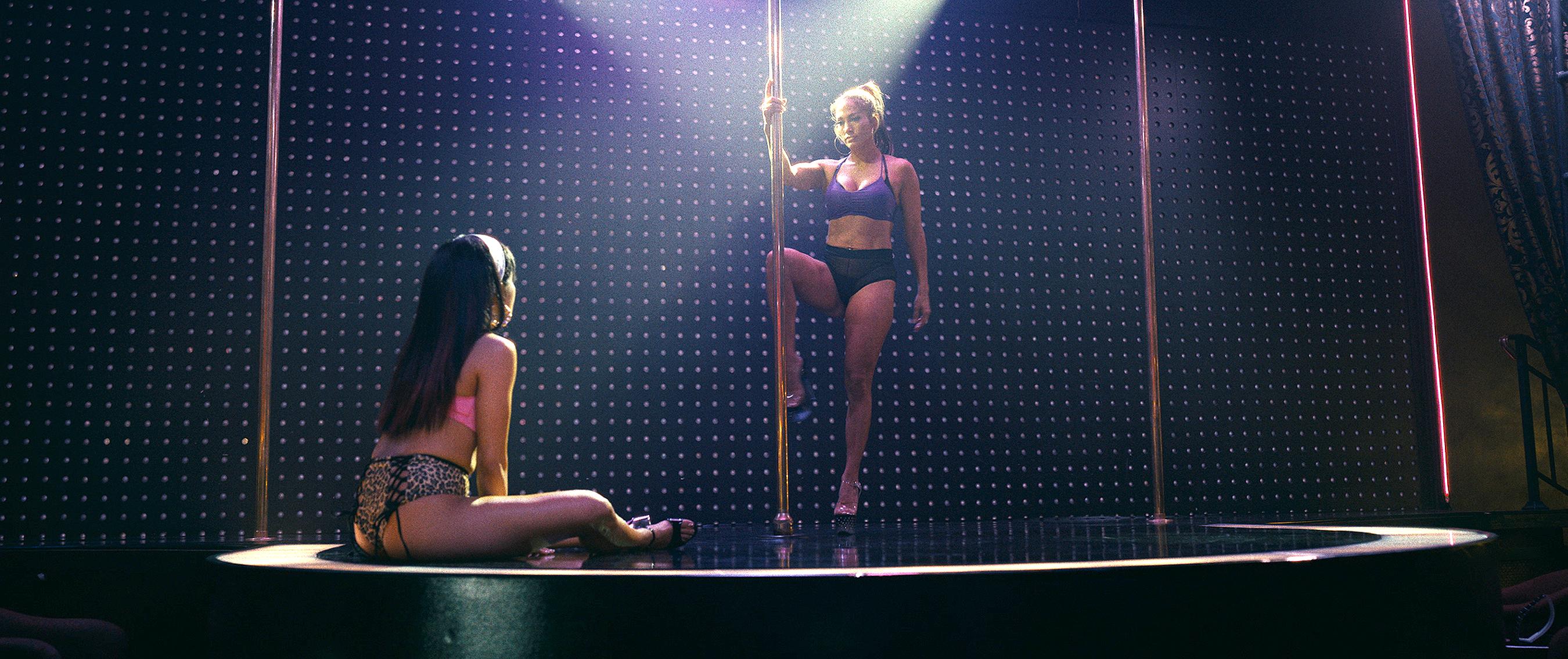 Article continues below advertisement
The full main cast of Hustlers is impressive.
The film stars Jennifer Lopez, Constance Wu, Keke Palmer, Julia Stiles, Lili Reinhart, Trace Lysette, Madeline Brewer, along with popular rap artists Cardi B and Lizzo.
In order to capitalize on each cast member's unique talents, Lorene says that she penned the script in a way that left room for improvisation.
"I wrote them parts and then encouraged everybody to improvise and feel very fluid and free. There's a scene where there's 15 girls in a locker room all talking to each other, and we wanted it to feel like real, natural dialogue and the ways that girls talk over each other."
Article continues below advertisement
Even though a stylized crime drama about strippers stealing money sounds like something that could devolve into the realm of stylized nonsense, Lorene was mostly concerned with talking about the effects the crash had on working women.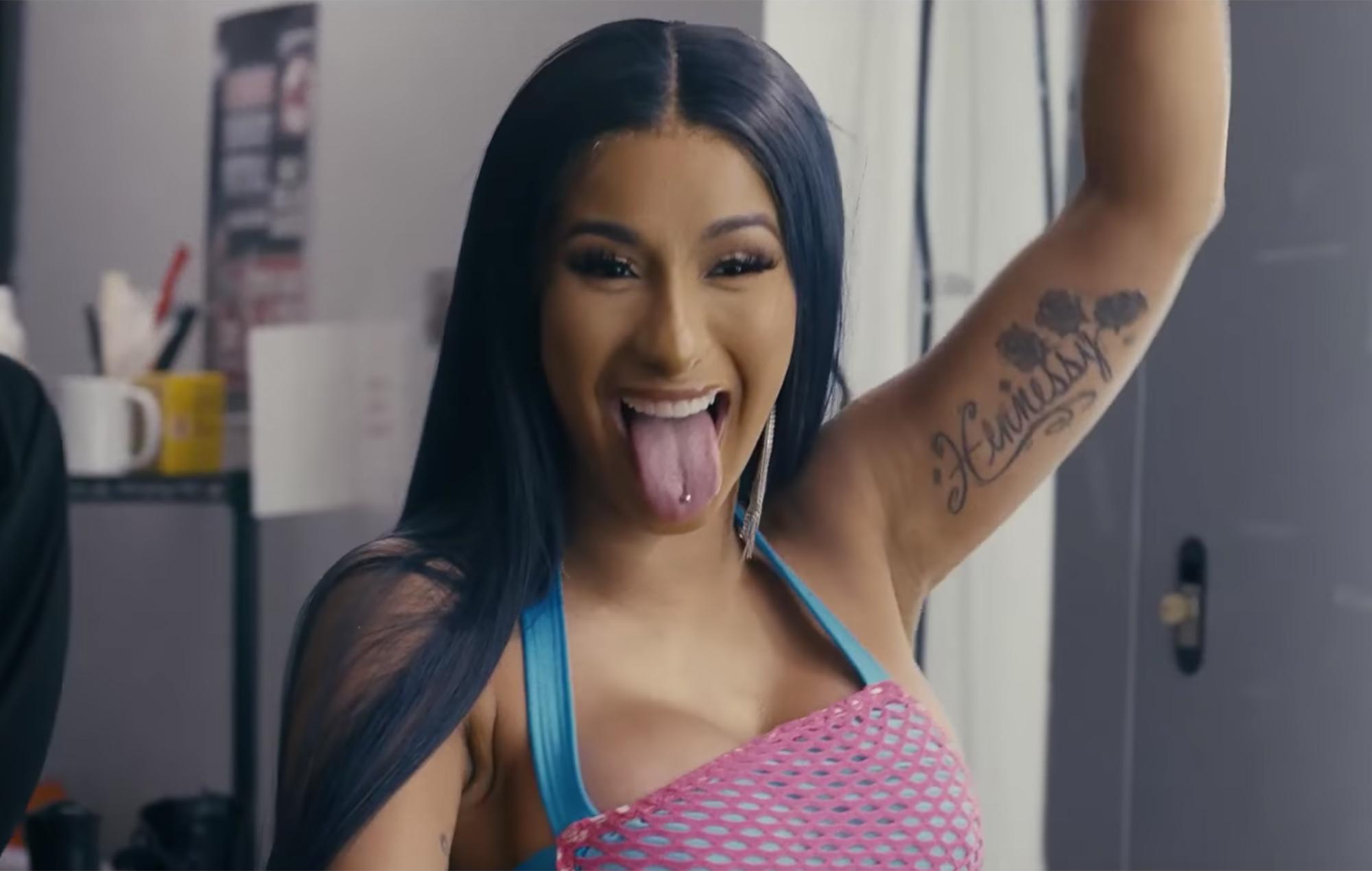 Article continues below advertisement
When there isn't a lot of excess money to go around, people probably aren't going to be hitting up their local strip joints to throw money at scantily clad women spinning on poles: "This is about working women and what they are up against. The financial crisis really did destroy their industry. I mean, it ruined everybody's industry, but it really took a toll on the dancers," Lorene said.
Lorene even took stripper dance classes with some of the cast in order to better prepare for the film and says that the work was brutal, even for a longtime dancer like Jennifer Lopez: "That gave Jennifer a brand-new respect for these dancers. She's been dancing her whole life and she was just bruised after it, being iced down. It's really, really hard."
Article continues below advertisement
When will Hustlers debut in theaters?
The film is set for a wide release on Sept. 13, 2019. Will you be checking it out?