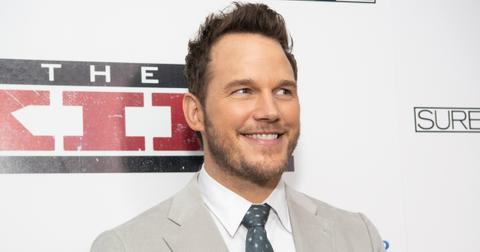 Chris Pratt Keeps the Faith in Hollywood (But Not Without Criticism)
By Rebecca Macatee

Updated
Chris Pratt is one of Hollywood's biggest stars, but fame and fortune aren't what's important to the Marvel movie star. The actor is passionate about his Christian faith, but being outspoken about his religion has caused some controversy for Chris throughout his career. 
"I think that there's this narrative that exists out there that Hollywood is anti-Christian or anti-religious, but it's just not the case," Chris said in a 2018 interview with the Associated Press. "They are kind of not anti-anything. They are kind of pro-whatever is authentic to you."
"I like that," he added, "because it's authentic for me to be pro-Christian, pro-Jesus. That's my thing. I like it. And I've never had anyone try to shame me, to my face."