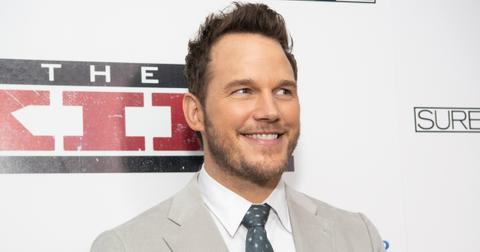 Chris Pratt Keeps the Faith in Hollywood (But Not Without Criticism)
By Rebecca Macatee
Chris Pratt is one of Hollywood's biggest stars, but fame and fortune aren't what's important to the Marvel movie star. The actor is passionate about his Christian faith, but being outspoken about his religion has caused some controversy for Chris throughout his career.
"I think that there's this narrative that exists out there that Hollywood is anti-Christian or anti-religious, but it's just not the case," Chris said in a 2018 interview with the Associated Press. "They are kind of not anti-anything. They are kind of pro-whatever is authentic to you."
"I like that," he added, "because it's authentic for me to be pro-Christian, pro-Jesus. That's my thing. I like it. And I've never had anyone try to shame me, to my face."
Why has Chris' church faced criticism from the LGBTQ community?
Earlier this year, Ellen Page said that Chris' church was "infamously anti-LGBTQ." The actor defended his church (which is reportedly the Zoe Church in L.A.), saying, "Nothing could be further from the truth."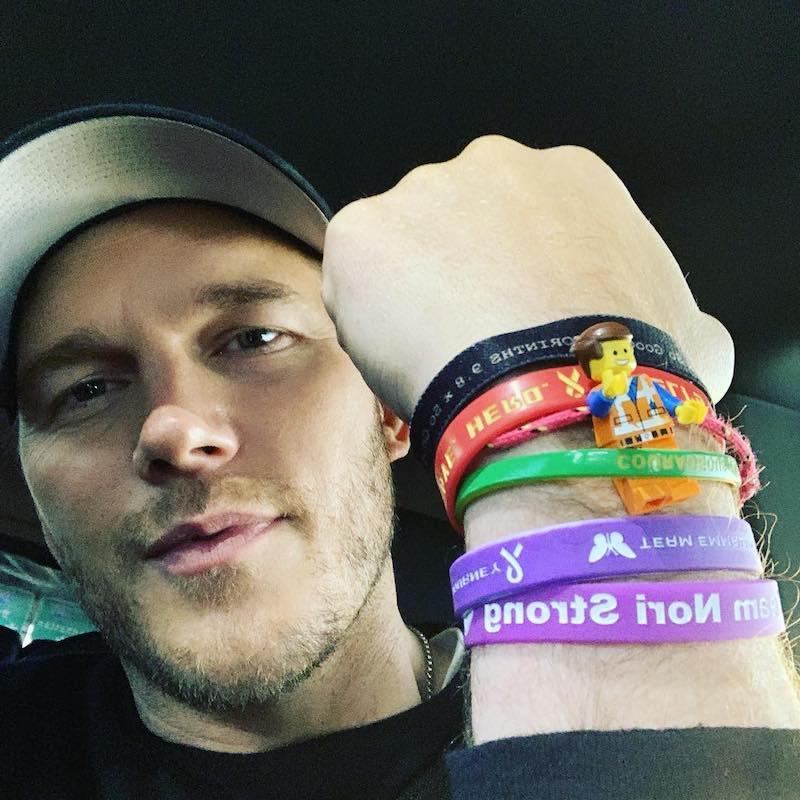 In an Instagram story, he wrote, "I go to a church that opens their doors to absolutely everyone. Despite what the Bible says about divorce, my church community was there for me every stop of the way, never judging, just gracefully accompanying me on my walk. They helped me tremendously offering love and support. It is what I have seen them do for others on countless occasions regardless of sexual orientation, race or gender."
So Chris is an Evangelical Christian, but is he a conservative Republican?
Not necessarily. The Parks and Recreation alum recently married Katherine Schwarzenegger, who actually comes from a famous family of Democrats. Many fans assume Chris is conservative due to his Christian faith, but the actor hasn't said much publicly about his political views.
He has expressed support for veterans and members of the armed forces. In 2015, he launched the "Thank a Veteran" campaign, urging others to reach out and support veterans on the anniversary of the September 11, 2001 attacks.
Is there a political meaning behind Chris' "Don't Tread on Me" t-shirt?
That depends who you ask. In July 2019, Chris was photographed in a T-shirt featuring the Gadsden flag. The iconic Gadsden flag was created as a symbol of rebellion during the Revolutionary war, but in recent years, it's been utilized by the Tea Party and other right-leaning political groups.

Will Chris continue speaking out about topics near and dear to his heart?
Only time will tell, but we don't foresee this Disney hunk shying away from using the spotlight. Chris uses his movie star status as a platform for sharing what matters most to him.
When the actor accepted an MTV Generation Award in 2018, he urged young fans to seek out spirituality. "I want to thank God," he said. "I always do that when I'm up on a platform in front of a bunch of young faces."
"I love God," he added. "That's my thing. I love him, and you should, too."