Chris Pratt Has Made It Clear That His Religion Does Not Define Him
Chris Pratt speaking out about his religious beliefs and Christianity opens him up to criticism from fans and the media. Now, he's clarifying it all.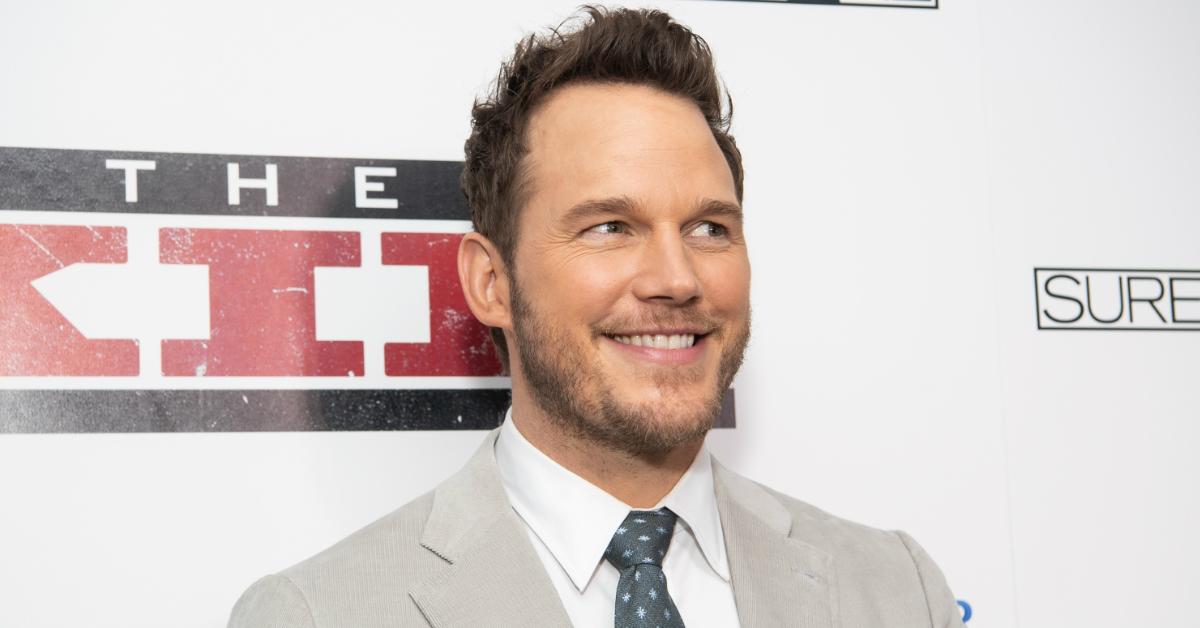 It goes without saying at this point that Chris Pratt is one of the biggest stars in Hollywood. It seems as though the actor can't go more than a few months without appearing in another blockbuster film, and with due reason. Thanks to hit projects such as Jurassic World and Marvel's Avengers, Chris is a household name in more ways than one.
Article continues below advertisement
For however many fans may know Chris thanks to his acting work, many may not be as familiar with his religious background. With that being said, what religion is Chris? Has he spoken about his beliefs? Let's unpack all of the known details.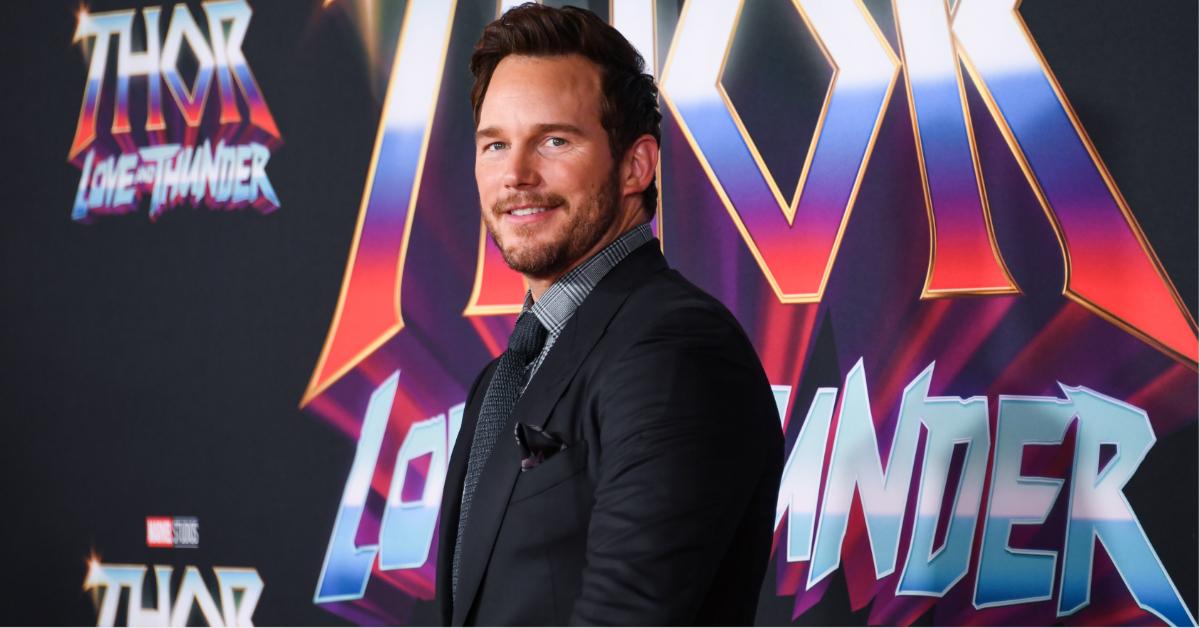 Article continues below advertisement
What is Chris Pratt's religion?
Those who have followed Chris' career for some time may recall that he has made his Christian faith public in the past. The actor famously went on stage at the MTV Movie & TV Awards and said, "God is real. God loves you. God wants the best for you … Don't be a turd."
In 2019, Chris sat down for an interview with Stephen Colbert, per The Hollywood Reporter, where he discussed his church a bit more.
The actor touched on the 21-day "Daniel Fast" that he participated in through his church at the time. "Daniel was a guy who only ate fruits, vegetables and grains," said Chris, who noted that his pastor inspired him to take on the challenge.
Article continues below advertisement
He later cited a helpful quote that his pastor told him about dealing with fame: "If the spotlight that is shining on you is brighter than the light that's within you, it will kill you."
After appearing on Stephen's show, Chris faced criticism from Elliot Paige, who suggested that he was associated with Hillsong Church. For context, Hillsong's official statements have been known to be non-LGBTQ+ affirming.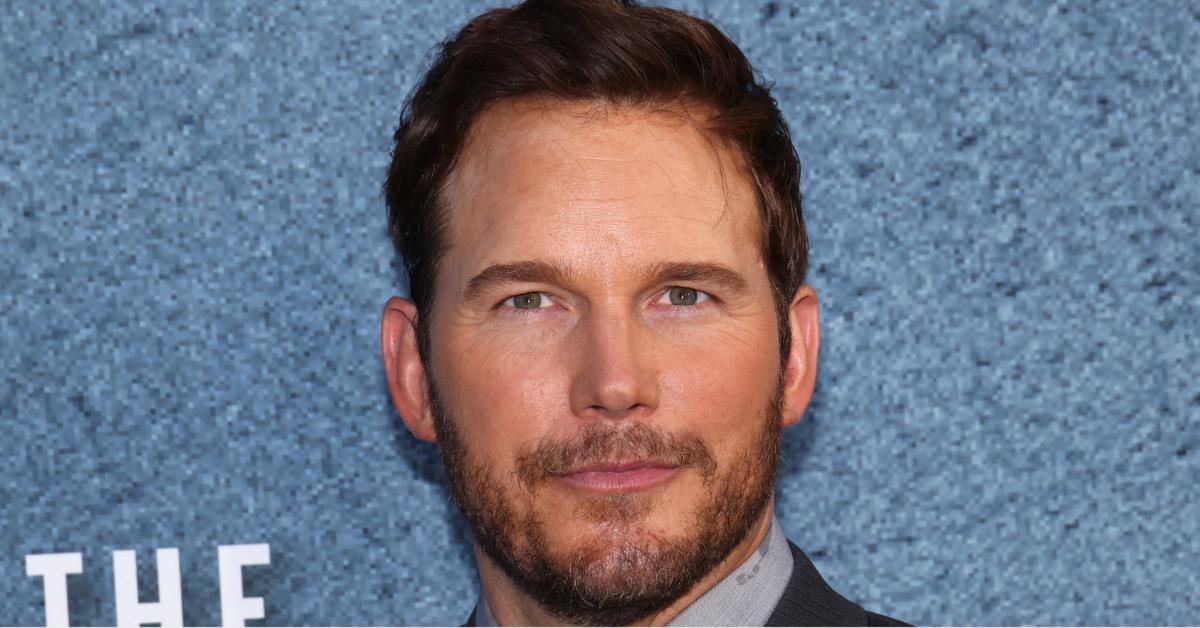 Article continues below advertisement
Chris told fans in 2022 that he's "not a religious person," he just believes in God.
In a 2022 interview with Men's Health, Chris cleared up a lot of the past misconceptions about him and his relationship with the Christian faith. Speaking about the moment at the MTV Awards, Chris said, "Maybe it was hubris. For me to stand up on the stage and say the things that I said, I'm not sure I touched anybody."
He followed that up by noting, "Religion has been oppressive as f--k for a long time."
He then issued an overall statement on his current relationship with religion. "I didn't know that I would kind of become the face of religion when really I'm not a religious person. I think there's a distinction between being religious — adhering to the customs created by man, oftentimes appropriating the awe reserved for who I believe is a very real God — and using it to control people, to take money from people, to abuse children, to steal land, to justify hatred."
Article continues below advertisement
The star concluded by saying, "Whatever it is. The evil that's in the heart of every single man has glommed on to the back of religion and come along for the ride." Clearly, Chris's relationship with faith is much more nuanced than many initially thought it may be.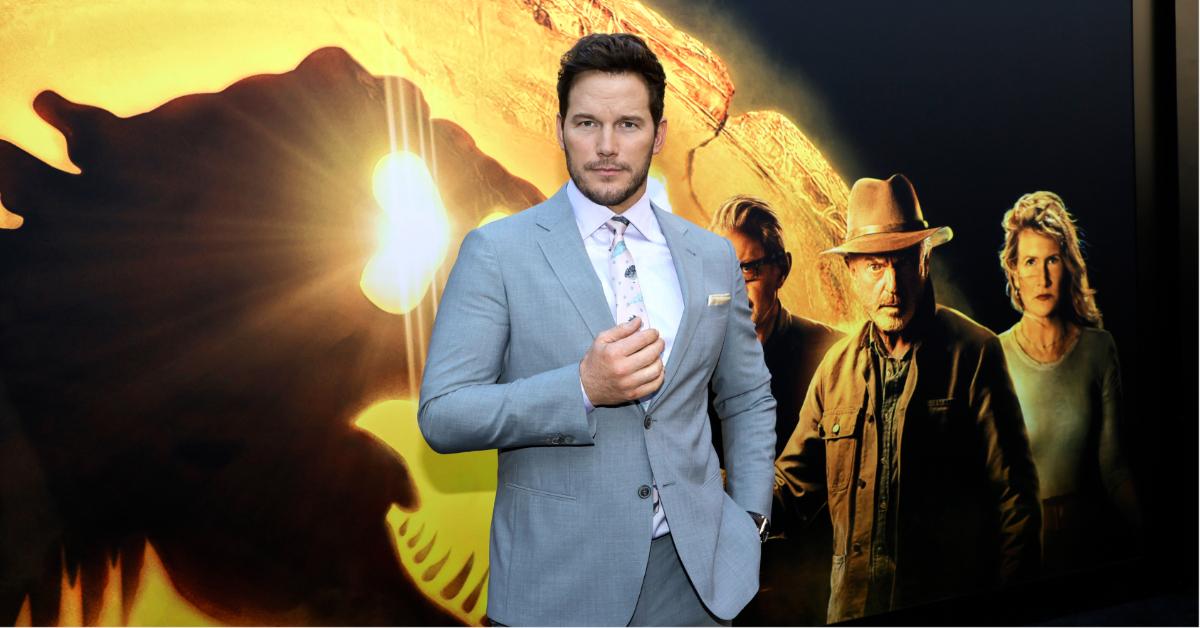 Article continues below advertisement
Now that we know Chris's religious views, what are his political beliefs? 
The Parks and Recreation alum is married to Katherine Schwarzenegger, who actually comes from a famous family of Democrats. Many fans assume Chris is conservative due to his Christian faith, but that isn't exactly the case. When Chris didn't take part in a 2020 Avengers charity fundraiser for Vice President Kamala Harris, some took it as that he supports former President Donald Trump.
In a 2017 conversation with Men's Fitness, per Yahoo! Finance, Chris said, "You're either the red state or the blue state, the left or the right. Not everything is politics. And maybe that's something I'd want to help bridge, because I don't feel represented by either side."
He later added, "I don't feel we have to be at war with each other like we are, and it's just getting worse."
Article continues below advertisement
Another instance where Chris's politics were questioned was when he was spotted wearing a "Don't tread on me" shirt back in 2019. For those who don't know, the symbolism of the original 13 colonies flag adorned with a snake and that statement has become a rallying symbol for many right-wing, conservative, and pro-second amendment groups in the 21st century. Chris never clarified what, if any, political statement he was attempting to convey by wearing that shirt.
The actor has also expressed support for veterans and members of the armed forces in the past. In 2015, he launched the "Thank a Veteran" campaign, urging others to reach out and support veterans on the anniversary of the September 11, 2001 attacks. Other than that act of charity and the few aforementioned instances of admission, it appears as though Chris prefers to keep his exact political beliefs largely to himself.