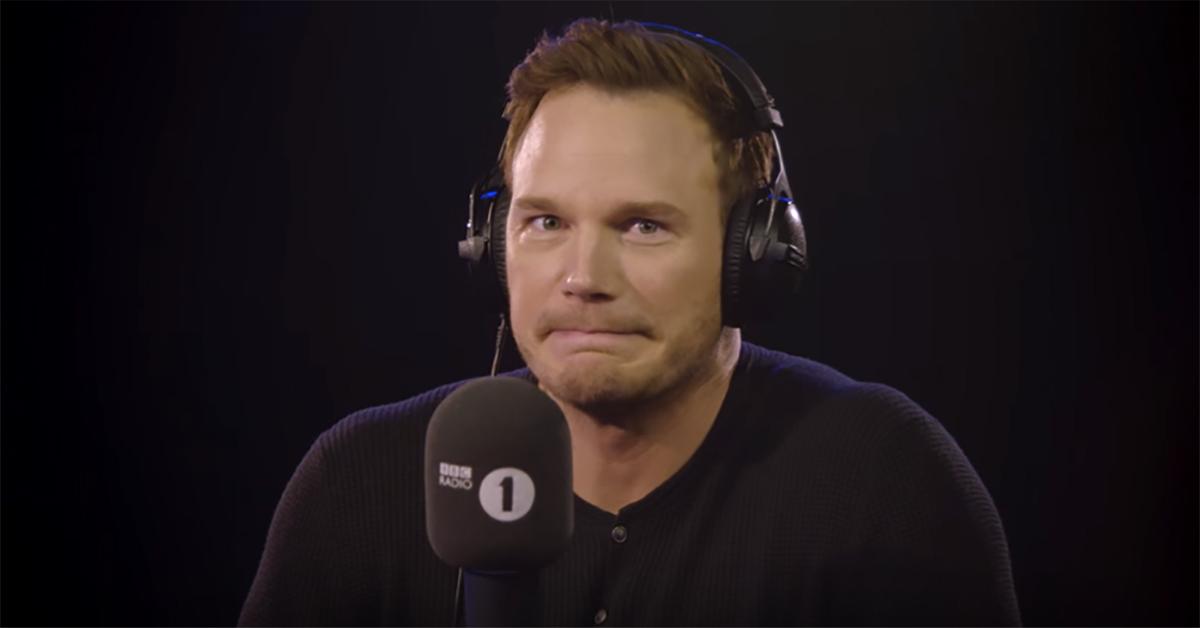 Chris Pratt Prank Called a Pet Store Asking For Advice on Baby Groot
The newest installment of Guardians of the Galaxy is out in theaters, and as part of the promotion train for the movie, star Chris Pratt made an appearance on BBC Radio 1. They decided to play a segment called "Alphabeticall," and to succeed, Pratt had to prank call a pet store and ask them how to raise a Baby Groot.
Article continues below advertisement
But there was a catch. Since this was "Alphabeticall," Pratt had to start every sentence with the next letter of the alphabet.
That pet store employee has the patience of a saint and definitely deserves a raise.
Christopher Michael Pratt is a film and television actor. He came to prominence for his small-screen roles, including Bright Abbott in Everwood (2002), Ché in The O.C. (2003), and Andy Dwyer and Parks and Recreation (2009), and notable film roles in Moneyball (2011), The Five-Year Engagement (2012), Zero Dark Thirty (2012), Delivery Man (2013), and Her (2013). He broke out in 2014 when he played major roles in two of the year's biggest films, he voiced Emmet Brickowoski, in The Lego Movie (2014), and starred as Peter Quill / Star-Lord in Guardians of the Galaxy (2014). And in 2015, he played the star role in the sci-fi thriller Jurassic World (2015).