The Kardashians No Longer Have Sunday Service with Kanye West — So What's Their Religion?
What religion are the Kardashians? They used to attend those secret Sunday services with Kanye West.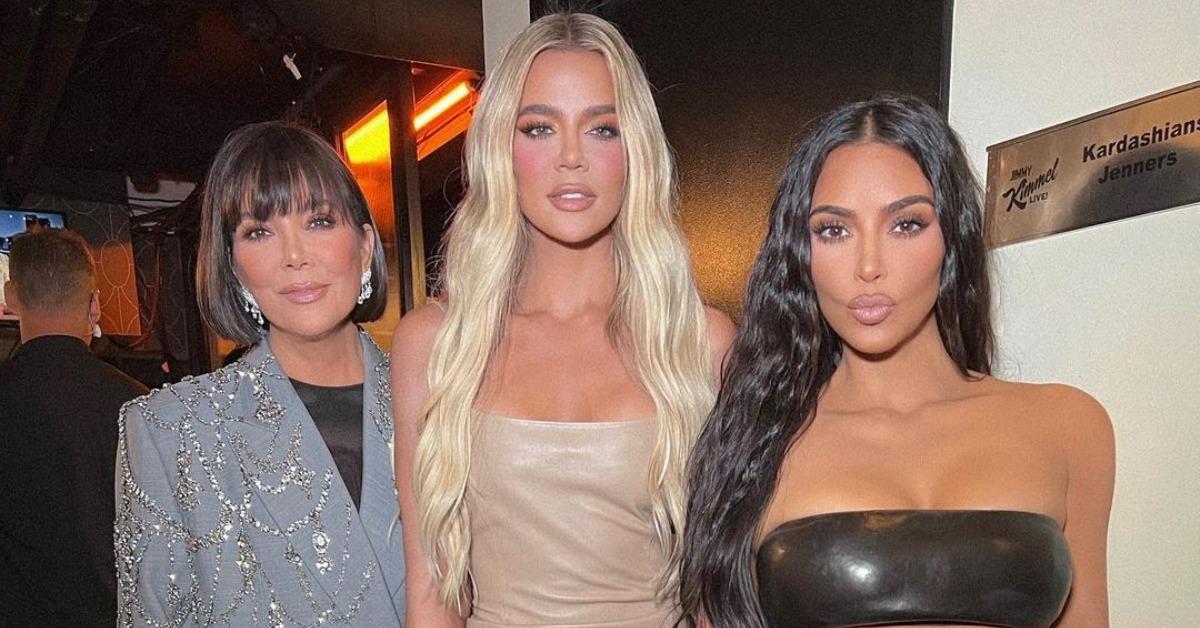 Before Kim Kardashian and Kanye West got divorced, Kim and her sisters would often tweet about Sunday services with Kanye. The services were a mixture of worship, music with a full choir and band, and North West busting out her dance moves.
Article continues below advertisement
The services were also often attended by other celebrities. And let's just say they made everyone else's Sunday church activities look pretty lame. But with Kanye in her past as her husband, Kim no longer talks about his Sunday services, so what church do the Kardashians go to now?
Naturally, a lot of fans want to know what church the reality stars attend and whether it's affiliated with a specific denomination.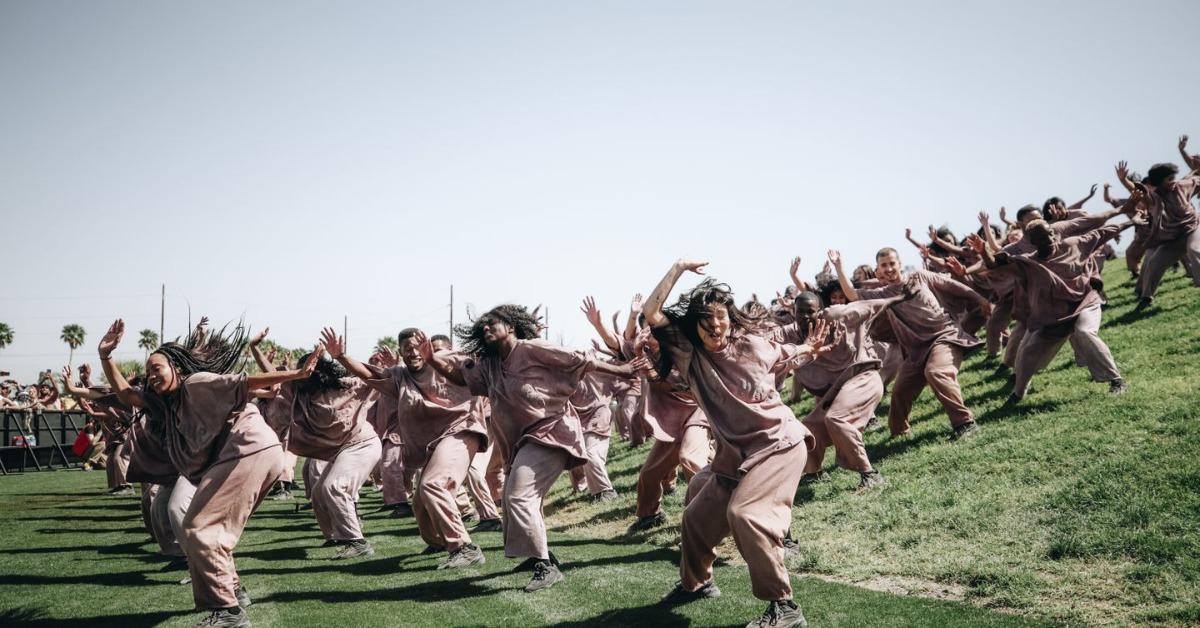 Article continues below advertisement
What church do the Kardashians go to?
Until 2021 when the church service was suspended, Kanye hosted weekly religious services for an exclusive group of friends and family. The denomination the family followed, at least at that time, appeared to be Christian.
Based on past videos of Kanye's Sunday service, the music was mostly gospel versions of Yeezy songs, like "Jesus Walks" and "Father Stretch My Hands, Pt. 1." The choir was even known to rock Kanye's clothing line instead of traditional robes.
Article continues below advertisement
Sources told Variety that there was a pre-service before the actual service, which was really just brunch, and that attendees reportedly signed a non-disclosure agreement — which means we'll never truly know what went down in Kanye's makeshift church.
Busy Philipps and her daughters were seen at the rap mogul's gathering once, and past guests included Diplo, Kid Cudi, and David Letterman. Now, however, Kanye's inner circle will have to find somewhere else to get their unorthodox church services.
Article continues below advertisement
What religion are the Kardashians?
The family identifies as Christian and often posts about God on social media. A couple of weeks after Tristan Thompson's cheating scandal with Jordyn Woods broke, Khloé Kardashian wrote on Instagram, "Start each day with a grateful happy heart. Count your blessings over your burdens. Smile, you got this! Lord, thank You."
Article continues below advertisement
The reality stars have also been close with Pastor Brad Johnson over the years. He officiated Khloé's wedding to Lamar Odom in 2009 and currently runs California Community Church in Agoura Hills.
And in The Kardashians on Hulu, Kim and her sisters, as well as Kim's glam squad, pray backstage the night of Kim's Saturday Night Live episode. Even without Kanye to sort of lead them religiously, it's clear that the Kardashians do still hold their faith in high regard.
Article continues below advertisement
Following her horrific 2016 robbery in Paris, Kim opened up about her faith in an interview with Ellen DeGeneres.
"I said a prayer. I said, 'I know I'm going to Heaven, I hope my kids and my husband are OK,'" the mother-of-four recalled of being bound and gagged at gunpoint.
She previously revealed to Vogue that her family starts each day with a Bible verse from matriarch Kris Jenner.
"We are very Christian," she shared, "and our work ethic and our discipline comes from so many years at Catholic school."
Thankfully, though, after years of starting their own businesses, the Kardashian-Jenner family hasn't tried to actually build their own church.