"Bible!" These Are the 10 Most Iconic Kardashian Quotes of All Time
"You're doing amazing, sweetie." In honor of Hulu's 'The Kardashians,' check out our top 10 most iconic Kardashian quotes.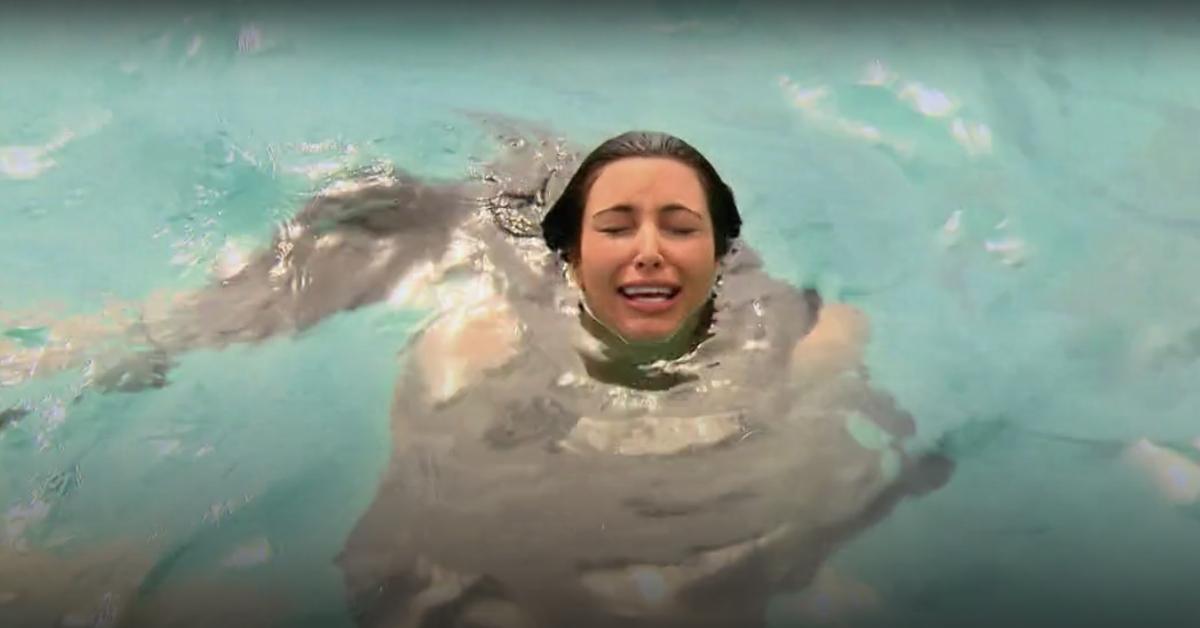 After a very short hiatus, our favorite reality TV family is returning to the small screen — but not on the E! network. On April 14, the Kardashian-Jenner clan will once again be updating fans on their personal and professional lives in Hulu's The Kardashians.
The new series promises to be a more documentary-style look into the lives of the business-oriented family, giving viewers inside access to how the Kardashian-Jenner family runs their billion-dollar companies, including SKIMS, Kylie Cosmetics, and more.
Article continues below advertisement
While The Kardashians will feature the women exploring new relationships (*cough* Pete Davidson and Kim Kardashian) and business ventures, it's hard not to reflect on the past and where the reality stars got their start.
Keeping Up With the Kardashians ended on E! after 20 seasons, but we still can't forget the memorable breakups, fights, and, of course, the quotable one-liners.
In honor of our favorite family, Distractify has rounded up the most iconic Kardashian quotes of all time.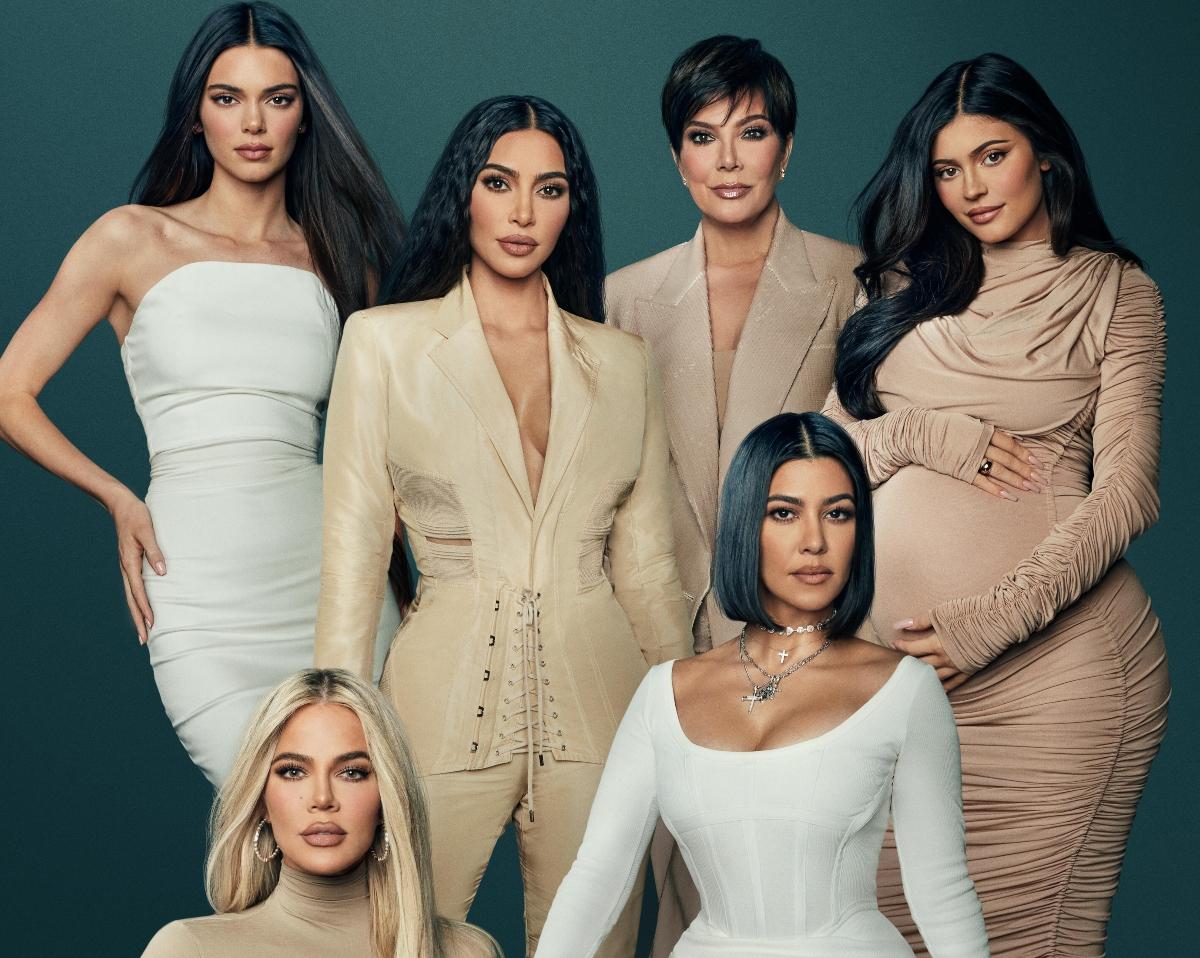 Article continues below advertisement
"Bible!" Check out our favorite most iconic Kardashian quotes!
Whether it's Kim Kardashian, Khloé Kardashian, Kourtney Kardashian, Kris Jenner, Kendall Jenner, or Kylie Jenner, these women have blessed us with iconic quotes for the past two decades.
1. "You're doing amazing, sweetie." — Kris proved she's the ultimate "momager" when she watched her second eldest child (aka Kim) pose semi-nude for Playboy magazine.
2. "Kim, there's people that are dying." — Kourtney could care less that her younger sister lost her $75K diamond earrings in the ocean.
3. "She's the least exciting to look at." — Kim muttered the truly iconic phrase after a fight with her sister Kourtney during the family's Christmas photo shoot.
Article continues below advertisement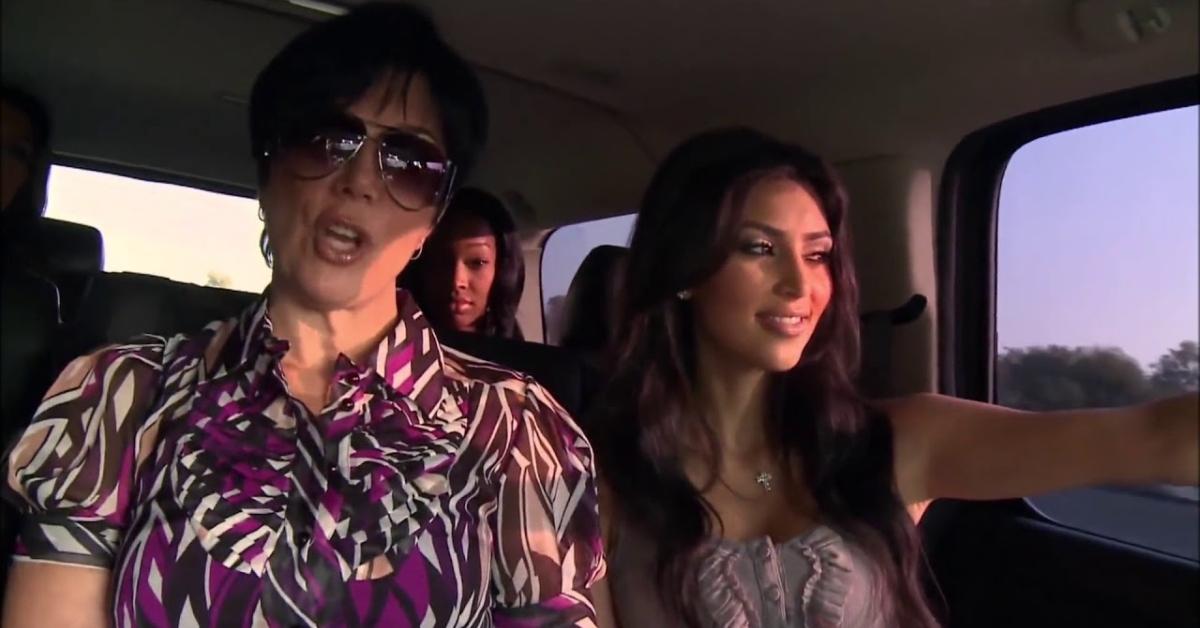 4. "Kim, would you stop taking pictures of yourself? Your sister's going to jail." — Kris uttered this iconic phrase to daughter Kim when Khloé was headed to jail for violating probation.
5. "I'm literally built as an athlete. Every blood test I've ever done has said that I am like over the normal limit of athletic-ness." — Kendall explained to older sis Kourt why she is so athletic. This quote has since become a go-to TikTok voice-over to poke fun at a person's lack of athleticism.
Article continues below advertisement
6. "'Cause I'm gonna get wasted! I just finished a cold cup of 42 and I'm 'bout to go for a second one; Kourtney, what the f--k are you on?" // "I don't know what's going on, so I'm just appreciating my bread." — Kylie was feeling boozy and wanted her older sister to get on her level. However, Kourt was just simply enjoying her bread. Facts.
7. "I don't have to be walking around like some peasant. I'm royalty!" — While on vacation in England, Scott Disick (Kourtney's ex) wanted to make his mark on society and was anointed as a lord. If you're wondering, yes, the title has gone to his head.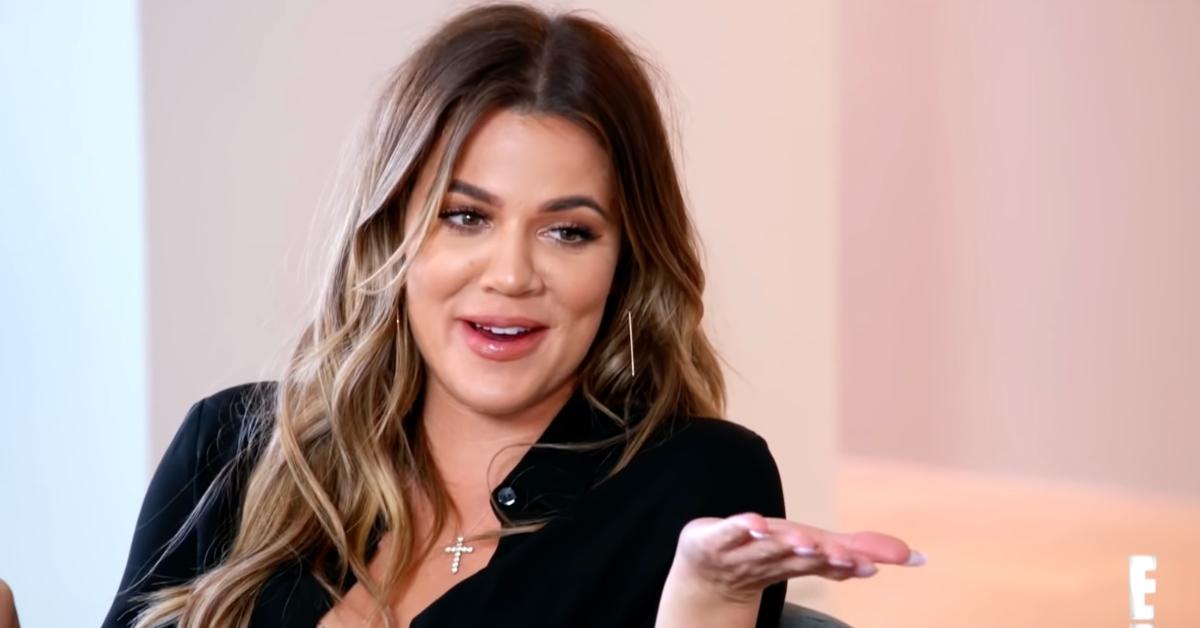 Article continues below advertisement
8. "Yes, Satan?" — Simple and to the point has always been Khloé's style. The Good American founder said this iconic line when answering her mom's phone call.
9. "I'm gracing you with my presence." — Let's face it, Kourtney can be a total savage when she's dealing with her family. And, we can't get enough of it!
10. "Get your f---ing ass up and work. It seems like nobody wants to work these days. You have to surround yourself with people that want to work." — In honor of Hulu's The Kardashians, we couldn't not include this 2022 quote from Kim when asked about the advice she'd give to women in business by Variety.
In a very Kardashian-esque fashion, the quote was controversial.
You can catch the premiere of Hulu's The Kardashians on April 14.