'The Kardashians' Hulu Trailer: Kourtney Declares, "Travis and I Want to Have a Baby"
'The Kardashians' Hulu trainer dropped in February 2022 ahead of the show's April 14 premiere date. See what you can expect from the Kar-Jenners.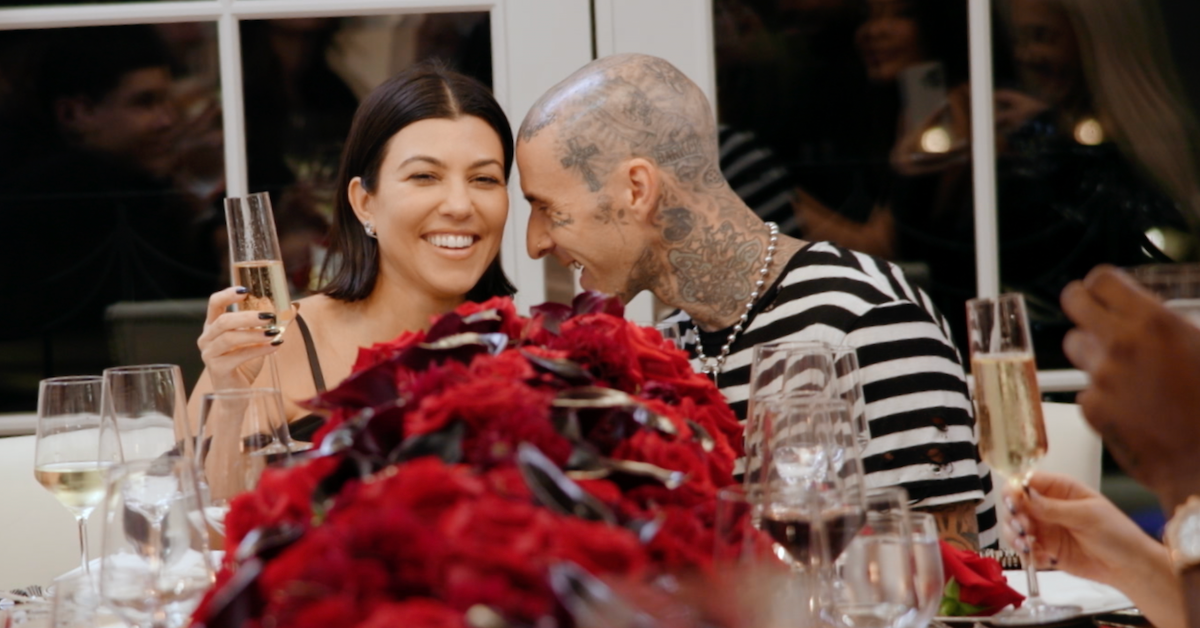 The wait is almost over for fans of Keeping Up With the Kardashians. That's because the Kar-Jenners' new reality series The Kardashians is just around the corner — and Hulu has released a new trailer offering a sneak peek at some of its major happenings.
Let's take a closer look into when The Kardashians drops on Hulu and what fans can expect from Season 1.
Article continues below advertisement
The family's original show, Keeping Up With the Kardashians, aired from October 2007 to June 2021 on E!.
Amid ongoing family drama, Kim, Kourtney, and Kylie all reportedly wanted to quit the show after more than 10 years of filming. (The Kar-Jenners denied this.) Following the infamous fight between Kim and Kourtney in the Season 18 premiere, however, Kourtney openly admitted she had quit. The Kar-Jenners ultimately decided as a family that Season 20 would be their last.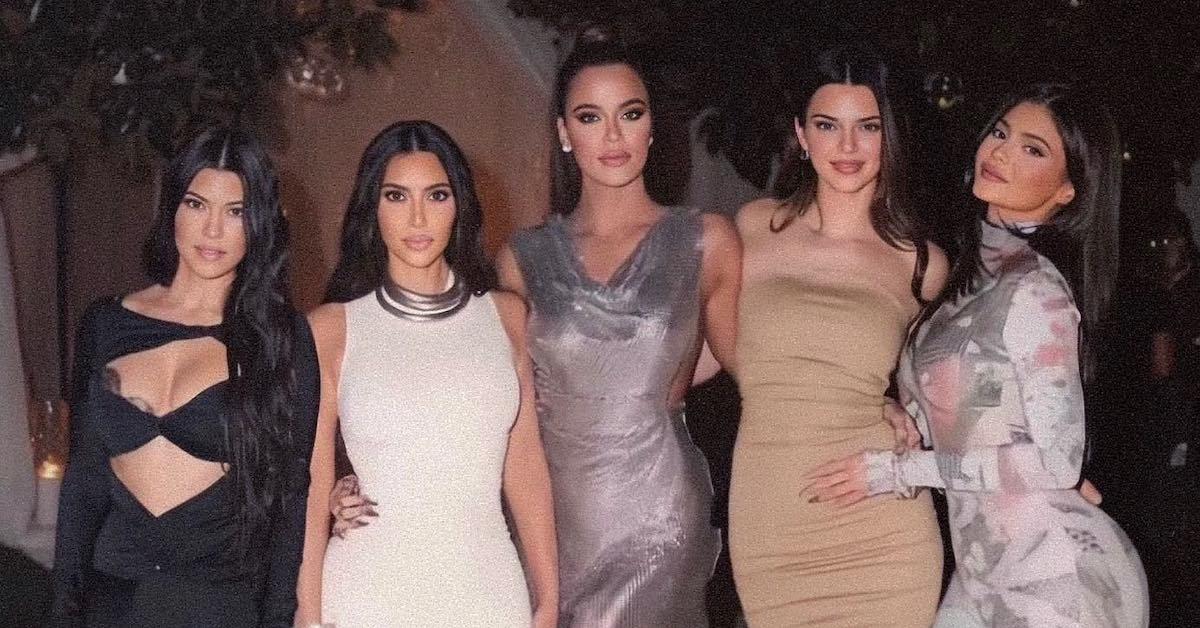 Article continues below advertisement
Now, the entire Kar-Jenner gang — including Kourtney — is back for a Hulu series titled The Kardashians.
Hulu released its first teaser trailer for 'The Kardashians' in February.
A 30-second snippet of The Kardashians began circulating online after it premiered during the Feb. 21 episode of The Bachelor.
In the Hulu trailer, viewers saw teasers of big milestones in the lives of Kim Kardashian, Kourtney Kardashian, Khloé Kardashian, Kris Jenner, Kendall Jenner, and Kylie Jenner. Noticeably missing from the trailer was Kourtney's ex Scott Disick.
Article continues below advertisement
"Can you believe this is day one?" Kim said, as her family members embarked on filming the new series.
Viewers were then treated to footage of Kim getting ready to host Saturday Night Live, as well as Kourtney and Travis Barker's engagement.
An emotional Kris could be seen congratulating Kourtney after the proposal, telling her, "This makes me so happy."
"She's never had a reaction like that for me and it's happened a few times," a slightly salty Kim pointed out.
Article continues below advertisement
A longer trailer for 'The Kardashians' dropped in March.
A month ahead of The Kardashians premiere date, a brand new trailer dropped for the new Hulu series. (And Scott made a brief appearance in this one.)
"My pregnancy is really public this time," a still-pregnant Kylie Jenner says to the camera. In another scene, Kendall is in a car with Kylie and Kendall says, "I feel like we're being chased."
Khloé can be seen declaring, "Tristan and I are complicated," before telling him, "Trust takes time."
Meanwhile, Kourtney shares, "Travis and I want to have a baby," followed by scenes of them at a fertility clinic.
And it looks like Kim will finally be addressing how, exactly, she and Pete Davidson became a thing. "Who ya texting, Kim?" a producer asks her. "Does his name rhyme with feet?" (Her coy smile says it all.)
Check out the trailer, below!
Article continues below advertisement
When is the premiere date for 'The Kardashians'?
The good news is Kar-Jenner fans won't have to wait much longer for their next dose of the famous family. That's because The Kardashians is set to premiere on Hulu on April 14, 2022!
Article continues below advertisement
In May 2021, family matriarch/"momager" Kris opened up about the switch to Hulu and what fans can expect from the new show.
"Partnering with Disney was a no-brainer, we're huge Bachelor fans and I love American Idol," she said, per Us Weekly. "Hulu is the perfect place for our new show since it's where you can currently catch up with every season of Keeping Up With The Kardashians. Hulu feels like family and they immediately embraced the idea of a new show with such open and welcoming arms."
Article continues below advertisement
Kris went on to add: "This is the next chapter. In the new show, you'll see us evolving as a family, fans want us to be who we are and since moment one, they've been emotionally invested in our show just like we are. The fans will love seeing us continue the journey. I can't say much about what's coming but spoiler, we're going to look fabulous and everyone's going to watch."
Catch the premiere of The Kardashians on Thursday, April 14, 2022, on Hulu.