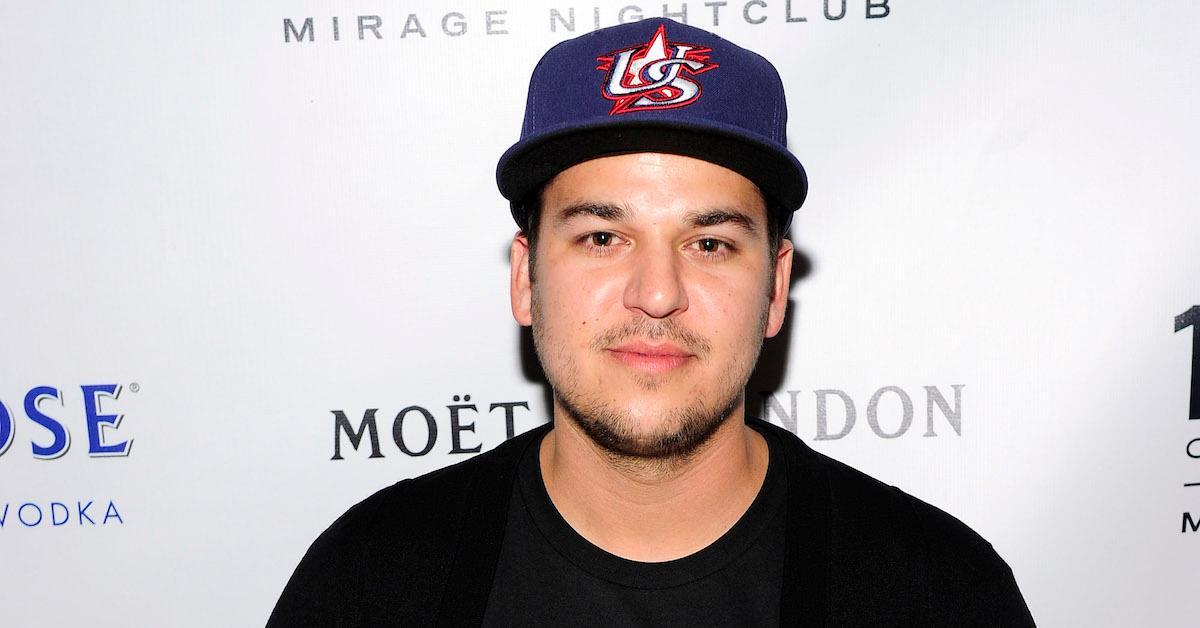 Will Rob Kardashian Make an Appearance in Hulu's 'The Kardashians'? Showrunner Says ... (EXCLUSIVE)
Keeping up With the Kardashians was one of those reality shows that popped during the golden age of reality TV and somehow stood the test of time. Sadly, the E! series came to an end in 2021, but fear not!
In April 2022, Hulu premiered a documentary-style series aptly titled, The Kardashians., which continues to follow the famous family, including their business ventures, relationships, and everyday drama-filled lives.
Article continues below advertisement
While fans have been continuing to keep up with our favorite TV family, one question has been on fans' minds: Will Rob Kardashian appear in The Kardashians? The beloved Kardashian brother is still missed by fans who watched him in the early seasons of the original E! network show.
Though it seems Rob will not make an appearance on the Hulu series in Season 1, showrunner Danielle King exclusively teased what's in store for Season 2.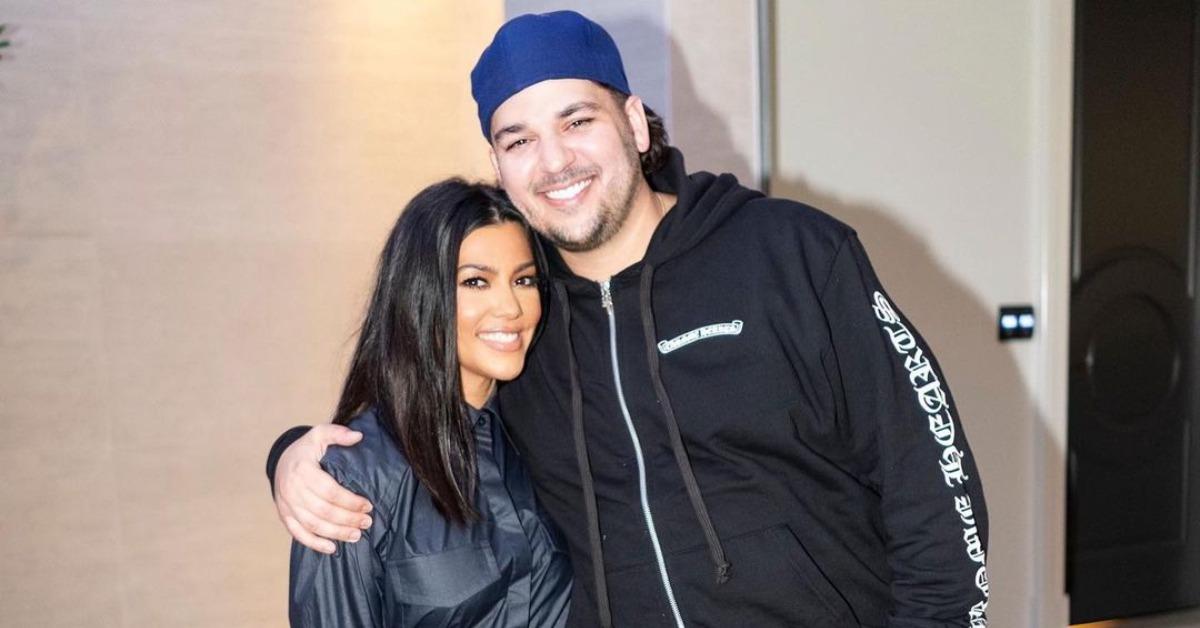 Article continues below advertisement
Will Rob appear in 'The Kardashians' on Hulu?
The Hulu press release for The Kardashians did not list Rob as part of the cast, only naming his sisters and the iconic mom-ager herself, Kris Jenner.
While it seems likely that private Kardashian will not make an appearance in Season 1, Danielle King exclusively told us that there is still a possibility that Rob could appear in Season 2.
"Well, we're not done shooting Season 2. So I don't know," she said. "So we're currently shooting Season 2, but I don't know, you know, if Rob would, would want to be involved or not. My instinct would be to say no ... but you never know. And since we're not done shooting, I never, you know, anything's always possible with the family!"
Article continues below advertisement
A source previously told HollywoodLife that Rob opted not to appear in The Kardashians for the sake of his and his daughter's, Dream Kardashian, privacy.
Article continues below advertisement
How is 'The Kardashians' different from 'Keeping up With the Kardashians'?
According to the press release, The Kardashians is all about "the intense pressures of running billion-dollar businesses" and "the hilarious joys of playtime and school drop-offs." Though it doesn't sound much different from Keeping up With the Kardashians, the Hulu series focuses more on the individual lives of each Kardashian-Jenner family member.
Much like the original E! series, The Kardashians films the good, the bad, and OMG moments, like Travis Barker and Kourtney Kardashian's engagement; therefore, Danielle has plenty of source material to work with.
In fact, she told Distractify that she simply "follows their lead" when it comes to filming personal moments and what they want to show.
"They're not only the people that are sharing their lives, but they're also executive producers on the show," she said. "They share just about everything, but they do have boundaries. And, you know, we will have conversations about certain things in their lives, but I always defer to them."
Stream new episodes of The Kardashians on Hulu.